The Secret To a Successful workout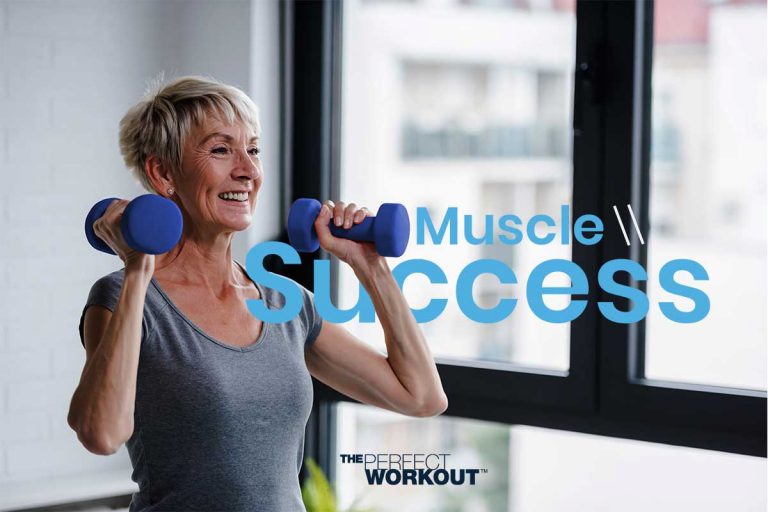 The secret to a successful workout is…
NOT the equipment.
NOT the cold water in between exercises.
NOT even the incredible Trainers. 😧
Though all of those things can vastly improve the quality of your workout, the true secret to getting everything you want out of a training session is this-
Muscle Success.
In this article we discuss the necessity of achieving temporary muscle failure in your workouts and why it's the ultimate goal of every exercise you ever do.
—
"Muscle Success" should be your goal every time you workout.
By muscle success you might think I mean better tone, firmer muscles, greater strength, or more lean muscle tissue that burns extra calories. Each of those certainly represents a type of success, but I'm referring to something else by the term "muscle success."
So what do I mean by "muscle success"?
You're pushing or pulling as hard as you can, and the weight refuses to budge even a fraction of an inch because your muscles have become so fatigued. You're attempting to make the weight move, but it's momentarily impossible for you to do so.
If you continue maximally pushing or pulling for several more seconds to make sure you're really at this point of muscle success, you'll have achieved deep momentary fatigue in the targeted muscles. 
Why is Muscle Success Important?
It's when the greatest benefits for your body are stimulated. This deep momentary fatigue in the muscle sends a strong signal to your body that it needs to get stronger, improve muscle tone, and increase your metabolism.
Within certain limits, the deeper you momentarily fatigue your muscles, the greater the changes you stimulate in your body.
But this isn't exactly easy to achieve on your own. It's certainly a lot easier to quit each set of repetitions before you reach muscle success. Which is why working with a Personal Trainer is so beneficial.
Fatiguing down to this success point during a set of repetitions is not fun while you're actually doing it. It's uncomfortable. Your muscles often vibrate and burn. But it's the best thing you can do to generate results from your training.
The fun part is that each full body workout is only 20 minutes and results that are stimulated from achieving muscle success on each exercise are enormous: 
Greater strength 

More endurance 

Additional calorie-burning lean muscle tissue 

Reversing age related muscle loss (sarcopenia) 

Increased metabolism for how many calories 

Improved fat loss 

Stronger bones 

Reversing aging of muscle cells (express younger DNA in the nuclei) 

Improved cardiovascular fitness 

Improved cholesterol levels 

Lower blood pressure 

Improved low back pain

Better blood sugar control you burn even while you're resting 

Improved immune system 

A number of other benefits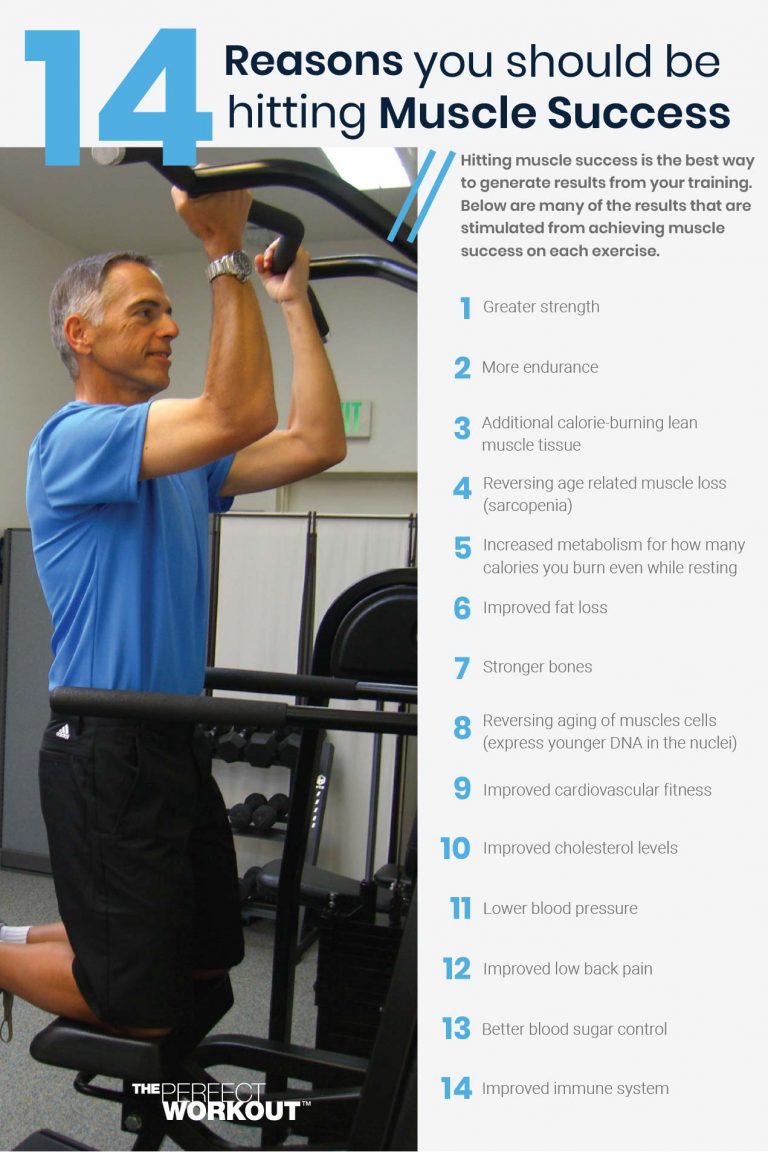 I'd like to discuss two benefits of muscle success which aren't talked about as often: cardiovascular health and an objective way to track your progress. 
The Journal of Exercise Physiology examined the same topic which looked at 157 studies, focused on the cardiovascular benefits provided by strength training to muscle success. 
While strength training in general provides several improvements to the cardiovascular system, the authors noted that many benefits are received or amplified only when training to muscle success. 
For example, after three months of training, men and women of various ages had enduring improvements in overall blood flow due to muscle success. Training to complete exhaustion increased artery size in another study. This is positive as larger arteries are less likely to experience a heart attack-causing blockage in the same way that adding lanes to a highway reduces the chances of having a traffic jam. 
Pushing to muscle success also increases the ability of arteries to expand when blood flow increases, which reduces the stress experienced by artery walls. 
Training to muscle success benefits your health in ways that may not occur if you train with lower intensity and don't reach that point.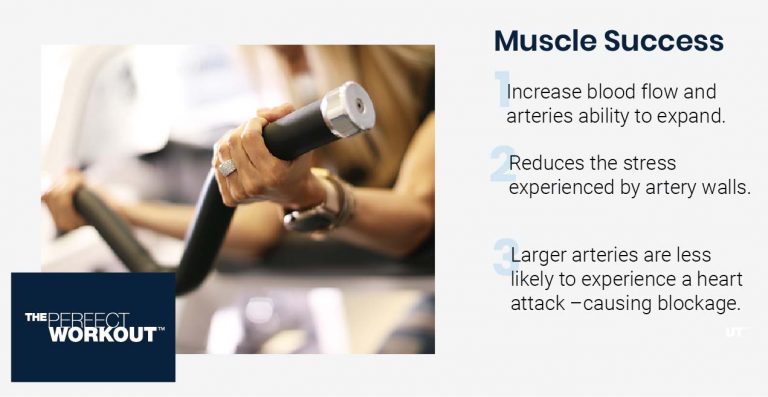 Also, you gain the benefit of an objective assessment of your performance. 
If you reach muscle success when lifting 200 pounds in 60 seconds on the leg press, we have measures of your current ability in regards to your leg and hip strength. 
If you arbitrarily stopped at 60 seconds (sick of feeling "the burn," bored, etc.), the time you lifted for doesn't provide us with any objective information. 
Who knows how much longer you could have performed the set for? 
If you train for 70 seconds the following session, we cannot say it's an improvement – you may have been capable of that performance during your previous visit.

As you see, in addition to improvements in strength and appearance, muscle success stimulates greater changes in your cardiovascular system and gives you a way to objectively measure your progress. Therefore, the next time you encounter the discomfort of the last few reps, keep pushing. I promise: the extra effort is worth it.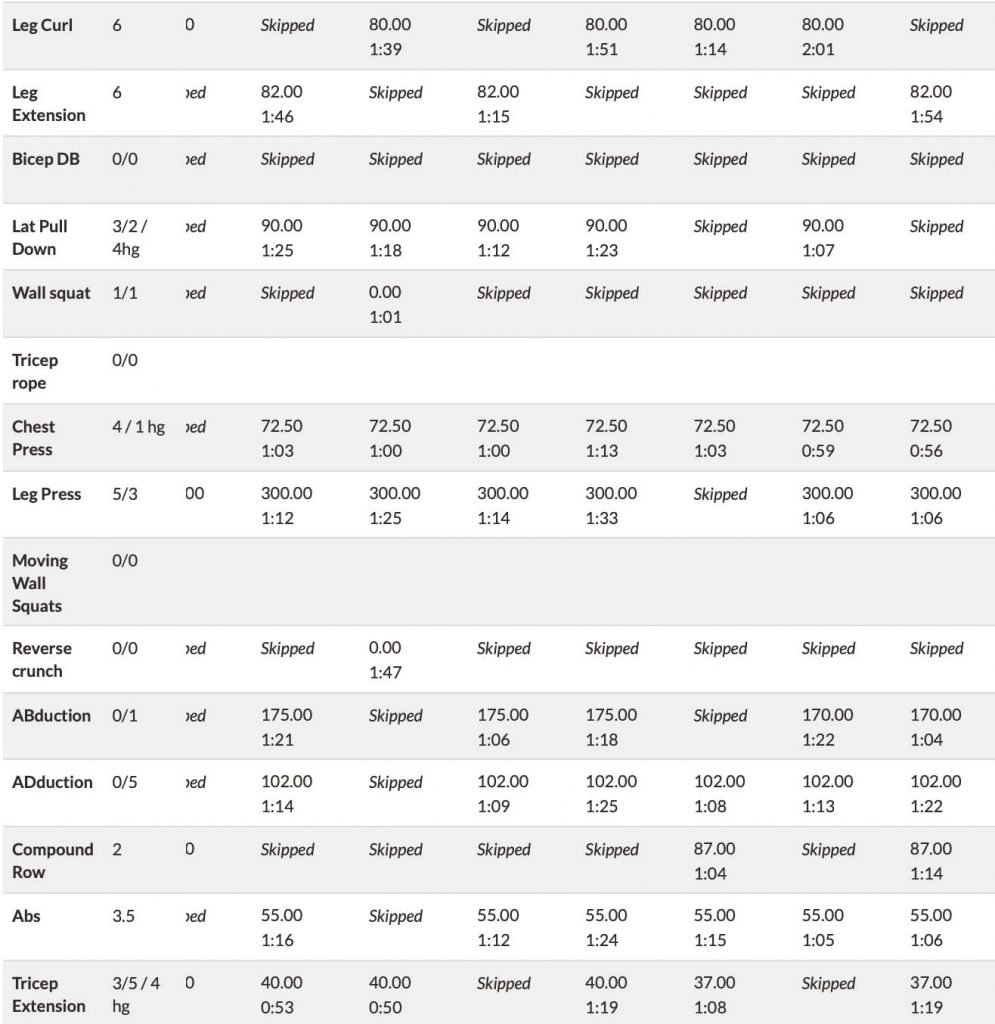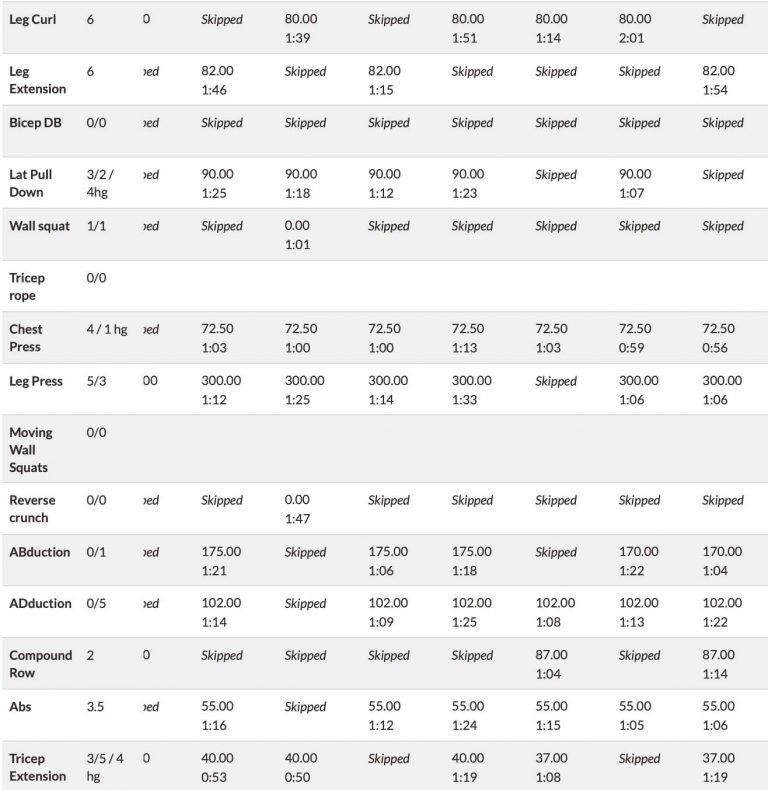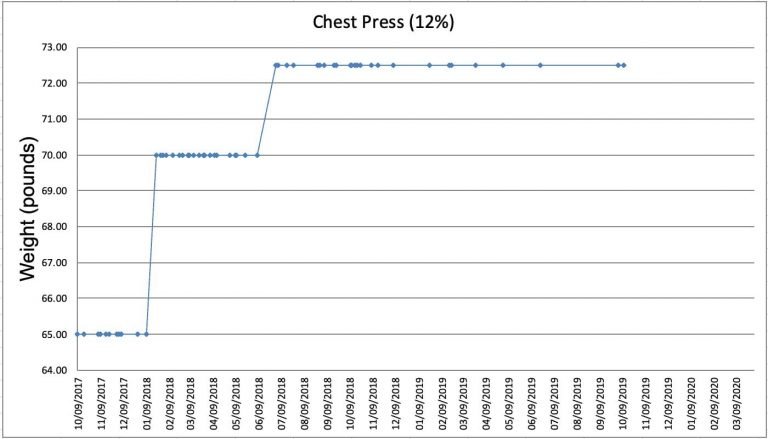 the magic happens at fatigue
I've experienced firsthand the difference that achieving muscle success can make. Prior to stumbling upon slow-motion strength training in 1992, I used to exercise with traditional methods of weight training for 2 hours a day, 6 days a week – 12 total hours of exercise per week. 
I would rarely (if ever) fatigue to the point of muscle success on any of my exercises -lengthy workouts require pacing yourself with a lower level of effort, which reduces how intensely you're able to train. 
When I tried slow-motion strength training I learned to fatigue all the way to muscle success on every set of each workout, and my results improved dramatically as a result.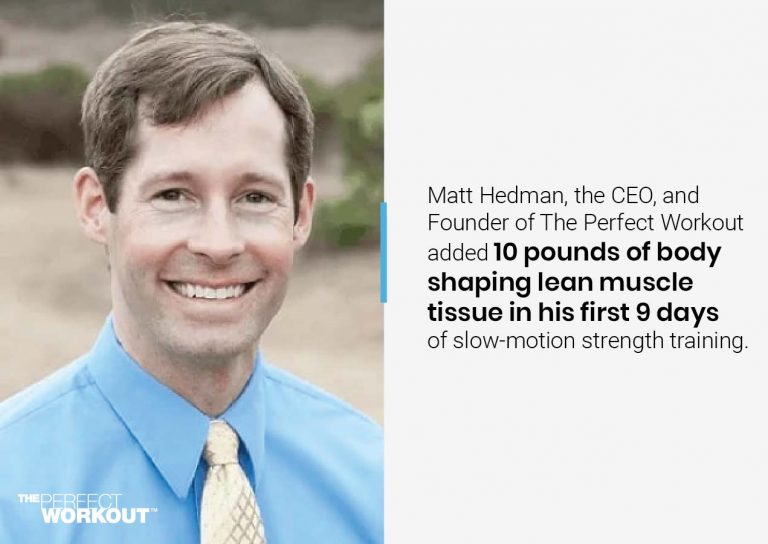 My superior results were because I'd learned to make my muscles work harder. The higher intensity-pushing harder at the end of each exercise stimulated much better improvements in my body. And because my effort and intensity were significantly higher than before, by necessity my workouts had to be shorter. 
I advocate moving very slowly during every weight training repetition (approximately 10 seconds to lift the weight on each rep). But for results, fatiguing to the point of muscle success is actually more important than how slowly you move. 
Moving slowly during strength training is beneficial for great results too. It's just that reaching muscle success plays an even bigger role for results. Ideally you want to both achieve muscle success and move very slowly on every exercise. 
On each of your exercises as you near muscle success and your repetitions start to get challenging, try to cultivate a mindset of looking forward to the burning and shaking sensations you're experiencing. It's where the magic happens!
Reference 
Steele, J., Fisher, J., McGuff, D., Bruce-Low, S., & Smith, D. (2012). Resistance training to momentary muscular failure improves cardiovascular fitness in humans: a review of acute physiological responses and chronic physiological adaptations. J Exerc Physiol, 15, 53-80.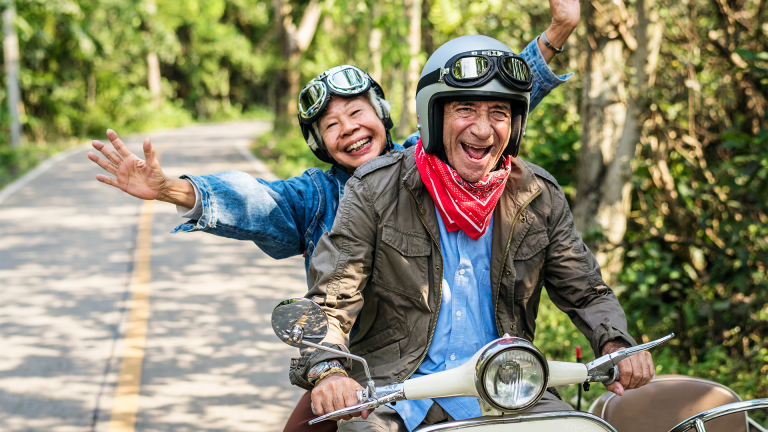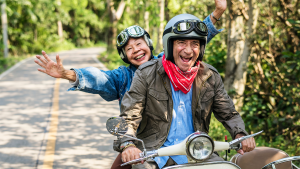 We're shining a spotlight on an often-overlooked yet scientifically-proven key…
Read More »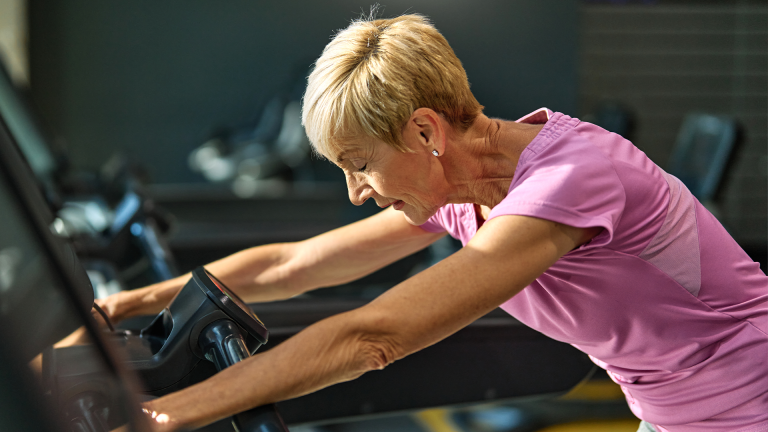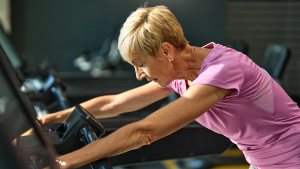 Living with elevated cortisol levels can feel like a battle against your own body…
Read More »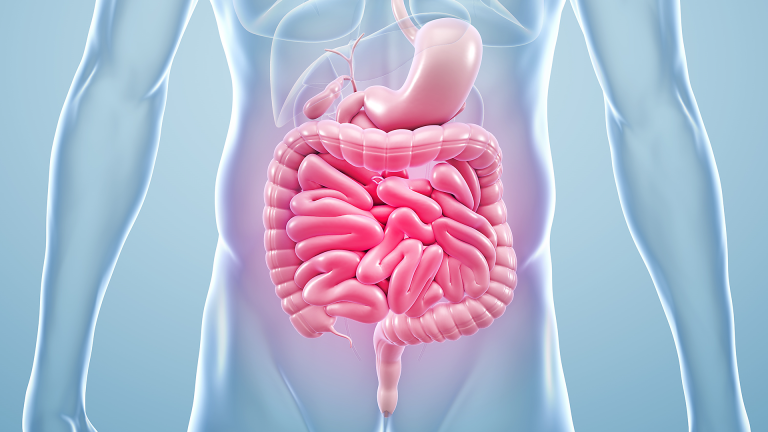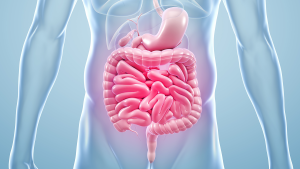 Did you know, your gut is home to over 1,000 bacterial species…
Read More »