are you at risk? Ostroporosis doesn't just target older women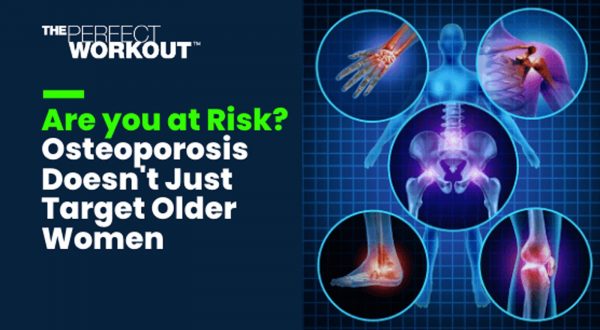 In recognition of World Osteoporosis Day (10/20/20) we at The Perfect Workout want to shed even more awareness on Osteoporosis, and that starts with knowing the risk factors. This sneaky disease often creeps up on the people it affects.
Check this list of common risk factors to see if you are at risk of developing Osteoporosis.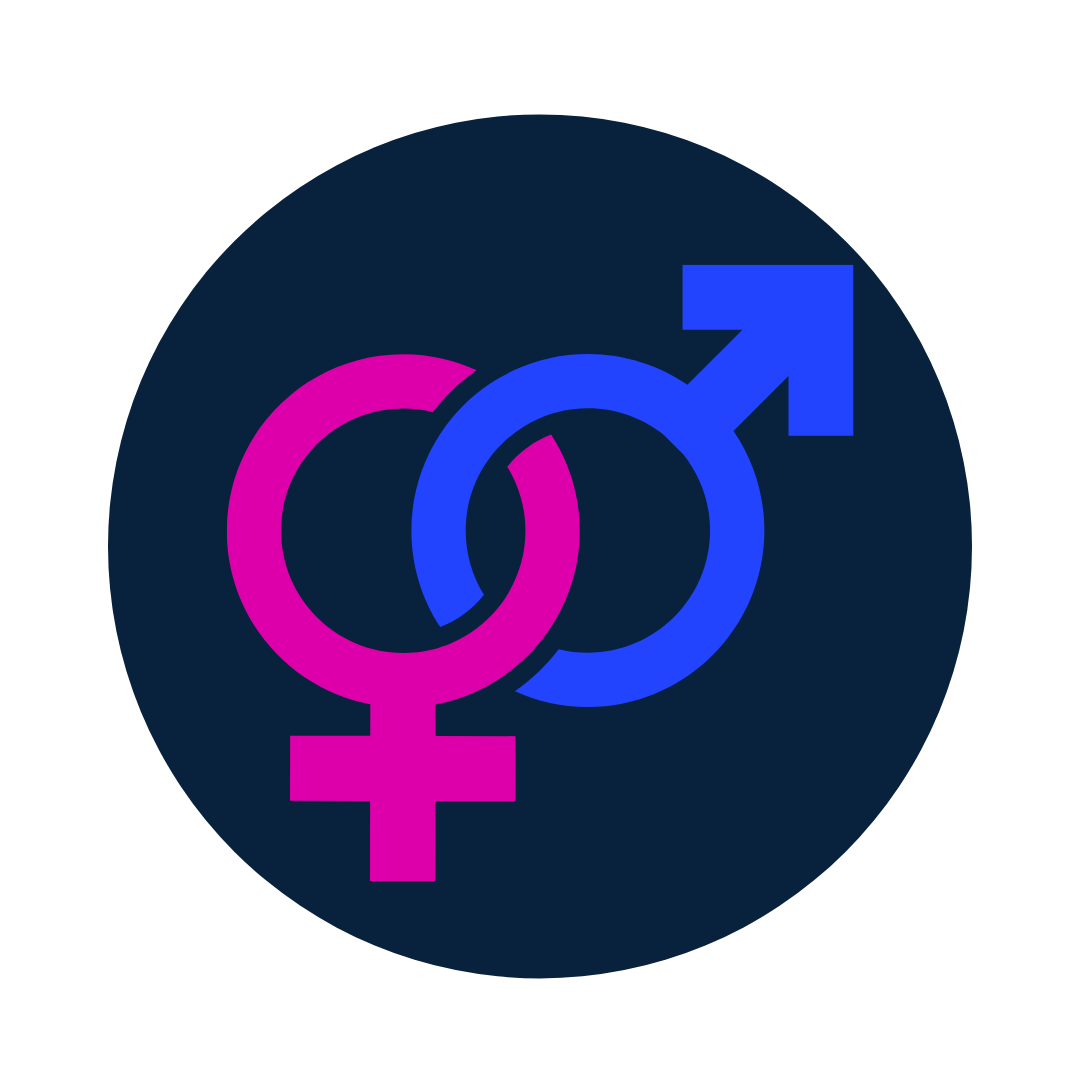 Gender
Osteoporosis affects Men and Women, but women (especially White or Asian) are at higher risk.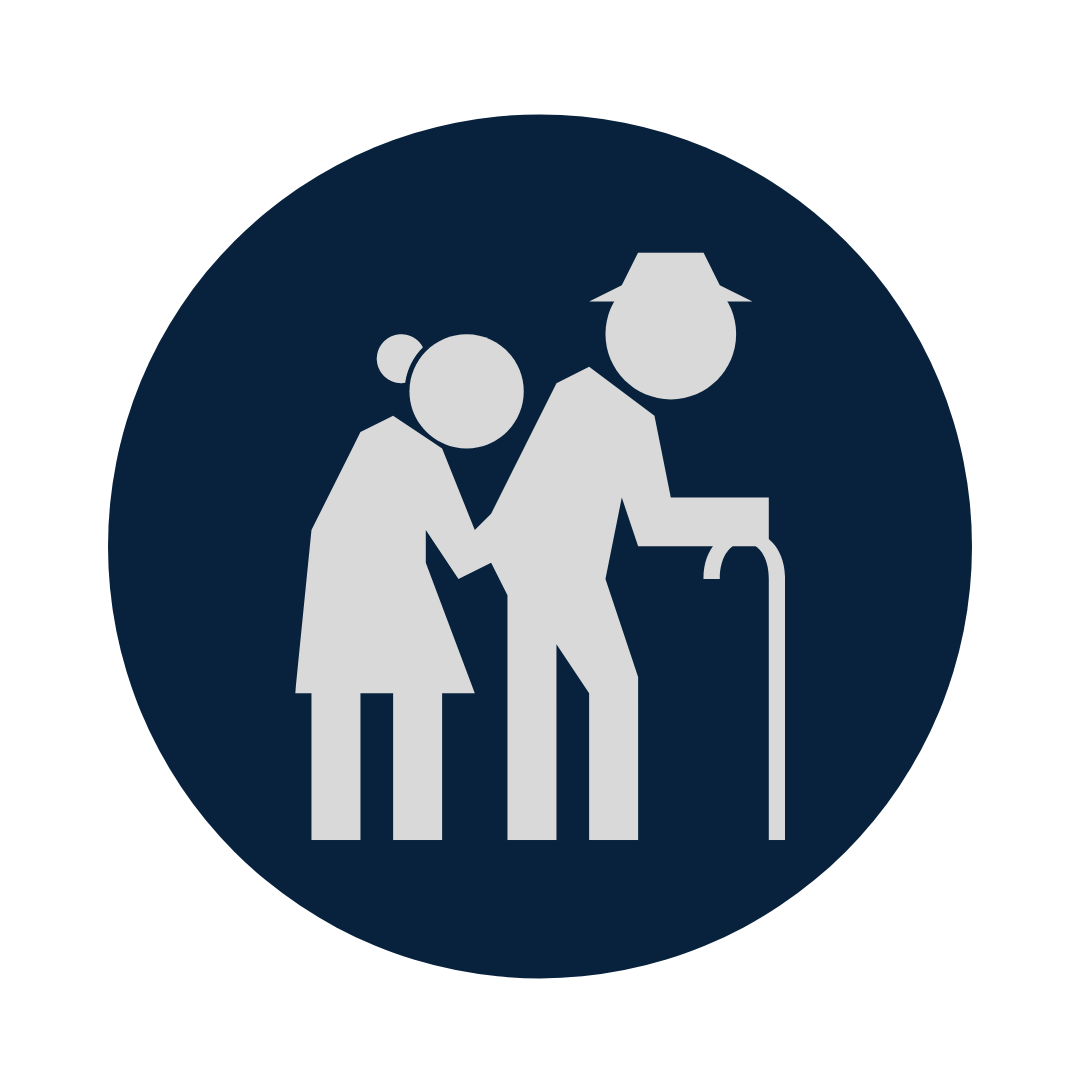 Age
Older individuals, especially women past menopause are considered high risk. Young adults can take precautions now to prevent Osteoporosis.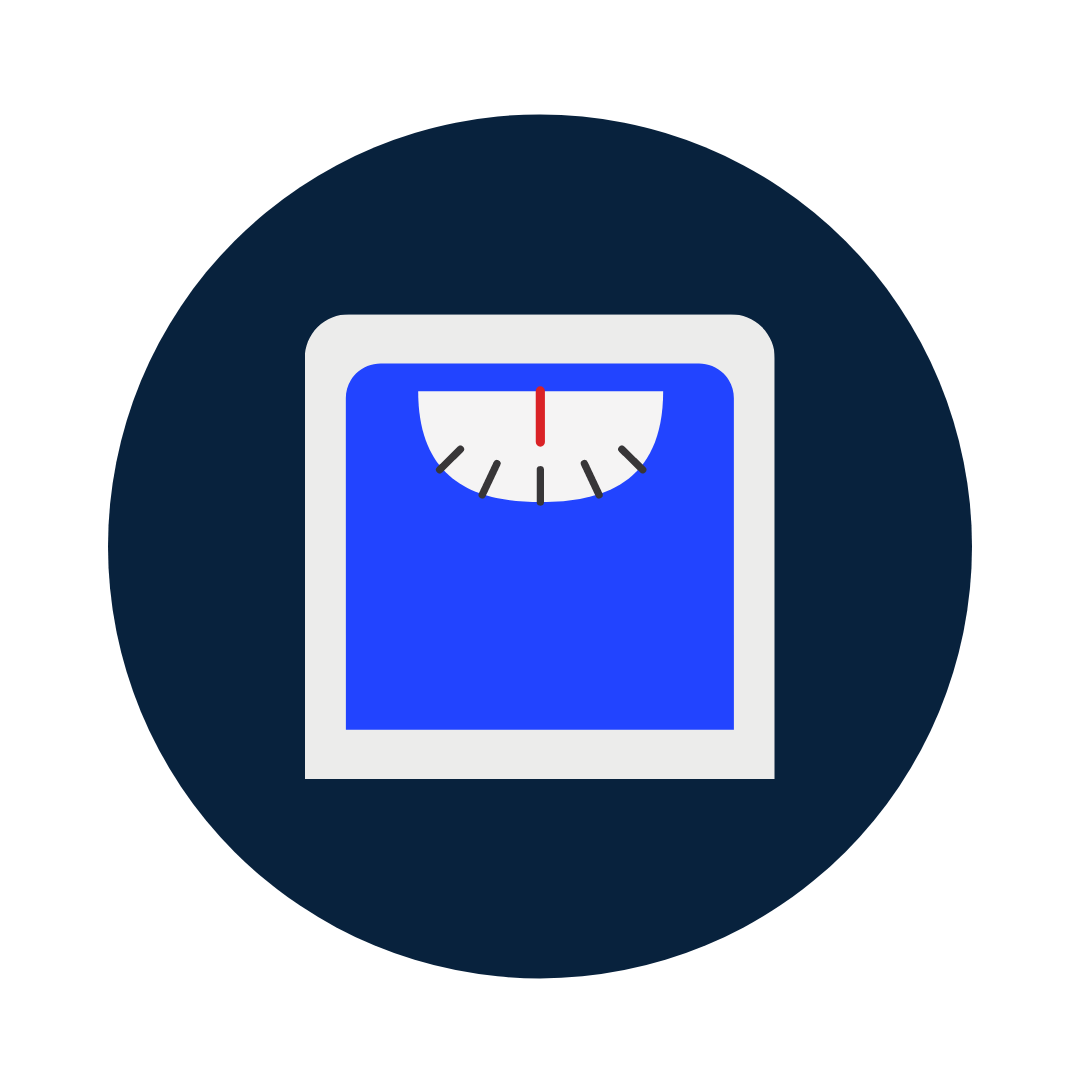 Weight
Thin, frail body types and underweight BMI's can be a risk factor for having low bone density which is a contributor to fractured bones.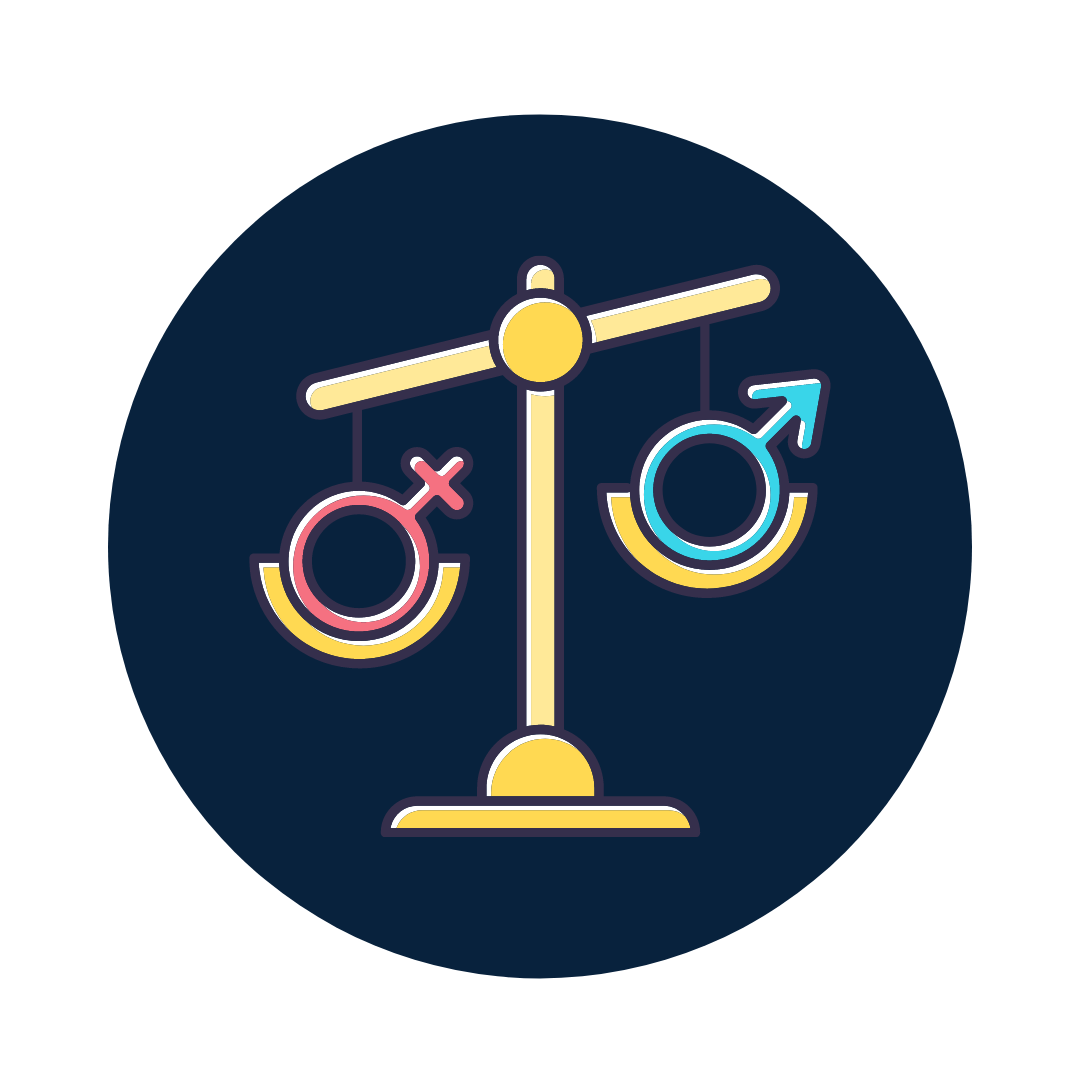 Hormones
Having lower estrogen levels for women, and low testosterone for men can contribute to Osteoporosis and fractures.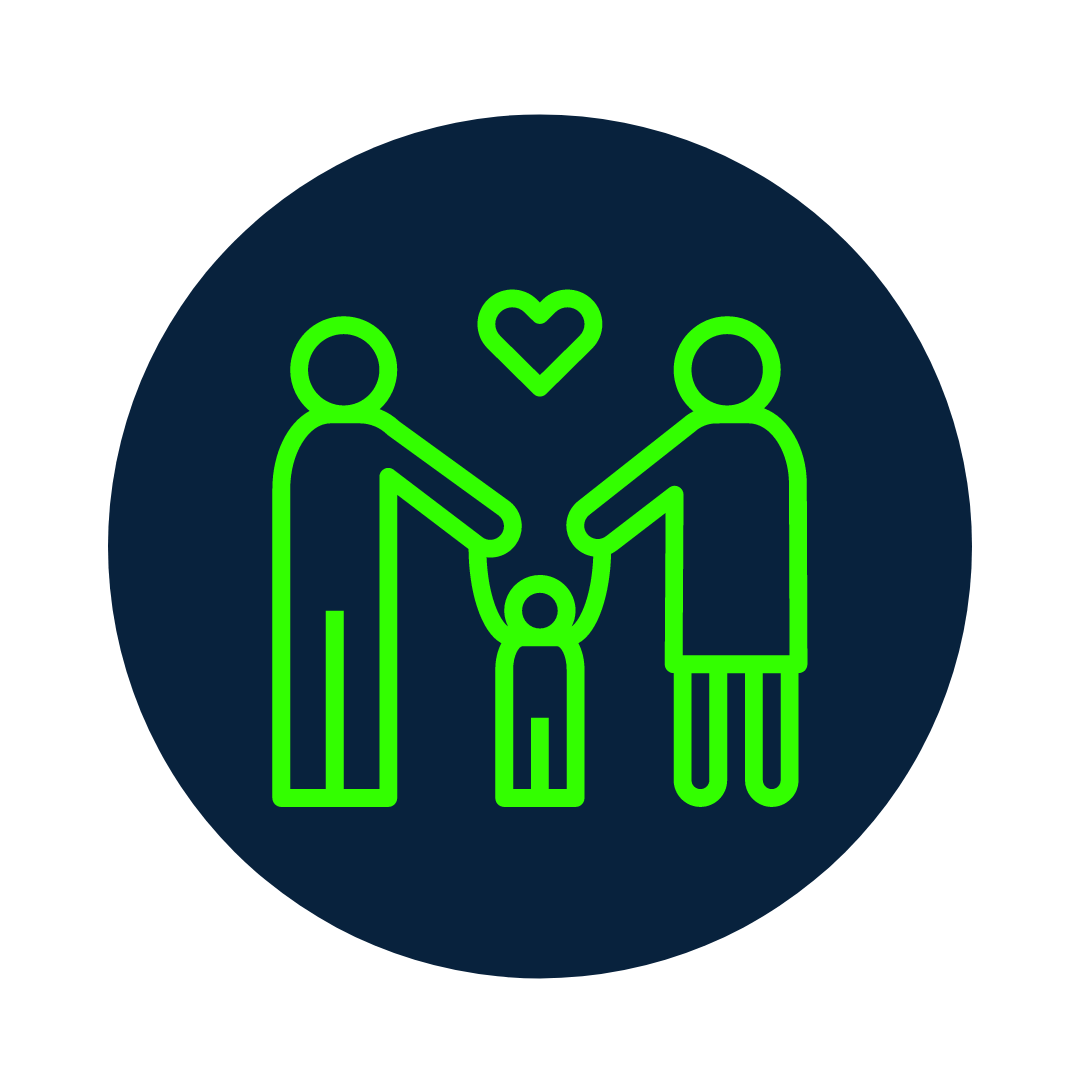 Family History
Osteoporosis runs in the family. If you have a family history of the disease, your risk factor increases.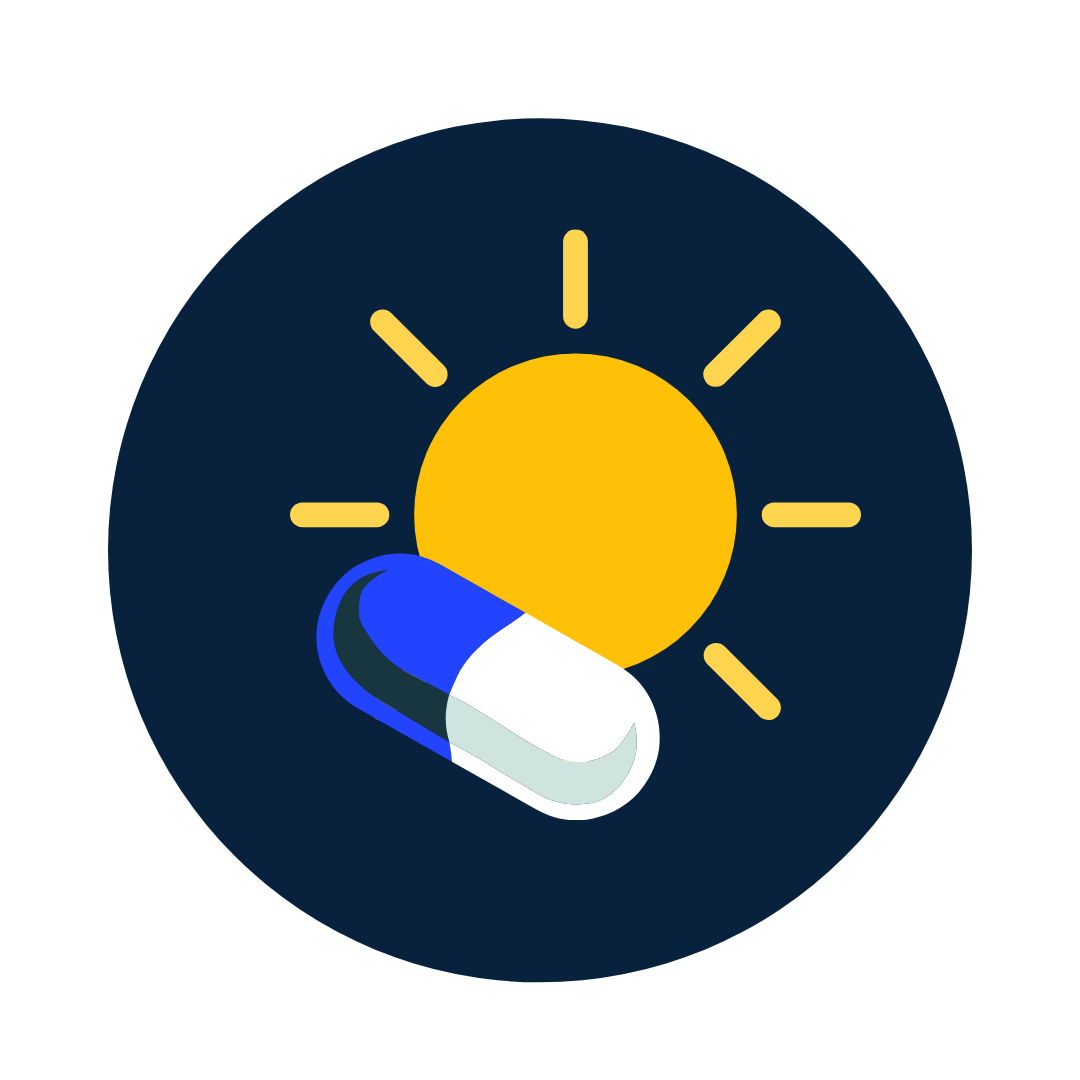 Vitamins & Minerals
Getting in adequate amounts of sunlight (Vitamin D) helps absorb Calcium, a necessary building block for healthy bones. Not getting enough calcium can also lead to deficiency.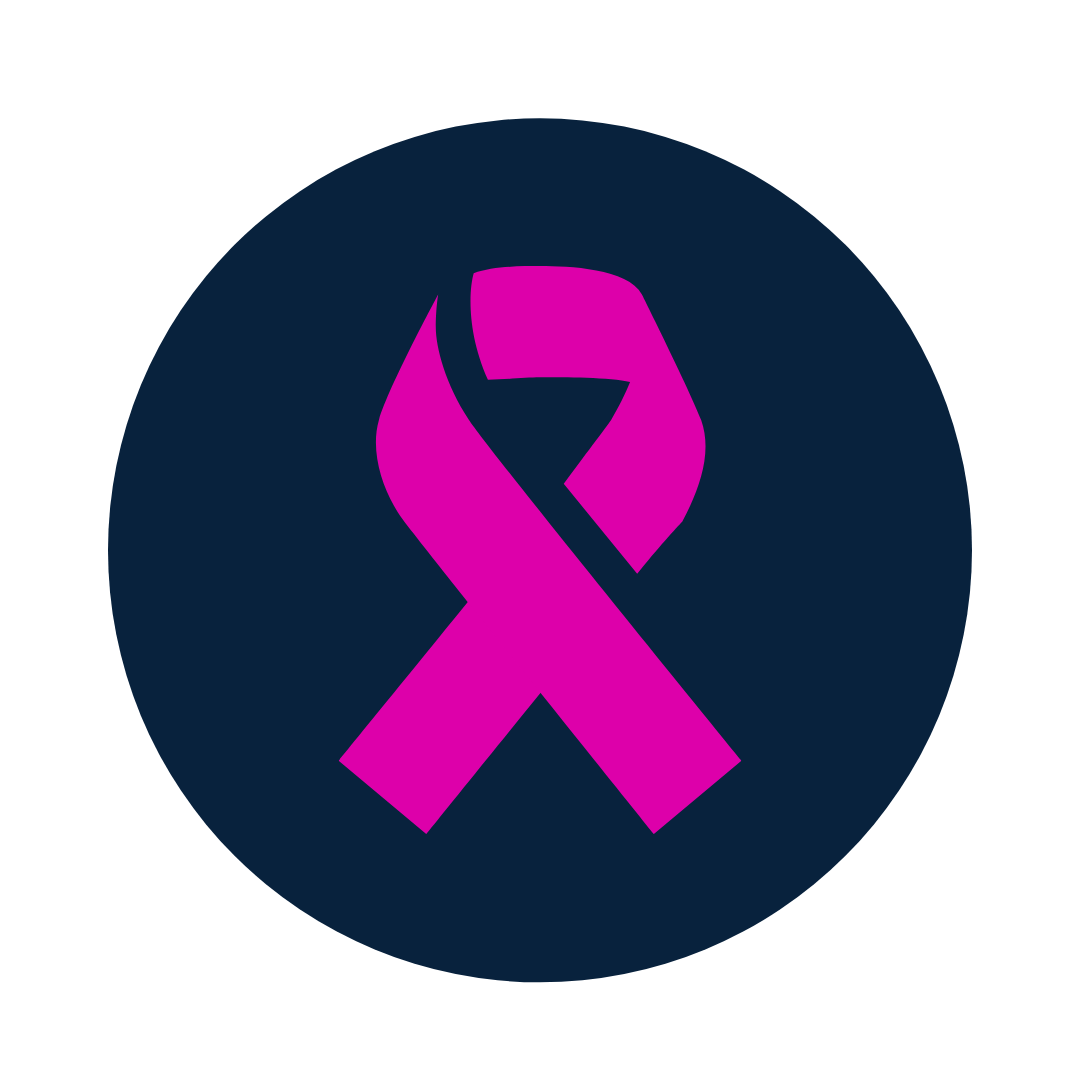 Other Diseases
Diseases such as diabetes, hyperthyroidism, digestive conditions, cancer and rheumatoid arthritis have also been linked to Osteoporosis.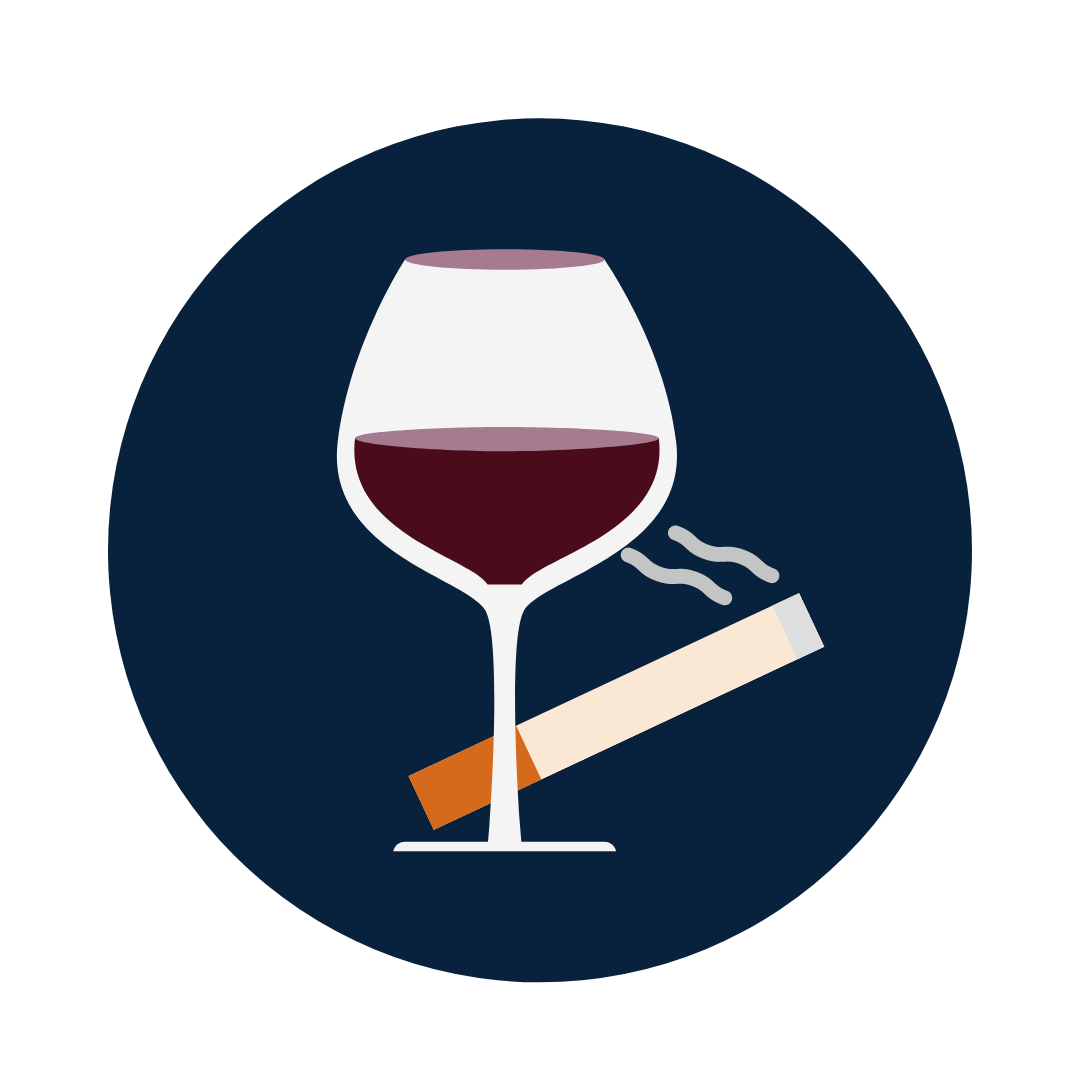 Smoking & Alchohol
Excessive smoking and drinking can lead to a slew of health problems including negatively impacting bone health.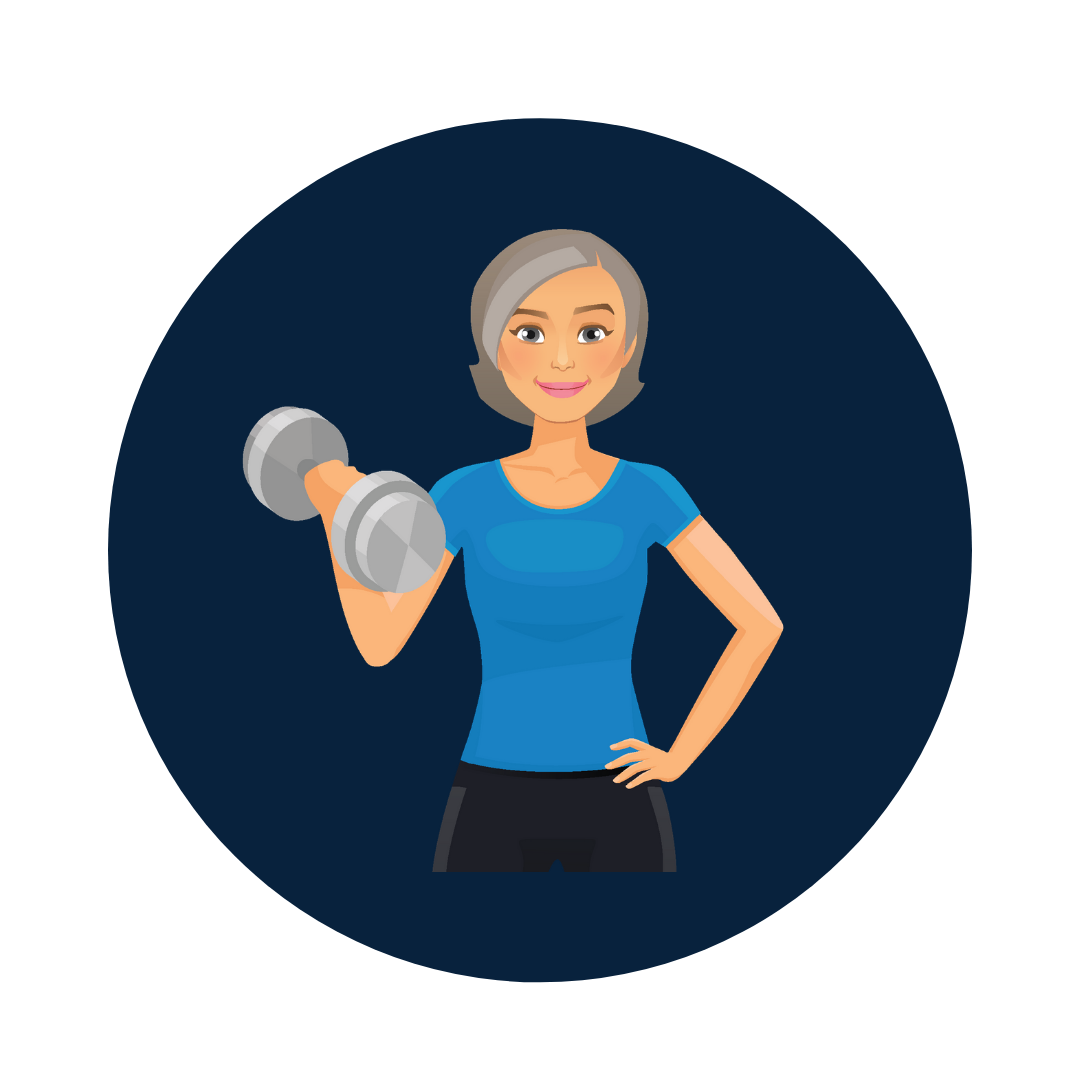 Lifestyle & Exercise
The more sedentary you are the higher the risk of muscle and bone loss which can lead to osteoporosis, falls and fractures. This is where your strength training sessions are vital. Each slow-motion strength training workout helps to battle muscle and bone deterioration and will actually help to increase both.
Millions of people's bodies will become fragile as they get older due to Osteoporosis.
Luckily, there's an easy solution to prevent and reverse Osteoporosis and it only takes 20 minutes. 
Learn More about Osteoporosis and how The Perfect Workout:
uses a method designed to build bone density
helps clients reverse their Osteoporosis
helps clients get off medication and build bone density through exercise
Whether you are already battling Osteoporosis or you have decades before that feels like a serious concern, the number one thing to help prevent, improve and reverse bone density loss is strength training.
Keep up with your workouts help spread the awareness and share this with a friend today!