Book a
FREE
Intro Workout
Two Ways to Train.Same Transformative Experience.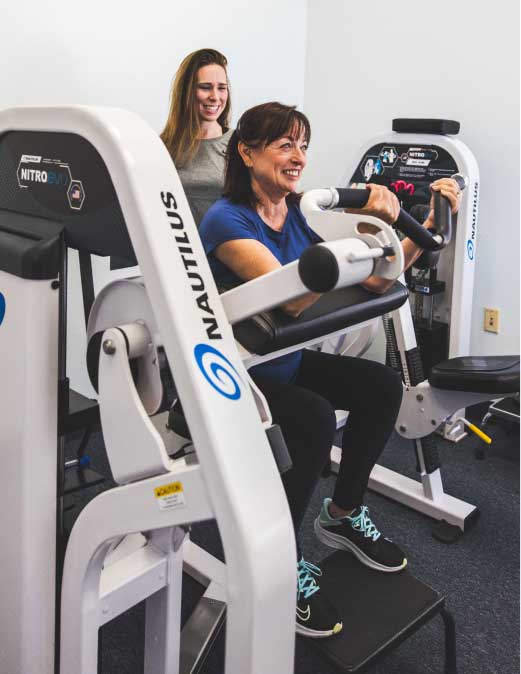 Start by finding a location near you and then schedule a FREE 40-minute experience of The Perfect Workout™ with one of our certified personal trainers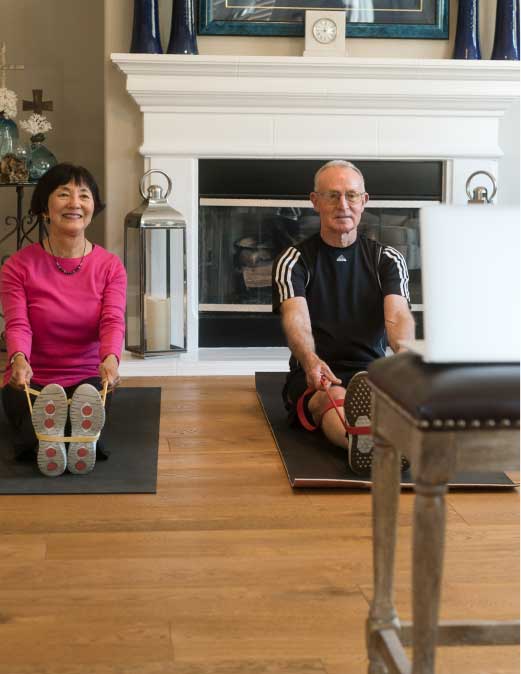 Choose a day & time to book a FREE Phone Consultation with one of our Certified Personal Trainers to learn how to experience The Perfect Workout™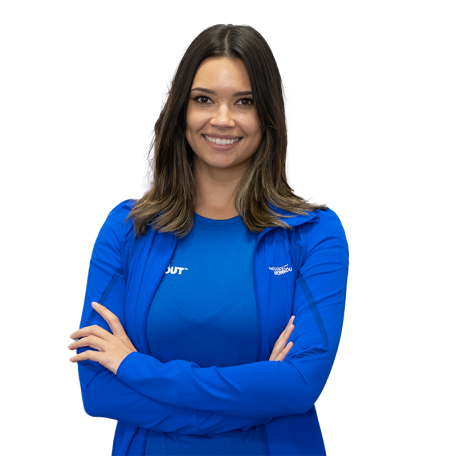 Would You Like To Talk With Somone?
Speak to a Certified Personal Trainer like Kaila to help schedule your appointment
Get Stronger or
Your Money Back
Our method is so effective that if you aren't stronger after 12 weeks of consistently training with us, we'll refund every penny.