Personal Training Studio

Ardmore, PA
Are you searching for the right workout with a personal trainer in Ardmore, PA? The Perfect Workout offers 20-minute, twice a week, full body workouts for people of all experience levels and conditions. The Certified Personal Trainers at the Ardmore location work with people 1-on-1 to help them reach their fitness goals. Located South of Lancaster between Eagle and Lancaster, just two sessions a week at the studio off East Athens Ave is all you need to reach your goals!

Our Certified Personal Trainers in Ardmore are ready to help you achieve your fitness goals with our signature slow-motion high intensity method of exercise. Each science-backed workout is personalized for your goals and any medical needs. Because each of your workouts is personalized for you under the watchful eye of one of our Certified Personal Trainers in Ardmore, it's always a safe challenge for your needs.

The best part? We guarantee results in just 20 minutes, twice a week. Perfect for grabbing a brief, yet effective workout while running errands in the Ardmore area.

Over the last 20+ years, we have helped over 40,000 people increase lean muscle mass, lose weight, and so much more. See what kind of results real clients like you have gotten here.

We're the largest privately-owned 1-on-1 personal training company in the United States with over 60 locations nationwide. Our science-backed, slow-motion strength training program has been featured in peer-reviewed scientific journals such as the Journal of Sports Medicine and Physical Fitness, and national media including The Wall Street Journal, NPR, and The New York Times. Proven to be great for both strength and aerobic or cardiovascular benefits.

The best way to learn more about how this safe and effective program can be customized for you is to try it for yourself. To learn more about our private 1-on-1 sessions in a clinically-controlled environment at our Ardmore studio click here. To learn more about our 1-on-1 online virtual training programs that take place in the comfort of your own home click here.
10 East Athens Ave #206
Ardmore, PA 19003

| | |
| --- | --- |
| Monday | |
| Tuesday | |
| Wednesday | |
| Thursday | |
| Friday | |
| Saturday | |
Trainers At This Studio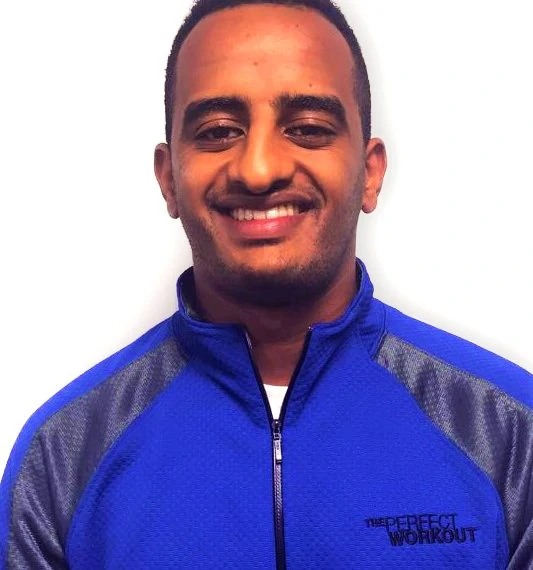 Manny Amine
Facility Manager
Personal Trainer at:
Ardmore, PA

Before Manny Amine could speak English, he was well versed in the universal language of sports. At the age of 9, he came to the United States from Eritrea in East Africa. His passion for sports helped him transition to this country and take advantage of endless opportunities. Manny played soccer competitively at the high school and collegiate level, winning regional and national championships and received conference awards for athletic achievement.
Manny studied Psychology in college and as captain of Penn State Brandywine's soccer team, he led the team to 2 consecutive PSUAC Championships. In his senior year, he suffered an ACL injury but remained determined to recover. During rehabilitation, Manny discovered slow-motion strength training and the benefits of The Perfect Workout. Manny believes, with proper training, everyone has the ability to meet and exceed their fitness goals.
Having been a soccer coach, Manny loved the feeling of helping others and guiding them towards their goals. He decided he wanted to join the field of fitness as a professional Personal Trainer and joined The Perfect Workout team. In 2016, Manny became certified and began training clients in the Ardmore studio where he remains today.
When Manny is not training at The Perfect Workout, he spends his time playing and coaching soccer and mentoring individuals looking to improve their physical fitness and quality of life.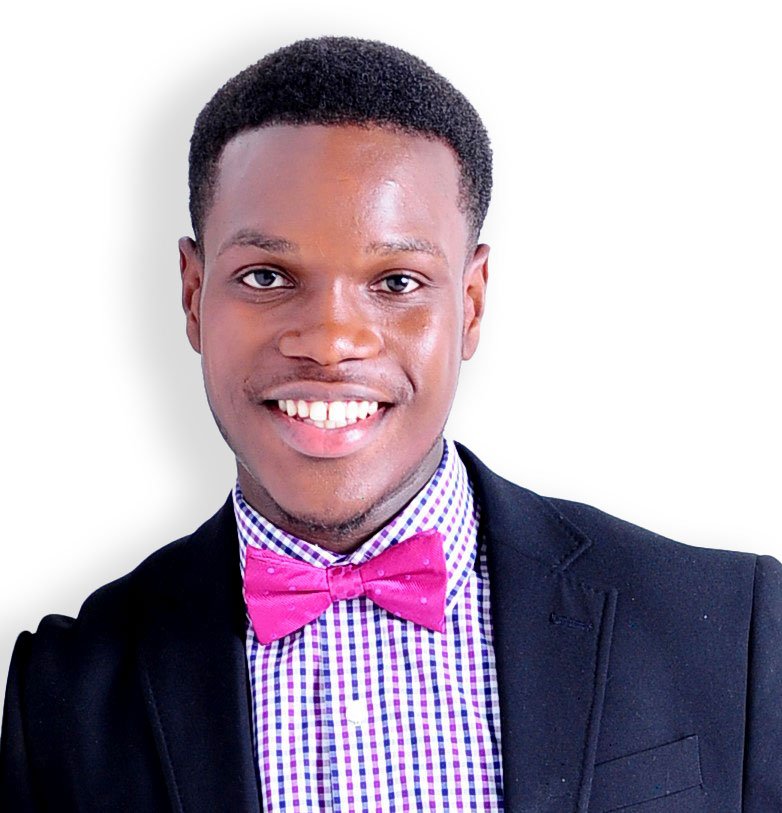 Kensly Cherilus
Personal Trainer
Personal Trainer at:
Ardmore, PA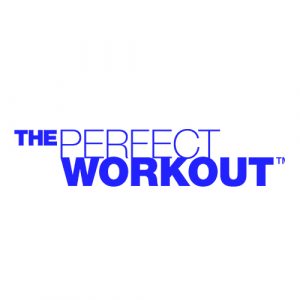 Martina Petersen
Personal Trainer
Personal Trainer at:
Ardmore, PA
Huntingdon Valley, PA
Jenkintown, PA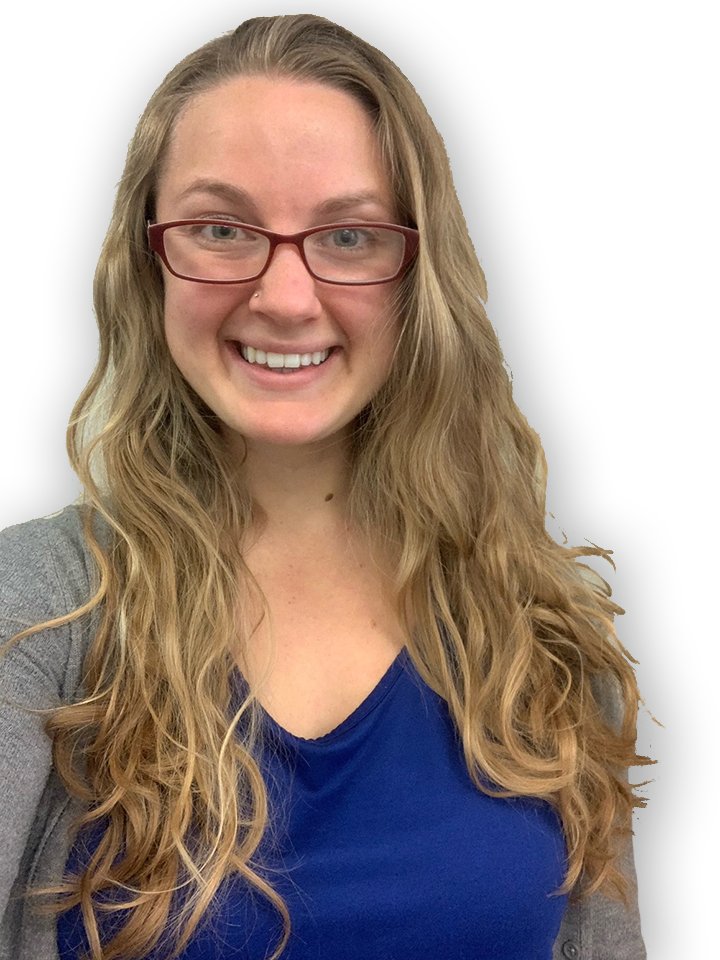 Kristi Lowery
Personal Trainer
Personal Trainer at:
Ardmore, PA
Cherry Hill, NJ

Kristi was never much of a competitive athlete; she stumbled through track & field in middle school, giggled her way through tennis matches into high school, and despite playing rugby for two years still doesn't understand the rules. It wasn't until college that she started understanding the impact of strength training on her physique and mentality.
After college she found herself going through waves of staying consistent at the gym and then forgetting about it entirely. Her true passions were in nutrition and making a positive impact on people. That is why becoming a health coach was the perfect fit for her. For three years, she has been guiding people in their journey towards sustainable better health and happiness. 
From her years of study and experience, she firmly believes that building strength paired with finding the right nutrition for your body is where the magic happens. After learning the slow motion strength training method, it all clicked: this truly was the most effective and safest way to build strength, all in twenty minutes! That is why becoming a personal trainer with The Perfect Workout was a no-brainer for Kristi. It is the ultimate way that she can make an impact and help people thrive. 
"I finally found what works for me, both as an effective fitness routine that I can stick with and a fulfilling career. This workout has taught me the importance of slowing down and focusing, in and out of the studio."
As your trainer at The Perfect Workout, Kristi not only leads you through results-driven workouts, but serves as an accountability partner and educational resource in all health-related topics, always keeping your best interest in mind. She can't wait to meet you!