Personal Training Studio

Arlington, TX
Personal Trainers in Arlington, TX are more accessible than ever! The Perfect Workout's Certified Personal Trainer team helps people of all experience levels and conditions in Arlington to transform their bodies in just 20 minutes, twice a week. Each strength training session, coached 1-on-1 by a Personal Trainer, will give you full body results in minimum time. Just to the right of the local fire station, off W. Green Oaks is the home of your new fitness program!

Our Certified Personal Trainers in Arlington are ready to help you achieve your fitness goals with our signature slow-motion high intensity method of exercise. Each science-backed workout is personalized for your goals and any medical needs. Because each of your workouts is personalized for you under the watchful eye of one of our Certified Personal Trainers in Arlington, it's always a safe challenge for your needs.

The best part? We guarantee results in just 20 minutes, twice a week. Perfect for grabbing a brief, yet effective workout while running errands in the Arlington area.

Over the last 20+ years, we have helped over 40,000 people increase lean muscle mass, lose weight, and so much more. See what kind of results real clients like you have gotten here.

We're the largest privately-owned 1-on-1 personal training company in the United States with over 60 locations nationwide. Our science-backed, slow-motion strength training program has been featured in peer-reviewed scientific journals such as the Journal of Sports Medicine and Physical Fitness, and national media including The Wall Street Journal, NPR, and The New York Times. Proven to be great for both strength and aerobic or cardiovascular benefits.

The best way to learn more about how this safe and effective program can be customized for you is to try it for yourself. To learn more about our private 1-on-1 sessions in a clinically-controlled environment at our Arlington studio click here. To learn more about our 1-on-1 online virtual training programs that take place in the comfort of your own home click here.
3921 W. Green Oaks Blvd #E
Arlington, TX 76016

| | |
| --- | --- |
| Monday | |
| Tuesday | |
| Wednesday | |
| Thursday | |
| Friday | |
| Saturday | |
Trainers At This Studio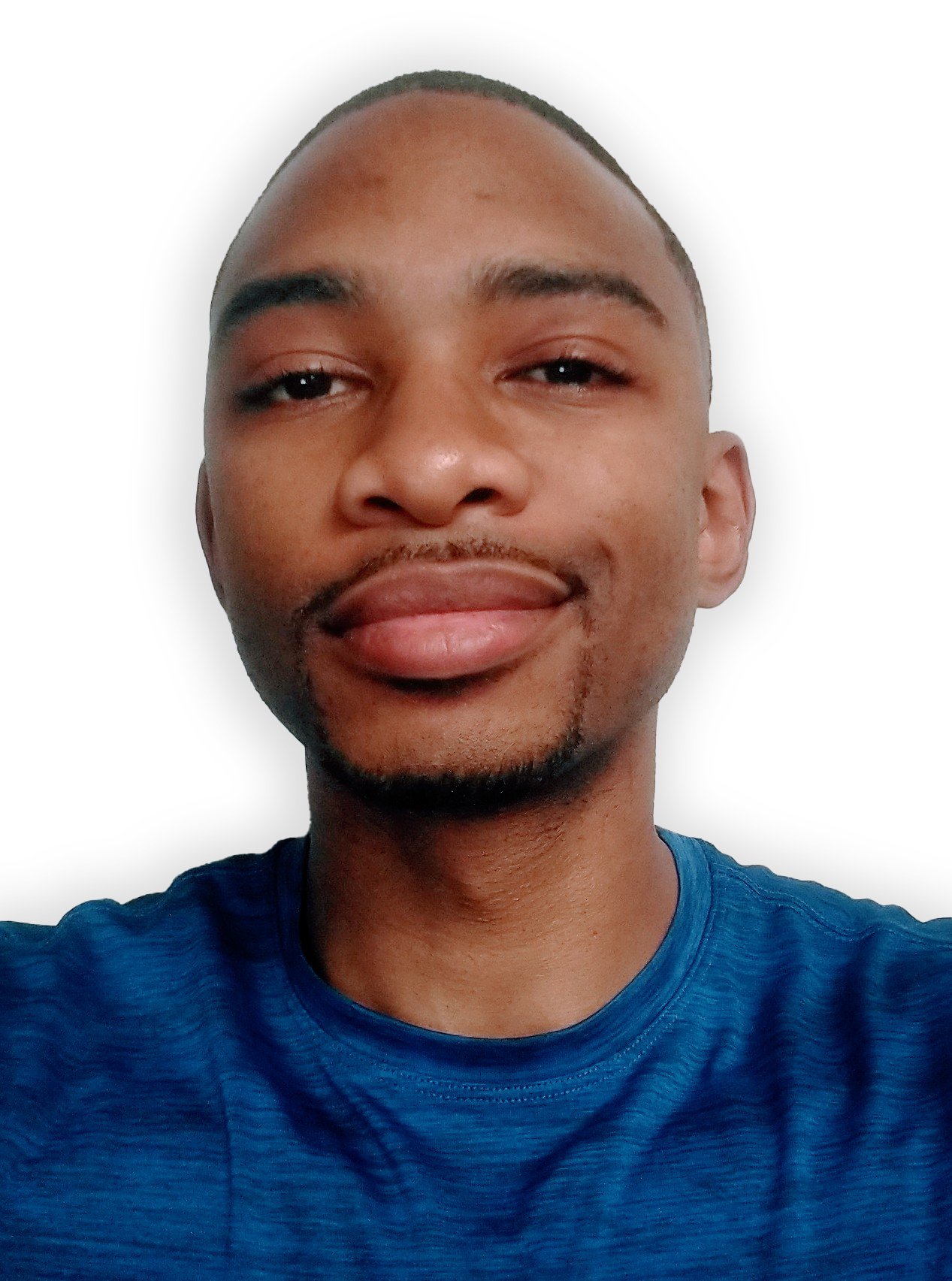 Jonathan Randall
Personal Trainer
Personal Trainer at:
Arlington, TX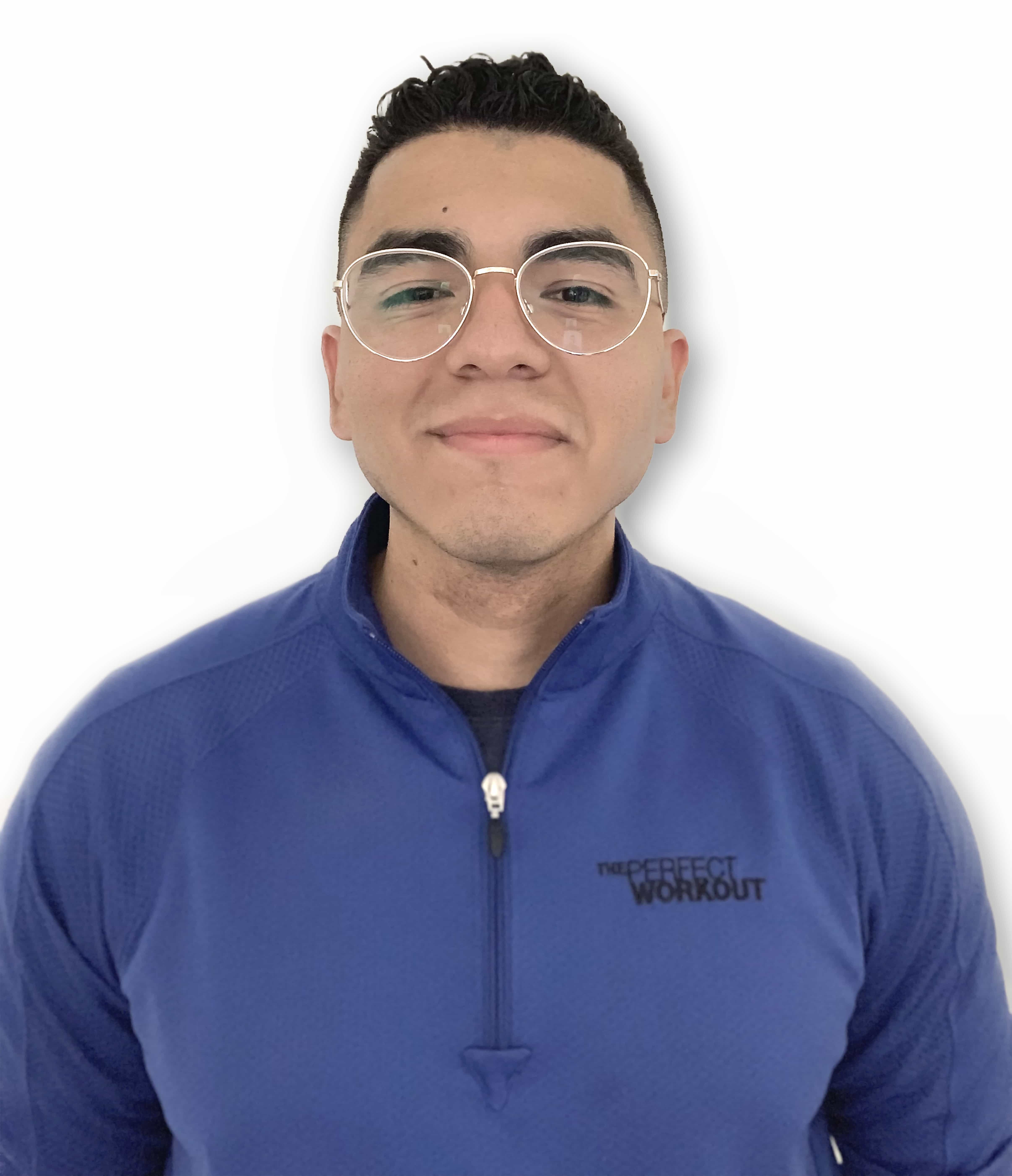 Andy Santoyo
Personal Trainer
Personal Trainer at:
Arlington, TX
Park Cities/North Dallas, TX

Andres, known as Andy, was born in Dallas, TX and grew up in Red Oak where he played competitive soccer and other competitive sports. As a young adult, he began to practice proper nutrition and workout routines on his own while attending college. He created a vision for himself to be able to work with people and develop physical and mental strength through nutrition and exercise. He is now living his vision at The Perfect Workout where he proudly coaches and trains clients to help them to exceed their goals.
While studying physical therapy in school, Andy utilized his knowledge of health and fitness by beginning to train his friends in the gym. During that time, he also took up boxing and began teaching boxing. "That's when I discovered that I love to train others."
Andy was familiar with slow-motion strength training and initially used the protocol in his own strength training workouts. After doing the method consistently, he realized how effective doing a 20-minute workout twice a week was in increasing strength and transforming his own body. He felt like this was the best method he could teach others and decided to make The Perfect Workout the next step in his Personal Training career.
In early 2018, Andy went through his Personal Trainer certification at The Perfect Workout and ultimately joined the Park Cities team in April 2018. Since then, Andy has been ecstatic about his work with clients as well as trainers. "It is really something special, I love the fact that I can guide not only our clients to their goals, but our trainers as well. Really focusing on the trainers personal and professional goals is amazing -- I don't know any other company that cares about their employee's well-being as much as this one!"
Andy' adaptive nature in 1-on-1 sessions, is what has helped him become such a successful trainer at The Perfect Workout. "I improvise really well to any situation. I'm always able to adapt to my clients and customize workouts to their specific needs."
Andy was determined to find a way to impact even more people. "When I set a goal, I will do just about anything that it takes to accomplish it. And I want to take my training full force." And he did! A year after he joined The Perfect Workout, Andy was promoted to Facility Manager at the Arlington studio. "Working with the trainers in my studio is really awesome, they bring such a positive attitude and vibe with them to the studio and that helps it run really efficiently!"
Other than training his clients at The Perfect Workout, Andy still loves boxing and has picked up cycling. He recently completed the Dallas Bike MS 2019 which was 158 miles in two days; a feat he's very proud of. "I would like to do many endurance cycling events and maybe even enter the world of amateur boxing!"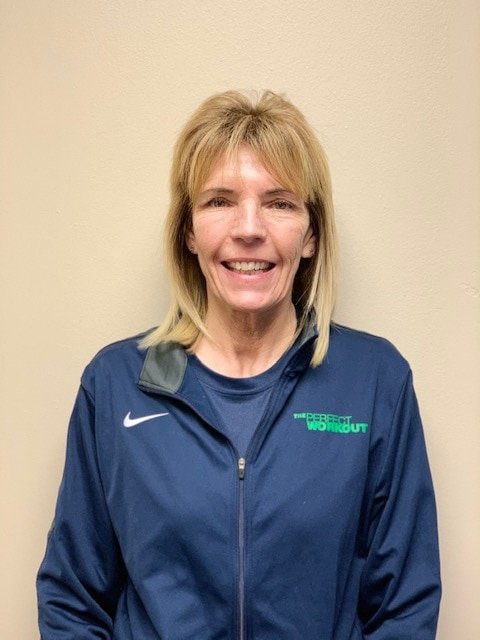 Penny Rowbotham
Personal Trainer
Personal Trainer at:
Arlington, TX
West Plano, TX