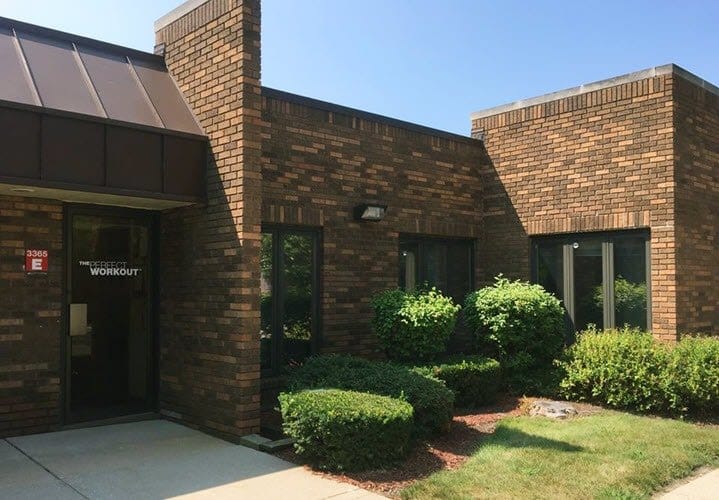 Personal Trainer
Arlington, TX
Dallas
3921 W. Green Oaks Blvd #E
Arlington, TX 76016
Personal Trainers in Arlington, TX are more accessible than ever! The Perfect Workout's Certified Personal Trainer team helps people of all experience levels and conditions in Arlington to transform their bodies in just 20 minutes, twice a week. Each strength training session, coached 1-on-1 by a Personal Trainer, will give you full body results in minimum time. Just to the right of the local fire station, off W. Green Oaks is the home of your new fitness program!
Schedule a Workout
New to The Perfect Workout? You can book an intro workout at the Arlington, TX studio today:
Personal Trainer
Arlington, TX
Dallas
3921 W. Green Oaks Blvd #E
Arlington, TX 76016
Schedule a Workout
New to The Perfect Workout? You can book an intro workout at the Arlington, TX studio today:
Personal Trainers in Arlington, TX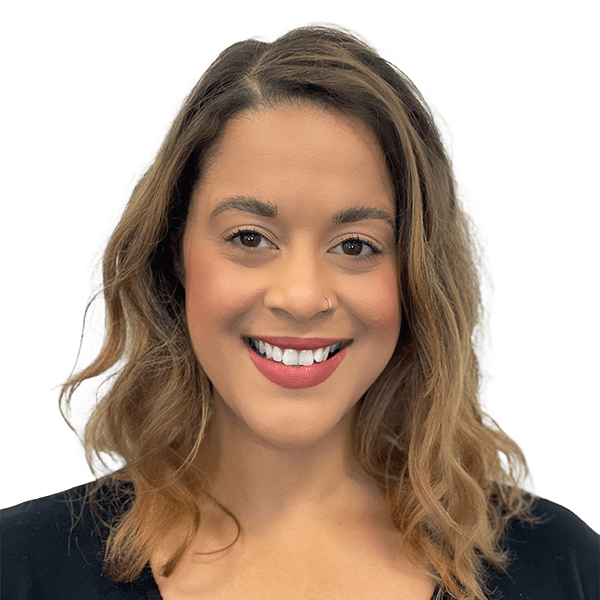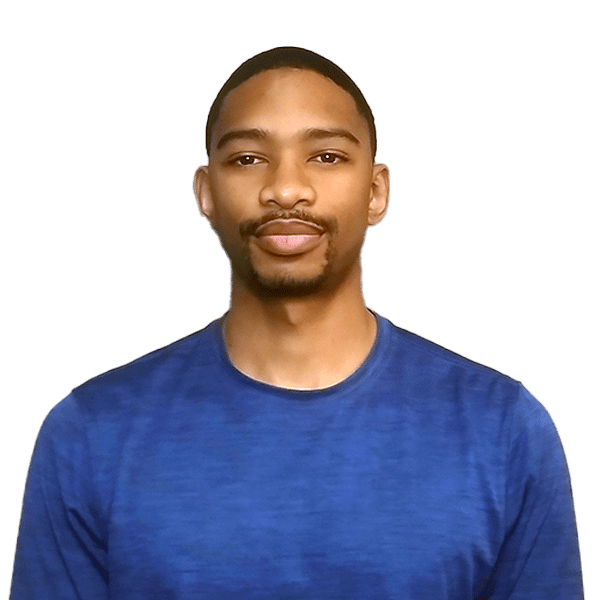 Asia Collins
Personal Trainer
Asia has always had a passion for fitness and has trained friends and family as a hobby for years. She is originally from Anchorage Alaska and moved to Ft. worth 7 years ago where she's very proud to have turned her hobby into a career at The Perfect Workout.
A few years ago Asia was in a bad car accident and slow-motion strength training helped her build back her strength and help with her weight loss journey. Now she gets to give back and help her members with the same method.
"I have a specific member that fatigues very easily, she always has the mindset that she CAN'T. Every week we crush her previous times and are able to up her weights because she is making great progress. Just showing up and being consistent is key, no matter how hard it can be."
Asia is excited to help people achieve and reach their goals even if they think they can't. She believes that no matter your age, injuries or setbacks, we can guide you through your strength training workouts to reach fitness goals.
Jonathan Randall
Personal Trainer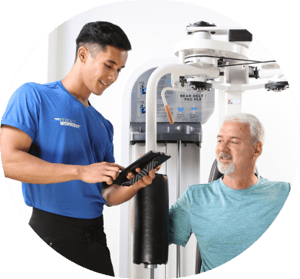 More About Our Arlington Studio
Science-Backed
Our
Certified Personal Trainers
in Arlington are ready to help you achieve your fitness goals with our signature
slow-motion high intensity method
of exercise. Each science-backed workout is
personalized for your goals and any medical needs.
Because each of your workouts is personalized for you under the watchful eye of one of our Certified Personal Trainers in Arlington, it's always a safe challenge for
your
needs.
Guaranteed
The best part? We guarantee results in just 20 minutes, twice a week. Perfect for grabbing a brief, yet effective workout while running errands in the Arlington area.
Proven Results
Over the last 20+ years, we have helped over 40,000 people increase lean muscle mass, lose weight, and so much more. See what kind of
results
real members like you have gotten.
We're the largest privately-owned 1-on-1 personal training company in the United States with over 60 locations nationwide.
Our science-backed, slow-motion strength training program has been featured in peer-reviewed scientific journals such as the Journal of Sports Medicine and Physical Fitness, and national media including The Wall Street Journal, NPR, and The New York Times. Proven to be great for both
strength
and
aerobic or cardiovascular benefits
.
Easy-to-join
The best way to learn more about how this safe and effective program can be customized for you is to try it for yourself.
Learn more about our private 1-on-1 sessions in a clinically-controlled environment at our Arlington studio
.
Learn more about our 1-on-1 online virtual training programs that take place in the comfort of your own home.