The Perfect Workout offers Personal Training in Burke, VA! The Perfect Workout's Certified Personal Trainer team helps people of all experience levels and conditions in Burke to transform their bodies in just 20 minutes, twice a week. Each strength training session, coached 1-on-1 by a Personal Trainer, will give you full body results in minimum time. Our private fitness studio, located off of Fern Park Drive is the ideal environment for 1-on-1 training sessions. Find us West of 495, South of Braddock Rd, Between Burke Lake and Rolling Road by Exxon.
Schedule a Workout
New to The Perfect Workout? You can book an intro workout at the Burke, VA studio today:
Schedule a Workout
New to The Perfect Workout? You can book an intro workout at the Burke, VA studio today:
Personal Trainers in Burke, VA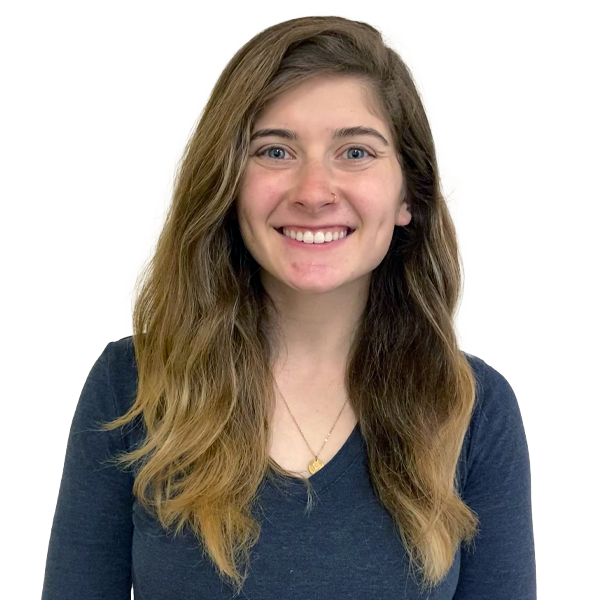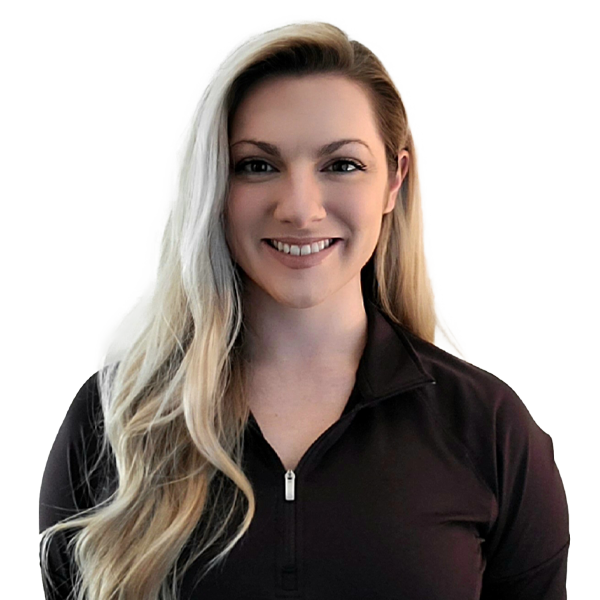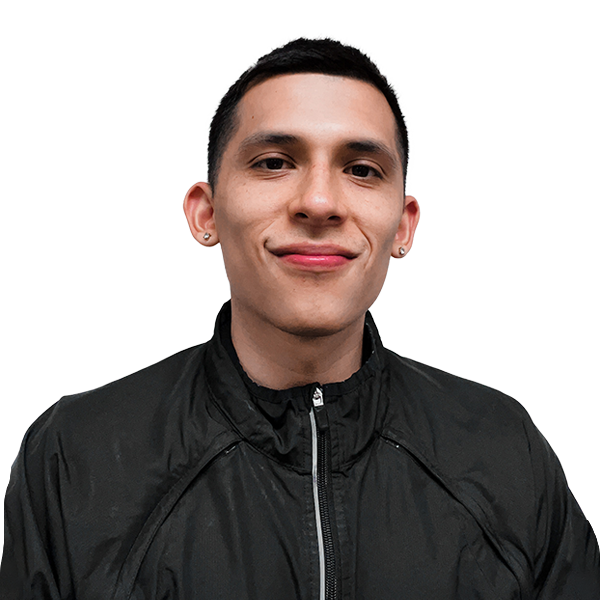 Bekah Bickham
Facility Manager
Rebekah Bickham grew up in Austin, TX, running in track and field, tumbling, and cheerleading.
Her passion for strength training flourished in high school. She took nutrition and anatomy-physiology courses at her local community college to begin her career path toward becoming a Registered Nurse.
As high school graduation got closer, Rebekah realized she would also leave behind her sports programs where she had the accountability of practices and a coach.
Despite her athletic background, Rebekah found herself clueless and intimidated in a gym setting.
"I started to read, watch videos, and learn as much as I could about strength training so that I could be sure that I was training myself properly."
During this time, her mother began working with a personal trainer and Rebekah would frequently tag along and get trained alongside her.
The experience of being coached by a trainer made her realize she also wanted to train people, and most importantly, teach them how to lift weights safely and properly with confidence.
Years of running track, cheerleading, and tumbling impact on Rebekah's joints resulted in chronic knee pain. Although the pain got better when she stopped running, it would still creep in whenever she would squat and do traditional weight training.
"I was never truly able to exercise my legs the way I wanted to without having knee pain until I started doing Slow-Motion Strength Training."
After only 2-3 months of consistently doing slow-motion workouts, Rebekah was able to properly strengthen her legs to help support her knees. Now, she's able to push over double her body weight on the Leg Press without any knee pain during and after the workouts.
"I don't get any pain anymore when I work out, which is unheard of. That hasn't happened since before high school."
After experiencing her own personal journey with slow-motion strength training, Rebekah knew this was the method she was meant to share with others.
Rebekah was selected to join The Perfect Workout's team of trainers and went through an extensive certification process. Now, she manages the Burke studio where she also trains clients 1-on-1.
"My favorite part about working with clients is the fact that I am able to share my passions about health and fitness with others every single day."
Getting the opportunity to walk alongside clients and find what works best for them, their goals, and work around any limitations they might have is what drives Rebekah. She's always pushing to learn more so she can use that knowledge to help support her clients no matter where they are in their fitness journey.
"I truly believe in this workout and I love being able to share with others how they can improve their quality of life just by coming in twice a week for 20 minutes!"
Mariah Buchholz
Personal Trainer
Alan Gonzalez
Personal Trainer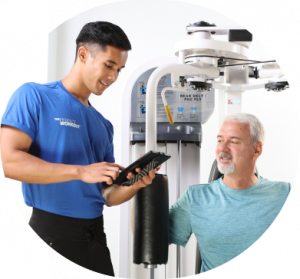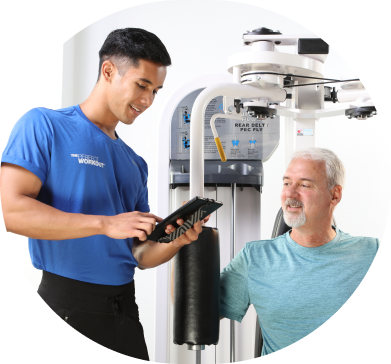 More About Our Burke Studio
Science-Backed
Our
Certified Personal Trainers
in Burke are ready to help you achieve your fitness goals with our signature
slow-motion high intensity method
of exercise. Each science-backed workout is
personalized for your goals and any medical needs.
Because each of your workouts is personalized for you under the watchful eye of one of our Certified Personal Trainers in Burke, it's always a safe challenge for
your
needs.
Guaranteed
The best part? We guarantee results in just 20 minutes, twice a week. Perfect for grabbing a brief, yet effective workout while running errands in the Burke area.
Proven Results
Over the last 20+ years, we have helped over 40,000 people increase lean muscle mass, lose weight, and so much more. See what kind of
results
real members like you have gotten.
We're the largest privately-owned 1-on-1 personal training company in the United States with over 60 locations nationwide.
Our science-backed, slow-motion strength training program has been featured in peer-reviewed scientific journals such as the Journal of Sports Medicine and Physical Fitness, and national media including The Wall Street Journal, NPR, and The New York Times. Proven to be great for both
strength
and
aerobic or cardiovascular benefits
.
Easy-to-join
The best way to learn more about how this safe and effective program can be customized for you is to try it for yourself. Learn more about our private 1-on-1 sessions in a clinically-controlled environment at our Burke studio. Learn more about our 1-on-1 online virtual training programs that take place in the comfort of your own home.