Personal Training Studio

Danville, CA
Why waste hours in the gym when you can get guaranteed results 1-on-1 with the best Personal Trainers right here in Danville? The Perfect Workout's Certified Personal Trainer team helps people of all experience levels and conditions in Danville to transform their bodies in just 20 minutes, twice a week. Each strength training session, coached 1-on-1 by a Personal Trainer, will give you full body results in minimum time. Across the street from the Danville Fire Department, off San Ramon Valley Blvd is The Perfect Workouts private fitness studio.

Our Certified Personal Trainers in Danville are ready to help you achieve your fitness goals with our signature slow-motion high intensity method of exercise. Each science-backed workout is personalized for your goals and any medical needs. Because each of your workouts is personalized for you under the watchful eye of one of our Certified Personal Trainers in Danville, it's always a safe challenge for your needs.

The best part? We guarantee results in just 20 minutes, twice a week. Perfect for grabbing a brief, yet effective workout while running errands in the Danville area.

Over the last 20+ years, we have helped over 40,000 people increase lean muscle mass, lose weight, and so much more. See what kind of results real clients like you have gotten here.

We're the largest privately-owned 1-on-1 personal training company in the United States with over 60 locations nationwide. Our science-backed, slow-motion strength training program has been featured in peer-reviewed scientific journals such as the Journal of Sports Medicine and Physical Fitness, and national media including The Wall Street Journal, NPR, and The New York Times. Proven to be great for both strength and aerobic or cardiovascular benefits.

The best way to learn more about how this safe and effective program can be customized for you is to try it for yourself. To learn more about our private 1-on-1 sessions in a clinically-controlled environment at our Danville studio click here. To learn more about our 1-on-1 online virtual training programs that take place in the comfort of your own home click here.
811 San Ramon Valley Blvd #102
Danville, CA 94526

| | |
| --- | --- |
| Monday | |
| Tuesday | |
| Wednesday | |
| Thursday | |
| Friday | |
| Saturday | |
Trainers At This Studio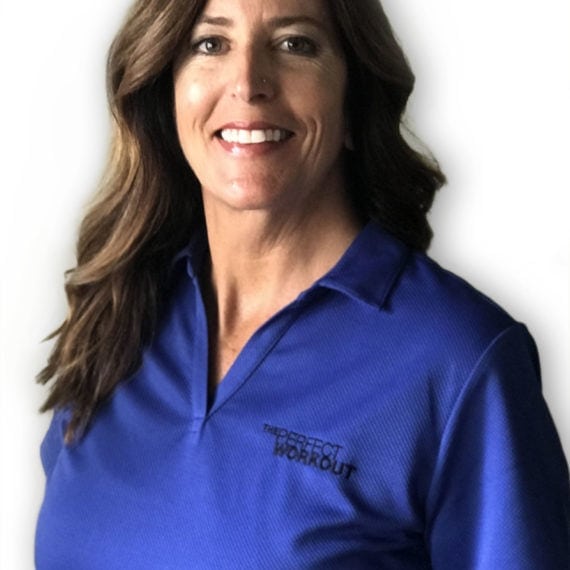 Jennifer Ringenberg
Facility Manager
Personal Trainer at:
Danville, CA

Jennifer Ringenberg is a California native with a life-long love of sports, exercise and nutrition. She is the proud mother of 4 boys and grandmother to 3! Starting at a young age, Jennifer was a competitive swimmer and dancer, and then in high school, she fell in love with Track & Field where she went on to compete at the collegiate level. During those years, she understood that she needed to eat healthy to keep her competitive edge, and this led to a Bachelor of Science degree in Physical Education with a focus on Exercise/Nutrition.
Jennifer has always been in the fitness industry including positions in personal training and sports supplements. Jennifer's thirst for knowledge led her to study at the Institute of Integrative Nutrition, where she became a Certified Holistic Health coach. She enjoys helping others navigate their personal journey towards a healthy and active life.
In 2018, Jennifer wanted to continue her personal training career with a company that supported her philosophy of exercise. Having been familiar with slow-motion strength training, she found The Perfect Workout to be an ideal fit for her. Jennifer became certified with The Perfect Workout in 2018 and now works in the Danville studio.
To be able to enjoy strength training in such a safe, effective, and timely manner has been life-changing and she's thrilled to share that with her clients. "This is the best shape I have been in. I love when clients realize they can do this too and then it transforms their lives."
Jennifer spends her spare time enjoying her family, hiking with their dogs, playing Bocce, going to the beach, cooking healthy meals, drinking fine wine, and watching the Giants, Warriors and Forty Niners.
Jennifer looks forward to helping as many clients as possible at The Perfect Workout!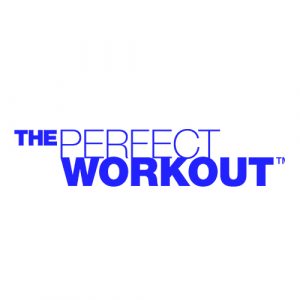 Makayla Davis
Personal Trainer
Personal Trainer at:
Danville, CA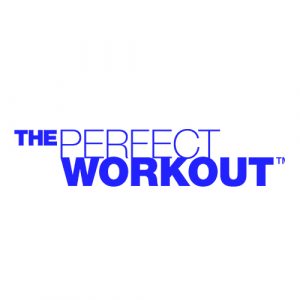 Mary Swenson
Personal Trainer
Personal Trainer at:
Danville, CA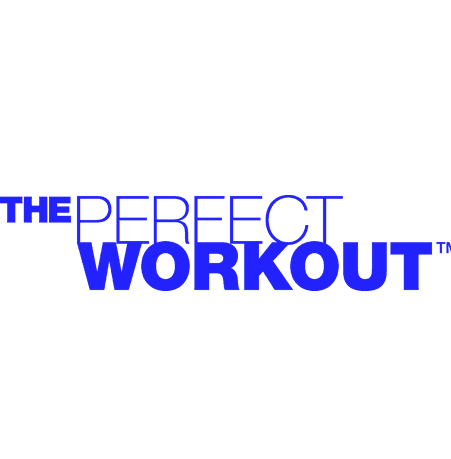 Sandy Relova
Personal Trainer
Personal Trainer at:
Danville, CA