Personal Training Studio

Danville, CA
Why go to the gym when you can get private 1-on-1 training right here in Danville? Across the street from the Danville Fire Department, off San Ramon Valley Blvd is The Perfect Workouts private fitness studio. Our Personal Trainers are certified to work with people of all ages and fitness levels. If you are looking for a fast and effective workout, skip the gym and schedule a private training session with a Personal Trainer at our Danville studio today. TrainersHow It Works
811 San Ramon Valley Blvd #102
Danville, CA 94526

| | |
| --- | --- |
| Monday | |
| Tuesday | |
| Wednesday | |
| Thursday | |
| Friday | |
| Saturday | |
Trainers At This Studio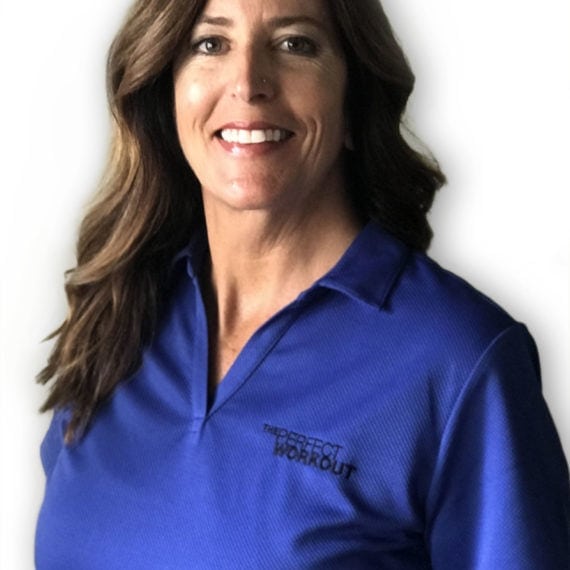 Jennifer Ringenberg
Facility Manager
Personal Trainer at:
Danville, CA

Jennifer Ringenberg is a California native with a life-long love of sports, exercise and nutrition. She is the proud mother of 4 boys and grandmother to 3! Starting at a young age, Jennifer was a competitive swimmer and dancer, and then in high school, she fell in love with Track & Field where she went on to compete at the collegiate level. During those years, she understood that she needed to eat healthy to keep her competitive edge, and this led to a Bachelor of Science degree in Physical Education with a focus on Exercise/Nutrition.
Jennifer has always been in the fitness industry including positions in personal training and sports supplements. Jennifer's thirst for knowledge led her to study at the Institute of Integrative Nutrition, where she became a Certified Holistic Health coach. She enjoys helping others navigate their personal journey towards a healthy and active life.
In 2018, Jennifer wanted to continue her personal training career with a company that supported her philosophy of exercise. Having been familiar with slow-motion strength training, she found The Perfect Workout to be an ideal fit for her. Jennifer became certified with The Perfect Workout in 2018 and now works in the Danville studio.
To be able to enjoy strength training in such a safe, effective, and timely manner has been life-changing and she's thrilled to share that with her clients. "This is the best shape I have been in. I love when clients realize they can do this too and then it transforms their lives."
Jennifer spends her spare time enjoying her family, hiking with their dogs, playing Bocce, going to the beach, cooking healthy meals, drinking fine wine, and watching the Giants, Warriors and Forty Niners.
Jennifer looks forward to helping as many clients as possible at The Perfect Workout!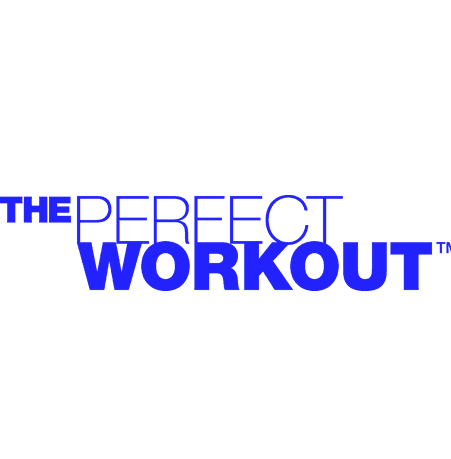 Sandy Relova
Personal Trainer
Personal Trainer at:
Danville, CA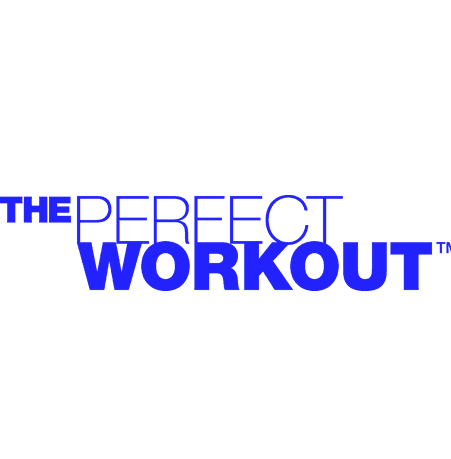 Tina Brox
Personal Trainer
Personal Trainer at:
Danville, CA

Tina Brox began her fitness journey at the young age of 7 when she began ballet. She loved the beauty, discipline and athleticism involved in ballet but was introduced to some unhealthy ways of dieting and exercise, which ultimately caused her to lose a great deal of muscle.
Tina began working 1-on-1 with a Personal Trainer, who taught her how to exercise the healthy way and that was through implementing strength training. She no longer felt like she needed to spend hours on the treadmill because she was meeting all of her fitness needs with weight lifting. Quickly, Tina realized the importance and value of having a Personal trainer guide her during her workouts and her entire fitness journey.
Tina fell in love with her own strength workouts, particularly the slow-motion strength training method and decided to pursue that avenue of Personal Training. Now a Certified Trainer at The Perfect Workout, Tina is helping her clients at the Danville studio work towards their fitness goals each day. She loves teaching them the healthy way to workout, just like her trainer did for her!