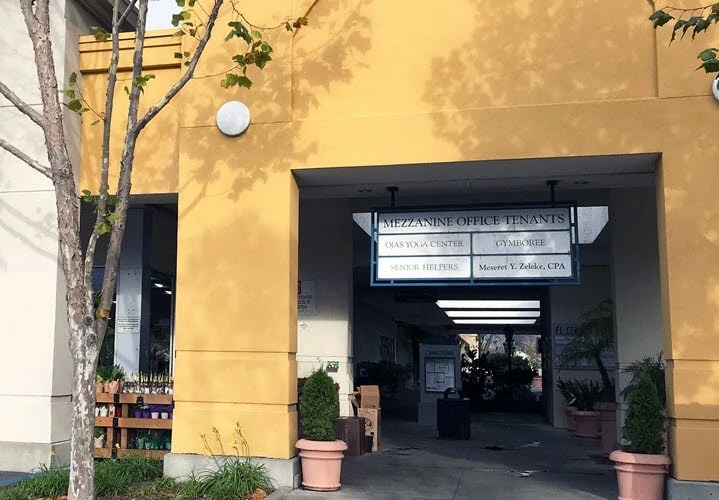 Personal Trainer
El Cerrito, CA
San Francisco East Bay
513 El Cerrito Plaza
El Cerrito, CA 94530
The best Personal Trainers in El Cerrito can be found just off of El Cerrito Plaza! The Perfect Workout's Certified Personal Trainer team helps people of all experience levels and conditions in El Cerrito to transform their bodies in just 20 minutes, twice a week. Each strength training session, coached 1-on-1 by a Personal Trainer, will give you full body results in minimum time.
Schedule a Workout
New to The Perfect Workout? You can book an intro workout at the El Cerrito, CA studio today:
Personal Trainer
El Cerrito, CA
San Francisco East Bay
513 El Cerrito Plaza
El Cerrito, CA 94530
Schedule a Workout
New to The Perfect Workout? You can book an intro workout at the El Cerrito, CA studio today:
Personal Trainers in El Cerrito, CA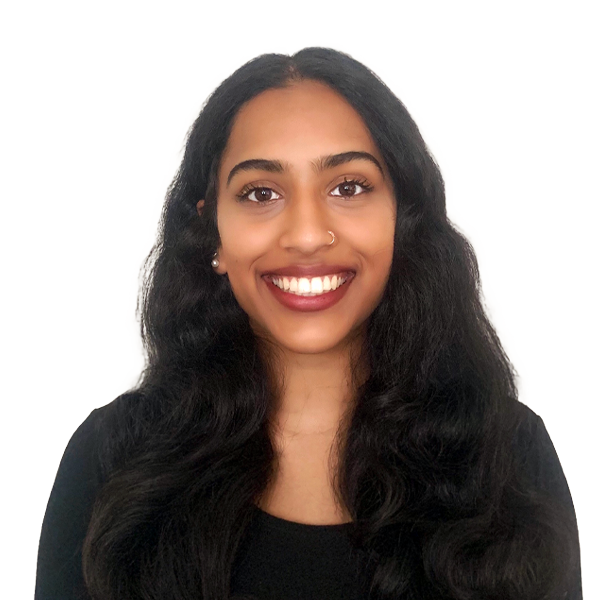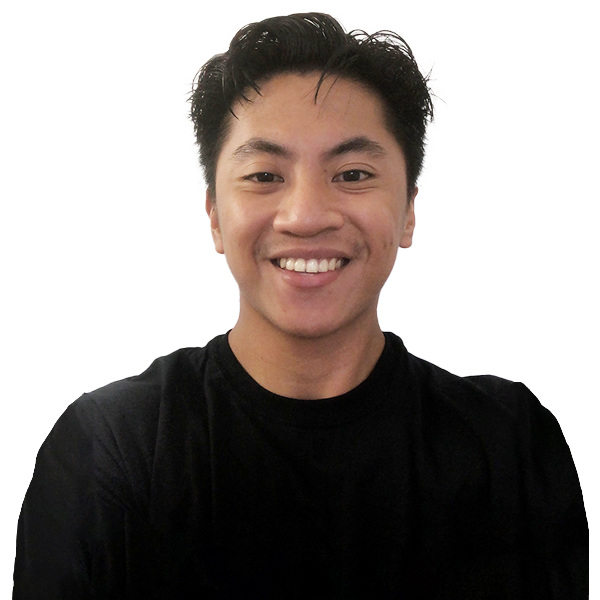 Adisha Kar
Personal Trainer
Adisha grew up in Green Bay, Wisconsin, and enjoyed participating in sports such as gymnastics, figure skating, soccer, volleyball, and track and field. At eight years old she joined the competitive gymnastics team. Gymnastics eventually resulted in her fracturing her back and having a herniated disc. After struggling through two years of physical therapy, she was able to return to the sport and continued to participate in it throughout college. 
Adisha went on to get her Bachelor of Arts degree in psychology from UC Berkeley and is currently studying for her doctorate in physical therapy at UCSF. While in college, she became a NASM certified personal trainer to expand her knowledge of the human body.
Her own experiences in gymnastics, physical therapy, and psychology classes showed her that exercise is a gateway to the mind and revealed that movement is empowering -it can help you regain control of both your body and mind.
She loves being a part of The Perfect Workout because she believes it is the perfect example of how exercise can improve both physical and mental health. The super slow motion, high-intensity workouts are ideal because they provide an effective workout without putting much force on your joints -reducing the likelihood of injury during and after the workout.
Adisha also believes that these safe and effective workouts, although still very challenging, are more enjoyable resulting in the added benefit of reducing the stress and anxiety that many people experience daily.
"I truly love to get to know all of my members and as a personal trainer, I aspire to connect physical health with mental well-being in order to provide integrated and personalized care!"
Bruce Lalicon
Personal Trainer
Bay Area-born, Bruce was raised in a military family and joined the Army at the young age of 17.
He was stationed in North Carolina for 3 years and has explored up and down the East Coast. Bruce is a big martial arts enthusiast and has had a passion for fitness since a very young age.
During his time in the Army, he got to experience the different styles of exercise, such as powerlifting and bodybuilding.
Bruce naturally fell into the world of powerlifting, as he really wanted to achieve strength goals in weight lifting. But when he learned about slow-motion strength training and its next-level safety and efficiency, he knew it was a method he had to learn all about.
In 2021, Bruce was selected to join the El Cerrito team of trainers. Now, he is helping clients at The Perfect Workout achieve their own health and fitness goals.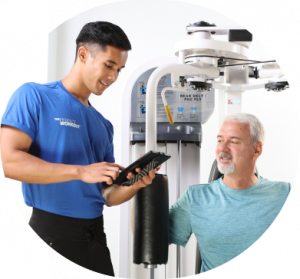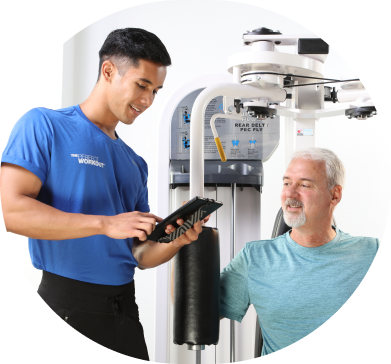 More About Our El Cerrito Studio
Science-Backed
Our
Certified Personal Trainers
in El Cerrito are ready to help you achieve your fitness goals with our signature
slow-motion high intensity method
of exercise. Each science-backed workout is
personalized for your goals and any medical needs.
Because each of your workouts is personalized for you under the watchful eye of one of our Certified Personal Trainers in El Cerrito, it's always a safe challenge for
your
needs.
Guaranteed
The best part? We guarantee results in just 20 minutes, twice a week. Perfect for grabbing a brief, yet effective workout while running errands in the El Cerrito area.
Proven Results
Over the last 20+ years, we have helped over 40,000 people increase lean muscle mass, lose weight, and so much more. See what kind of
results
real members like you have gotten.
We're the largest privately-owned 1-on-1 personal training company in the United States with over 60 locations nationwide.
Our science-backed, slow-motion strength training program has been featured in peer-reviewed scientific journals such as the Journal of Sports Medicine and Physical Fitness, and national media including The Wall Street Journal, NPR, and The New York Times. Proven to be great for both
strength
and
aerobic or cardiovascular benefits
.
Easy-to-join
The best way to learn more about how this safe and effective program can be customized for you is to try it for yourself.
Learn more about our private 1-on-1 sessions in a clinically-controlled environment at our El Cerrito studio
.
Learn more about our 1-on-1 online virtual training programs that take place in the comfort of your own home.