Personal Training Studio

Jenkintown, PA
Are you interested in working with a Personal Trainer in the Jenkintown area? In 20 minute workouts, the Personal trainers at the Jenkintown location can help you reach your health and fitness goals. Our semi-private studio off Greenwood Ave is the ideal place to receive 1-on-1 customized workouts. If you live in the Jenkintown area and want to enhance your workout routine, book a session with a Personal Trainer! How It Works
101 Greenwood Ave #210
Jenkintown, PA 19046

| | |
| --- | --- |
| Monday | |
| Tuesday | |
| Wednesday | |
| Thursday | |
| Friday | |
| Saturday | |
Trainers At This Studio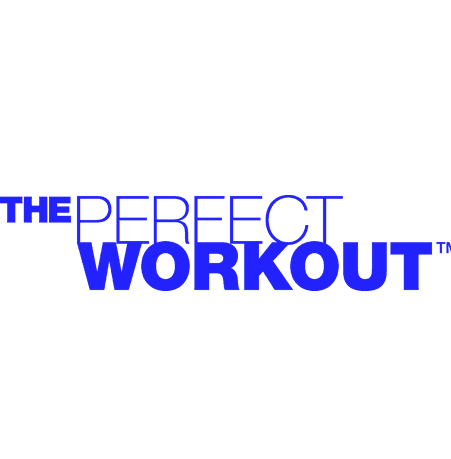 Ryan Porch
Personal Trainer
Personal Trainer at:
Jenkintown, PA

After gaining weight in college, Ryan Porch turned to strength training to change his body. After consistently lifting weights, he lost 20 pounds and had more strength to do things he loved like rock climbing. He decided to learn more about strength training which led him to discover slow-motion strength training, a method that seemed perfect.
Now, Ryan is a part of The Perfect Workout team and trains clients in our Philadelphia region.
Ryan loves encouraging his clients to hit their goals, and pushes them to achieve their absolute best. "I won't let you quit if I believe you can achieve more."
Coming from a family of educators ,Ryan will always go the extra mile to explain exercises and muscle function to his clients so they can understand how their workouts are producing results.
Ryan takes pride in coaching his clients to success, safely and efficiently at The Perfect Workout.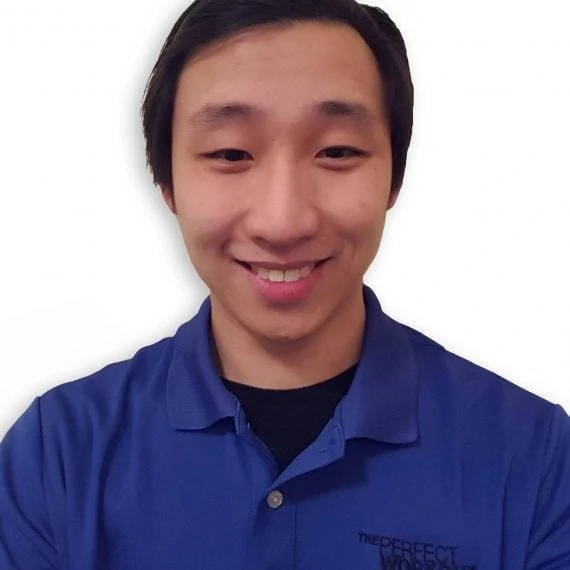 Kyle Ea
Personal Trainer
Personal Trainer at:
Huntingdon Valley, PA
Jenkintown, PA

Kyle Ea was a total gym fanatic. He used to work out 1 to 2 hours a day, 6 days a week. After doing that consistently for a year, he started to notice pain in his left wrist when he lifted. Even a wrist safety band didn't help.
At his first session with The Perfect Workout, Kyle was taught about the slow-motion technique. He could feel his muscles getting stronger and his wrist didn't hurt at all! That's when he replaced all his old gym training methods with slow-motion training. "I'm stronger, I sleep better and I exercise 20 minutes twice-a-week instead of 2 hours every day."
Kyle felt so strongly about The Perfect Workout that he decided to join the team and become a Certified Personal Trainer. In 2018, Kyle joined the Philadelphia region and has been working with clients all over. He really enjoys working with each client directly as opposed to working with group classes. "1-on-1 gives me the opportunity to really engage with clients and learn about them. It's distraction free for the both of us and I think it is one of the keys for us getting great results for our clients."
One of his clients, Clare had been a powerlifter years ago and had hurt her knees, elbows, and wrists. After the first 4 months of training with Kyle, she didn't have elbow or wrist pain anymore, and her knee pain improved immensely!
Kyle believes that The Perfect Workout is the safest, most effective and least time-consuming workout ever and looks forward to sharing it with as many clients as possible.