Personal Training Studio

Laguna Niguel, CA
You can find Orange County's most personalized training experience in our Laguna Niguel studio. Our Personal Trainers have been customizing workouts for people in the Laguna Niguel location for years and are ready to help you begin your journey. Whether you are searching for someone who specializes in senior fitness or simply wants to incorporate a new workout in your routine, we have Personal Trainers for you. Book a session at our studio off Crown Valley Parkway for your first workout. Trainers   How It Works
30001 Crown Valley Pkwy #L
Laguna Niguel, CA 92677

| | |
| --- | --- |
| Monday | |
| Tuesday | |
| Wednesday | |
| Thursday | |
| Friday | |
| Saturday | |
Trainers At This Studio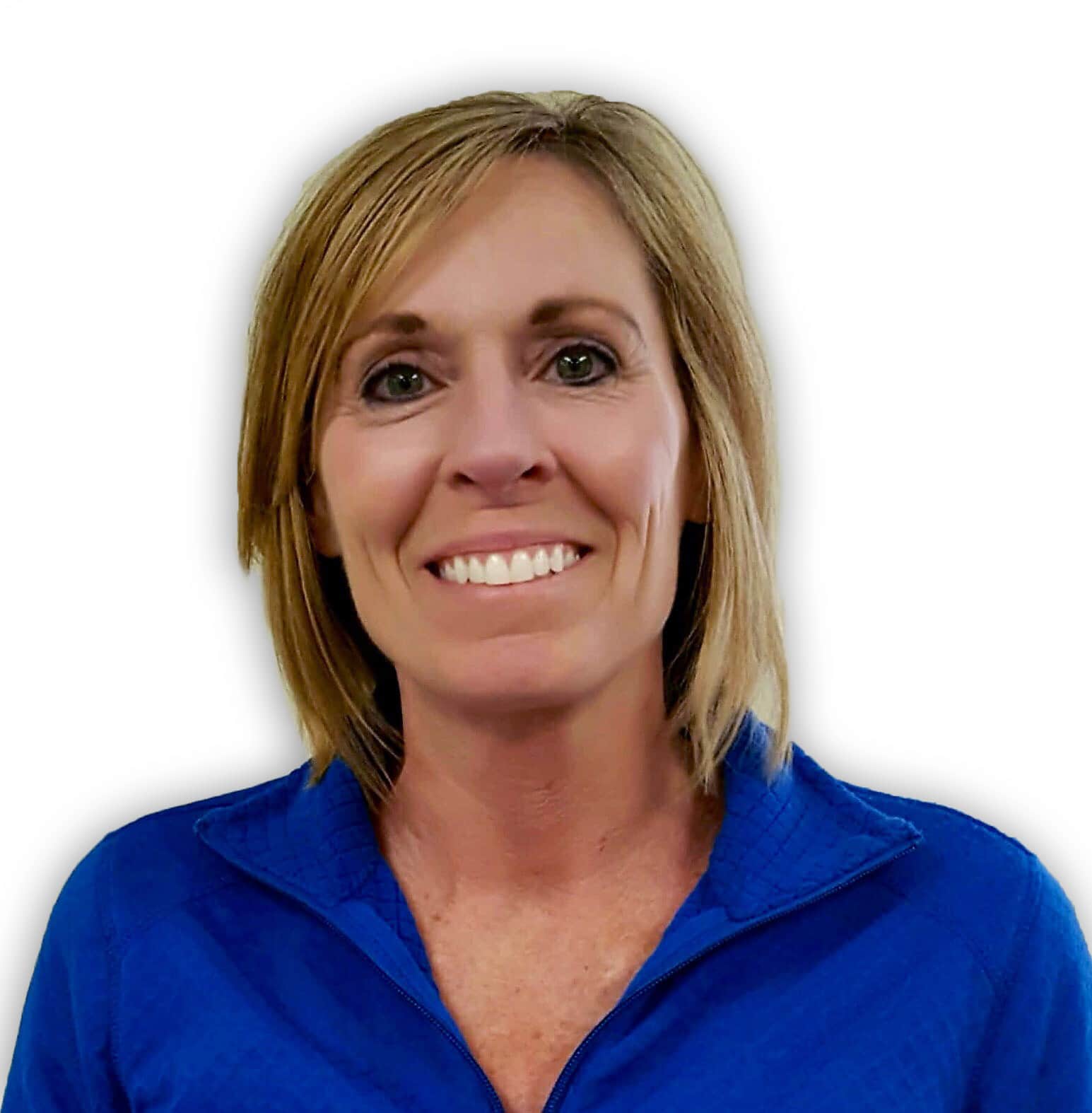 Kim VanLoon
Facility Manager
Personal Trainer at:
Laguna Niguel, CA

Kim has been a part of The Perfect Workout since 2009, but that's not when her fitness journey started. In the 1980's Kim immersed herself into exercise, where she taught aerobics, step aerobics, yoga and weight lifting. She was in incredible shape then, and she continues to stay in incredible shape.
However, Kim's success in physical fitness hasn't been a straight line. Kim eventually left the fitness industry and took another career path. Before she knew it, she found herself in a demanding job, with two kids and 40 extra pounds on her body. Staying in shape had become difficult. After a few years, Kim made the decision to change her body and her life. "I went to a fitness center to get my butt in gear!"
Kim remembered how incredible exercise had made her feel and realized it was something she was not willing to give up again. "I don't know why I ever got out of it." She made the commitment from then on to make exercise a priority again.
After renewing her personal fitness journey, Kim thought it was time to take the next step and become certified as a Personal Trainer. Having personally struggled with time constraints in the past, Kim was drawn to our twice a week methodology. After trying our Slow-Motion High Intensity workout, she was hooked. Kim joined The Perfect Workout and went through the extensive certification process and is now one of our longest tenured personal trainers.
Not only has Kim been a part of our Orange County team for the last 10 years, but she has also been the Facility Manager of our Laguna Niguel studio since 2011.
In the last decade Kim has helped numerous client's transform their bodies and their lives. One of her clients, Joyce Magnuson saw significate weight loss results and dropped 43 pounds while working with Kim. Joyce says, "I never would have been able to do that before. Kim deserves accolades for being with me every step of the way, for being encouraging. I think she's fabulous."
Like many of our clients, Kim is in her 50's. Sometimes it's hard for our clients to believe it, but she only exercises at The Perfect Workout twice a week too.
"Most people think I work out five or six times a week! I know for sure I have a lot more muscle on my body than I did in my 20s, but I weigh the same. I'm so much stronger now. I LOVE The Perfect Workout!"
When Kim is not busy training clients, she enjoys spending time with her dog, her "little angel." She also loves playing and making memories with her granddaughter. For peace and quiet, nothing beats a walk at her favorite place, Dana Point Harbor.
"I love working with all the other instructors at The Perfect Workout! The most rewarding part of the job is knowing that I'm keeping people motivated, and helping them get healthy."
It's a wonderful feeling to be a part of a client's lifestyle change. Knowing that she is helping people get healthy and keeping them motivated is very fulfilling for Kim, "I love it when my clients really get into the workouts and push themselves more than they thought possible. That's when people really see results."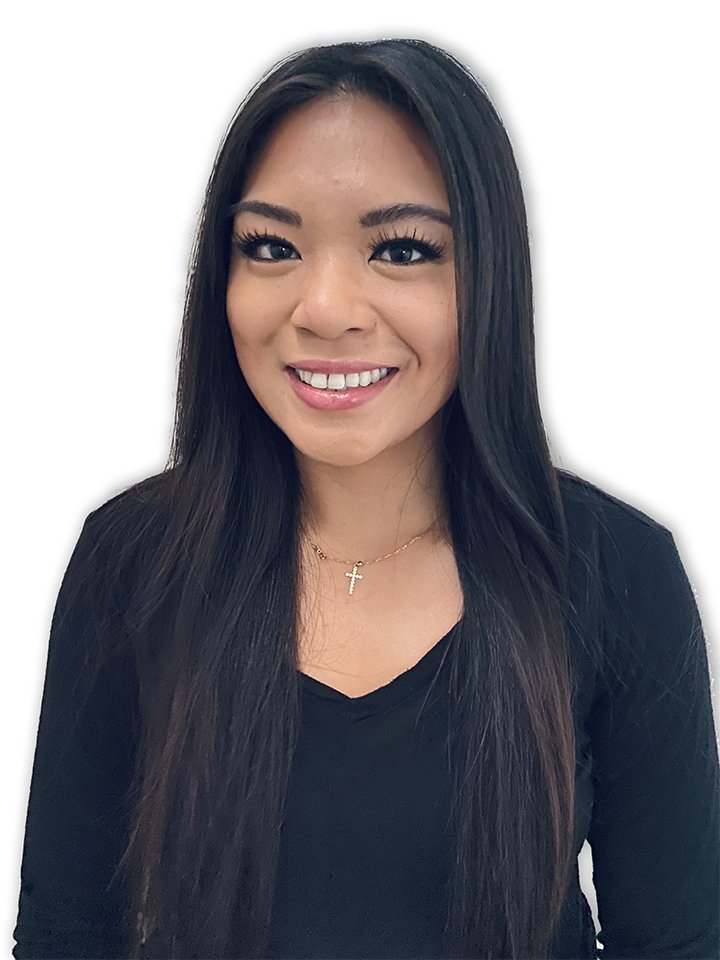 Emily Elpedes
Personal Trainer
Personal Trainer at:
Laguna Niguel, CA

Since the age of 10, Emily has enjoyed and regularly partaken in various fitness activities including: cycling, weight training, running, high intensity interval training, kickboxing, hiking, step, and yoga. She has also dedicated three years of her life to Taekwondo and ranks today as a red belt with black stripe.
Given her exercise experience with primarily fast-paced, power driven workouts, Emily understands the potential for participant injury. Her consistent involvement in turbo-kickboxing during high-school caused wear and tear on her plantar fascia. What drew Emily to The Perfect Workout was the focus on participant safety without compromise to the efficacy of the participant's workout. Having experienced The Perfect Workout's slow-motion strength training herself, Emily believes and claims that, "The Perfect Workout is definitely a challenge". She partakes in The Perfect Workout at least twice a week and can see and feel the results as a cause of doing so.
Emily highly values holistic health and is a firm believer that developing and sustaining physical fitness is a major key to living a healthy, more enjoyable life. She likes to maintain an active lifestyle not just for herself, but to be healthy and present for the ones she loves and cares for. In her free time, she loves nothing more than to spend time with her family or friends. Emily seeks to assist others in achieving their goals (fitness related or not) and aspires to share a positive outlook on exercise in relation to life.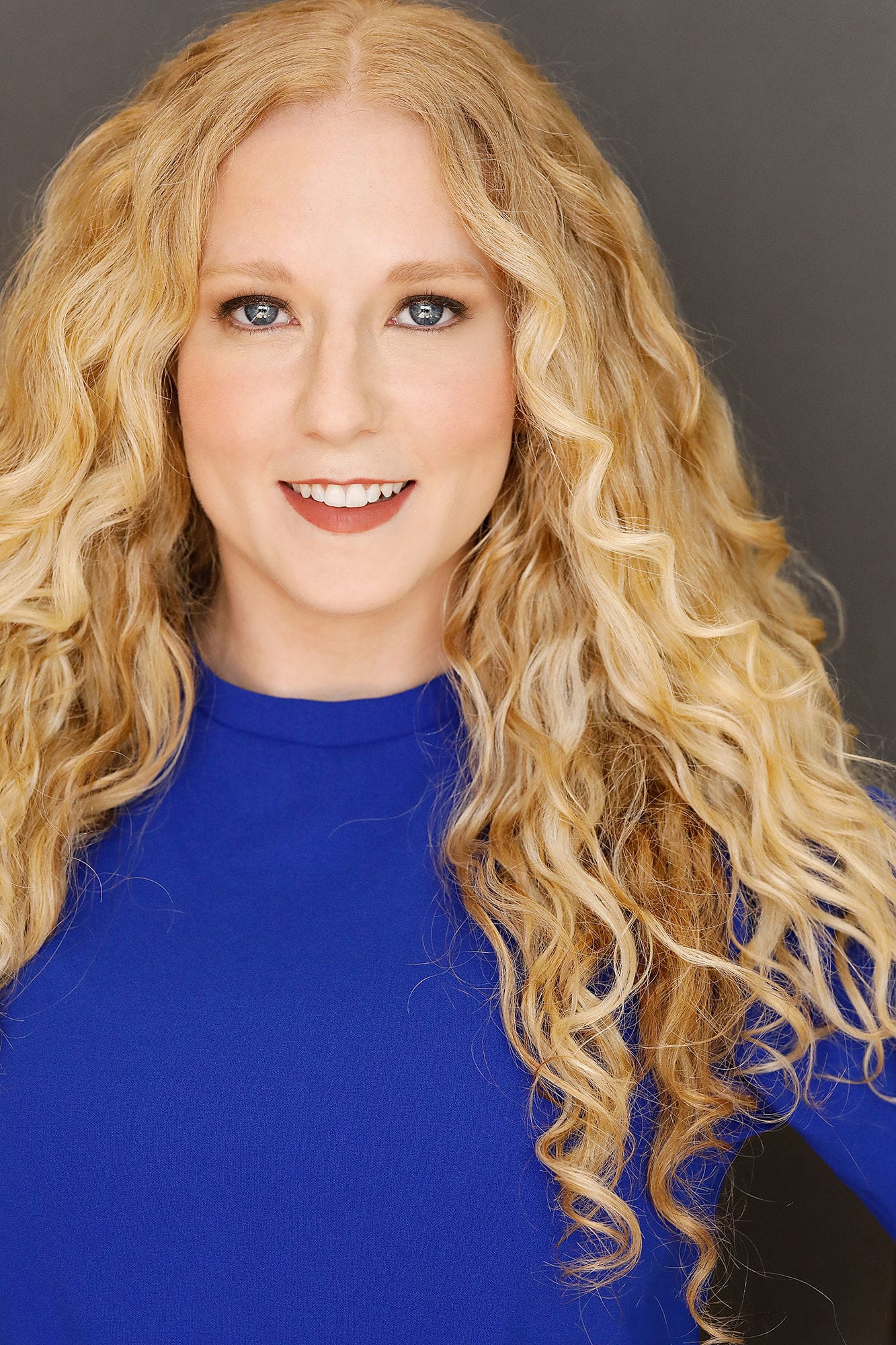 Allison Boettcher
Personal Trainer
Personal Trainer at:
Laguna Niguel, CA

Allie was born and raised in sunny San Diego and graduated from San Diego State University with a Bachelor's in Theatre and later received her Master's in Teaching (TESOL) from the University of Southern California. Throughout her childhood she was always active from playing sports to dance lessons, voice lessons, competitive cheerleading, and later, high school choir, dance team and theatre. She's always kept busy and her active background and experience in the arts motivated her to pursue performing professionally!
After graduating from San Diego State University she performed both regionally and internationally from places like Jackson Hole Wyoming, New York, Los Angeles and even Tokyo, Japan. Allie has always been passionate about all that she does and her "go getter" mentality has helped her to reach the goals she's set for herself. Allie had big dreams for the stage, but a few years ago she was experiencing chronic pain in her feet and was diagnosed with bone spurs. With this news she decided to go back to school earning her Master's in Teaching to fulfill a childhood passion for education.
With her graduate degree in hand she made her way back to Tokyo where she worked for a company called Model Language Studio, which uses acting to teach children English through their Drama Method. After returning home for a second time she started working with a personal trainer in order to work on strengthening her feet, and since then she's been living her day to day mostly pain free!
Now she doesn't feel as limited or unable to do the things she always loved, like dancing and performing. Through her personal experiences Allie came to realize her calling for helping others and found herself a new home at The Perfect Workout! As part of The Perfect Workout team she can indulge not only in her passion for fitness but her passion to teach and help others reach their goals!