Personal Training Studio

Menlo Park, CA
Whether you are brand new to exercise, experienced with lifting weights, or looking for the perfect exercises to fit into your busy schedule, we have the perfect place for you! The Perfect Workout offers a semi-private training studio off Noel Drive in Menlo Park. Designed to get you significant results in a short amount of time, this high intensity slow-motion strength training method is the ideal workout for everyone. Work 1-on-1 today with a Personal Trainer in the Menlo Park area to begin creating a healthier body and life! Trainers      How It Works
1040 Noel Dr. #107
Menlo Park, CA 94303

| | |
| --- | --- |
| Monday | |
| Tuesday | |
| Wednesday | |
| Thursday | |
| Friday | |
| Saturday | |
Trainers At This Studio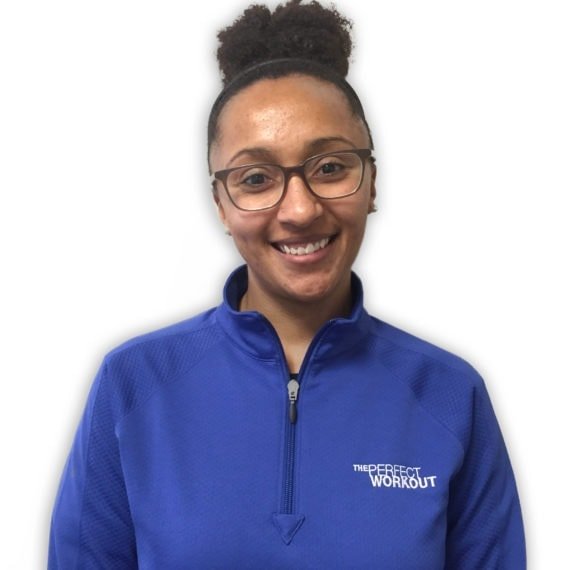 Alyssa Harrison
Facility Manager
Personal Trainer at:
Menlo Park, CA

North Carolina native, Alyssa Harrison moved to the Golden State a couple years ago. She was raised in a military family and has had the opportunity to live in many locations including: Germany, North Carolina, and New Mexico. Alyssa loves to dance and has had a passion for physical movement from a very young age. An avid ballet dancer through high school, Alyssa found a deep connection to modern dance while in college at Texas Tech University.
Within her dance training, Alyssa took many classes utilizing slow exercises/combinations that focused on form and gaining strength. So applying that same concept to weight training made complete sense to her when she was introduced to The Perfect Workout.
In early 2018, Alyssa earned her Personal Trainer certification and joined the Mill Valley studio. With a background in dance Alyssa is able to bring her knowledge of the body and form into her personal training. "I love it and believe in it!"
When it comes to training clients, Alyssa loves that she gets the 1-on-1 time to give each person her undivided attention. "This means I am really able to observe their form, challenge them in the exercise, and know I am giving 100% for that client."
One of her favorite parts about being a Personal Trainer is seeing the expressions of joy and accomplishment on her client's faces when they notice strength gains, or that their everyday activities have gotten easier. "It feels so good to be a part of The Perfect Workout family and have a role it someone else's journey to better health."
When she's not training clients, Alyssa can be found attending an art event, exploring gorgeous California, hanging with friends, and, of course, dancing!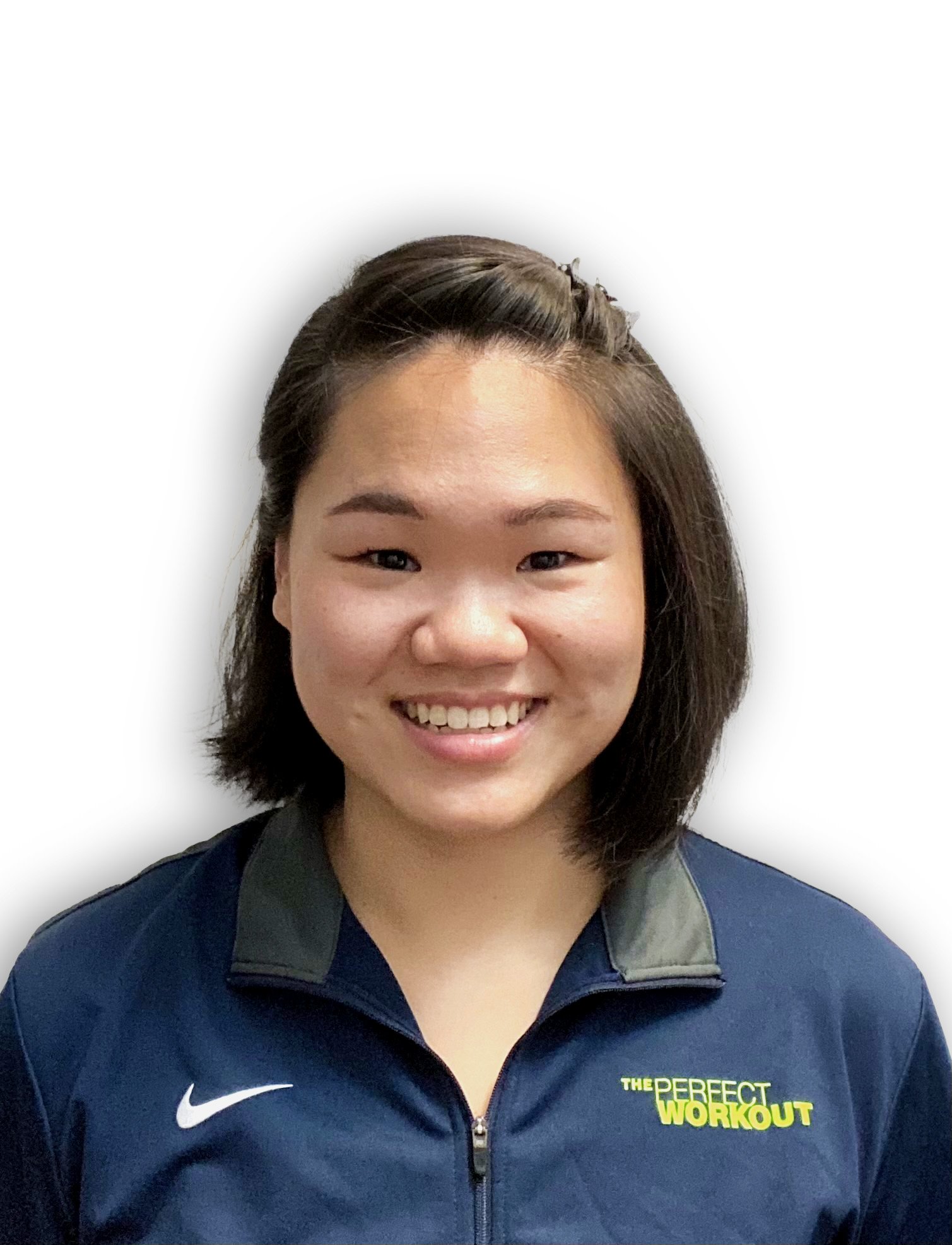 Kylie Ho
Personal Trainer
Personal Trainer at:
SW San Jose, CA
Menlo Park, CA

Kylie Ho's love for weight training began in high school and has flourished into a fulfilling career at The Perfect Workout.
 
At a young age, Kylie was diagnosed clinically obese. As she started high school, she joined the track and field team and immediately fell in love with the sense of empowerment that came from weight lifting. 
 
Kylie ultimately lost the weight as a result of her new strength training routine, a healthier diet and the help of a Personal Trainer.
Unfortunately, the strict regimen of working out 6 days a week wore her out physically and mentally. Kylie reevaluated what she wanted for herself and her health and it led her to a career in Personal Training. 
 
Kylie became NASM and Slow-Motion Strength Training certified and joined the team of trainers at the Perfect Workout. 
Now as a Certified Personal Trainer, Kylie is helping her clients change their bodies and their lives with a safe and sustainable method. 
 
It has been very rewarding for Kylie to train clients, help them reach their goals and gain the confidence in their bodies. She is proud to be a part of a community that is inclusive and promotes fitness for anybody and every body type. 
 
She looks forward to helping you achieve the results you want in as little as 20 minutes, twice a week.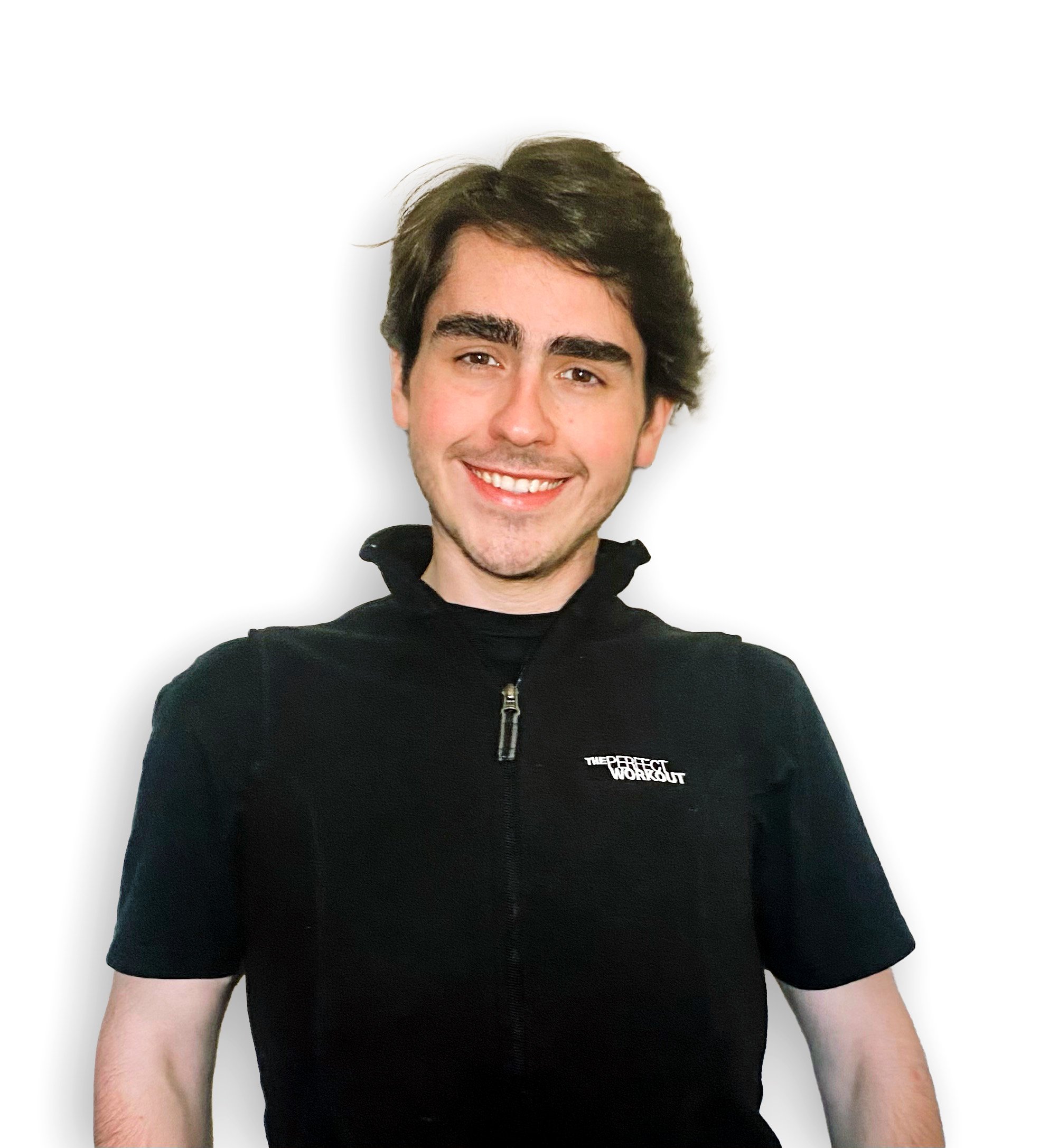 Jared Toulon
Personal Trainer
Personal Trainer at:
Menlo Park, CA

After years of fitness experience and losing over 160 pounds, Jared Toulon is spreading the importance of healthy living and helping his clients at The Perfect Workout lead healthier lives too.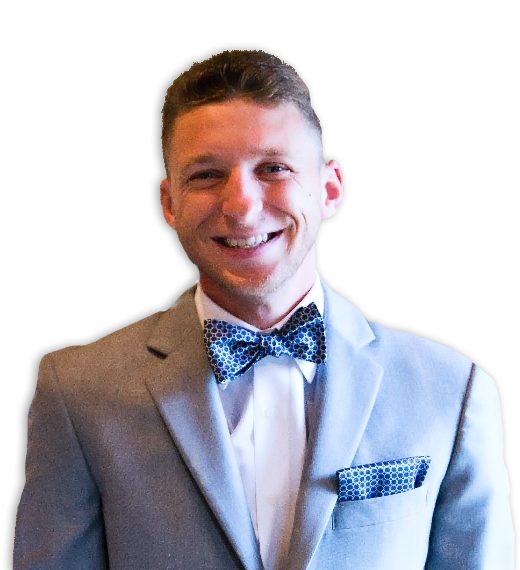 Gino Graziani
Personal Trainer
Personal Trainer at:
Menlo Park, CA
Menlo Park, CA – Oak Grove Studio

Gino Graziani is happiest and healthiest when on the soccer field. He played competitive soccer from a young age all the way through college. Gino loves athletics so it was natural for him to embark on a career in Fitness. For four years, Gino was a Physical Education teacher for kids K-6. He took great personal satisfaction in fitness and loved instilling that into a younger generation.
As he continued to learn more about exercise and body mechanics, Gino wanted deepen his impact by working with individuals in a more personalized setting. He had been referred to The Perfect Workout by a friend and he felt like the slow-motion strength training was both extremely effective and aligned to his ideology of exercise. Gino became a Certified Personal Trainer and joined The Perfect Workout's Menlo Park team where he's been training clients since 2016.
"I love having the opportunity to really get to know the people I train. When I have a better understanding of someone's behaviors and habits, it's easier to help guide them with dietary advice and coach them through the workout towards the results they are looking for."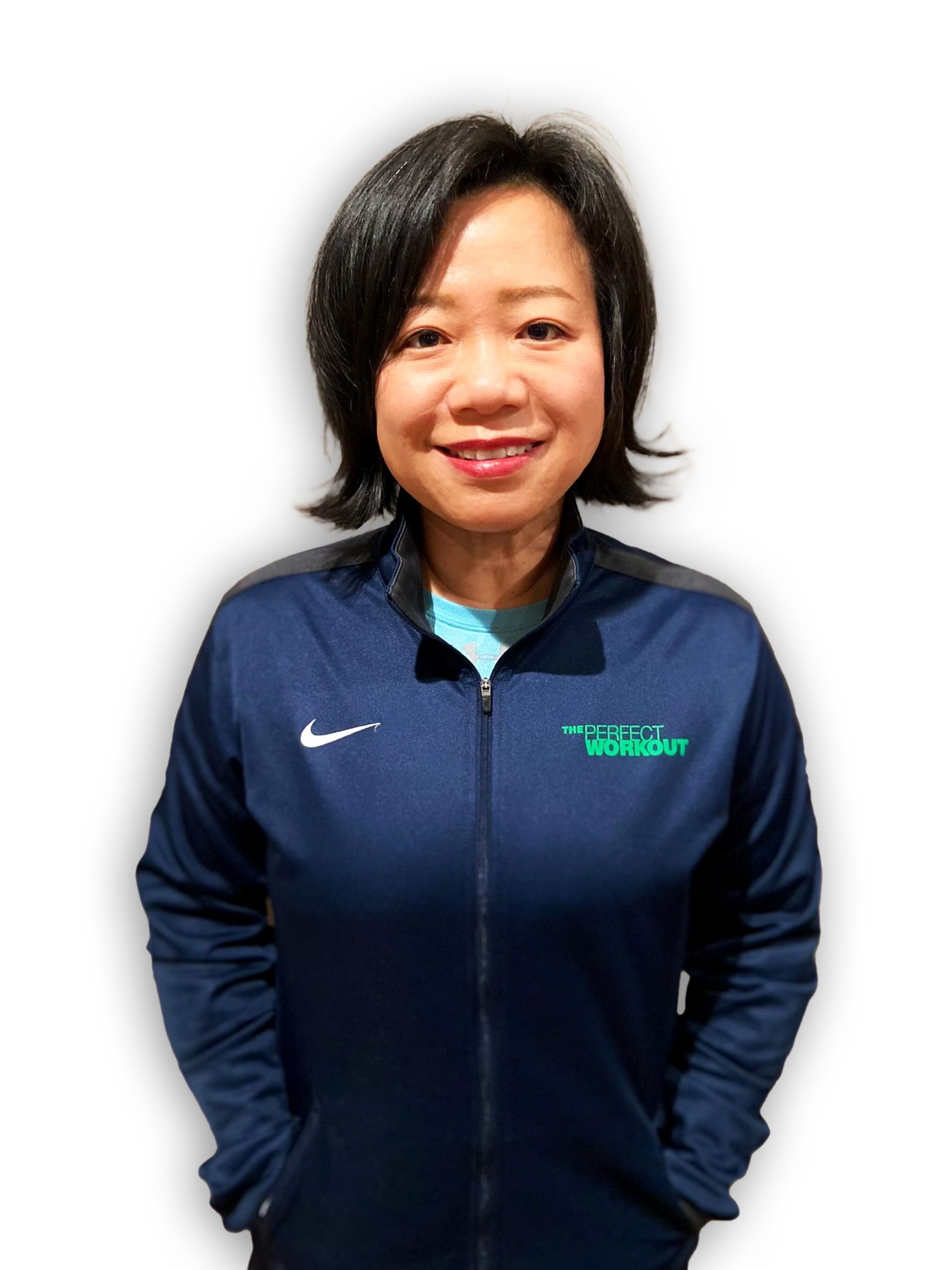 Merry Konardi
Personal Trainer
Personal Trainer at:
Menlo Park, CA
San Mateo, CA

Merry has been slow-motion strength training since 2015. She's found that this method of weight lifting is the safest way to exercise around her old injuries and inflammations.
After caring for her elderly parents and helping them regain their mobility and general wellness, Merry was motivated to help more people improve their health.
Now, Merry is a Certified Personal Trainer at The Perfect Workout, helping people change their bodies and lives through slow-motion strength training.
Merry coaches her clients to approach each exercise with good form and an "I can do it" attitude.