Personal Training Studio

Menlo Park, CA
Whether you are brand new to exercise, experienced with lifting weights, or looking for the perfect exercises to fit into your busy schedule, we have the perfect place for you! The Perfect Workout offers a semi-private training studio off Noel Drive in Menlo Park. Designed to get you significant results in a short amount of time, this high intensity slow-motion strength training method is the ideal workout for everyone. Work 1-on-1 today with a Personal Trainer in the Menlo Park area to begin creating a healthier body and life! Trainers      How It Works
1040 Noel Dr. #107
Menlo Park, CA 94303

| | |
| --- | --- |
| Monday | |
| Tuesday | |
| Wednesday | |
| Thursday | |
| Friday | |
| Saturday | |
Trainers At This Studio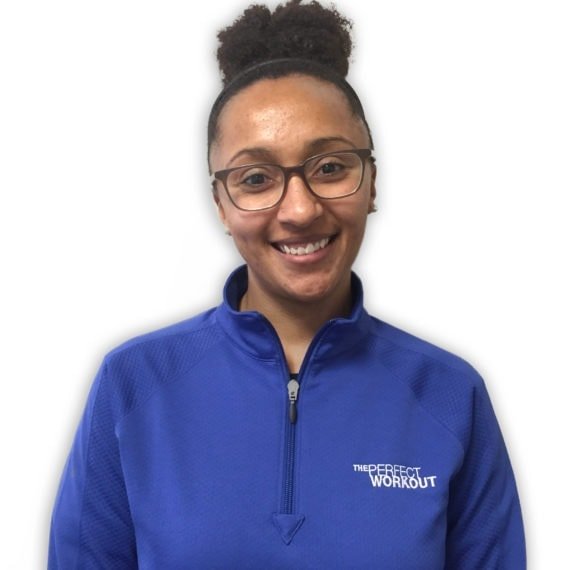 Alyssa Harrison
Facility Manager
Personal Trainer at:
Menlo Park, CA

North Carolina native, Alyssa Harrison moved to the Golden State a couple years ago. She was raised in a military family and has had the opportunity to live in many locations including: Germany, North Carolina, and New Mexico. Alyssa loves to dance and has had a passion for physical movement from a very young age. An avid ballet dancer through high school, Alyssa found a deep connection to modern dance while in college at Texas Tech University.
Within her dance training, Alyssa took many classes utilizing slow exercises/combinations that focused on form and gaining strength. So applying that same concept to weight training made complete sense to her when she was introduced to The Perfect Workout.
In early 2018, Alyssa earned her Personal Trainer certification and joined the Mill Valley studio. With a background in dance Alyssa is able to bring her knowledge of the body and form into her personal training. "I love it and believe in it!"
When it comes to training clients, Alyssa loves that she gets the 1-on-1 time to give each person her undivided attention. "This means I am really able to observe their form, challenge them in the exercise, and know I am giving 100% for that client."
One of her favorite parts about being a Personal Trainer is seeing the expressions of joy and accomplishment on her client's faces when they notice strength gains, or that their everyday activities have gotten easier. "It feels so good to be a part of The Perfect Workout family and have a role it someone else's journey to better health."
When she's not training clients, Alyssa can be found attending an art event, exploring gorgeous California, hanging with friends, and, of course, dancing!
Elissa Pham
Personal Trainer
Personal Trainer at:
Menlo Park, CA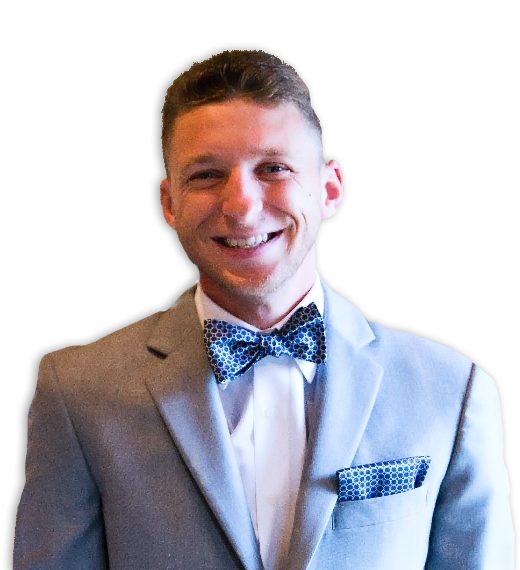 Gino Graziani
Personal Trainer
Personal Trainer at:
Menlo Park, CA
Menlo Park, CA – Oak Grove Studio

Gino Graziani is happiest and healthiest when on the soccer field. He played competitive soccer from a young age all the way through college. Gino loves athletics so it was natural for him to embark on a career in Fitness. For four years, Gino was a Physical Education teacher for kids K-6. He took great personal satisfaction in fitness and loved instilling that into a younger generation.
As he continued to learn more about exercise and body mechanics, Gino wanted deepen his impact by working with individuals in a more personalized setting. He had been referred to The Perfect Workout by a friend and he felt like the slow-motion strength training was both extremely effective and aligned to his ideology of exercise. Gino became a Certified Personal Trainer and joined The Perfect Workout's Menlo Park team where he's been training clients since 2016.
"I love having the opportunity to really get to know the people I train. When I have a better understanding of someone's behaviors and habits, it's easier to help guide them with dietary advice and coach them through the workout towards the results they are looking for."
Rochelle Collinwood
Personal Trainer
Personal Trainer at:
Menlo Park, CA
Menlo Park, CA – Oak Grove Studio

Rochelle is a Certified Athletic Trainer. She received a Bachelor's degree in Integrated Sciences in Human Performance, Sports Medicine, with an emphasis in Athletic Training at Weber State University, followed by a Master's Degree in Athletic Training. Through her educational training she worked closely with the Weber State women's volleyball, track and field, and softball teams. She performed clinical work with an orthopedic surgeon, and has also worked in a physical therapy office supervising rehabilitation workouts, reinforcing her education in intermediate and advanced rehabilitation techniques. She continues to study evidence-based research through continuing education conferences and studies, and The Perfect Workout.
With her extensive educational background and love for exercise, Rochelle has combined her understanding of muscle, tendon and joint health with technique and proper form to maximize workouts with a reduced risk of injury.
Being an athlete and highly educated in the field of exercise, Rochelle knew she would always have a career in the fitness industry. She wanted to create a career where she could help people develop body awareness and improve muscle strength. Personal Training seemed like the perfect fit! Rochelle got her Personal Trainer certification through the Athletics and Fitness Association of America and began helping people work toward their fitness goals.
After a few years, Rochelle discovered The Perfect Workout. She was drawn to the science-backed method which complemented what she was already teaching others. She decided it was the perfect place for her to continue her personal training career and took steps to get certified with The Perfect Workout.
Rochelle officially began training clients at the San Mateo location in early 2018. She loves being able to help her clients at The Perfect Workout reach their full potential. She encourages each client to push overcome any roadblocks that may hinder their ability to reach their personal goals. She has a tremendously loyal and candid nature that allows her to focus on each client. list Listening to their individual needs and creating specialized workouts tailored to each one of them.
Rochelle believes that through discussion and education, each client can be provided the tools they need to be successful in their fitness journey. This mentality earned Rochelle a Facility Manager position. She briefly managed the Sunnyvale studio before getting the opportunity to become the Facility Manager of the largest studio in the company, Menlo Park.
Rochelle has helped create a studio culture and environment that is friendly for clients, energetic for trainers, and supportive for everyone involved! "Everyone supports one another."
Like most of the training team at The Perfect Workout, Rochelle loves to keep active. She enjoys sports, theater, travel, and hiking. "Anything that brings me a sweat brings me joy!" She has played and/or participated in gymnastics, swimming, diving, soccer, snowboarding, surfing and has run the Orange County half marathon. In addition to staying active, Rochelle loves to travel. After living in Argentina for over a year, she became fluent in Spanish.
"Never finish learning," is Rochelle's motto and she intends on growing as Personal Trainer, a Facility Manager and to help each of her trainers reach their own goals!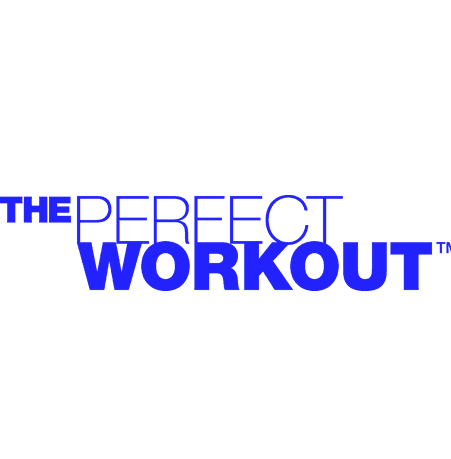 Merry Konardi
Personal Trainer
Personal Trainer at:
Menlo Park, CA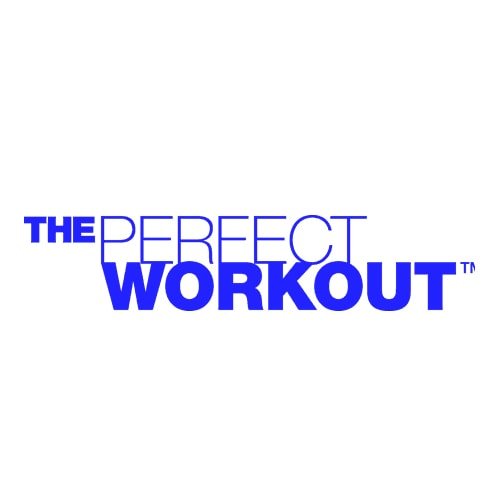 Gabriel Villarreal
Personal Trainer
Personal Trainer at:
Menlo Park, CA
Menlo Park, CA – Oak Grove Studio