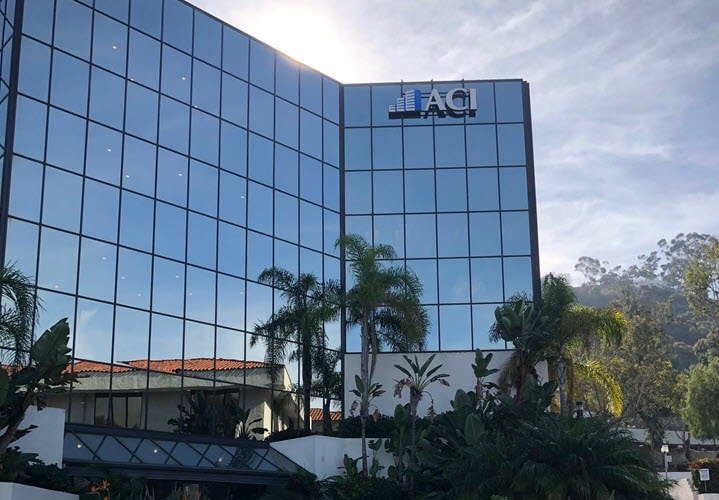 Personal Trainer
Mission Valley, CA
San Diego
2655 Camino Del Rio N #360
San Diego, CA 92108
Our Mission Valley location gets you guaranteed results with safe and efficient workouts delivered by the best Personal trainers! Working out has never been so easy to fit into your active San Diego lifestyle! The Perfect Workout's Certified Personal Trainer team helps people of all experience levels and conditions in Mission Valley to transform their bodies in just 20 minutes, twice a week. Each strength training session, coached 1-on-1 by a Personal Trainer, will give you full body results in minimum time. Book a workout in our training studio off Camino Del Rio South for a private training experience.
Schedule a Workout
New to The Perfect Workout? You can book an intro workout at the Mission Valley, CA studio today:
Personal Trainer
Mission Valley, CA
San Diego
2655 Camino Del Rio N #360
San Diego, CA 92108
Schedule a Workout
New to The Perfect Workout? You can book an intro workout at the Mission Valley, CA studio today:
Personal Trainers in Mission Valley, CA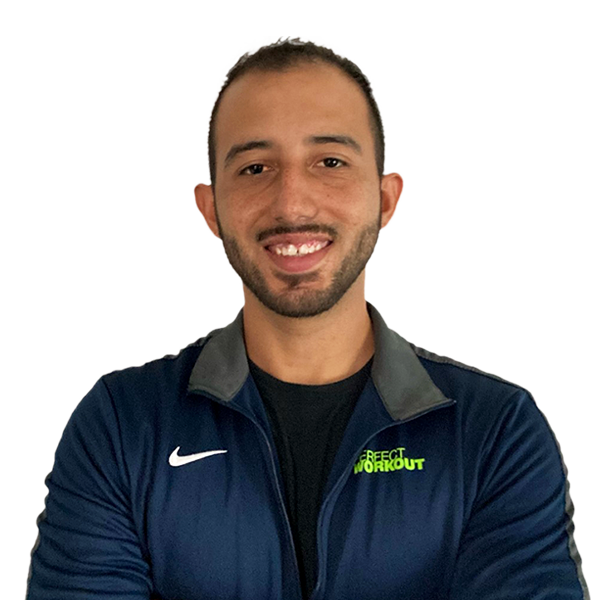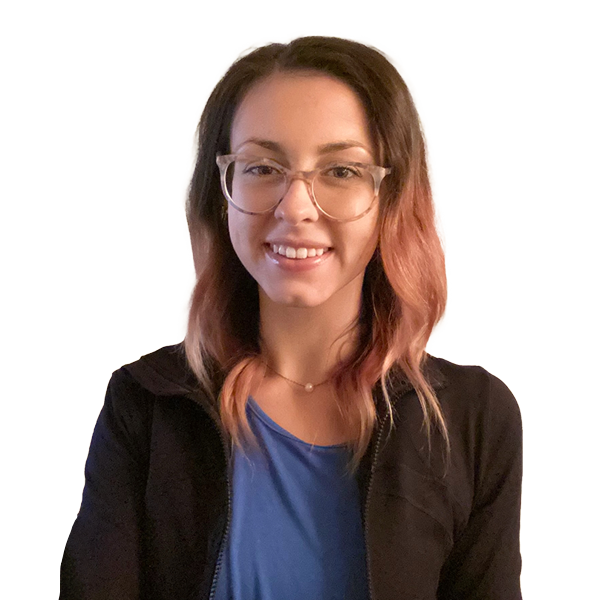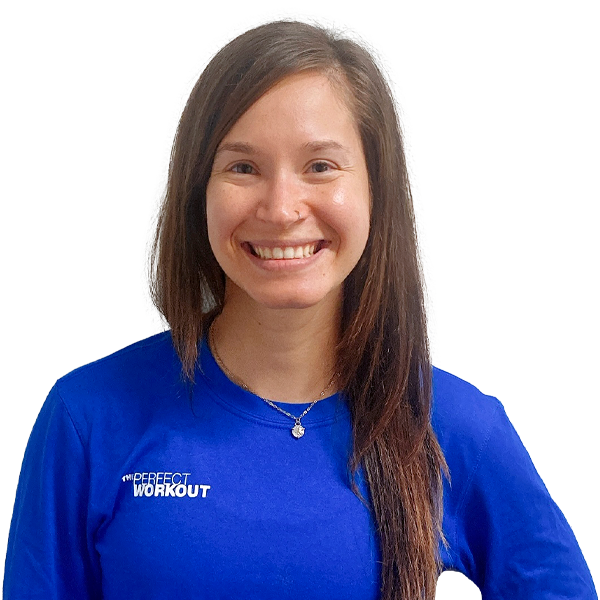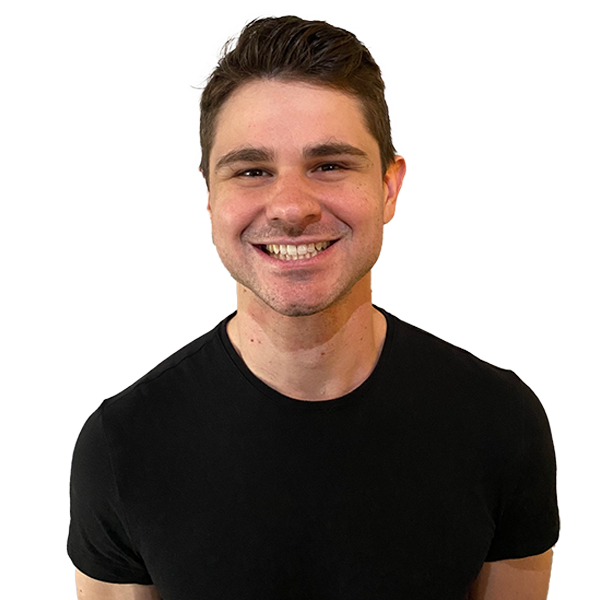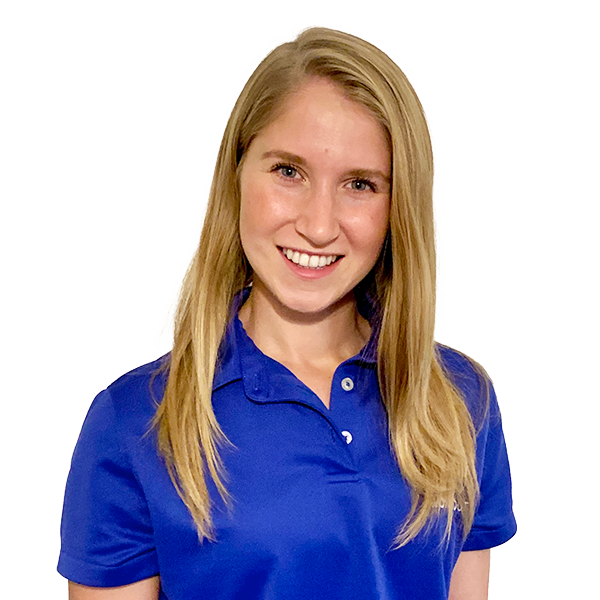 Lucas Monsalve
Facility Manager
Born and raised in Colombia, Lucas was naturally drawn to exploring and adventure. A curiosity that would slowly lead to a wide range of activities to challenge the mind and the body. From chess and kickboxing to basketball and snowboarding. Having grown up around people that continued to slow down in life people would ask how he had so much energy all the time. In such, Lucas found his favorite quote "a body in motion stays in motion"
Having been a victim of bullying in the first years of living in the states Lucas became a black belt in karate. Leading to a life of discipline that would trickle into his studies and work ethic. This would grow a fire inside of him to help others be fit, strong of mind, and able to defend themselves. In 2014, officially becoming martial arts instructor and assisted many women's self defense seminars in Miami, Florida. In 2018 Lucas became a fitness instructor to be in the service of others. Believing that you should always be of strong mind and a healthy body regardless of whether you're seventeen or seventy.
When Lucas isn't at the studio, he loves to run with his dogs, teach self defense, or ride around town on his motorcycle. His goals are to stay strong to continue living life to its fullest potential.
"I enjoy what I do. I keep people accountable. I help people become strong of mind, become strong in spirit. I help people realize they are capable. In doing so they can physically reach their goals."
Morgan Young
Personal Trainer
After changing her own health through slow-motion strength training, Morgan is helping her clients at The Perfect Workout do the same.
After losing 150 pounds in a very short period of time, Morgan discovered that weight loss does not always equal strength gain.
Daily tasks became harder to perform and her overall quality of life was no better than when she was heavier.
"I always felt tired and lethargic. I didn't understand because I had not only met, but fully surpassed my weight loss goal, and I felt worse off for it. Walking around the grocery store felt like running a marathon".
Morgan knew she needed to rebuild her strength in order to improve her quality of life. She started incorporating more movement and exercise at home. She slowly began to regain her strength and consequently started feeling better.
She learned the importance of gaining muscle, not just losing fat, but was still intimidated by traditional weight lifting and exercise programs.
Everything changed when she found the slow-motion workout method. Once she experienced it for herself, Morgan knew she had to learn all she could about the method so she could help change other peoples lives with it.
Now, a Certified Personal Trainer, Morgan is ready and willing to guide you on the road to a healthier life too!
Bia Gasparetto
Personal Trainer
Bia fell in love with strength training and fitness in college. Since then, she spent much of her time exercising and motivating her friends to experience benefits of strength training.
Her passion for helping people fueled her decision to become a behavioral health coach at UCSD. But after college, Bia found it more and more challenging to fit her workouts into life with a full-time job.
Bia felt like a big part of her was missing from not being able exercise regularly. She needed a time-efficient solution, and ultimately found slow-motion strength training.
She fell in love with the efficiency and effectiveness of this style of weight lifting and wanted to become a part of sharing it with others.
Bia earned the opportunity to become a personal trainer at The Perfect Workout, where she combines both her passion for strength training AND helping people become healthier, better versions of their selves.
Better yet, she now understands that even with the busyness of life, you can get better benefits from slow-motion strength training, 20 minutes, twice a week so she never needs to give up her love for working out!
Forrest Knapp
Personal Trainer
Forrest has had a passion for health and fitness from a young age. Before getting certified as a Personal Trainer, he taught mixed martial arts, participated in gymnastics, and ran cross country. During his college years, he began to cultivate his coaching skills by motivating his friends in the gym and create exercise routines for them. He also taught ballroom dance during his time at Washington State University, where he graduated with a bachelor's in biology. Forrest finds value in taking the time to help others to achieve their goals in fitness, push their limits; and change their lives the way exercise and fitness has changed his own life.  
Courtney Andersen
Personal Trainer
Born and raised in San Diego, Courtney spent most of her childhood running from one sport to the next. Whether it was tennis, volleyball, basketball, or a competitive game of dodgeball, she would dive in headfirst ready to leave it all on the court. She has always loved any opportunity to challenge herself and grow stronger. As Courtney grew older, this drive for competition for sports transformed into a passion for health and fitness.
Because of her love for physical activity, Courtney began to pursue a degree in Health Science (Healthy Lifestyle Coaching). After graduating, she decided to become a personal trainer and got her ACE Personal Training Certification.  Courtney couldn't wait to put her knowledge into practice! When she first heard about The Perfect Workout, she knew it was the job for her.
"The concept of slow-motion strength training blew me away. I have never tried anything like it!"
Since working at The Perfect Workout, she has loved spending time one on one with each client helping them push towards their goals.
"It makes me proud to see my clients working so hard each and every week to push towards their goal of becoming a healthier and stronger person."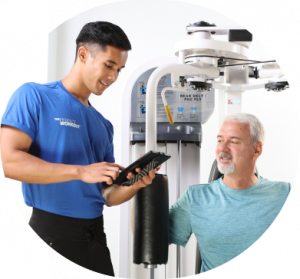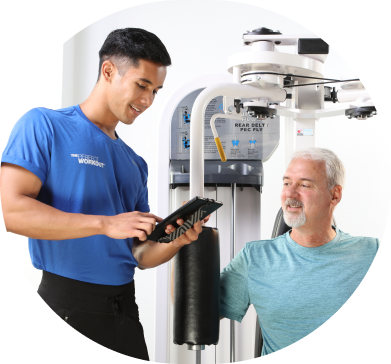 More About Our San Diego Studio
Science-Backed
Our
Certified Personal Trainers
in Mission Valley are ready to help you achieve your fitness goals with our signature
slow-motion high intensity method
of exercise. Each science-backed workout is
personalized for your goals and any medical needs.
Because each of your workouts is personalized for you under the watchful eye of one of our Certified Personal Trainers in Mission Valley, it's always a safe challenge for
your
needs.
Guaranteed
The best part? We guarantee results in just 20 minutes, twice a week. Perfect for grabbing a brief, yet effective workout while running errands in the Mission Valley area.
Proven Results
Over the last 20+ years, we have helped over 40,000 people increase lean muscle mass, lose weight, and so much more. See what kind of
results
real members like you have gotten.
We're the largest privately-owned 1-on-1 personal training company in the United States with over 60 locations nationwide.
Our science-backed, slow-motion strength training program has been featured in peer-reviewed scientific journals such as the Journal of Sports Medicine and Physical Fitness, and national media including The Wall Street Journal, NPR, and The New York Times. Proven to be great for both
strength
and
aerobic or cardiovascular benefits
.
Easy-to-join
The best way to learn more about how this safe and effective program can be customized for you is to try it for yourself.
Learn more about our private 1-on-1 sessions in a clinically-controlled environment at our Mission Valley studio
.
Learn more about our 1-on-1 online virtual training programs that take place in the comfort of your own home.