Personal Training Studio

Pleasanton, CA
If you're looking for a Personal Trainer close to your Pleasanton home, you've found one. And it's perfect for your busy Bay Area lifestyle! The Perfect Workout's Certified Personal Trainer team helps people of all experience levels and conditions in Pleasanton to transform their bodies in just 20 minutes, twice a week. Each strength training session, coached 1-on-1 by a Personal Trainer, will give you full body results in minimum time. This fitness studio is located off Mohr Avenue and Santa Rita Rd.

Our Certified Personal Trainers in Pleasanton are ready to help you achieve your fitness goals with our signature slow-motion high intensity method of exercise. Each science-backed workout is personalized for your goals and any medical needs. Because each of your workouts is personalized for you under the watchful eye of one of our Certified Personal Trainers in Pleasanton, it's always a safe challenge for your needs.

The best part? We guarantee results in just 20 minutes, twice a week. Perfect for grabbing a brief, yet effective workout while running errands in the Pleasanton area.

Over the last 20+ years, we have helped over 40,000 people increase lean muscle mass, lose weight, and so much more. See what kind of results real clients like you have gotten here.

We're the largest privately-owned 1-on-1 personal training company in the United States with over 60 locations nationwide. Our science-backed, slow-motion strength training program has been featured in peer-reviewed scientific journals such as the Journal of Sports Medicine and Physical Fitness, and national media including The Wall Street Journal, NPR, and The New York Times. Proven to be great for both strength and aerobic or cardiovascular benefits.

The best way to learn more about how this safe and effective program can be customized for you is to try it for yourself. To learn more about our private 1-on-1 sessions in a clinically-controlled environment at our Pleasanton studio click here. To learn more about our 1-on-1 online virtual training programs that take place in the comfort of your own home click here.
4133 Mohr Avenue #K
Pleasanton, CA 94566

| | |
| --- | --- |
| Monday | |
| Tuesday | |
| Wednesday | |
| Thursday | |
| Friday | |
| Saturday | |
Trainers At This Studio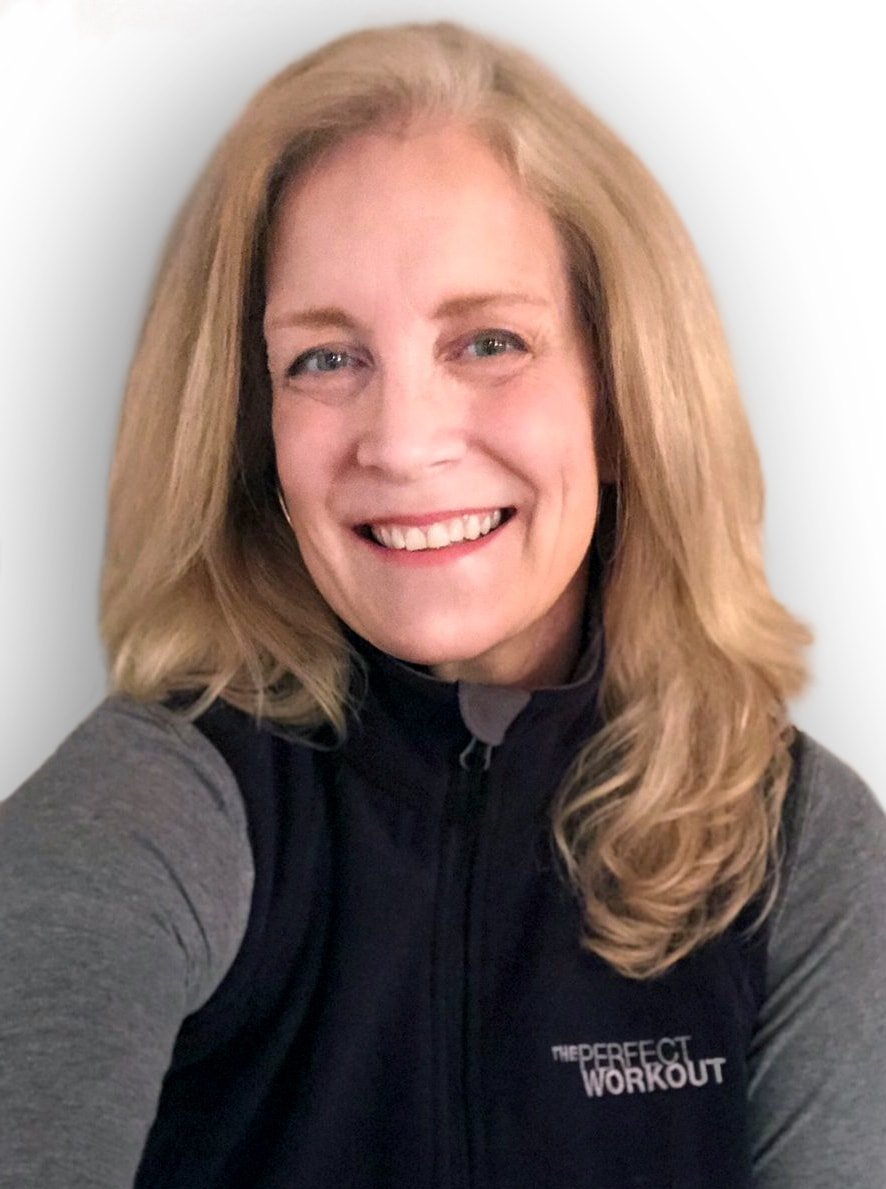 April Reichert
Facility Manager
Personal Trainer at:
Pleasanton, CA

April is a long-time resident of the San Francisco Bay Area, a native Californian that loves to stay physically active. Stronger than she was in her 20s and helping others achieve gains in all areas of their live, April is what she calls a "rain or shine" Personal Trainer. "I hit the ground running and go the extra mile for our clients. My goal is to deliver exactly what they are seeking in a Personal Trainer."
Formerly a yoga enthusiast, April was intrigued by an exercise studio that featured slow-motion strength training. She decided to meet with the business owners to learn more about the protocol. The couple had been training by this method for a few months, and were so enthusiastic about their own results that April decided to give it a try herself.
After just a few sessions, she couldn't believe the changes in her body composition, and from that moment on, she was completely hooked on the concept! This 20-minute, full body workout helped her quickly build lean muscle mass and she felt like her results from slow-motion strength training were superior to her yoga routine. The workout sessions were quick, challenging, productive, totally safe and she didn't have to get all sweaty in the process!
Inspired by her own results and the belief that she could help others, she became a Personal Trainer in 2013, and earned her accreditation through IACET as a Level I Instructor. Over the next few years, she developed a devoted client base, and in 2018, after completing our extensive certification program, she was selected to be a part of The Perfect Workout's team in Pleasanton.
April enjoys working with people of all ages and fitness levels, but particularly enjoys working with our seniors. "A lot of clients identify with a trainer of a similar age, someone who understands their body and their limitations. As a 'mature' instructor, I have perspective now that I didn't have in my 20's and 30's. I find it particularly rewarding to assist older adults who are struggling with muscle loss, lack of balance and/or deterioration of bone tissue, helping them turn their lives around so they can tackle the simple tasks of daily living without assistance."
One of April's favorite client success stories was when she worked with client who had multiple sclerosis. Over time, she experienced an improved sense of well-being in addition to increased muscle strength. She knew she couldn't reverse the diminished strength in her legs but was able to both maintain core strength and increase muscle mass in her upper-body. "It was a fulfilling experience for both of us. "
Many clients come to The Perfect Workout with chronic pain from arthritis, joint pain, or post-physiotherapy following surgery. Personal Trainers, like April, can assist them in getting them back into exercise, greatly improving their quality of life. Nobody is too old or too de-conditioned to reinvent their lives with exercise, which is one thing April loves about being a Personal Trainer. "I strive to develop a trusting and personal relationship with every client. I treat them as I would want to be treated."
In addition to helping clients achieve a happy, healthy balance of life and fitness, April enjoys hanging out with family and friends, her kitties, cooking, gardening, riding horses, riding motorcycles, honing her culinary skills, communing with nature, collecting DIY ideas on Pinterest, anything on a tortilla, making lists, LOSING LISTS, beach outings, and collecting shells and sea glass.
As the Facility Manager of Pleasanton, April is determined to help as many clients as possible and help her studio grow. "It feels wonderful to know that your helping people to stay fit, strong and independent."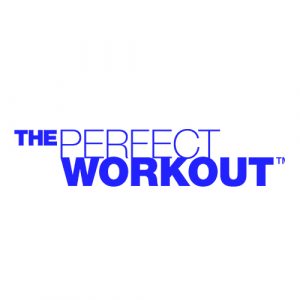 Dan Iddings
Personal Trainer
Personal Trainer at:
Pleasanton, CA