Personal Training Studio

Rancho Bernardo, CA
The best Personal Trainers in Rancho Bernardo will get your workout done efficiently and effectively - 20 minutes or less! The Perfect Workout's Certified Personal Trainer team helps people of all experience levels and conditions in Rancho Bernardo to transform their bodies in just 20 minutes, twice a week. Each strength training session, coached 1-on-1 by a Personal Trainer, will give you full body results in minimum time. Find our studio off Bernardo Center Drive and Avocado Highway.

Our Certified Personal Trainers in Rancho Bernardo are ready to help you achieve your fitness goals with our signature slow-motion high intensity method of exercise. Each science-backed workout is personalized for your goals and any medical needs. Because each of your workouts is personalized for you under the watchful eye of one of our Certified Personal Trainers in Rancho Bernardo, it's always a safe challenge for your needs.

The best part? We guarantee results in just 20 minutes, twice a week. Perfect for grabbing a brief, yet effective workout while running errands in the Rancho Bernardo area.

Over the last 20+ years, we have helped over 40,000 people increase lean muscle mass, lose weight, and so much more. See what kind of results real clients like you have gotten here.

We're the largest privately-owned 1-on-1 personal training company in the United States with over 60 locations nationwide. Our science-backed, slow-motion strength training program has been featured in peer-reviewed scientific journals such as the Journal of Sports Medicine and Physical Fitness, and national media including The Wall Street Journal, NPR, and The New York Times. Proven to be great for both strength and aerobic or cardiovascular benefits.

The best way to learn more about how this safe and effective program can be customized for you is to try it for yourself. To learn more about our private 1-on-1 sessions in a clinically-controlled environment at our Rancho Bernardo studio click here. To learn more about our 1-on-1 online virtual training programs that take place in the comfort of your own home click here.
16486 Bernardo Center Dr. #124
San Diego, CA 92128

| | |
| --- | --- |
| Monday | |
| Tuesday | |
| Wednesday | |
| Thursday | |
| Friday | |
| Saturday | |
Trainers At This Studio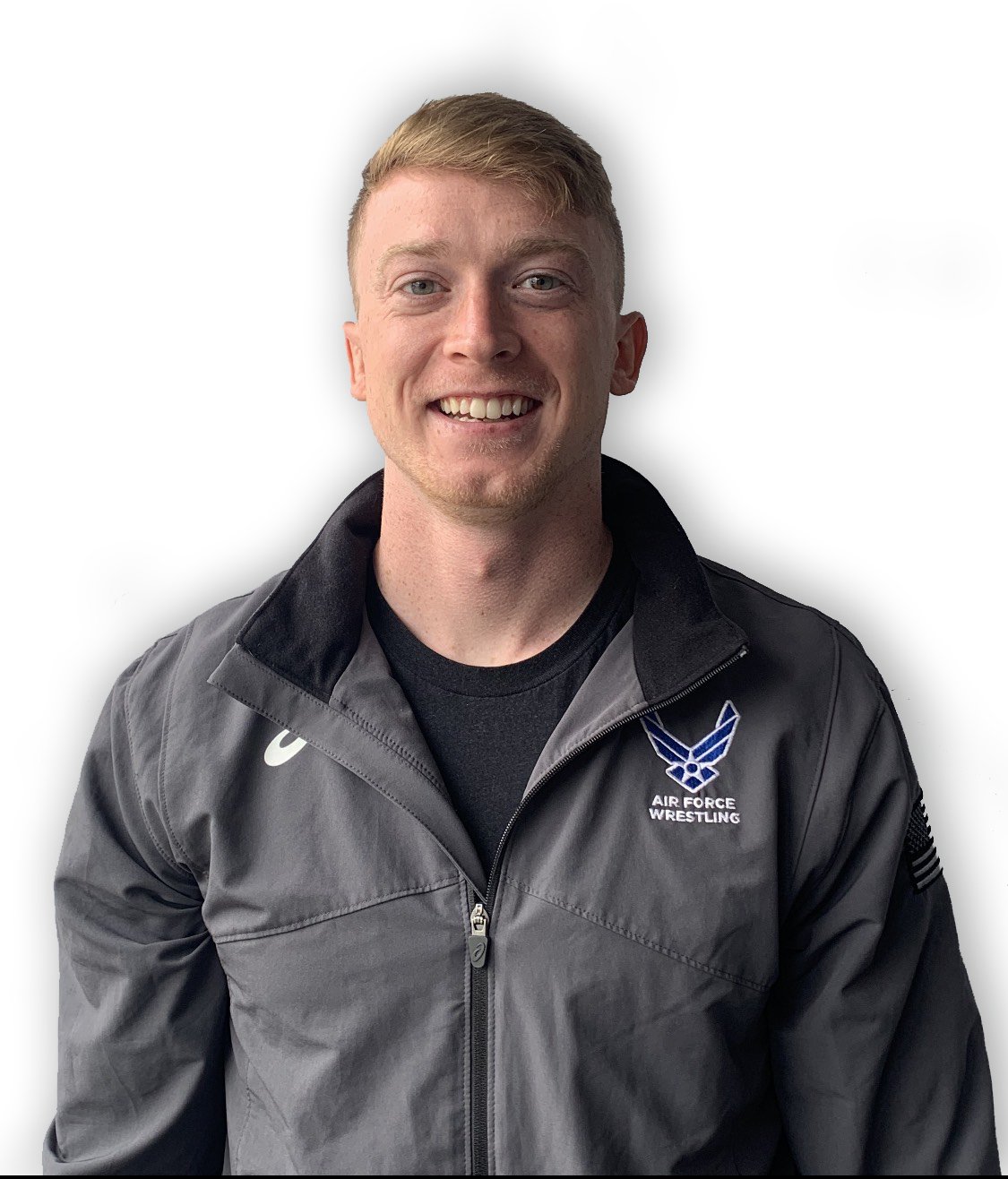 Brennan Giffin
Personal Trainer
Personal Trainer at:
Rancho Bernardo, CA

Brennan Giffin grew up in New York City where he started wrestling and playing football at a young age. When he was in high school he moved to the Chicago suburbs and became a stand out in wrestling eventually competing at the National and International levels.
After high school he enlisted in the Air Force where he spent the next 4 years competing for the All Air Force wrestling team as well as working in a maintenance career field. Eventually he was selected as his Squadrons Physical Training Leader, he was responsible for keeping his fellow service members "fit to fight".
When his competitive career ended due to injury his passion for competition transitioned to a passion to coach and teach others what he had learned. Through lots of trial and error as well as the knowledge learned through his Personal Trainer Certification, he has worked towards improving clients quality of life through exercise and nutrition.
Brennan moved to San Diego shortly after separating from the Air Force in pursuit of a healthier lifestyle and finish his degree in exercise science. He wants to start getting involved in the local community and coach wrestling while training at The Perfect Workout.
"The Perfect Workout welcomed me with open arms and has become an extension of my family. I only wish I had found this company sooner. The workout you get with us has a tremendous positive impact on your health and well being! I am ecstatic to get to know all of our clients and help push them to be the best version of themselves."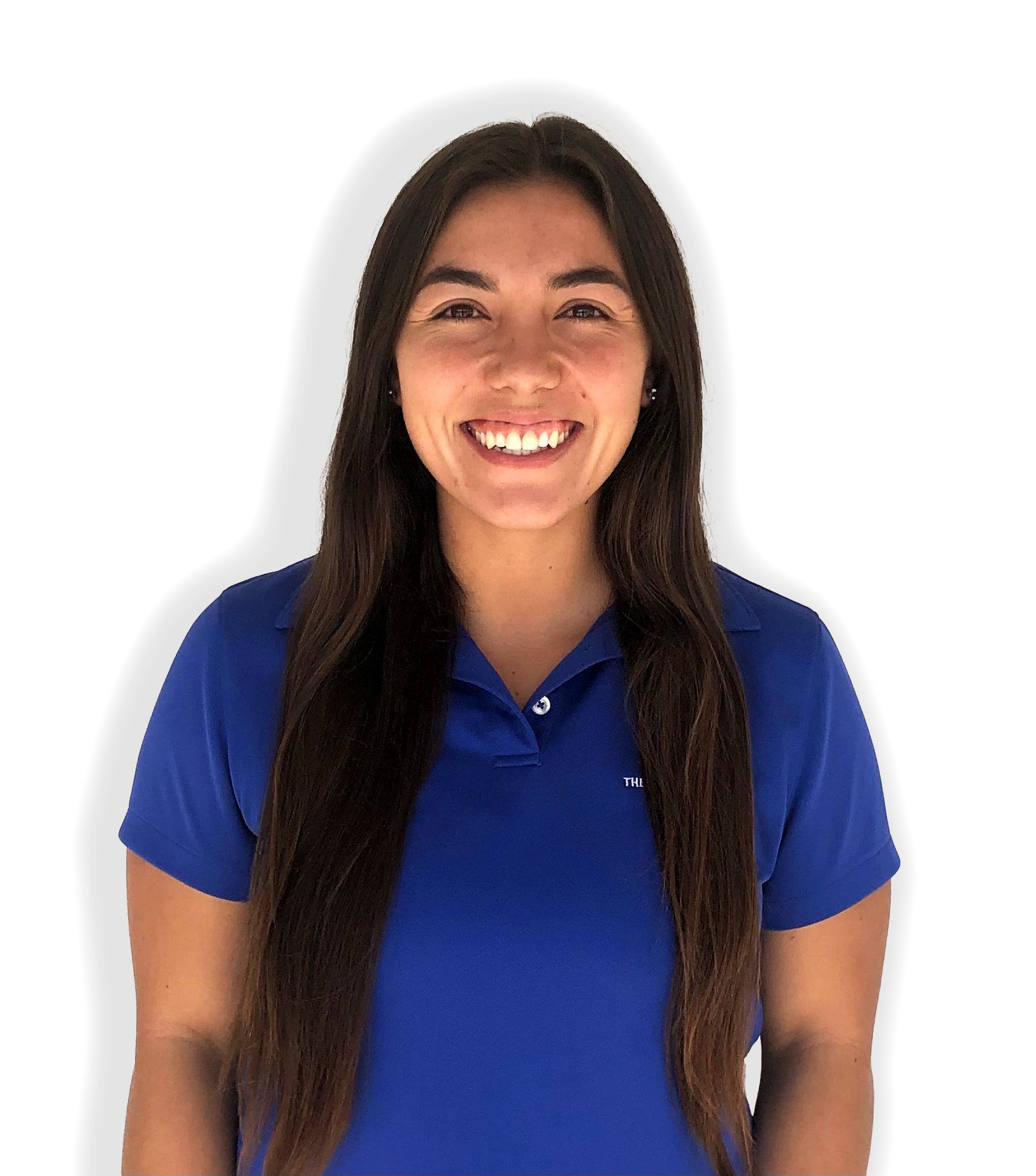 Danielle Vizcarra
Personal Trainer
Personal Trainer at:
Rancho Bernardo, CA

She was born and raised in San Diego along with two older brothers, which brought out her competitive side from the very beginning. She was put in every sport you can think of starting at the age of 4. She started playing competitive soccer at the age of 8 and continued through high school and college which gave her the opportunity to become part of a travel team. With her love of sports and exercise, she ended up getting my Bachelor of Science degree in Kinesiology at Cal State Long Beach. This is when she found a whole new appreciation for the human body and the value of strength training.
She started strength training in college and continued to notice results and increases in her strength beyond college. After college, she knew she wanted to be a personal trainer and change people's lives through exercise.
She came across The Perfect Workout and is grateful she did! She was in complete shock with how effective slow-motion strength training is and realized how much she was overtraining and injuring her body with other methods she used.
Now, she's never felt stronger! The ability to change lives and do so in 20 minutes, twice a week seems like dream but she's happy to be able to make those dreams a reality.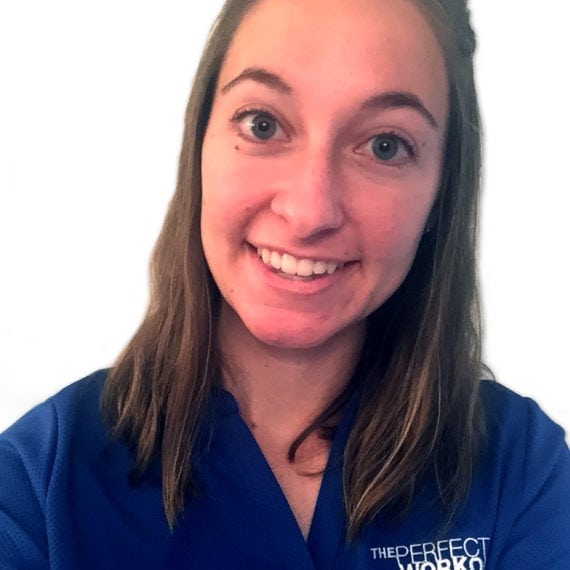 Adra Nelson
Personal Trainer
Personal Trainer at:
Rancho Bernardo, CA

Adra Nelson was born and raised in sunny San Diego. Growing up with four brothers, she became used to a life full of wrestling and sports, but picked up a few favorite hobbies of her own like volleyball, reading, snorkeling at La Jolla Cove, and hiking. Her active lifestyle created a passion for health and an interest in rehabilitation. Adra earned her Bachelor's in Exercise Science from BYU and is currently working on her Doctorate of Physical Therapy at the University of St. Augustine for Health Sciences.
In recent years, Adra became very passionate about running. She would run 3-4 miles every day. After experiencing knee pain, one too many shin splints, and a loss of muscle and strength, she turned to weight training as a solution. She learned that The Perfect Workout provides the most safe, effective, and efficient workout method, and ultimately adopted the method. Now, she exercises twice a week with slow-motion strength training and no longer has joint pain from running, has increased muscle tone and strength, and has more time to pursue her hobbies!
Adra loves the way The Perfect Workout emphasizes injury prevention, which was the final push for her to get certified as a Personal Trainer and join the San Diego team. She intends to incorporate slow-motion strength training into her career as a Physical Therapist and continue spreading our mission to revolutionize the way people exercise. Adra encourages everyone to incorporate this method: "it can fit into anyone's lifestyle, is efficient, and is safe for the joints."
Adra is grateful to be spending her days working with clients at The Perfect Workout and helping them reach their goals while continuing her education so that she can better help those around her!