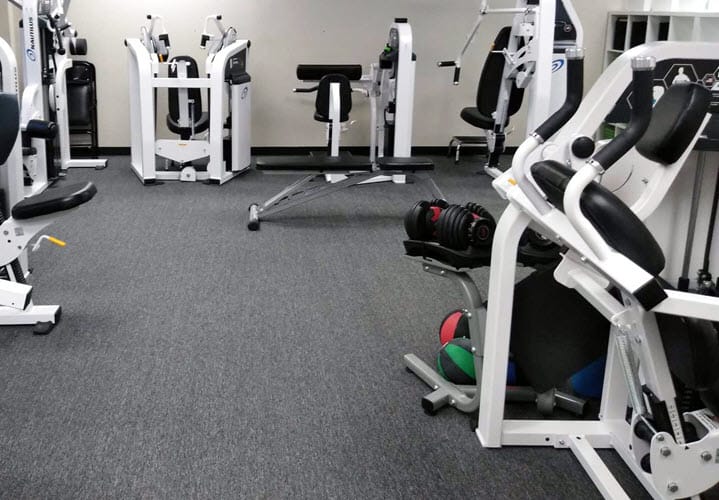 Personal Trainer
Rancho Bernardo, CA
San Diego
16486 Bernardo Center Dr. #124
San Diego, CA 92128
The best Personal Trainers in Rancho Bernardo will get your workout done efficiently and effectively - 20 minutes or less! The Perfect Workout's Certified Personal Trainer team helps people of all experience levels and conditions in Rancho Bernardo to transform their bodies in just 20 minutes, twice a week. Each strength training session, coached 1-on-1 by a Personal Trainer, will give you full body results in minimum time. Find our studio off Bernardo Center Drive and Avocado Highway.
Schedule a Workout
New to The Perfect Workout? You can book an intro workout at the Rancho Bernardo, CA studio today:
Personal Trainer
Rancho Bernardo, CA
San Diego
16486 Bernardo Center Dr. #124
San Diego, CA 92128
Schedule a Workout
New to The Perfect Workout? You can book an intro workout at the Rancho Bernardo, CA studio today:
Personal Trainers in Rancho Bernardo, CA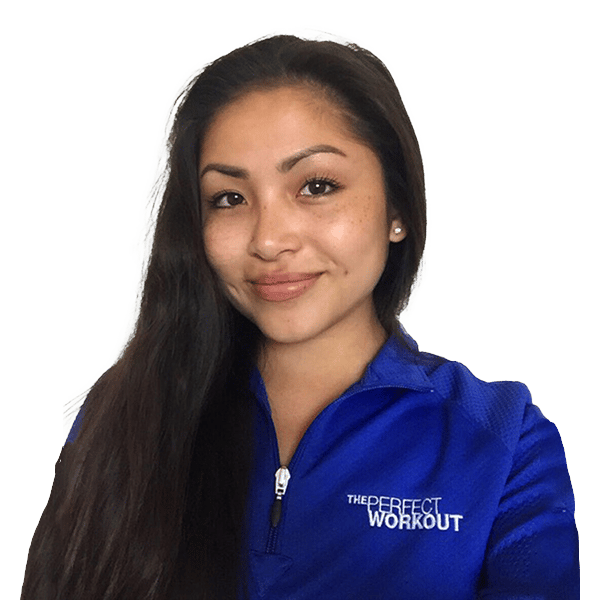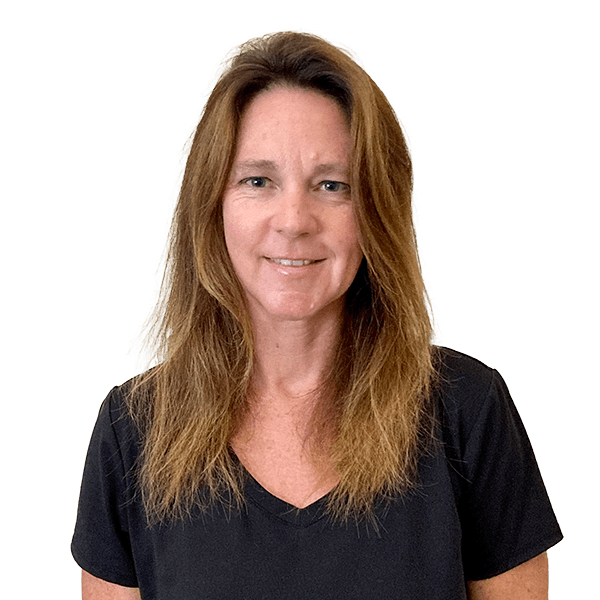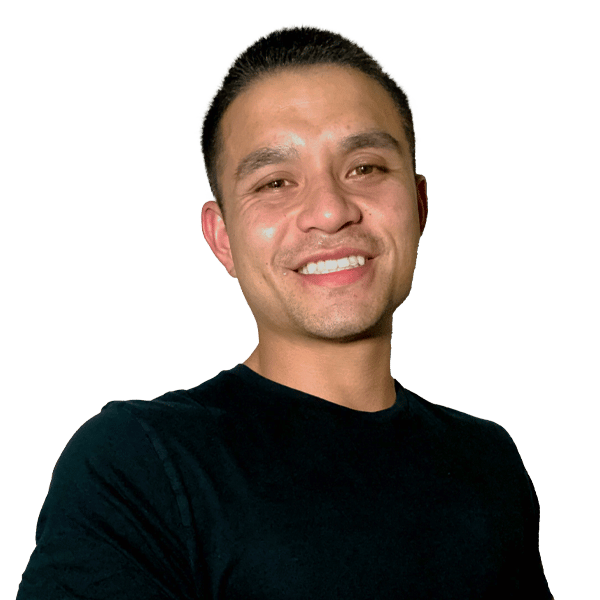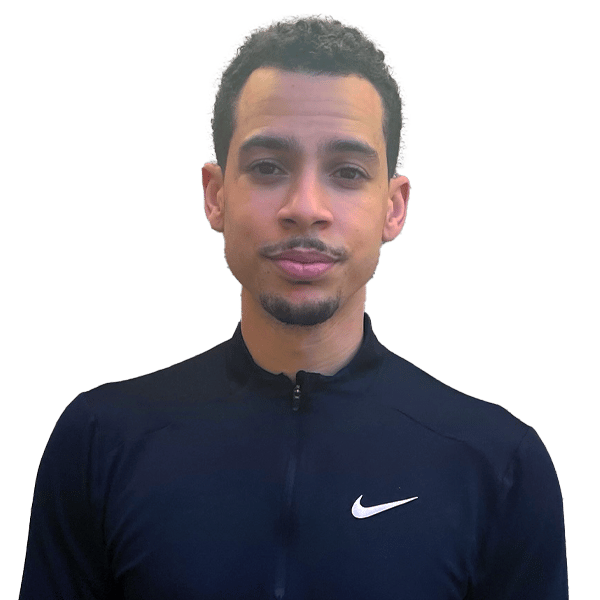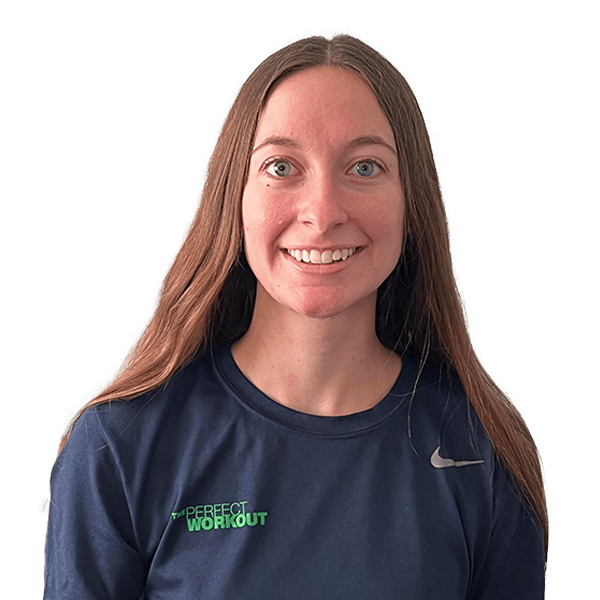 Jessina Custodio
Facility Manager
While studying for her Bachelor's degree in Kinesiology at San Diego State University, Jessina Custodio was also working as a strength and conditioning coach for college athletes. Jessina strongly believes in the use of correct form and making proper modifications in order to prevent injury, while still challenging her clients during exercise. Adopting slow-motion strength training protocol and joining The Perfect Workout has provided Jessina with the ideal environment to help others reach their fitness goals!
Aside from working out and training clients, Jessina likes to hang out with friends, enjoy a hike or visit the beach on a nice day, go dancing on weekends, explore SoCal, and go on spontaneous day trips. When she's at home, she loves to learn different recipes that she can use when she meal-preps for the week. In addition to her Personal Trainer certification and Bachelor's degree, Jessina is working on certifications in movement and mobility, and corrective exercise so she can be the best trainer possible for her clients!
April Storer
Personal Trainer
Nutrition and Kinesiology student April, is passionate about health, fitness and nutrition. She received her first health book when she was a teenager and became very excited about learning how food and fitness can change our physical and mental health. 
Now, as a trainer at The Perfect Workout, April has worked with many members who have experienced success. "They love what it has done for them. One member in particular said how she can spend time with her grandchildren, picking them up and playing with them because of the workouts. I want to be there to help people get stronger so they can live their life to the fullest."
April has also experienced some of her own personal wins in her workouts. She feels stronger ever since she started doing slow motion strength training, and doesn't experience some of the injuries or pain she used to when weight lifting.
April's goal is to get to know you and help you achieve your goals. "I'm a good listener, but I also want to impact your life by giving you real advice and pushing you as much as you'll let me."
"I believe you will be so grateful that you came. The benefits of this workout will amaze you!"
Jeremiah DeBellis
Personal Trainer
Jeremiah has always been passionate about fitness and his interest in exercise and staying fit reached new heights during his 5 years of U.S. Naval Service.
He learned the importance of having strict focus on form and technique on any given exercise. He believes in The Perfect Workout's Super Slow-Motion Strength methodology and applies it to his and his member's workouts.
Jeremiah will find ways to lift you up when you are already down and give you the extra push to find that motivation you need.
Apart from training members, Jeremiah works full-time as a Biomedical Sharps Technician, visiting all Naval and Marine Corps clinics in San Diego County.
He looks forward to give you the most intensive 20 minute workout you will ever have!
Rudy Spencer Jr
Personal Trainer
Adra Nelson
Personal Trainer
Adra Nelson was born and raised in sunny San Diego. Growing up with four brothers, she became used to a life full of wrestling and sports, but picked up a few favorite hobbies of her own like volleyball, reading, snorkeling at La Jolla Cove, and hiking. Her active lifestyle created a passion for health and an interest in rehabilitation. Adra earned her Bachelor's in Exercise Science from BYU and is currently working on her Doctorate of Physical Therapy at the University of St. Augustine for Health Sciences.
In recent years, Adra became very passionate about running. She would run 3-4 miles every day. After experiencing knee pain, one too many shin splints, and a loss of muscle and strength, she turned to weight training as a solution. She learned that The Perfect Workout provides the most safe, effective, and efficient workout method, and ultimately adopted the method. Now, she exercises twice a week with slow-motion strength training and no longer has joint pain from running, has increased muscle tone and strength, and has more time to pursue her hobbies!
Adra loves the way The Perfect Workout emphasizes injury prevention, which was the final push for her to get certified as a Personal Trainer and join the San Diego team. She intends to incorporate slow-motion strength training into her career as a Physical Therapist and continue spreading our mission to revolutionize the way people exercise. Adra encourages everyone to incorporate this method: "it can fit into anyone's lifestyle, is efficient, and is safe for the joints."
Adra is grateful to be spending her days working with clients at The Perfect Workout and helping them reach their goals while continuing her education so that she can better help those around her!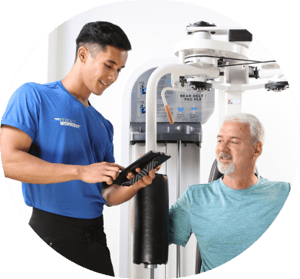 More About Our San Diego Studio
Science-Backed
Our
Certified Personal Trainers
in Rancho Bernardo are ready to help you achieve your fitness goals with our signature
slow-motion high intensity method
of exercise. Each science-backed workout is
personalized for your goals and any medical needs.
Because each of your workouts is personalized for you under the watchful eye of one of our Certified Personal Trainers in Rancho Bernardo, it's always a safe challenge for
your
needs.
Guaranteed
The best part? We guarantee results in just 20 minutes, twice a week. Perfect for grabbing a brief, yet effective workout while running errands in the Rancho Bernardo area.
Proven Results
Over the last 20+ years, we have helped over 40,000 people increase lean muscle mass, lose weight, and so much more. See what kind of
results
real members like you have gotten.
We're the largest privately-owned 1-on-1 personal training company in the United States with over 60 locations nationwide.
Our science-backed, slow-motion strength training program has been featured in peer-reviewed scientific journals such as the Journal of Sports Medicine and Physical Fitness, and national media including The Wall Street Journal, NPR, and The New York Times. Proven to be great for both
strength
and
aerobic or cardiovascular benefits
.
Easy-to-join
The best way to learn more about how this safe and effective program can be customized for you is to try it for yourself.
Learn more about our private 1-on-1 sessions in a clinically-controlled environment at our Rancho Bernardo studio
.
Learn more about our 1-on-1 online virtual training programs that take place in the comfort of your own home.