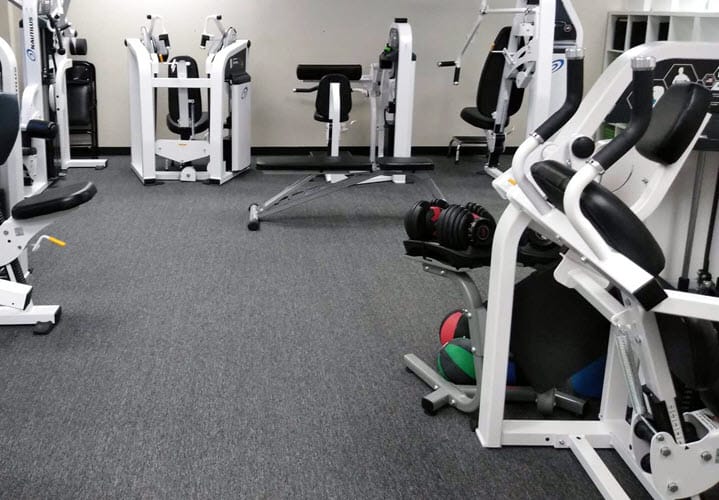 Personal Trainer
SW San Jose, CA
San Francisco Peninsula
2937 Union Ave. #A
San Jose, CA 95124
The best Personal Trainers in Southwest San Jose can be found at our private facility off Union Avenue! The Perfect Workout's Certified Personal Trainer team helps people of all experience levels and conditions in Southwest San Jose to transform their bodies in just 20 minutes, twice a week. Each strength training session, coached 1-on-1 by a Personal Trainer, will give you full body results in minimum time.
Schedule a Workout
New to The Perfect Workout? You can book an intro workout at the SW San Jose, CA studio today:
Personal Trainer
SW San Jose, CA
San Francisco Peninsula
2937 Union Ave. #A
San Jose, CA 95124
Schedule a Workout
New to The Perfect Workout? You can book an intro workout at the SW San Jose, CA studio today:
Personal Trainers in SW San Jose, CA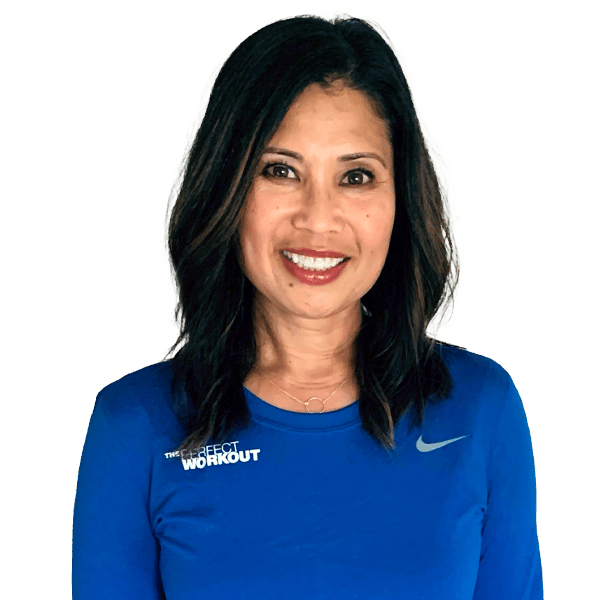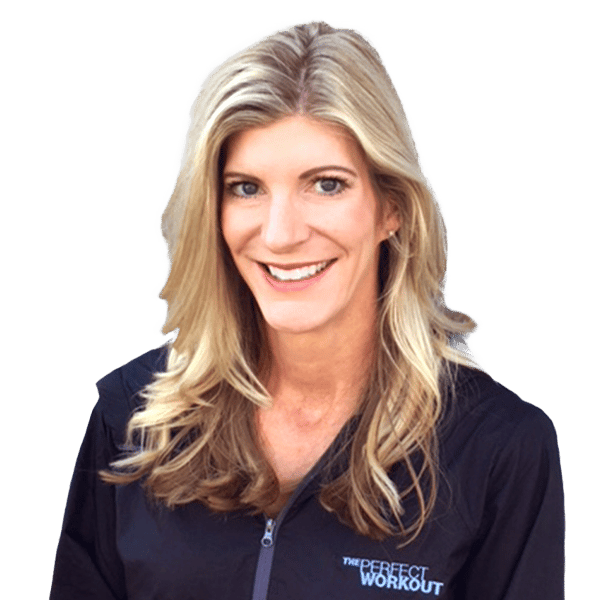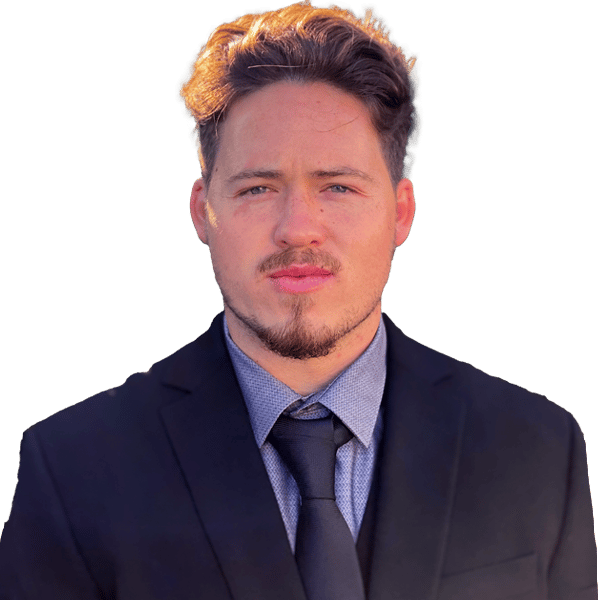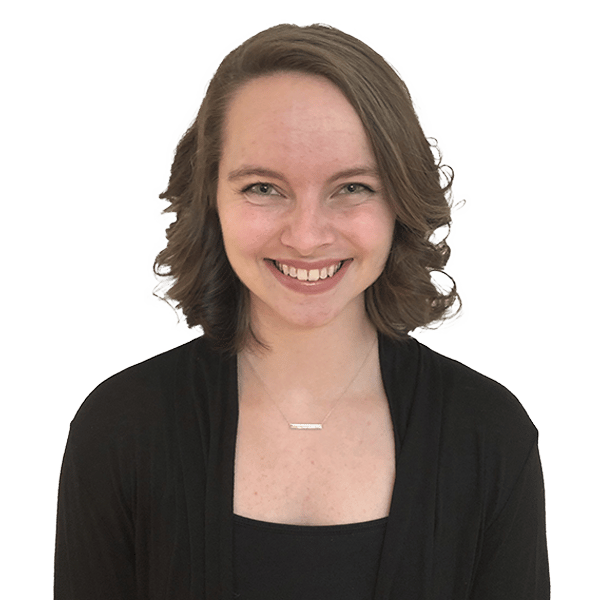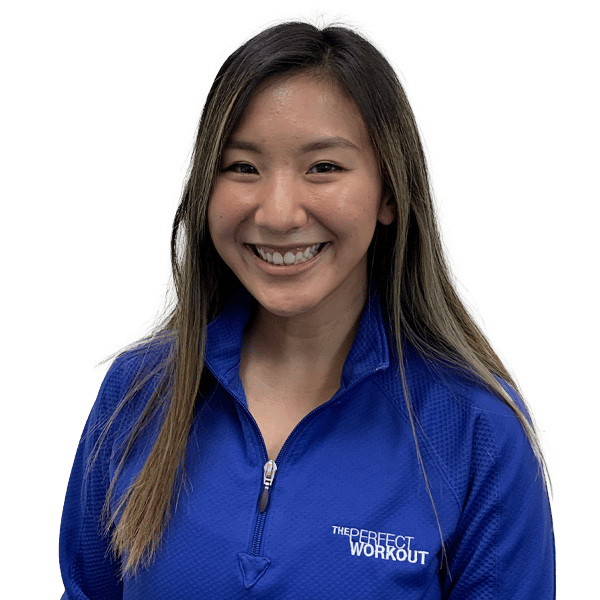 Maria Beers
Facility Manager
After spending 20+ years in the corporate world, Maria Beers changed career paths to pursue her passion for health and fitness. Over the years, she has done cardio funk aerobics (very similar to the current day U-Jam), step aerobics, Tae-Bo, hot yoga and conventional weight-training. Not to mention she has run 4 half-marathons. However, she believes slow motion strength training has been the most intense and effective workout by far!
When Maria decided to pursue personal training, she felt most aligned with the methodology and environment The Perfect Workout offered. After getting her Personal Trainer certification in 2013, Maria joined the Southwest San Jose studio. "I enjoy the contribution I make in improving the quality of my clients' lives and I enjoy the connections we make together!"
Maria ultimately had to stop running due to chronic low back pain, but slow-motion strength has been a consistent workout she's been able to do and is now pain free. In addition to her own successes of getting stronger and being injury-free, Maria has helped many clients achieve their goals. One client in particular, a woman with Parkinson's, had been expecting her Neurologist to up her medication dosages. But as a result of working with Maria, her client had not only increased her strength, but has been able to keep her medication dosages the same. "Her Neurologist was impressed with her progress and encouraged her to continue at The Perfect Workout."
Maria's passions outside the studio include taking vacation retreats, ideally in different countries. She has practiced yoga on the beaches of Tulum, Mexico, stayed in a castle in Southern France, and gone white water rafting in Costa Rica!
Natalie Aquino
Personal Trainer
Natalie's appreciation for health and fitness inspired her become a Personal Trainer to help others on their own journey.
Natalie believes when the mind is connected to the body, incredible changes come about. And she loves that her members are able to achieve these changes in just 20-minutes, twice a week.
When working with her you are sure to leave your workout having learned something new and feeling powerful!
Ginger Fox
Personal Trainer
Born and raised in San Jose, CA, Ginger Fox has been active and enjoying exercise from a young age. She was an accomplished runner until too many injuries forced her to retire. But she continued to stay active, practicing various forms of exercise both inside and outside of the gym.
Ginger received a blessing in disguise when she injured her ankle running because it directed her to focus on weight training. The changes to her body were phenomenal: not only was her workout time more efficient, but she was able eat more while maintaining her ideal weight! Ginger used to think that weight loss was all about cardio, but she proved that theory wrong, and was pleasantly surprised at her personal results.
Ginger is a mother of twins and decided to leave her career in hi-tech to be a stay-at-home mom. When her twins were two, she went back to the gym. Working out became more than just staying in shape and being strong–it was important for keeping a positive mental state of mind. Over the years she realized that fitness was not just a hobby, it was her passion. 
Many friends and trainers at the gym were persistent in telling her that she would be an excellent trainer. Loving the way her workouts made her feel, she decided that she wanted to share that with others and became a Personal Trainer.
When she researched The Perfect Workout, she didn't realize it wasn't just a conventional gym, but one that was focused on the revolutionary slow-motion weight training method. She knew right then and there that this was the perfect job for her. 
It makes Ginger super happy to be able to help, challenge, and hold her clients accountable for their health and wellbeing. "Also getting to know my clients and their personal lives 1-on-1 has been a bonus."
Ginger worked with a particular client, a woman in her 80's for 2 years. "She's a hard worker and committed to her health." She had osteopenia and after just one year of training with The Perfect Workout, she overcame it. For her 80th birthday bash, she wore a sleeveless dress. She never imagined at 80 years old that she would be wearing a sleeveless dress. "She received so many compliments at her party. She thanked me and said it was all because of me and The Perfect Workout." 
Ginger's goals for the future are to learn as much as possible about nutrition as possible and raise her twins to be the best they can be. "Both of these will be challenging and I'm just thankful that I have a job that makes it possible allows me to be present in my kids' lives every day."
Hunter Nye
Personal Trainer
Melissa Brown
Personal Trainer
California native, Melissa fell in love with fitness and nutrition when she moved to Alabama for college. While studying Musical Theatre, she found herself wanting to share the importance of health and fitness with her classmates. She realized that most of her peers found the gym intimidating. In addition, they often struggled to find time to workout and understand how to exercise effectively. She decided to share her love of exercise and help them.
After training her classmates, Melissa noticed a steady improvement in strength, mental health, positivity, and physical capability. They were no longer running out of breath while climbing the campus hill to class, test scores were improving, and relationships were becoming stronger. This set the stage for Melissa eventually earning her Personal Trainer Certification.
But During those college years, Melissa experienced a setback: numerous concussions. She was finally diagnosed with a chronic illness. She went from dancing every day, to battling chronic fatigue and several debilitating treatments.
In the following months of recovery, Melissa spent time struggling with weakness and incapability, and knew she wanted to do her best to prevent others from experiencing that feeling.
This motivation led to her discovery of slow-motion strength training—She was amazed to find a method that just about anyone could do, regardless of injury or age or fear. Now, Melissa loves being part of The Perfect Workout team - a team that truly rejoices with their clients in every victory and dedicates themselves to each client's goal as if it were their own.
Sherlaine Tse
Personal Trainer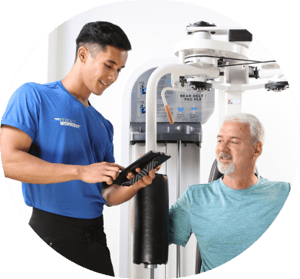 More About Our San Jose Studio
Science-Backed
Our
Certified Personal Trainers
in Southwest San Jose are ready to help you achieve your fitness goals with our signature
slow-motion high intensity method
of exercise. Each science-backed workout is
personalized for your goals and any medical needs.
Because each of your workouts is personalized for you under the watchful eye of one of our Certified Personal Trainers in Southwest San Jose, it's always a safe challenge for
your
needs.
Guaranteed
The best part? We guarantee results in just 20 minutes, twice a week. Perfect for grabbing a brief, yet effective workout while running errands in the Southwest San Jose area.
Proven Results
Over the last 20+ years, we have helped over 40,000 people increase lean muscle mass, lose weight, and so much more. See what kind of
results
real members like you have gotten.
We're the largest privately-owned 1-on-1 personal training company in the United States with over 60 locations nationwide.
Our science-backed, slow-motion strength training program has been featured in peer-reviewed scientific journals such as the Journal of Sports Medicine and Physical Fitness, and national media including The Wall Street Journal, NPR, and The New York Times. Proven to be great for both
strength
and
aerobic or cardiovascular benefits
.
Easy-to-join
The best way to learn more about how this safe and effective program can be customized for you is to try it for yourself.
Learn more about our private 1-on-1 sessions in a clinically-controlled environment at our Southwest San Jose studio
.
Learn more about our 1-on-1 online virtual training programs that take place in the comfort of your own home.