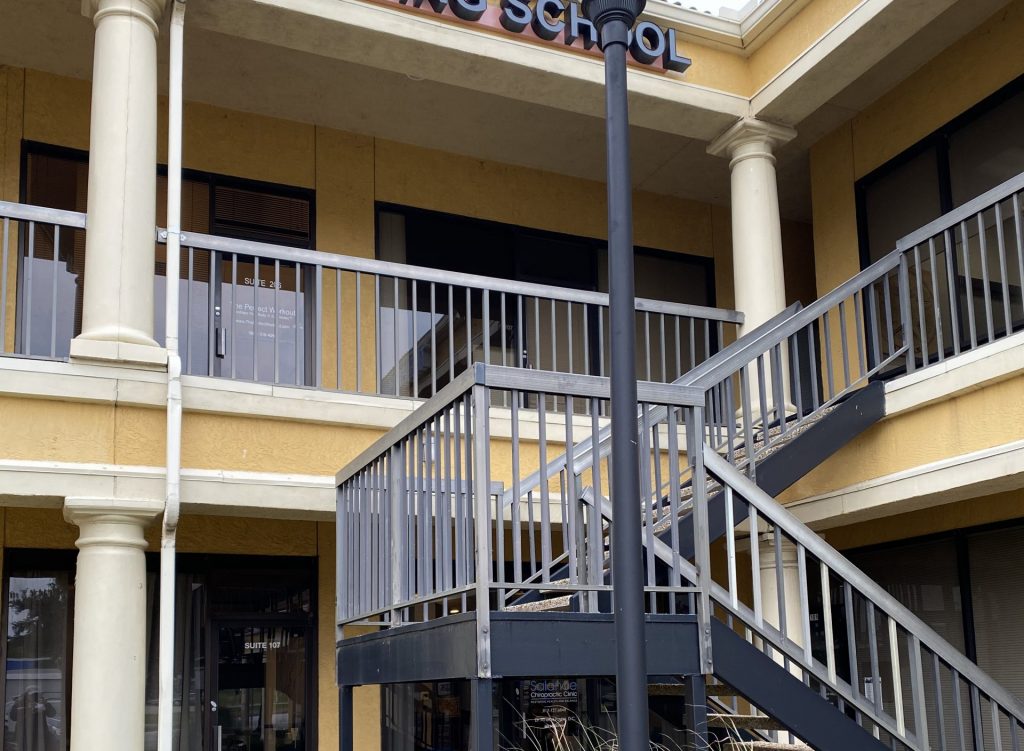 Personal Trainer
SW Fort Worth, TX
Dallas
4255 Bryant Irvin Road #206
Fort Worth, TX 76109
Book your next workout with the best Personal Trainers in Southwest Fort Worth! The Perfect Workout's Certified Personal Trainer team helps people of all experience levels and conditions in Southwest Fort Worth to transform their bodies in just 20 minutes, twice a week. Each strength training session, coached 1-on-1 by a Personal Trainer, will give you full body results in minimum time. This private facility is located off Southwest Blvd in Benbrook.
Schedule a Workout
New to The Perfect Workout? You can book an intro workout at the SW Fort Worth, TX studio today:
Personal Trainer
SW Fort Worth, TX
Dallas
4255 Bryant Irvin Road #206
Fort Worth, TX 76109
Schedule a Workout
New to The Perfect Workout? You can book an intro workout at the SW Fort Worth, TX studio today:
Personal Trainers in SW Fort Worth, TX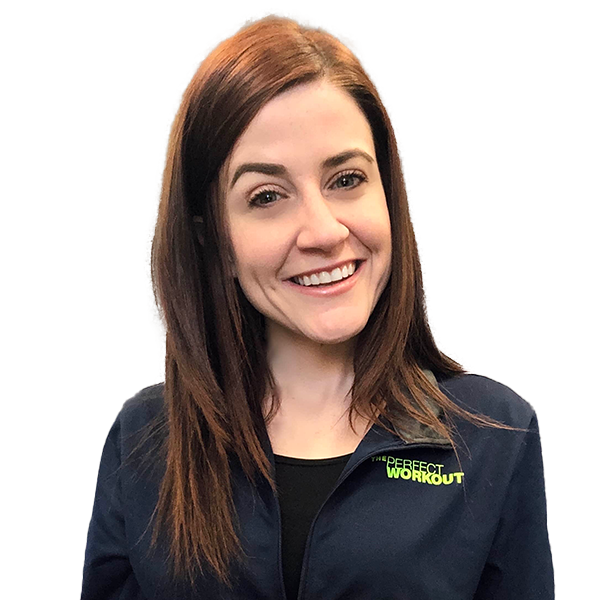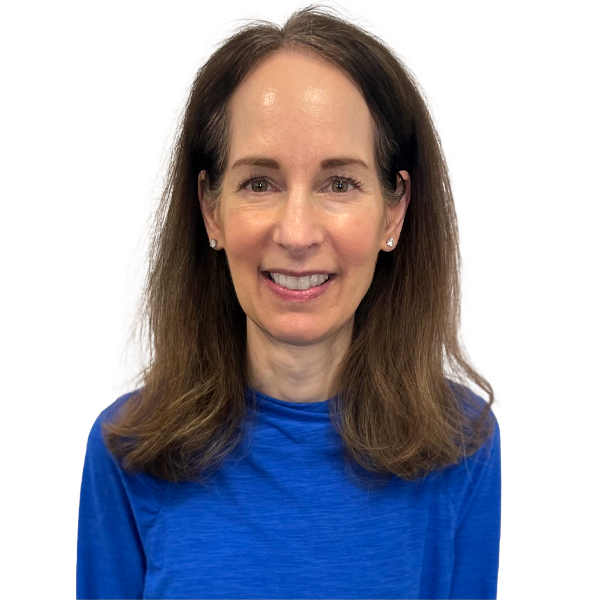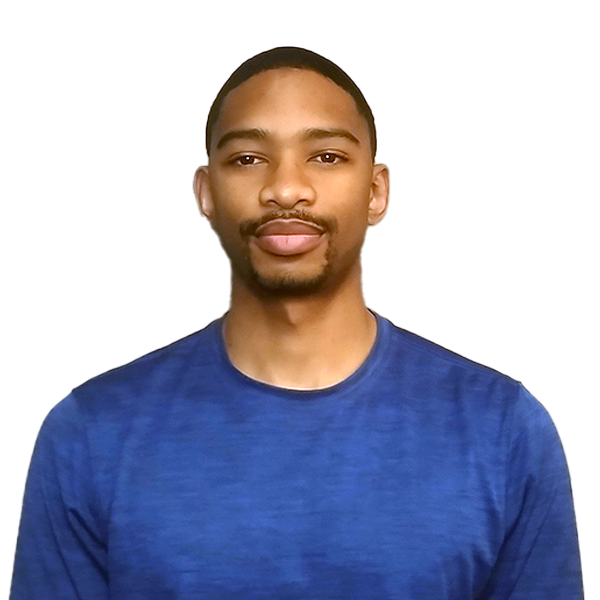 Kathryn Jacobson
Facility Manager
Kathryn Jacobson was born in Louisiana, but grew up primarily in the Fort Worth area. Since the age of 5, Kathryn was extremely active competing in both soccer and basketball as well as training in music, theatre and dance. This love drove Kathryn to pursue a degree in Musical Theatre from Sam Houston State University, where she trained in a variety of dance styles (ballet, tap, jazz, lyrical/modern, and even aerial silks!) and continued to lead an active lifestyle. During her collegiate years, Kathryn became certified in Group Fitness Instruction where she led step aerobics, cycle, and strength/bootcamp classes for her university's athletic department. Kathryn found that she loved keeping her body moving and even more so, loved helping others achieve their physical fitness goals.
Post graduation Kathryn continued to teach in group fitness settings, and began teaching private studio dance and music, all while performing professionally in the Houston area for some of the nation's most prestigious regional theatres. In 2016, Kathryn moved up to New York City where she spent the next three years pursuing Musical Theatre full-time and performing across the nation. Throughout her time performing, she found that not only was it important to her to keep a workout routine, but leaned more heavily into strength training and focused into proper
nutrition for muscle building.
In early 2019 Kathryn married her now husband Jens down in Texas, and the two of them decided to settle down in the DFW area and focus on new career paths. Shortly upon moving back, Kathryn discovered The Perfect Workout and instantly knew she wanted to become certified as a slow-motion strength personal trainer. She doubled down and earned her certification and began training at The Perfect Workout in Colleyville. Not only did she become an effective trainer, but incorporated the slow motion method into her own workout routine and realized the incredible strength increases she was experiencing as well as the amount of joint pain she had experienced in the past with other exercise programs. Her previous injuries from both her years of soccer and dance, suddenly became much less noticeable in her day to day life and she was able to strengthen her body in ways she didn't know was possible.
In 2020, Kathryn was promoted to the Facility Manager position in the Fort Worth studio and also began training clients in the North Dallas Park Cities location. Kathryn simply loves sharing her love of physical fitness with others and the impact she has on her client's life. Other than training with The Perfect Workout, Kathryn loves spending time with her husband and two doggos, Cooper and Reggie, is a die-hard New Orleans Saints fan, and continues to cycle in addition to her slow motion strength work.
Julie Seitz
Personal Trainer
Jonathan Randall
Personal Trainer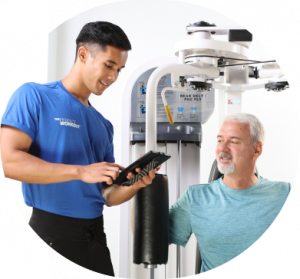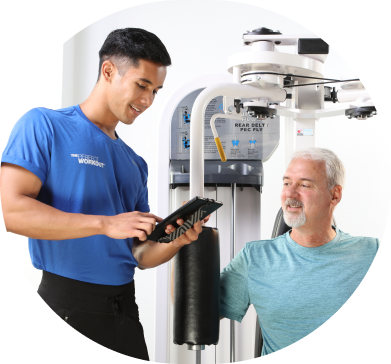 More About Our Fort Worth Studio
Science-Backed
Our
Certified Personal Trainers
in Southwest Fort Worth are ready to help you achieve your fitness goals with our signature
slow-motion high intensity method
of exercise. Each science-backed workout is
personalized for your goals and any medical needs.
Because each of your workouts is personalized for you under the watchful eye of one of our Certified Personal Trainers in Southwest Fort Worth, it's always a safe challenge for
your
needs.
Guaranteed
The best part? We guarantee results in just 20 minutes, twice a week. Perfect for grabbing a brief, yet effective workout while running errands in the Southwest Fort Worth area.
Proven Results
Over the last 20+ years, we have helped over 40,000 people increase lean muscle mass, lose weight, and so much more. See what kind of
results
real members like you have gotten.
We're the largest privately-owned 1-on-1 personal training company in the United States with over 60 locations nationwide.
Our science-backed, slow-motion strength training program has been featured in peer-reviewed scientific journals such as the Journal of Sports Medicine and Physical Fitness, and national media including The Wall Street Journal, NPR, and The New York Times. Proven to be great for both
strength
and
aerobic or cardiovascular benefits
.
Easy-to-join
The best way to learn more about how this safe and effective program can be customized for you is to try it for yourself.
Learn more about our private 1-on-1 sessions in a clinically-controlled environment at our Southwest Fort Worth studio
.
Learn more about our 1-on-1 online virtual training programs that take place in the comfort of your own home.