Personal Training Studio

The Woodlands, TX
The Perfect Workout is helping change lives through fitness all across Texas! On the south side of Sawdust, by Goodwoods British Market is our private fitness facility. The Personal Trainers at The Woodlands location provide expert coaching during 1-on-1 training sessions. With the help of one of our Trainers, you can achieve stronger muscles, a leaner body, and even stronger bones! To experience the method of exercise we use to achieve great results, book a session at The Woodlands studio today! Trainers     How It Works
1715 Sawdust Rd. #F
The Woodlands, TX 77380

| | |
| --- | --- |
| Monday | |
| Tuesday | |
| Wednesday | |
| Thursday | |
| Friday | |
| Saturday | |
Trainers At This Studio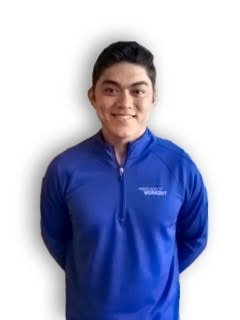 Adrian Walker
Facility Manager
Personal Trainer at:
The Woodlands, TX

Adrian Walker fell in love fitness when he began power-lifting at an early age. Unfortunately, this style of exercise resulted in a serious rotator cuff injury. Luckily, Adrian got a coach that helped him rehab his shoulder through slow-motion strength training.
After high school, Adrian pursued a degree in Process Technology. When he began to work in that field, he realized he was meant for a career focused on helping others with their health. So, he decided to follow his passion of helping others through fitness and health and become a Personal Trainer.
After going through only a few sessions of The Perfect Workout, he fell in love with the program. Having already been experienced with slow-motion training, Adrian was sold on the workout, but he loved the special touch each Trainer brought to the 1-on-1 client sessions and the private environment of the studios.
Adrian completed his own Personal Trainer certification and joined the Houston team in The Woodlands studio. "To be able to share my knowledge with others and have an impact in someone's life to help them become the best version of themselves is highly rewarding."
When Adrian isn't working or working out in the studio, he is out enjoying activities such as hunting, fishing, hiking, and tennis.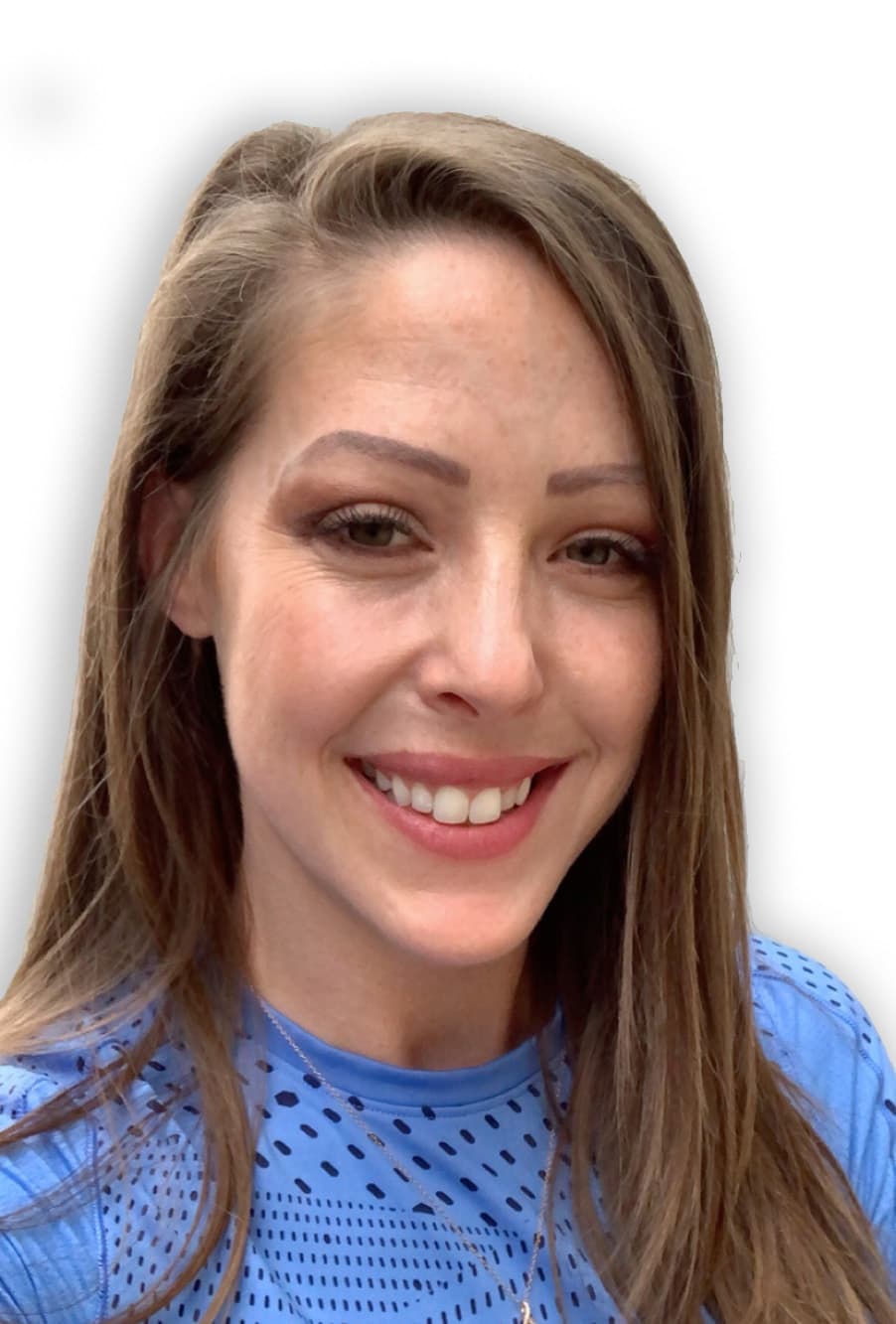 Emily Gaines
Personal Trainer
Personal Trainer at:
The Woodlands, TX

Emily Gaines' love for fitness and health has been growing ever since she was a young girl. As she got older and learned more about the vital roles nutrition and strength training played in living a long healthy life, she wanted to share that with the people she loved. Her desire to help other's lead healthier lives helped to ultimately shape her path to becoming a Personal Trainer at The Perfect Workout.
In February 2014, Emily enhanced her existing nutritional coaching background and finished her Personal Training Certification. She joined The Woodlands studio where she began revolutionizing lives with slow-motion strength training. "I enjoy the relationships I build with people. I feel like my clients are my family."
In addition to building close relationships with her clients, Emily has helped dozens of people at The Perfect Workout improve their bodies and their health. She's had several clients who were able to stop taking cholesterol and high blood pressure medication. Many of her clients are able now able to travel and go hiking and walk around as tourists, and go snow skiing and scuba diving on their vacations.
"My clients have made it through major surgeries because they have built up strength before they had their procedure and are able to recover much faster. My clients lose weight and feel good in their clothes. Their relationships change for the better because they feel so much better about themselves. They have more energy and feel accomplished and healthy!"
Emily has felt the positive effects of slow-motion training personally as well. "I am super strong. I am able to train very intensely and controlled, I have increased muscle and decreased body fat."
Emily believes The Woodlands studio has the best energy and her team has fun while they work on their health together and with clients. She enjoys getting to know her clients on a personal level and helping them through their journey and invites you to work with The Perfect Workout team.
"This workout will change your life and how your exercise for the rest of your life. You will feel stronger a more equipped to take on anything."