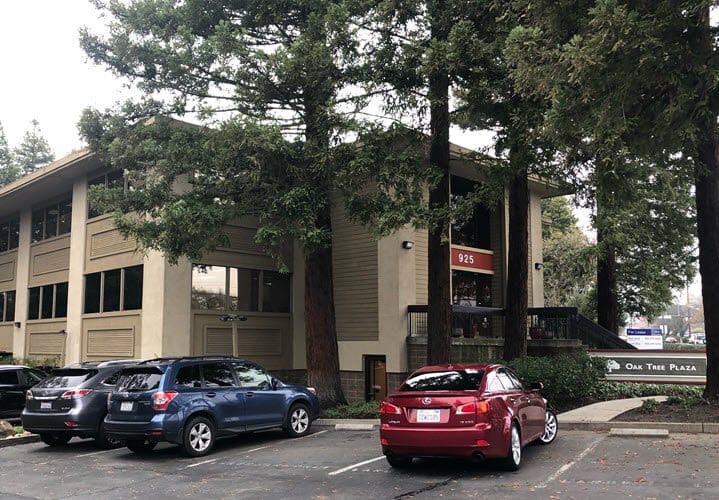 Personal Trainer
Walnut Creek, CA
San Francisco East Bay
925 Ygnacio Valley Rd. #104
Walnut Creek, CA 94596
If you live or work in the Walnut Creek area, check out the best Personal Trainers offering guaranteed results. The Perfect Workout's Certified Personal Trainer team helps people of all experience levels and conditions in Walnut Creek to transform their bodies in just 20 minutes, twice a week. Each strength training session, coached 1-on-1 by a Personal Trainer, will give you full body results in minimum time. You can find this private facility off Ygnacio Valley Road and Walnut Blvd.
Schedule a Workout
New to The Perfect Workout? You can book an intro workout at the Walnut Creek, CA studio today:
Personal Trainer
Walnut Creek, CA
San Francisco East Bay
925 Ygnacio Valley Rd. #104
Walnut Creek, CA 94596
Schedule a Workout
New to The Perfect Workout? You can book an intro workout at the Walnut Creek, CA studio today:
Personal Trainers in Walnut Creek, CA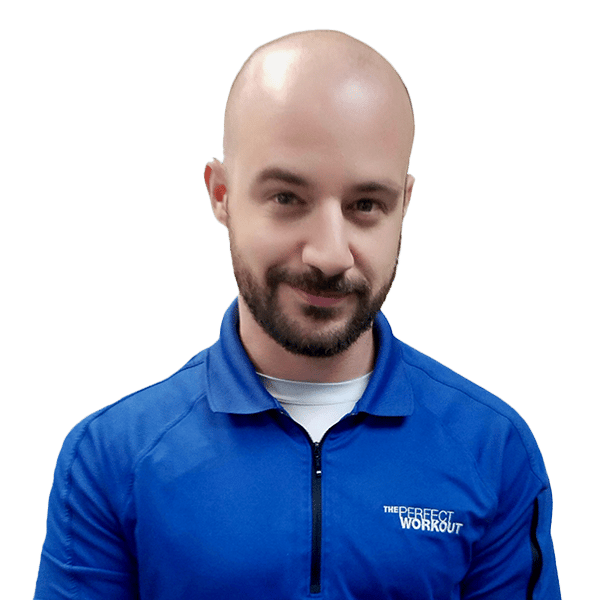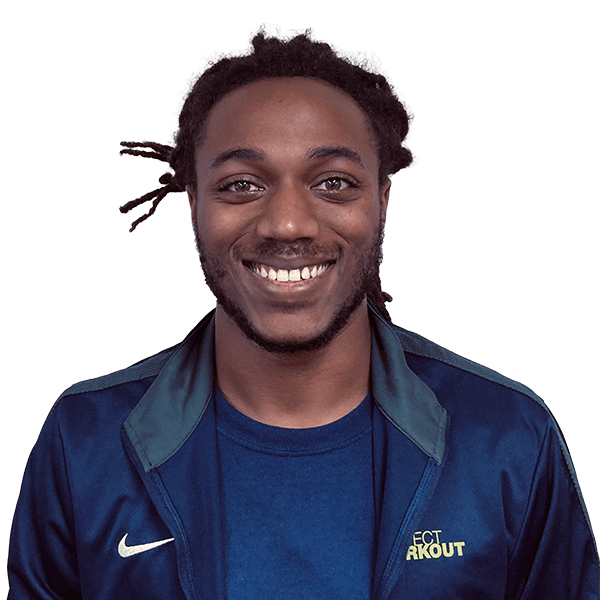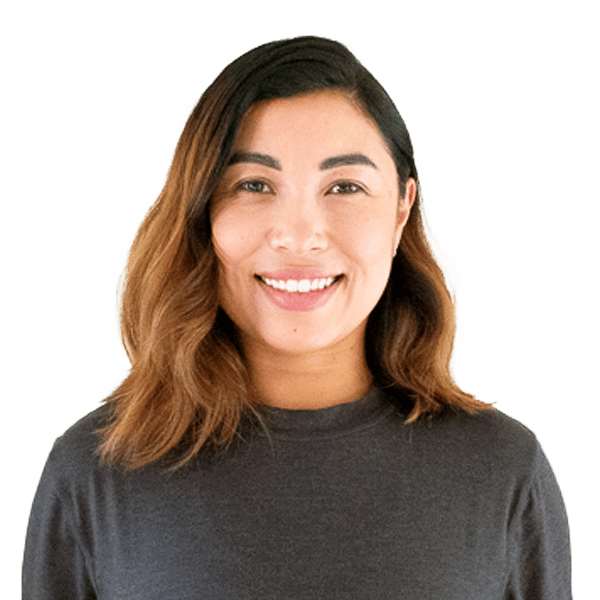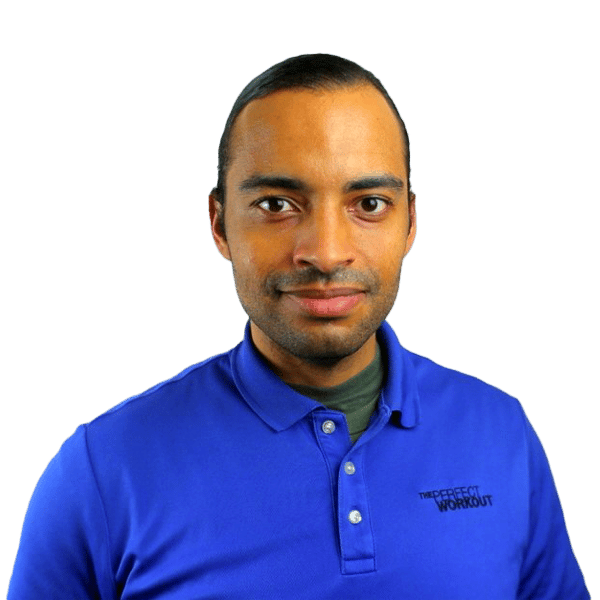 Anton Lucido
Facility Manager
Anton grew up knowing beyond a shadow of a doubt that he would become a professional wrestler. However, he  noticed in high school that, no matter how hard he followed Hulk Hogan's advice, he wasn't seven feet tall or weigh 300 pounds. He experimented with weight lifting as a teenager, but wasn't noticing real changes. Then he decided that perhaps he should pick a more realistic goal for a job—so he decided he'd be a Broadway actor! Turns out that wasn't easy either. Weird, right?
That's when Anton went back to pursue his dream of being involved with wrestling but he knew it would take determination. He began taking weight and strength training seriously, and found a love for self-improvement. And ultimately he  became a Professional Wrestling Trainer and never looked back. "If you can be better today in any way, shape, or form than you were yesterday, you will always be on the right track."
Anton began teaching and training others in wrestling in 2015, and discovered a real passion for helping others learn how to better themselves. He realized he could take his passions for weightlifting and teaching others and further his career by entering the world of Personal Training. "I love helping someone grasp something they didn't before. Seeing that spark of understanding is really cool."
In 2018, Anton was selected to join The Perfect Workout and he became a Certified Personal Trainer for the Walnut Creek studio. Anton wakes up each day excited to guide and motivate each one of his clients at The Perfect Workout to safely and effectively pursue their own personal health and fitness goals.
Darnell Pipkin
Personal Trainer
Darnell grew up an athlete playing multiple sports all throughout school including wrestling, football, baseball, ice hockey. He received first hand education on the human body's movements through sports and rehabilitation for sports injuries.
Once Darnell became a Certified Personal Trainer, he began working 1-on-1 with members at The Perfect Workout.
Darnell is thrilled to be helping members improve their lives. One member in particular diabetes has been reversed due to their training together. This member continues to show improvement in strength, flexibility, and overall health.
Darnell is ready to help you make it to your goals and beyond.
Patricia Cazares
Personal Trainer
Born and raised in California, Patricia Cazares grew up in Los Angeles and moved to the Bay Area to attend college at the University of San Francisco. She fell in love with the area and has called it "home" ever since. Being a true nature lover, she couldn't part with being so close to Yosemite and so many other amazing hiking locations.
Years back, Patricia was struggling with her weight and health. One concern in particular was her knee. It can be quite scary not being able to move in the ways that you are used to. She knew right then that things needed to change.
Learning about nutrition and applying that knowledge had a profound effect on her mental and physical health. It's what got her hiking again and inspired her to get certified to become a personal trainer. She wanted to help others, who just like herself, have felt stuck or confused about how to move forward.
Strength training was instrumental in getting her back to doing what she loves. Having this first-hand knowledge of the benefits, she knew that as a personal trainer she wanted to specialize in HIT strength training so when she found The Perfect Workout, she was thrilled!
Being part of a team that works towards a unified goal, offering evidence-based training, and working with clients one-on-one to help them continue doing what they love is what Patricia finds most fulfilling.
"There's nothing more satisfying than a member reaching their goal, hearing a member say that they're moving easier in their day-to-day, or being able to keep up with their kids or grandchildren and feeling great afterwards with a big smile on their face."
In addition to hiking and being out in nature, Patricia enjoys spending time with her family and reading in her spare time.
Jason Moore
Personal Trainer
Jason Moore experienced the powerful effects of strength training and nutrition early on in his life. Between the ages of 17 and 18, Jason lost around 80 pounds and was intrinsically motivated to pursue fitness as a career. "Fitness changed my life by transforming my unhealthy habits as a youth and giving me a more positive, confident outlook. I wanted to see others make a similar change."
During Jason's journey to becoming a Certified Personal Trainer, he discovered slow-motion strength training. Even though he had already experienced significant weight loss, after incorporating The Perfect Workout's slow weight lifting method, he lost 6 more pounds and is now able to lift 160 more pounds on the Leg Press than he could when he first began.
Jason ultimately joined The Perfect Workout's team of trainers in April 2019 and now coaches clients in the Walnut Creek studio. He loves seeing his clients progress during their workouts and being a part of their fitness journeys.
One of Jason's clients wanted to become strong enough to maintain her favorite hobby, skiing. During a recent skiing trip, she nearly toppled down the slopes but maintained her balance - a common challenge for seniors- and also avoided collision with another skier. She said she would not have been able to recover had she not been training at The Perfect Workout.
Jason prides himself on being a part of a studio with great trainers that support each other and all of the clients. "I will support you, have fun and laugh with you and make the minutes go by quickly. Sometimes the hardest part of starting something new is just starting, but this workout is such an integral part of making a positive health change. Believe in your ability and let us help you with the rest!"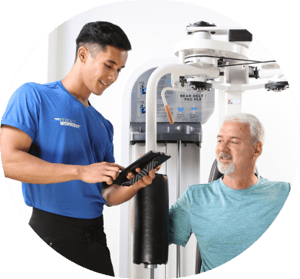 More About Our Walnut Creek Studio
Science-Backed
Our
Certified Personal Trainers
in Walnut Creek are ready to help you achieve your fitness goals with our signature
slow-motion high intensity method
of exercise. Each science-backed workout is
personalized for your goals and any medical needs.
Because each of your workouts is personalized for you under the watchful eye of one of our Certified Personal Trainers in Walnut Creek, it's always a safe challenge for
your
needs.
Guaranteed
The best part? We guarantee results in just 20 minutes, twice a week. Perfect for grabbing a brief, yet effective workout while running errands in the Walnut Creek area.
Proven Results
Over the last 20+ years, we have helped over 40,000 people increase lean muscle mass, lose weight, and so much more. See what kind of
results
real members like you have gotten.
We're the largest privately-owned 1-on-1 personal training company in the United States with over 60 locations nationwide.
Our science-backed, slow-motion strength training program has been featured in peer-reviewed scientific journals such as the Journal of Sports Medicine and Physical Fitness, and national media including The Wall Street Journal, NPR, and The New York Times. Proven to be great for both
strength
and
aerobic or cardiovascular benefits
.
Easy-to-join
The best way to learn more about how this safe and effective program can be customized for you is to try it for yourself.
Learn more about our private 1-on-1 sessions in a clinically-controlled environment at our Walnut Creek studio
.
Learn more about our 1-on-1 online virtual training programs that take place in the comfort of your own home.