Personal Training Studio

Wheaton, MD
You can find the best Personal Trainers in the Wheaton or Silver Spring areas! The Perfect Workout's Certified Personal Trainer team helps people of all experience levels and conditions in Wheaton to transform their bodies in just 20 minutes, twice a week. Each strength training session, coached 1-on-1 by a Personal Trainer, will give you full body results in minimum time. This private facility is located off Ferrara Drive and Viers Mill Rd.

Our Certified Personal Trainers in Wheaton are ready to help you achieve your fitness goals with our signature slow-motion high intensity method of exercise. Each science-backed workout is personalized for your goals and any medical needs. Because each of your workouts is personalized for you under the watchful eye of one of our Certified Personal Trainers in Wheaton, it's always a safe challenge for your needs.

The best part? We guarantee results in just 20 minutes, twice a week. Perfect for grabbing a brief, yet effective workout while running errands in the Wheaton area.

Over the last 20+ years, we have helped over 40,000 people increase lean muscle mass, lose weight, and so much more. See what kind of results real clients like you have gotten here.

We're the largest privately-owned 1-on-1 personal training company in the United States with over 60 locations nationwide. Our science-backed, slow-motion strength training program has been featured in peer-reviewed scientific journals such as the Journal of Sports Medicine and Physical Fitness, and national media including The Wall Street Journal, NPR, and The New York Times. Proven to be great for both strength and aerobic or cardiovascular benefits.

The best way to learn more about how this safe and effective program can be customized for you is to try it for yourself. To learn more about our private 1-on-1 sessions in a clinically-controlled environment at our Wheaton studio click here. To learn more about our 1-on-1 online virtual training programs that take place in the comfort of your own home click here.
3937 Ferrara Drive
Silver Spring, MD 20906

| | |
| --- | --- |
| Monday | |
| Tuesday | |
| Wednesday | |
| Thursday | |
| Friday | |
| Saturday | |
Trainers At This Studio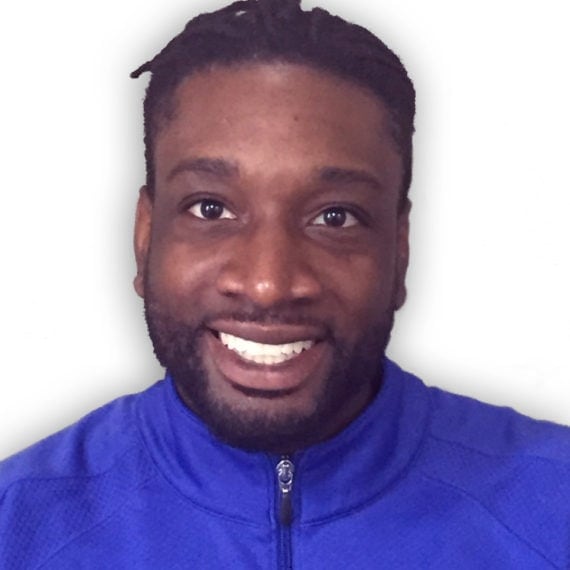 Tony Ferguson
Personal Trainer
Personal Trainer at:
Wheaton, MD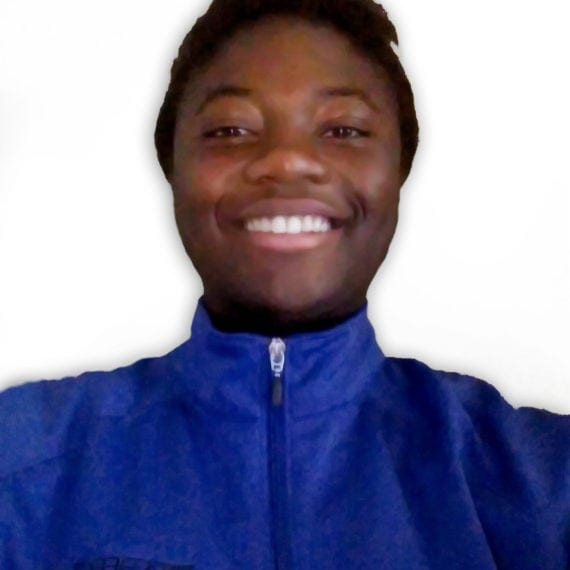 Anulichi Okorie
Personal Trainer
Personal Trainer at:
Wheaton, MD

Anulichi Okorie grew up in the Washington, DC area as a track and lacrosse athlete. She fell in love with the hard work, dedication, and discipline required by sports. After suffering several injuries, Anulichi had to cut down on her extensive running regimen. But she still wanted to be able to exercise at a high intensity, so she sought other methods. She discovered slow-motion strength training and realized that it would give her all the benefits of running (and then some!) without the damage to her joints.
She fell in love with the unique style of exercise and decided that with a certification in the method and her rich sports background, she would make a fantastic Personal Trainer. Anulichi joined The Perfect Workout, and began working with clients in the Wheaton studio.
Anulichi uses her personal passion for exercising and staying fit to help each one of her clients at The Perfect Workout to realize their full potential and feel great.
When she is not in the studio, Anulichi ls working on dual degrees in Business in Biology. She also loves spending time learning new languages through non-English TV shows, working with children teaching Sunday school, and reading.