finally, a workout you can do for the rest of your life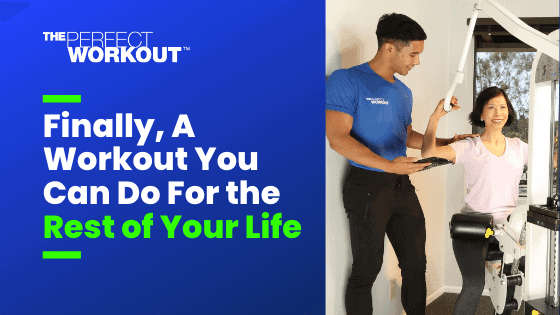 Strength is the underlying factor in independence.
It's a well-known fact that strength, along with muscle, decreases with age.
As our strength drops below the level required to perform daily activities, we cross the threshold of independent to dependent.
One way to avoid dependency in old age is to strength train.
When it comes to strength training with the elderly, though, some people may have some concerns. In this article we will dive into how older adults can benefit from slow-motion strength training and why it's a workout you can do for a lifetime.
how old is too old for strength training?
Researchers in Denmark set out to answer this question with a study that split 23 men and women, between 85 and 97 years old, into either a strength training or control group for 12 weeks. The participants were mainly living in nursing homes or at their own homes, although just about all of them were dependent.
The strength training routine was performed using heavy weights on the leg extension only, which trains the quadriceps. Training sessions occurred three times per week, and the load used was adjusted every two weeks to stay at 80% of the latest one-rep max.
In addition to the one-rep max test, the training men and women performed pre- and post-study tests for isometric strength at four different knee angles. Muscle biopsies were also used to see the change in muscle fiber size.
The results were as follows:
Isometric knee strength increased at all four positions, with an average increase of 37%.
Overall muscle size increased 9.8%.
Type 2 muscle fibers increased 22%.
Also, no injuries were reported during the training.
The control group (who didn't perform any strength training) experienced no changes in strength or muscle size.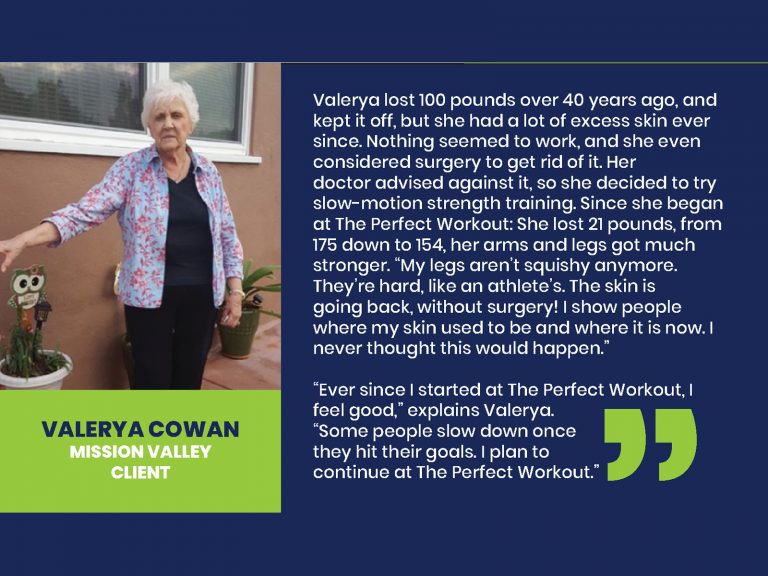 the importance of type 2 muscle fibers
Type 2 fibers produce the greatest amount of strength and power. For athletes, type 2 fibers are the ones responsible for producing efforts such as sprinting, swinging a golf club, throwing a ball, and jumping.
In people who struggle with daily activities, these fibers provide the power necessary for getting out of a chair, holding a bag of groceries, or even holding an arm up to blow dry or comb hair.
Research has consistently shown that aging causes type 2 fibers to deteriorate quicker and to a greater extent than type 1 fibers (which perform basic high endurance, low strength tasks like standing, walking, etc.).
Increasing type 2 fiber size is of greater need for seniors.
As a result of strength training for 12 weeks, men and women with an average age of 89 years gained significant strength and increased muscle tissue while no injuries were noted.
How old is too old? Here's a quote from the researchers:
"We believe that it is never too late to improve muscle function and increase muscle mass and therefore recommend that greater focus should be placed on heavy resistance exercise training in the future rehabilitation and preventative treatment of the elderly population."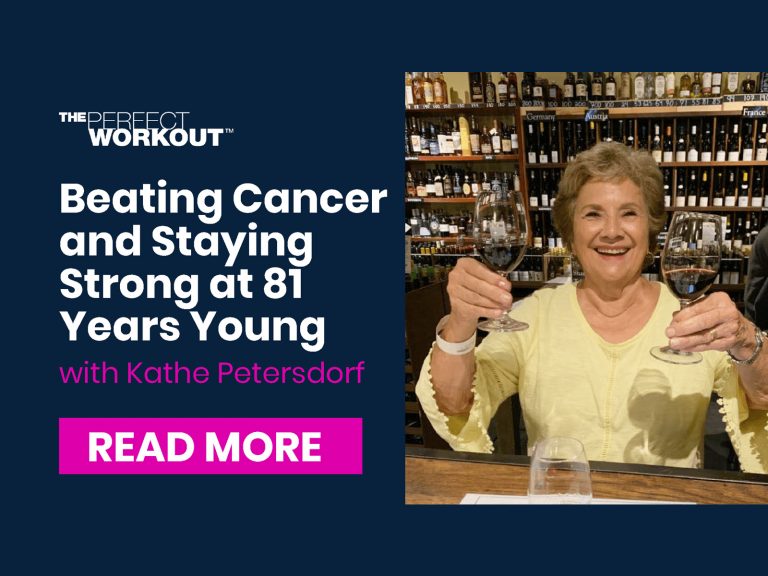 reverse the effects of aging
Two studies, performed by separate groups of researchers in Spain, provide hope that even some of the oldest adults can reverse some of the effects of aging to improve their independence and functional abilities.
The participants in these studies performed two to three months of strength training and benefited by gaining strength, muscle mass, balance, and became more capable of performing basic living activities… and just about all of these individuals were in their 90's and lived in nursing homes.
"Sarcopenia" is the term for muscle atrophy (losing or shrinking muscle size) and strength as we age. The average strength loss is about 15% by our 65th birthday.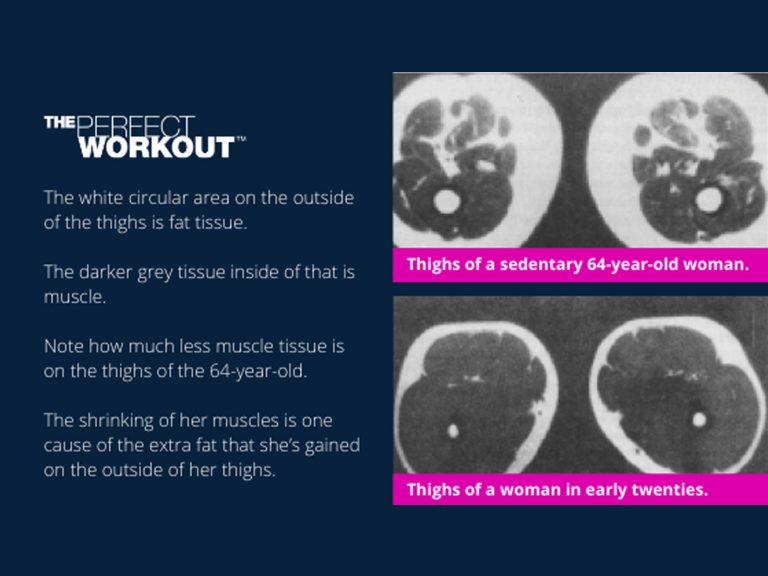 In 2014, 13 men and women, with an average age of 93 years, completed about three months of twice-weekly strength training along with balance and gait training.
At the conclusion, these individuals were quicker to rise from a chair, were able to stand from sitting more frequently within a small period of time, demonstrated better balance, and became stronger and more muscular.
Strength gains were noticed in the upper and lower body, including muscles that move the knee and hip joints.
Another study, published in 2011, featured eight weeks of only strength training for men and women between 90 and 97 years old. In this study, the participants trained three times per week. Lower body strength increased about 17%, or an increase of 23 lbs. in the maximum amount they could leg press.
When looking at these results, it's clear to see that we have a choice in how we age. Our actions play a role in how much muscle mass and strength we have as well as how functionally-able we are in our older years. Strength training provides us with an opportunity to control those factors for the better, even in our 90's! I think the researchers in the 2011 study summarized the point well in their final statement:
"These findings support that regular physical training, with a special focus of resistance exercise, is feasible and useful over the entire lifespan."
Cadore, E. L., Casas-Herrero, A., Zambom-Ferraresi, F., Idoate, F., Millor, N., Gómez, M.,…& Izquierdo, M. (2014). Multicomponent exercises including muscle power training enhance muscle mass, power output, and functional outcomes in institutionalized frail nonagenarians. Age, 36(2), 773-785.
Serra-Rexach, J. A., Bustamante-Ara, N., Hierro Villarán, M., González Gil, P., Sanz Ibáñez, M. J., Blanco Sanz, N., … & Lucia, A. (2011). Short-term, light-to moderate-intensity exercise training improves leg muscle strength in the oldest old: a randomized controlled trial. Journal of the American Geriatrics Society,59(4), 594-602.
Kryger, A. I., & Andersen, J. L. (2007). Resistance training in the oldest old: consequences for muscle strength,fiber types, fiber size, and MHC isoforms. Scandinavian journal of medicine & science in sports, 17(4), 422-430.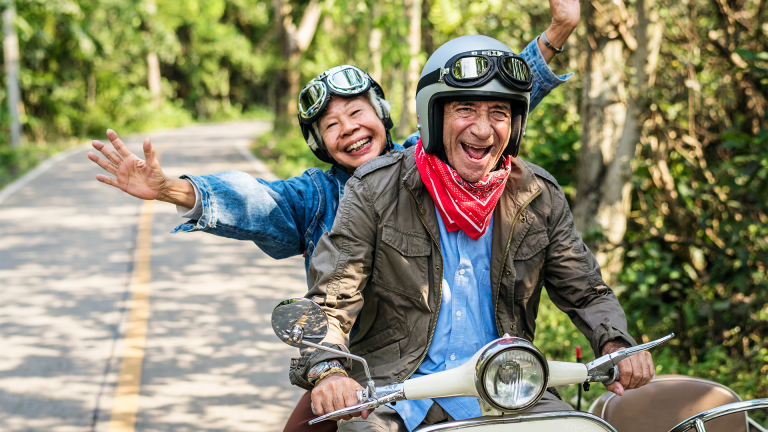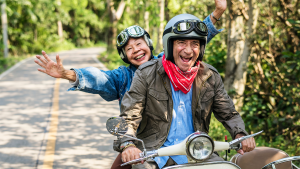 We're shining a spotlight on an often-overlooked yet scientifically-proven key…
Read More »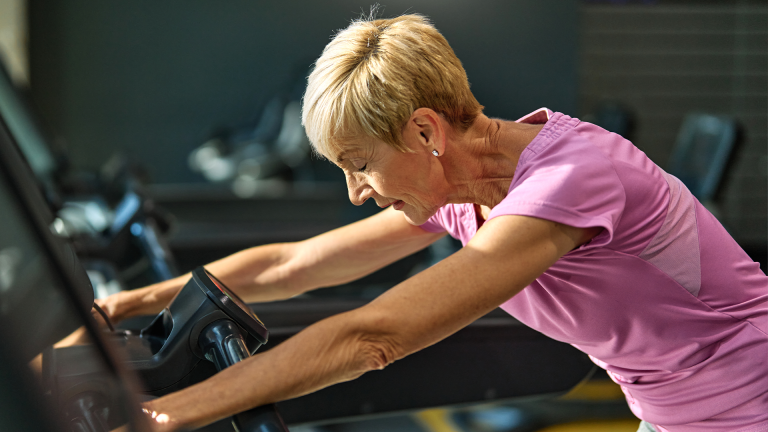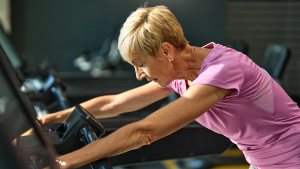 Living with elevated cortisol levels can feel like a battle against your own body…
Read More »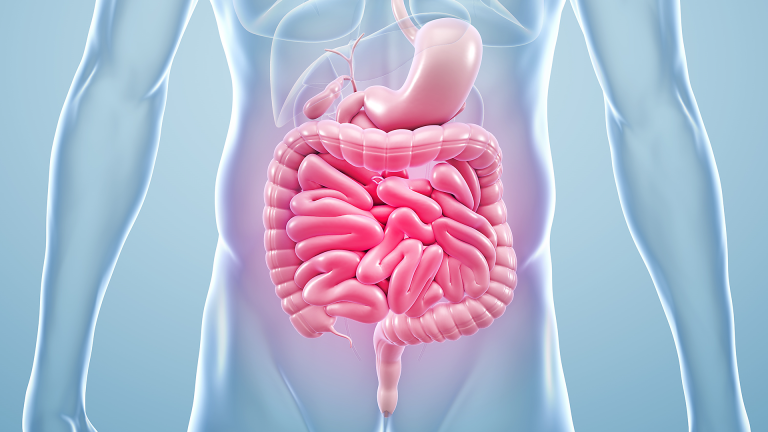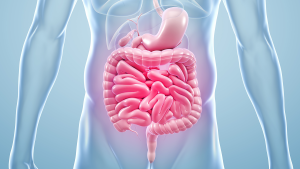 Did you know, your gut is home to over 1,000 bacterial species…
Read More »