10 Habits to Improve Health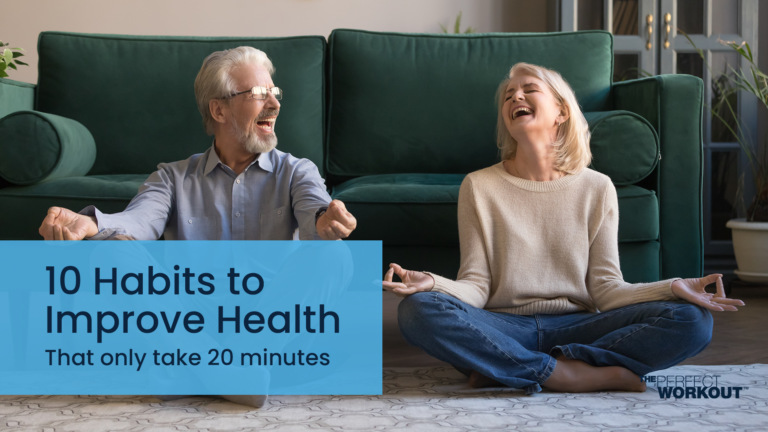 Creating a healthier life, diet, mindset or relationship can feel very motivating this time of year – and also a little overwhelming.

But a healthier you can happen now with just the slightest shifts in behavior.

Master of transformation Tony Robbins teaches something called the 2-millimeter rule. It's the idea that an ultra-slight, 2mm change in behavior can yield drastic results.

We took that approach and applied it to healthy habits. How can we continually shift our health: body, mind, and spirit just 20 minutes at a time?

Here's what we came up with…
Studies show that practicing gratitude can actually improve your physical and psychological health. By feeling grateful and appreciative, you can alleviate stress, reduce toxins in the body, and improve sleep and overall feeling of well-being.

Guess what? You can feel grateful and appreciative about ANYTHING. It can be about something in the past, something you are currently experiencing, or even something you desire to happen.

In fact, the brain does not know the difference between reality or imagination.

Director of Cognitive and Affective Neuroscience Laboratory at CU Boulder, Tor Wager said, "Imagination is a neurological reality that can impact our brains and bodies in ways that matter for our wellbeing,"

This means you can reap the benefits of practicing gratitude, even by dreaming up something that hasn't happened yet!

And the best part. You can do it any time, anywhere. 

Although it may not take 20 minutes to feel grateful, we encourage you to take the time so it truly becomes a practice. 

Spending 20 minutes a day on gratitude and  is easy.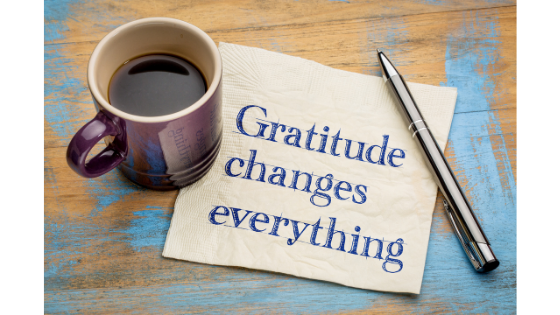 Move your body by doing what it's made to do – walk!

It's probably no surprise to you that walking is good for your health. You simply feel better when you can be up and about, moving around.

Harvard Health shared research that outlined some enlightening benefits to walking:
Supports weight maintenance and helps prevent weight gain

Can help reduce sugar cravings

Reduces joint pain 

Lowers risk of breast cancer

Boosts immunity
You'll want to be consistently strength training for exercise but walking serves as an excellent activity to do on rest days.
Bodies in motion, stay in motion. Take a break from the computer today and replace it with a 20-minute stroll.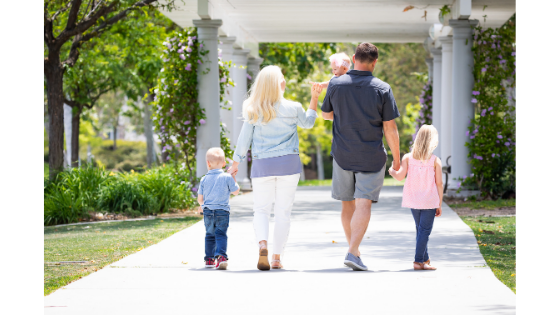 Grounding, also known as earthing, is a direct contact between the earth and skin to "recharge" or heal the body. Most commonly, grounding is done by simply placing your bare hands or feet on natural ground.

Grounding "enables free electrons from the Earth's surface to spread over and into the body, where they can have antioxidant effects." (NCBI)

Research shows grounding can help improve sleep, reduce stress, heal wounds faster, and more!  

"Aaron Rodgers, Green Bay Packers Quarterback added Earthing to his optimized wellness and fitness routine aimed at extending his active playing days and overall health."
— Milwaukee Journal Sentinel

We encourage you to take 20 minutes and get your grounding on outside but here's a cheat for those who are stuck inside all day…

You can find tools such as grounding mats that simulate the experience of grounding so you can get the benefits of this electro-recharge while working at your desk.
Getting regular exposure to a little sunshine helps your body absorb Vitamin D, an important vitamin that isn't found in a lot of foods.

Why do we need vitamin D?

By getting enough Vitamin D, we keep our bones, muscles, and teeth healthy and strong, and help prevent deficiencies and diseases like Osteoporosis.

Weather not cooperating? Sun lamps can be a great alternative for those who don't live in sunny climates or want to bring the sunshine inside.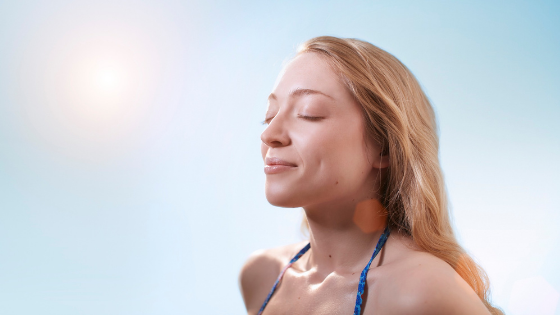 We realize that not everyone can fall asleep like a baby on demand, but for those of you who can – it may be time to start power napping!

Research shows, "An ultra short period of only 6 min of napping is already sufficient to significantly boost declarative memory performance." (Journal of Sleep Research)

Not only does a very quick power nap help improve memory but it also has the following positive effects on our health…

Power napping (a nap typically under 30 minutes) can:
Reduce overall sleepiness throughout the day

Improve memory

Improve learning

Boost emotional stability
Consider this your permission slip to take a little siesta this week. 20 minutes might be all you need.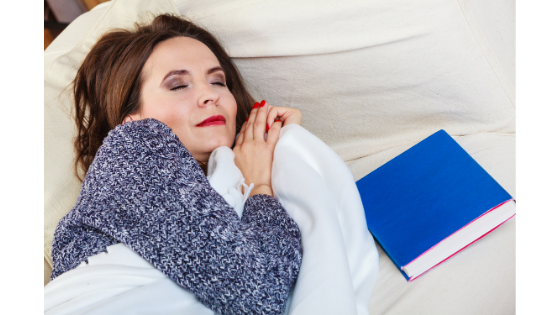 Anyone else inhale their food?

Research shows that eating rapidly is linked to individuals having a higher body-mass index.

Why?

It can take up to 20 minutes (there's that magic number again) for the "I'm Full" signal to reach the brain.

Slowing down the process of eating at meals by taking 20 minutes per meal or simply adding 5 more minutes per meal a day could be an extremely easy, yet impactful shift to help you lose weight.
Email, text message, FaceTime, Zoom, Instagram, Facebook, YouTube, Instagram, Netflix…. The list goes on.

On any given day, we are consuming hours of digital information and for many, that consists of social media platforms.

Although technology allows us to connect with others worldwide, social media usage affects everyone differently.

Some studies show too much time spent online, particularly social media can lead to addictive behaviors, self-esteem issues, narcissistic tendencies, and feelings of isolation.

While a recent Harvard article shows that social media usage can have a positive impact on mental well-being.

And it varies across different demographics, races, age and socioeconomic statuses, 

If you struggle with intentional social media use, we suggest a 20-minute digital detox each day. Put the phone down, close the laptop, turn off the news, and replace it with one of the many healthy habits we've outlined here.

Need help with your digital detox? Try the free Forest app It helps you stay focused and be present by setting time limits. When you don't want to access certain platforms or websites on your digital device, it gives you incentive by planting or "killing" beautiful digital trees.
Do we really need to tell you to laugh more?

It feels downright GOOD to laugh and we could all use more of it. Laughter can increase dopamine and serotonin which may produce similar effects as antidepressants.

Take 20 minutes to play a game, tell some jokes, or watch some funny home videos and LAUGH a little.

Here's a funny video we LOVE.
Clear your mind, clear your energy, clear your stress.

Meditation has been shown to have significant improvements on health and aside from practicing gratitude, may be THE best 20 minutes well spent. (Outside your 20-minute, twice a week workouts, of course 😉 )

Studies have shown meditation can:
Prevent respiratory illness

Help people stop smoking

Reduce anxiety

Reduce chronic pain

Improve functional ability

Be a therapeutic option for those with illness and diseases
Meditation can take place anytime anywhere as long as you can remain distraction free.

Although tapestries and incense are welcome, they are not needed to get the benefits of this magic method.

One of our favorite meditation apps is Headspace which has several meditation options for your unique needs.
Exercise in general is necessary for a healthy body and mind. Safe, effective and efficient exercise is achieved with slow-motion strength training. 
Here's 13 Reasons WHY every adult should be doing it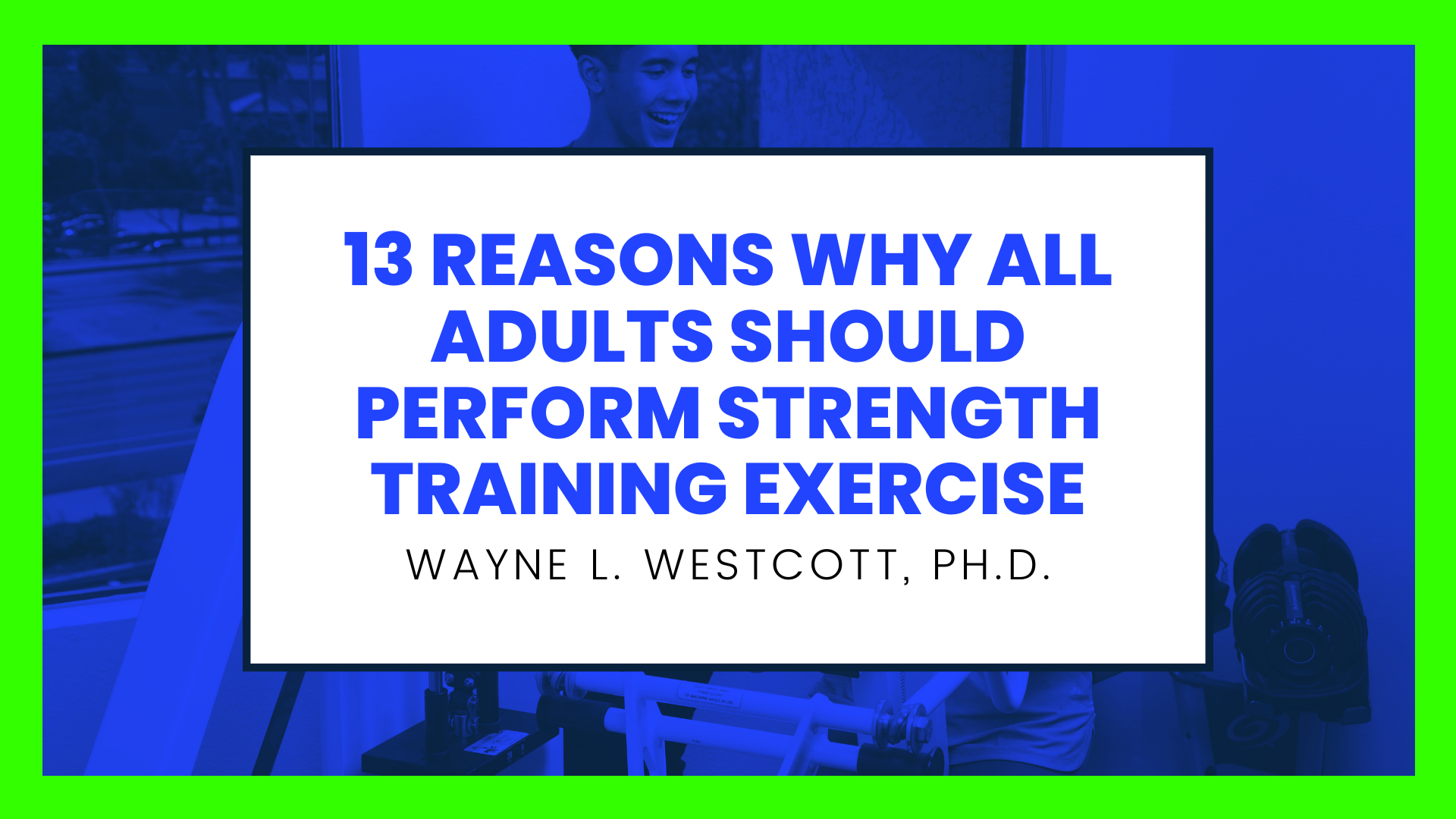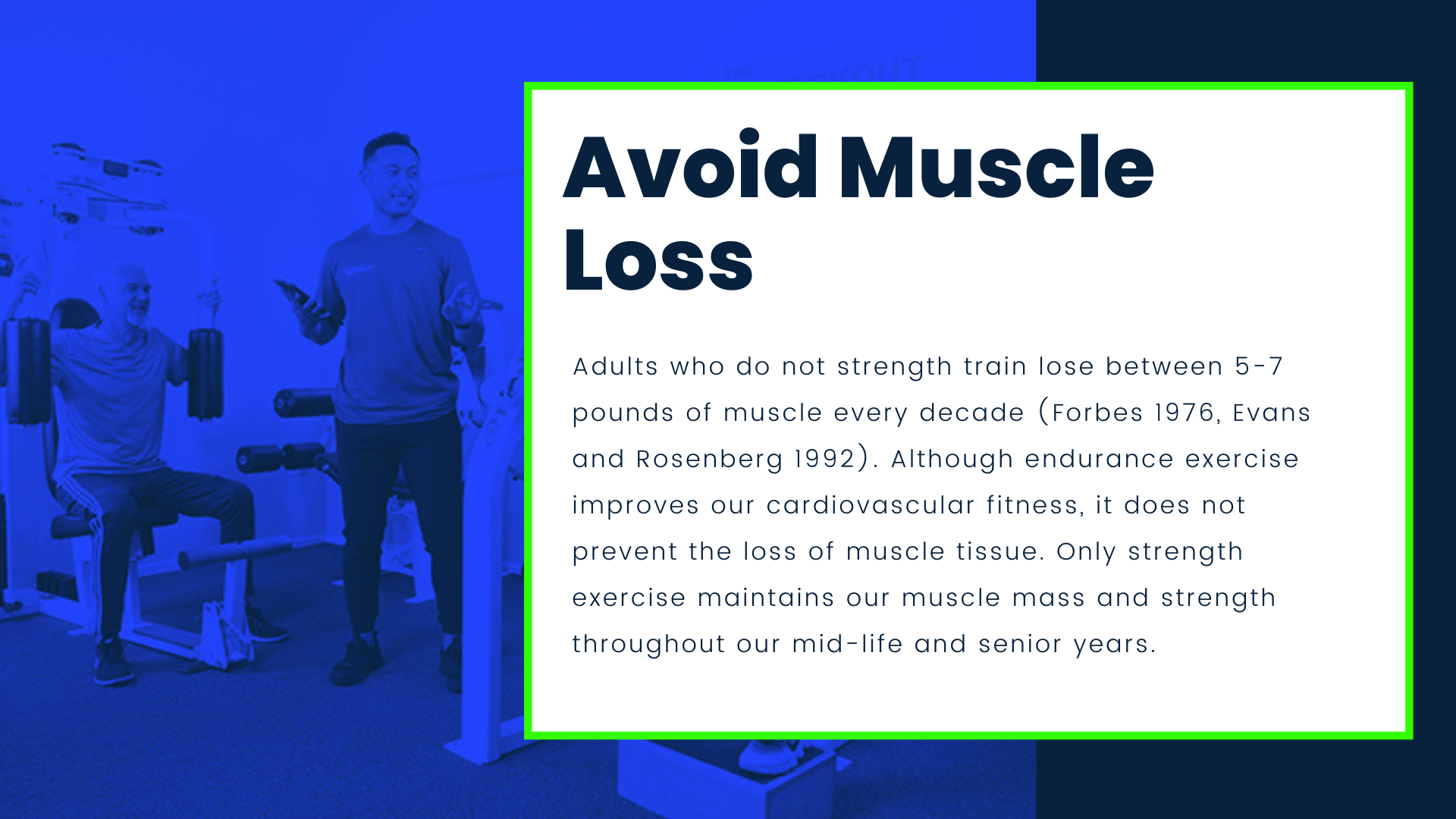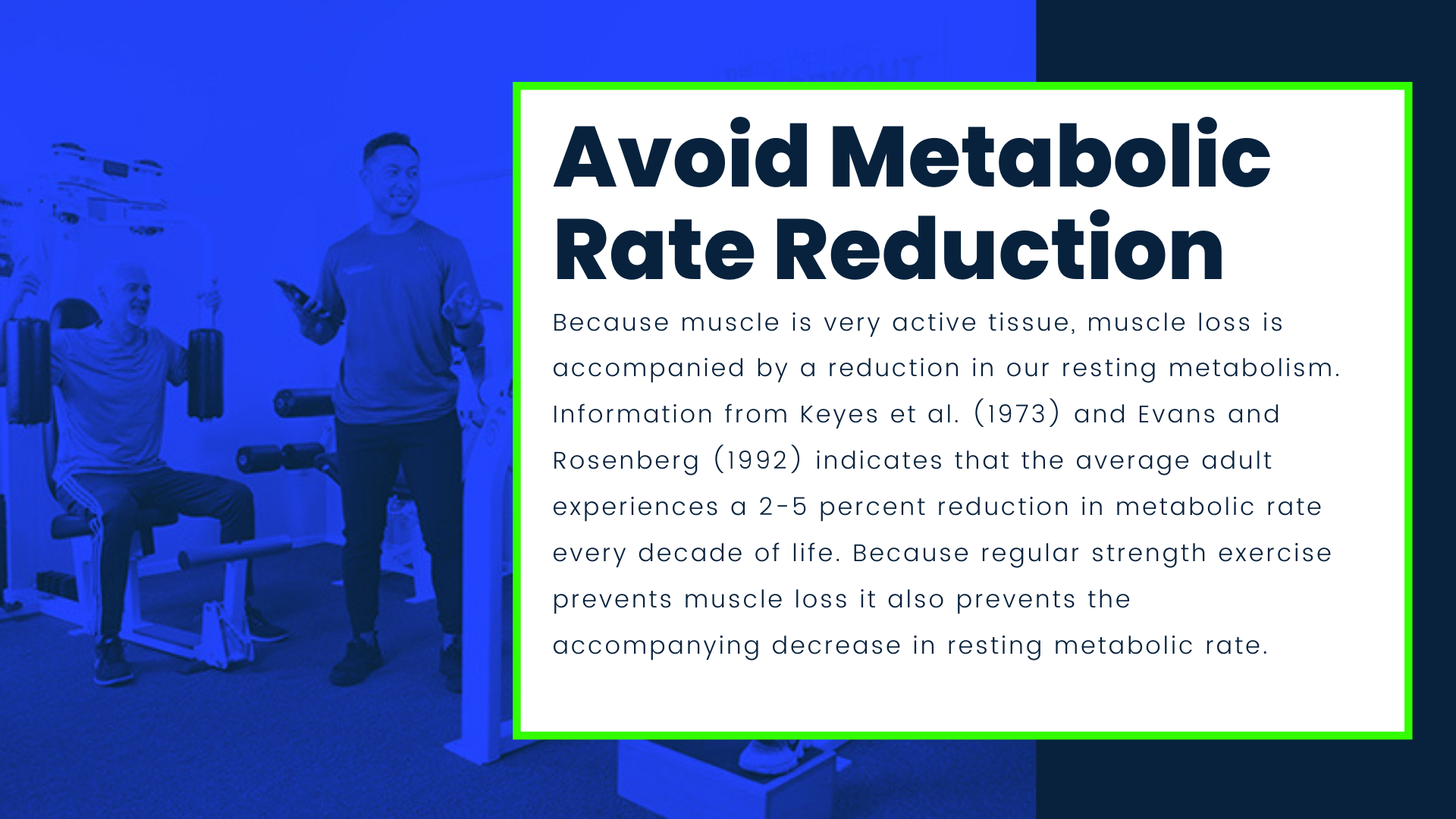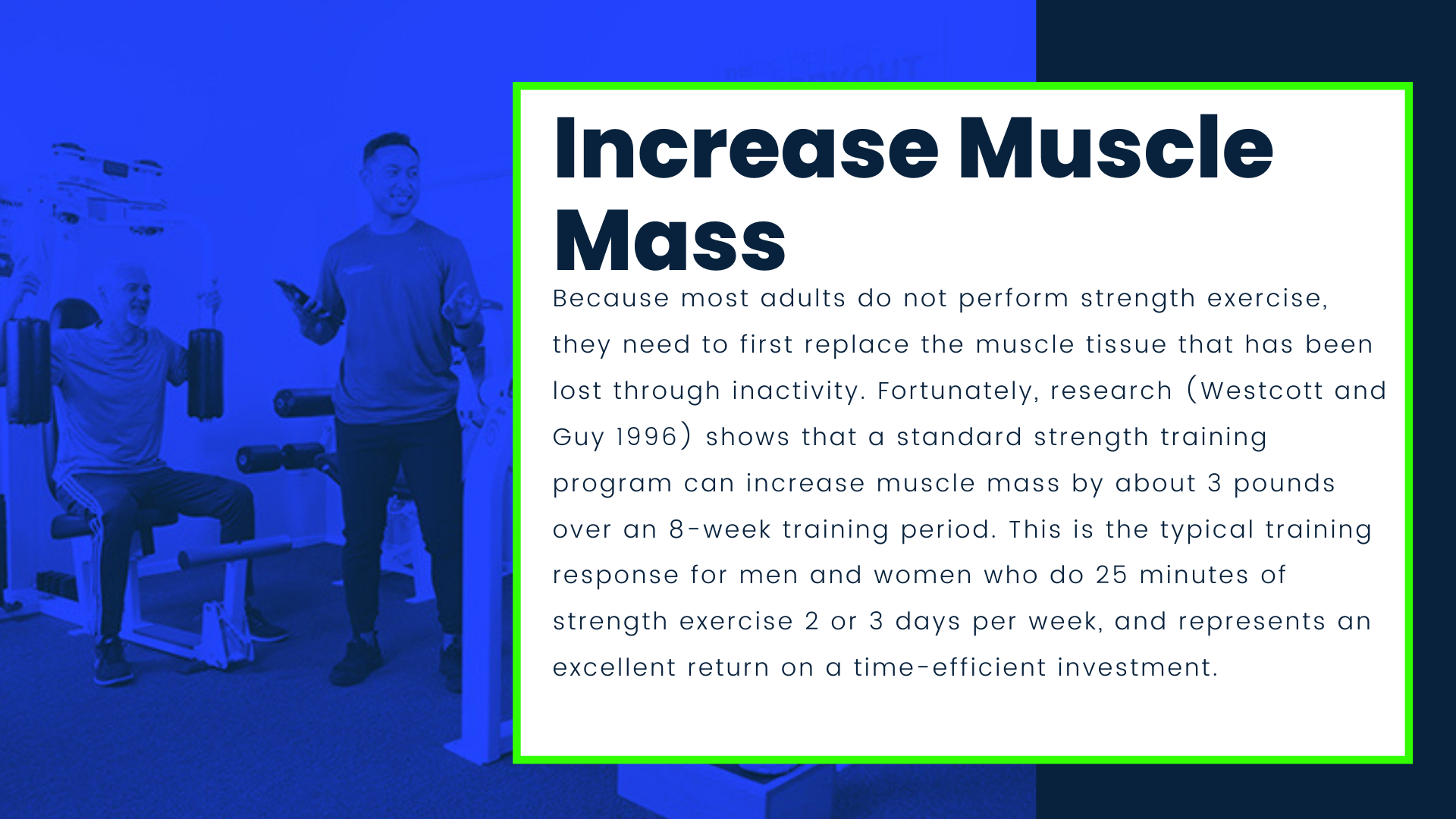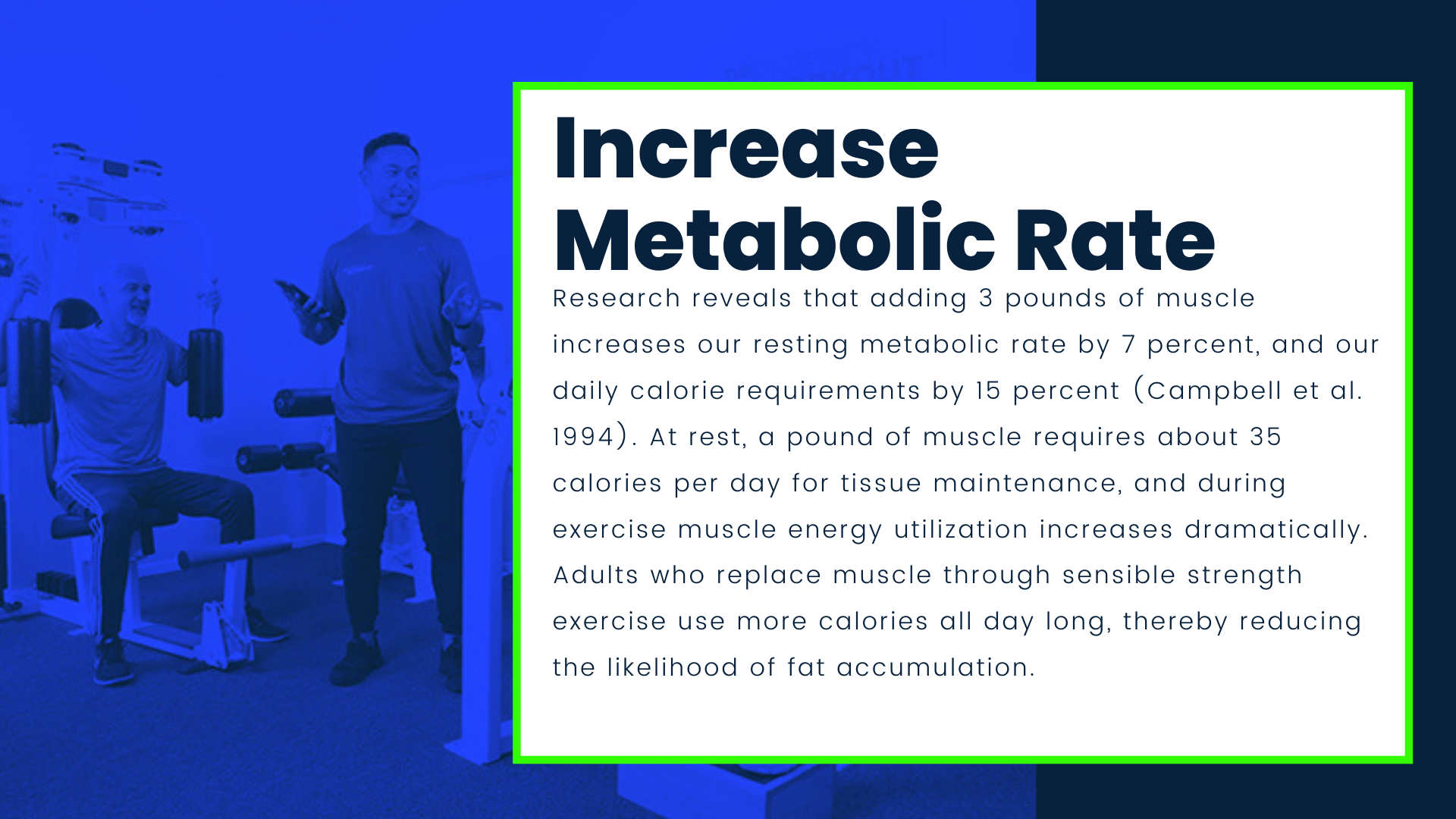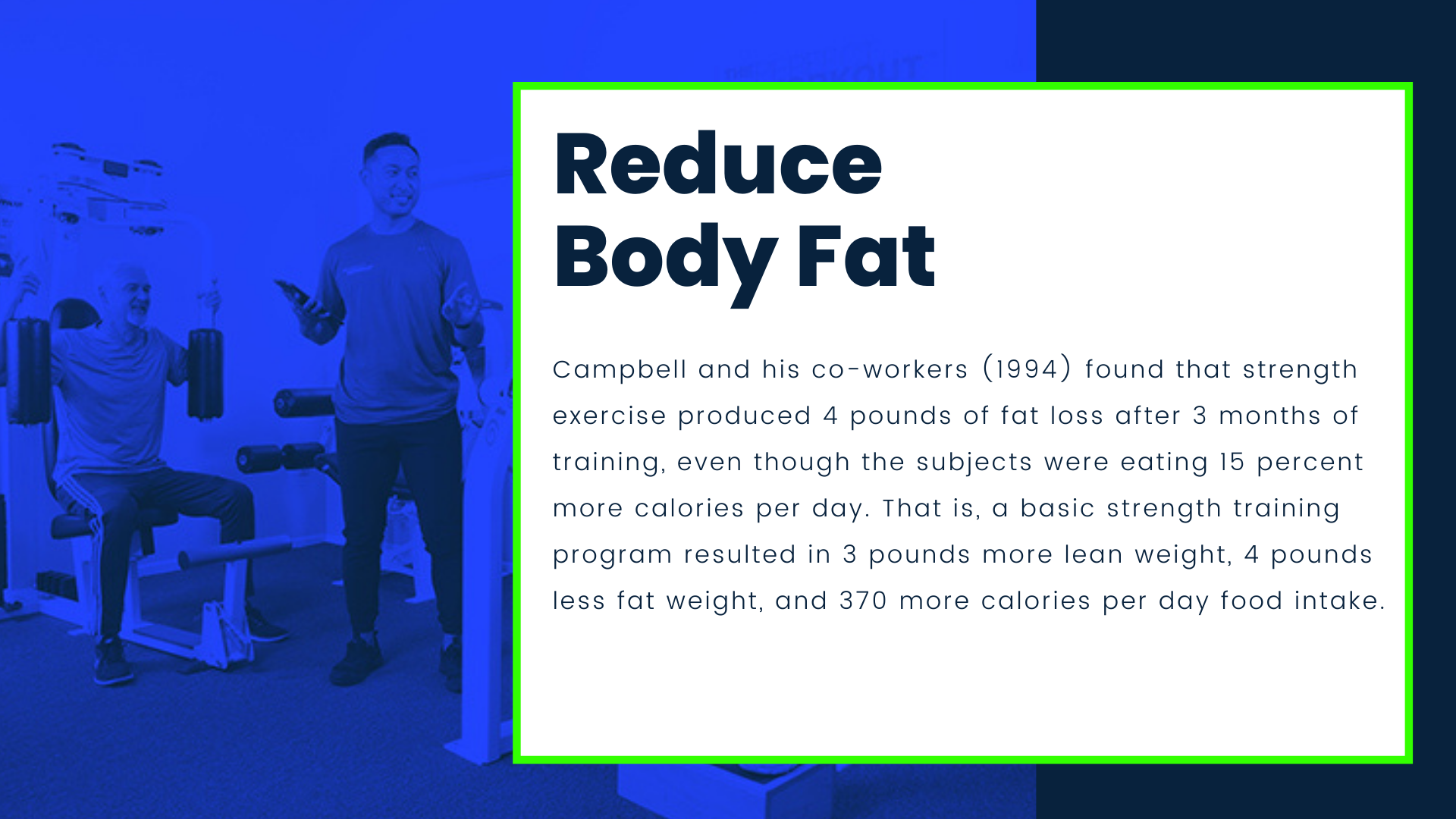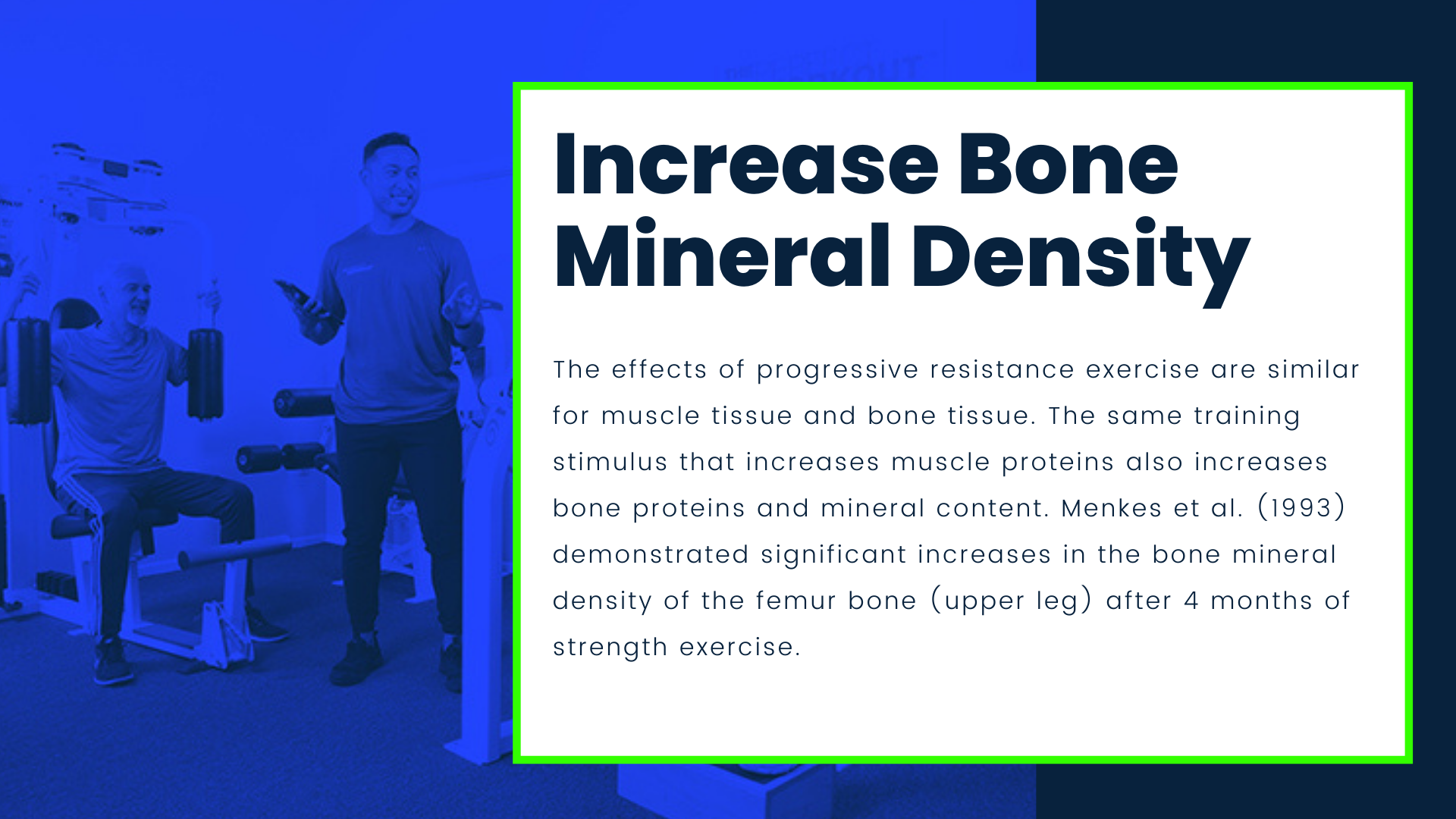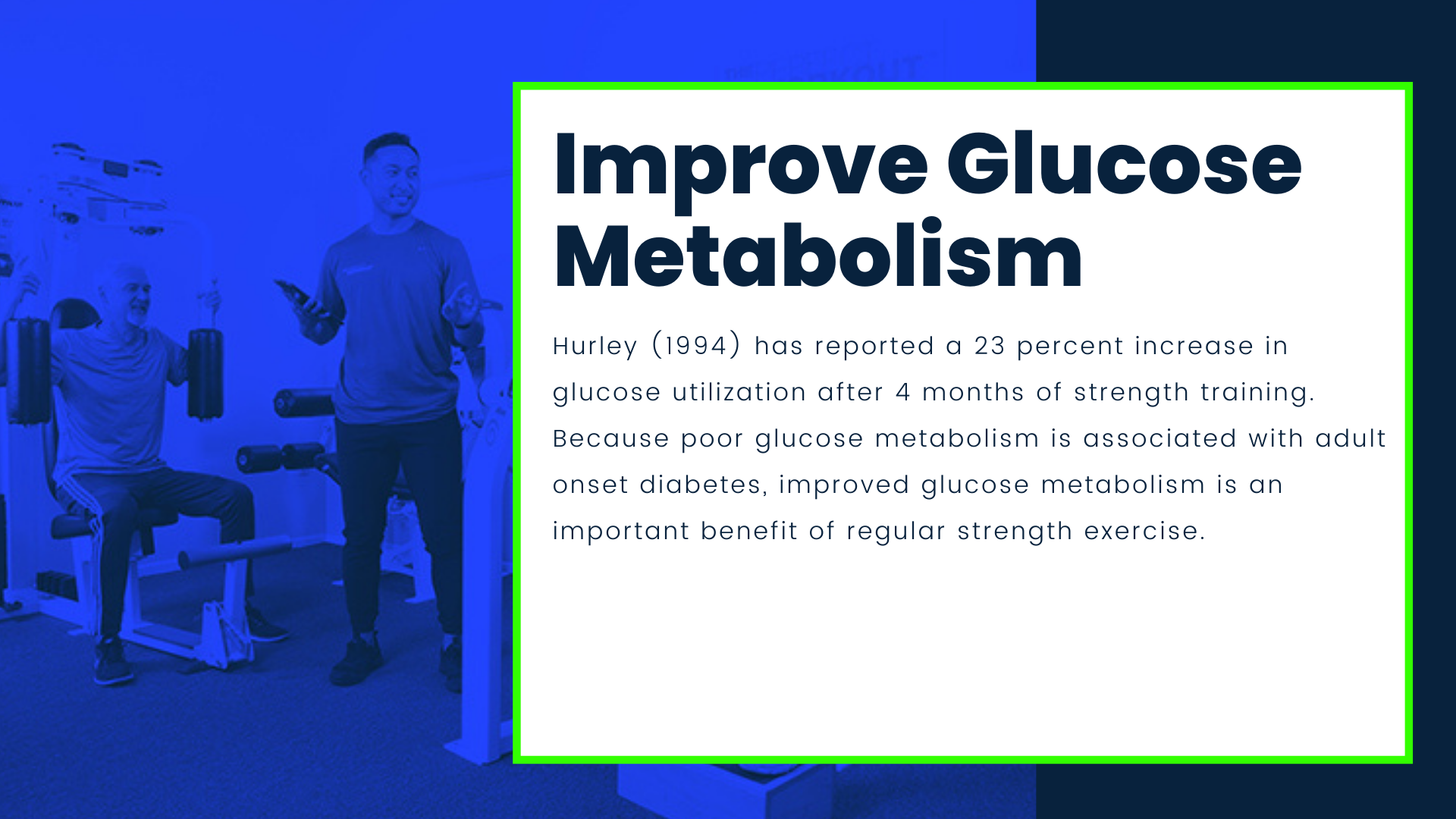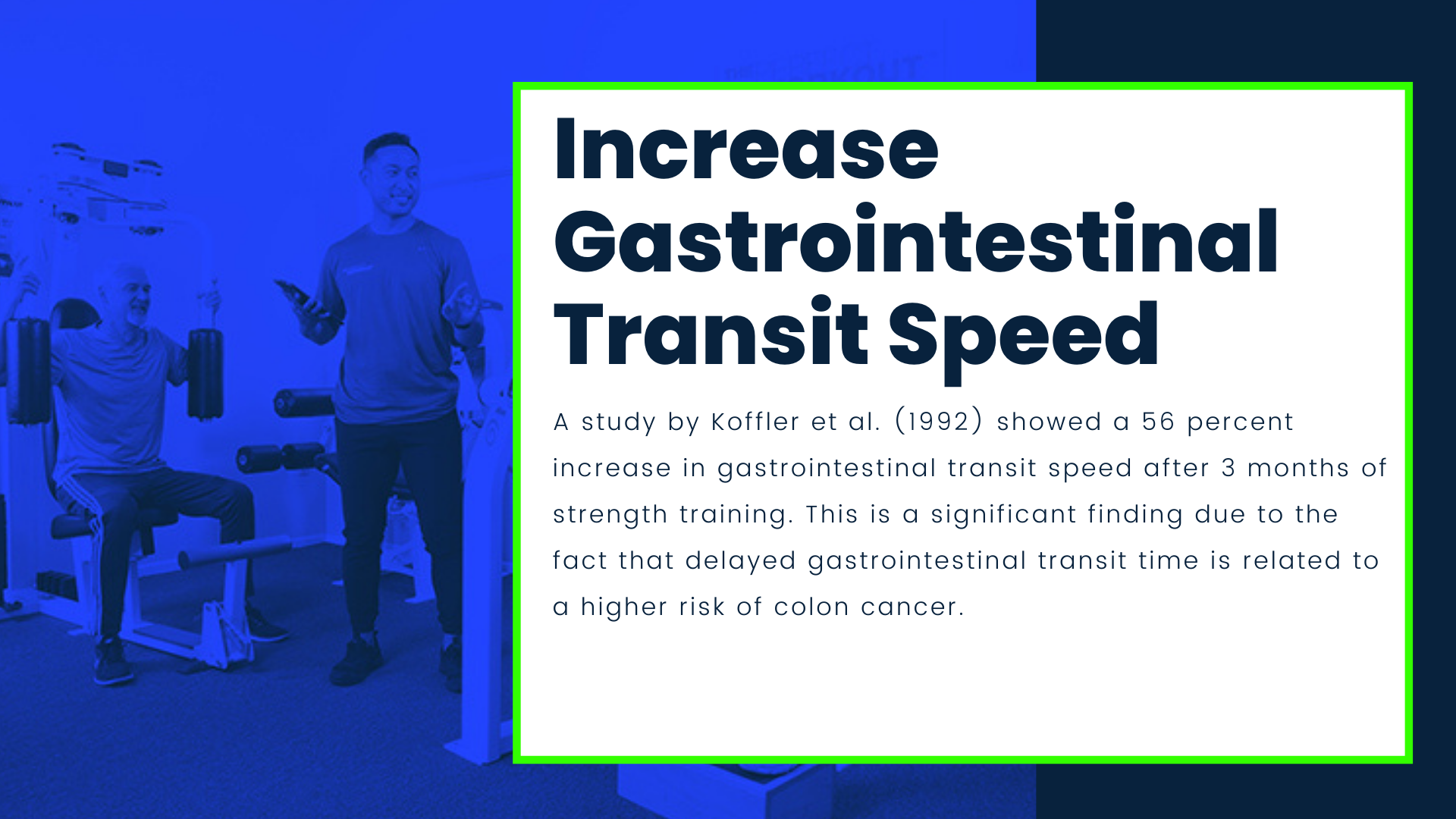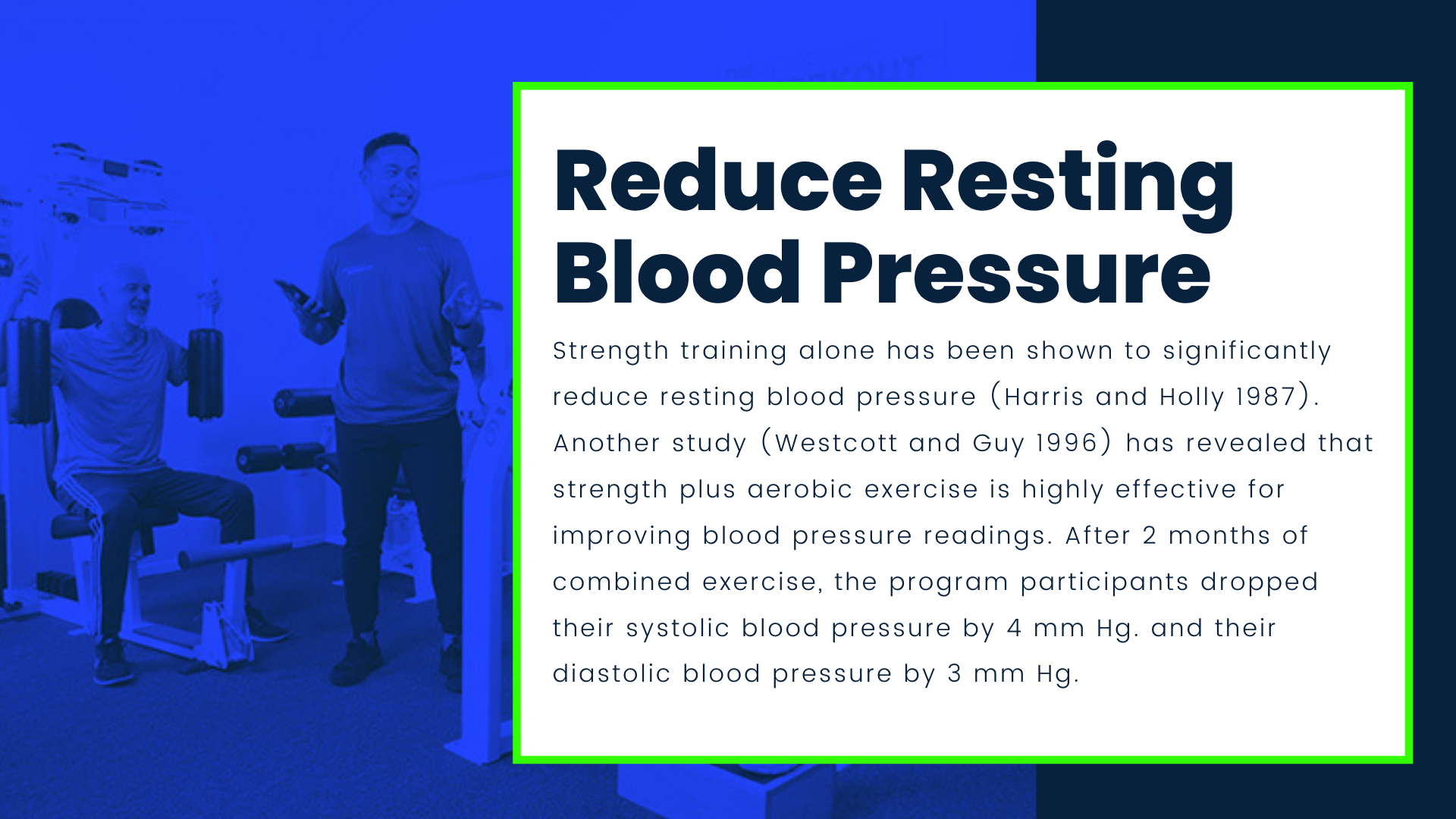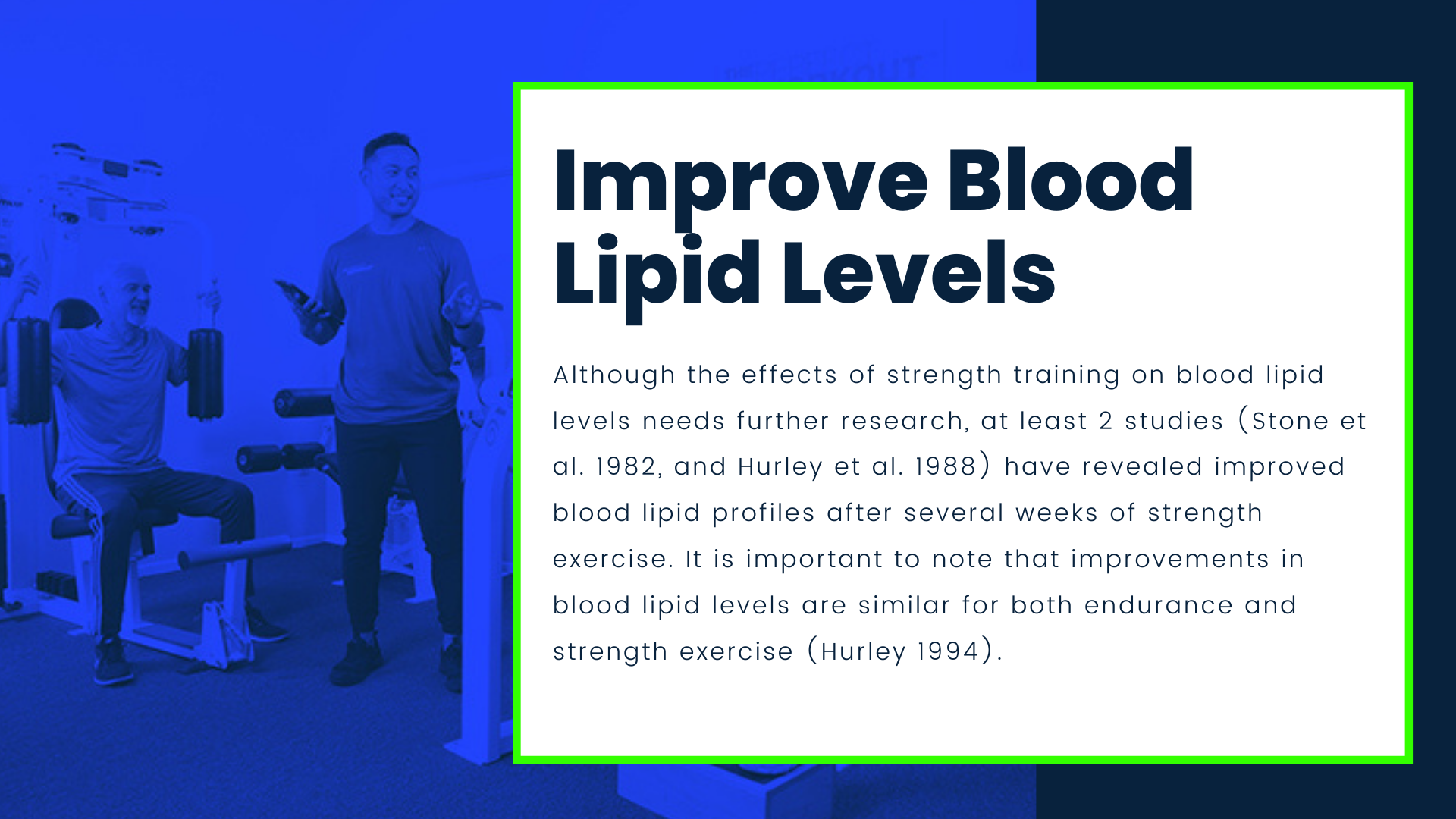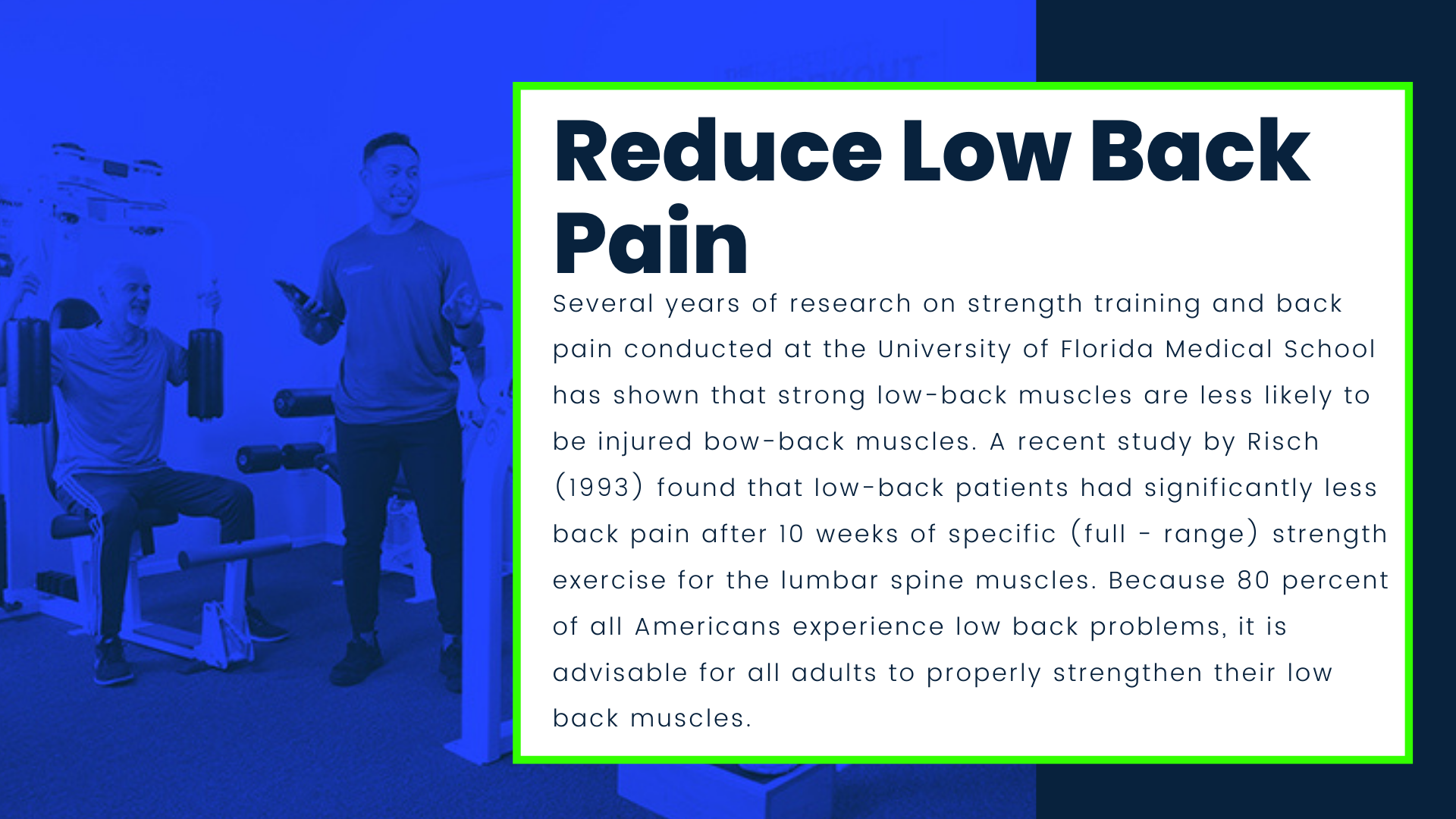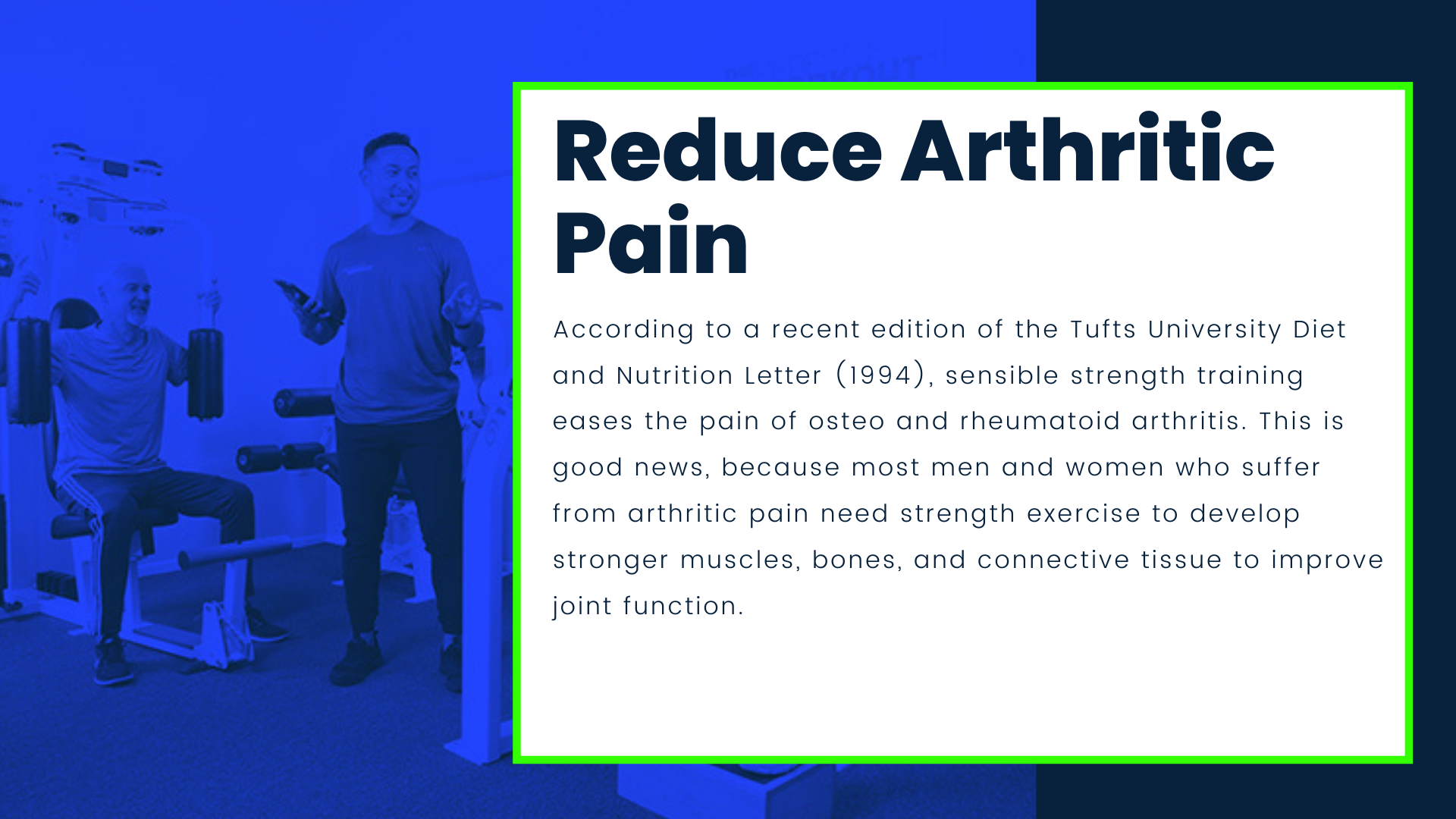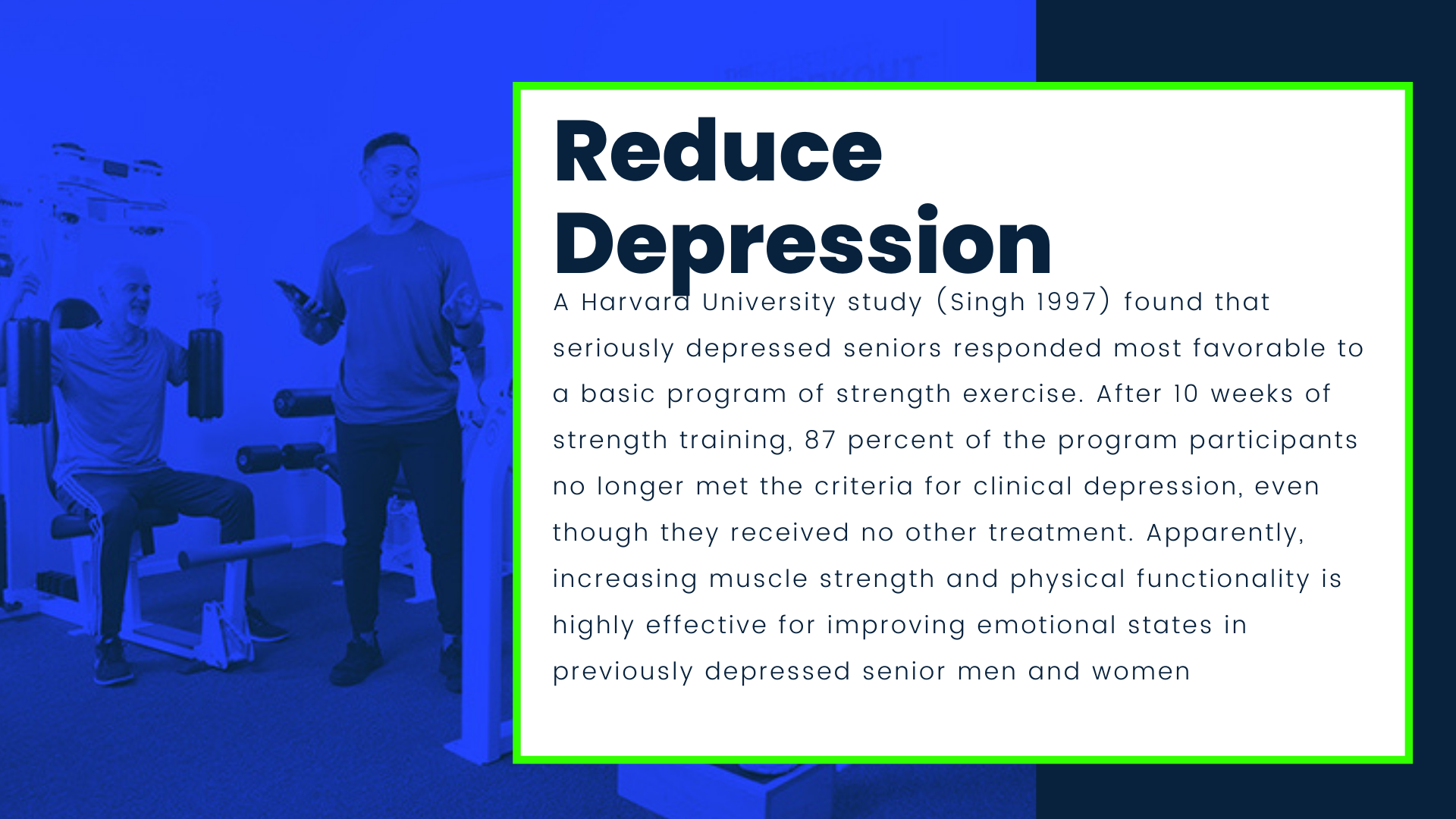 Slow-motion strength training. 20 minutes, twice a week. It doesn't get any easier than that.
Take 20 minutes for these 10 healthy habits to start improving your health:
Practice Gratitude

Take a Walk

Ground Yourself

Get some sunshine

Take a nap

Eat slower

Take a digital detox

Laugh more

Meditate

Strength Train
Let us help you start today.
https://www.forbes.com/sites/amymorin/2014/11/23/7-scientifically-proven-benefits-of-gratitude-that-will-motivate-you-to-give-thanks-year-round/?sh=bca261e183c0
https://www.health.harvard.edu/staying-healthy/walking-your-steps-to-health
Oschman, James L et al. "The effects of grounding (earthing) on inflammation, the immune response, wound healing, and prevention and treatment of chronic inflammatory and autoimmune diseases." Journal of inflammation research vol. 8 83-96. 24 Mar. 2015, doi:10.2147/JIR.S69656
https://www.healthline.com/nutrition/vitamin-d-101#intro
LAHL, O., WISPEL, C., WILLIGENS, B. and PIETROWSKY, R. (2008), An ultra short episode of sleep is sufficient to promote declarative memory performance. Journal of Sleep Research, 17: 3-10. https://doi.org/10.1111/j.1365-2869.2008.00622.x
Leong SL, Madden C, Gray A, Waters D, Horwath C. Faster self-reported speed of eating is related to higher body mass index in a nationwide survey of middle-aged women. J Am Diet Assoc. 2011 Aug;111(8):1192-7. doi: 10.1016/j.jada.2011.05.012. PMID: 21802566.
Andreassen CS, Pallesen S, Griffiths MD. The relationship between addictive use of social media, narcissism, and self-esteem: Findings from a large national survey. Addict Behav. 2017 Jan;64:287-293. doi: 10.1016/j.addbeh.2016.03.006. Epub 2016 Mar 19. PMID: 27072491.
https://www.google.com/url?q=https://www.hsph.harvard.edu/news/features/social-media-positive-mental-health/&sa=D&ust=1611007812189000&usg=AOvVaw2inMG5N7zTBxigcBblOZ6h
Cha MY, Hong HS.   Effect and Path Analysis of Laughter Therapy on Serotonin, Depression and Quality of Life in Middle-aged Women.   J Korean Acad Nurs. 2015 Apr;45(2):221-230.   https://doi.org/10.4040/jkan.2015.45.2.221
Barrett B, Hayney MS, Muller D, et al. Meditation or exercise for preventing acute respiratory infection: a randomized controlled trial. Annals of Family Medicine. 2012;10:337–346.
Carim-Todd L, Mitchell SH, Oken BS. Mind-body practices: an alternative, drug-free treatment for smoking cessation? A systematic review of the literature. Drug and Alcohol Dependence. 2013;132(3):399–410.
Chen KW, Berger CC, Manheimer E, et al. Meditative therapies for reducing anxiety: a systematic review and meta-analysis of randomized controlled trials. Depression and Anxiety. 2012;29(7):545–562.
Cherkin DC, Sherman KJ, Balderson BH, et al. Effect of mindfulness-based stress reduction vs cognitive behavioral therapy or usual care on back pain and functional limitations in adults with chronic low back pain: a randomized clinical trial. JAMA. 2016;315(12):1240–1249.
Gaylord SA, Palsson OS, Garland EL, et al. Mindfulness training reduces the severity of irritable bowel syndrome in women: results of a randomized controlled trial. American Journal of Gastroenterology. 2011;106(9):1678–1688.
Goyal M, Singh S, Sibinga EM, et al. Meditation programs for psychological stress and well-being: a systematic review and meta-analysis. JAMA Internal Medicine. 2014;174(3):357–368.
Jedel S, Hoffman A, Merriman P, et al. A randomized controlled trial of mindfulness-based stress reduction to prevent flare-up in patients with inactive ulcerative colitis. Digestion. 2014;89:142–155.
Lakhan SE, Schofield KL. Mindfulness-based therapies in the treatment of somatization disorders: a systematic review and meta-analysis. PLoS One. 2013;26;8(8):e71834.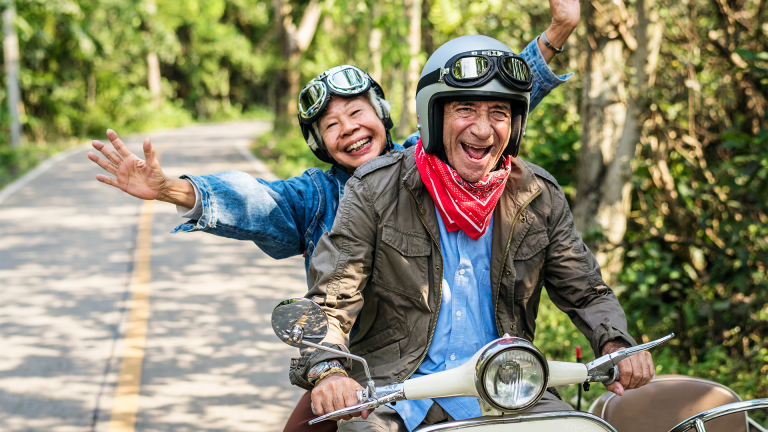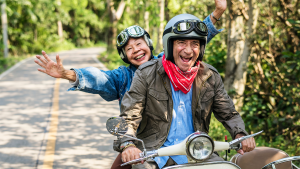 We're shining a spotlight on an often-overlooked yet scientifically-proven key…
Read More »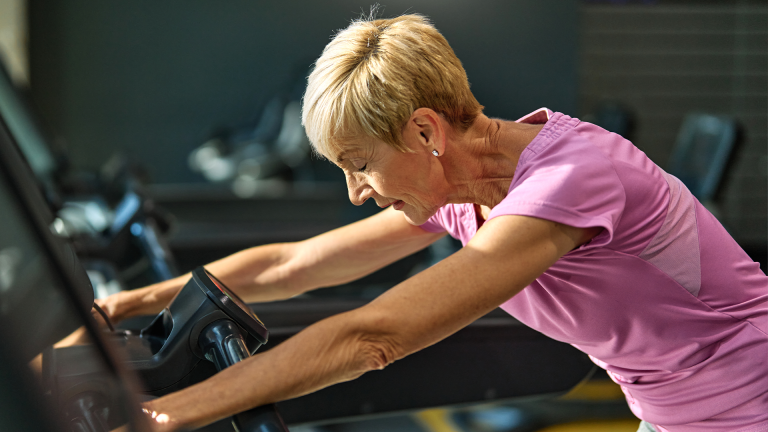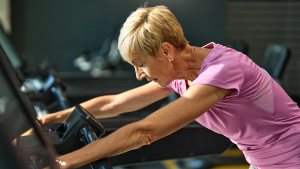 Living with elevated cortisol levels can feel like a battle against your own body…
Read More »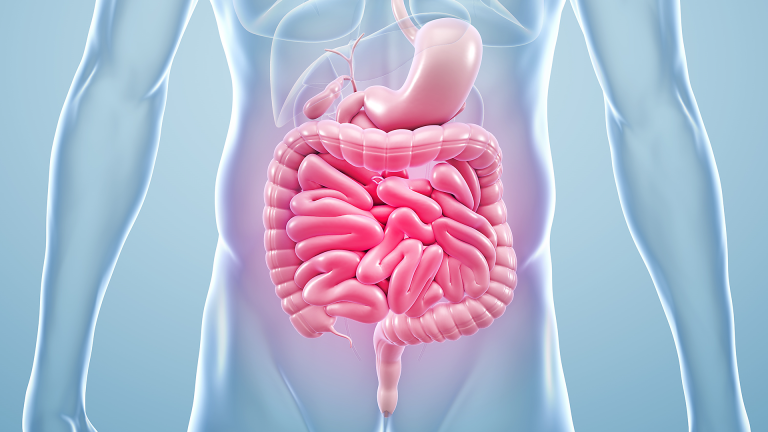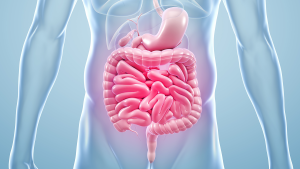 Did you know, your gut is home to over 1,000 bacterial species…
Read More »