How to Keep Cholesterol in Check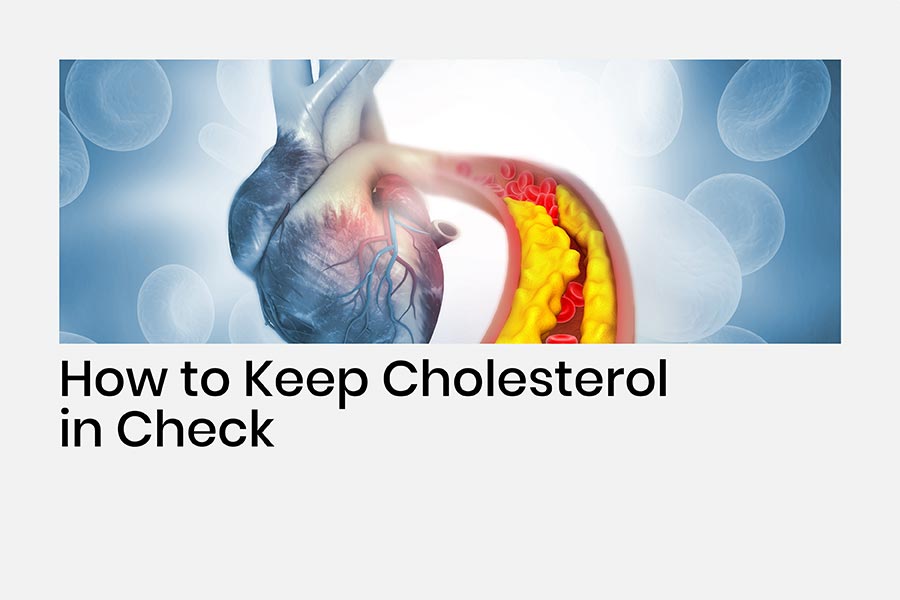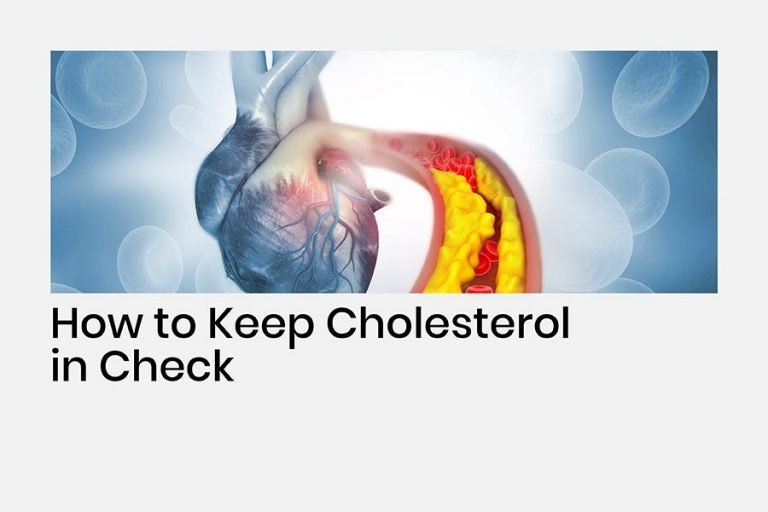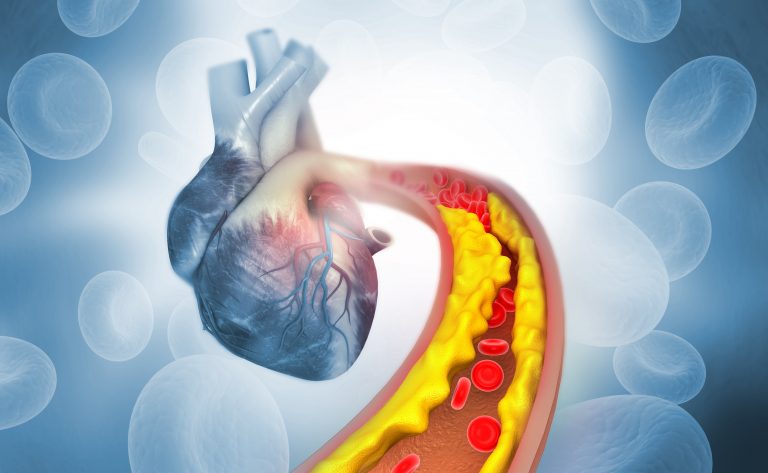 In this article, we explain the importance and the potential dangers of cholesterol. With a simple solution, you will find out how to keep your cholesterol in check, in just 4 weeks.
"It is possible to have too much of a good thing." – Aesop
Too much water.
Too much sun.
Too much exercise.
And your body would say this is also true about cholesterol.
Cholesterol is a wax-like substance that our body uses to develop other necessary substances like hormones, vitamin D, the membranes of cells, and bile.
We need cholesterol. 
Too much of it can be dangerous though, hence why cholesterol-controlling practices such as strength training have become so highly sought after. 
Going back to the concept of too much of a good thing becoming bad, an excess of cholesterol is considered a "risk factor." 
In other words, when high levels of cholesterol exist, people are more likely to have a heart attack, stroke, or develop diabetes or heart disease. 
A 2020 study published in the journal Circulation estimates that 38% of US adults — about two out of every five people — have high cholesterol! When you combine that with the prevalence of heart disease, which kills over 600,000 people annually in the US, it's clear that keeping cholesterol in check is a national health concern.
How Much Cholesterol is Too Much?
There are a few measures used to determine whether you have a healthy level of cholesterol or too much of it. (Technically, the ways in which we measure cholesterol aren't directly measuring cholesterol itself. We measure other particles that relate to cholesterol.) 
The following are the most common measures of cholesterol:
HDLs:

high-density lipoproteins. These are commonly referred to as the "good cholesterol." This is the only measure of cholesterol that we want to increase to improve health. 

LDLs:

low-density lipoproteins. These are referred to as "bad cholesterol." 

Triglycerides:

these are particles of fat which are found in the body and blood stream. 

Total cholesterol:

a total number that includes LDLs, HDLs, and a fraction of the triglyceride total. This is the most comprehensive assessment of cholesterol quantity. Total cholesterol can be skewed by any of the lipoproteins and triglycerides, so if you have high "good cholesterol," your total cholesterol can also appear high when "bad cholesterol" is normal.
Ideally, we want high HDLs and low LDLs, triglycerides, and total cholesterol.
How to Control Cholesterol
How do we accomplish that and minimize our risk of having heart disease, a heart attack, or a stroke?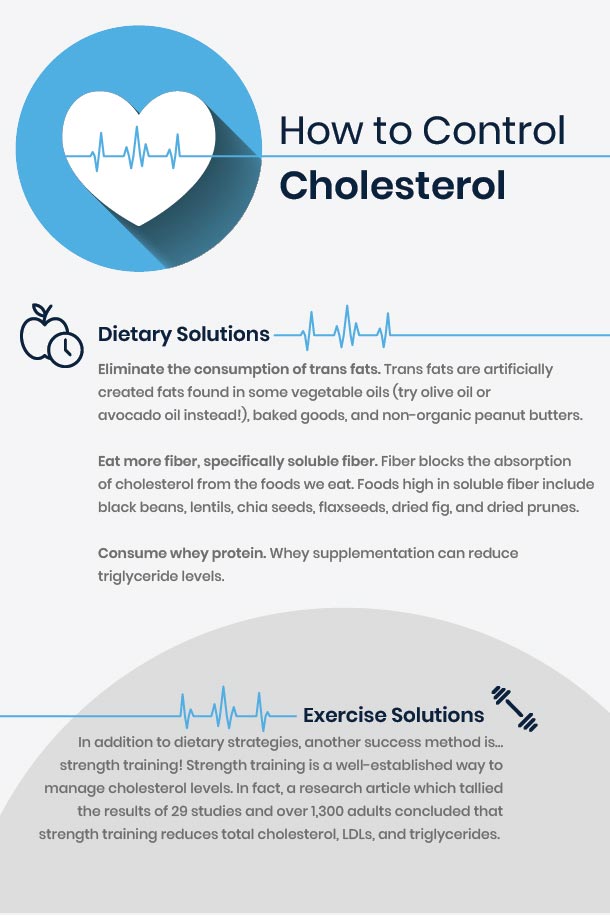 Diet to keep your cholesterol in check
A few dietary approaches are shown to work:
Eliminate the consumption of trans fats. Trans fats are artificially created fats found in some vegetable oils (try olive oil or avocado oil instead!), baked goods, and non-organic peanut butters.
Eat more fiber, specifically soluble fiber. Fiber blocks the absorption of cholesterol from the foods we eat. Foods high in soluble fiber include black beans, lentils, chia seeds, flaxseeds, dried fig, and dried prunes.
Consume whey protein. Whey supplementation can reduce triglyceride levels.
Exercise to keep your cholesterol in check

In addition to dietary strategies, another success method is…strength training!
Strength training is a well-established way to manage cholesterol levels. In fact, a research article which tallied the results of 29 studies and over 1,300 adults concluded that strength training reduces total cholesterol, LDLs, and triglycerides. 
These changes could happen after as little as four weeks of training.
Researchers noted that strength training is additionally helpful for controlling cholesterol when people consistently attend their workouts, lose weight, gain muscle, or lift very challenging weights. 
If improving cholesterol levels is important to you, consider combining strength training with some of the dietary approaches listed above. 
Having high cholesterol is an indication that you might be headed toward heart disease, the number one cause of death in the US. 
Fortunately, you have a large say in your own outcome. You can keep your cholesterol in check with a few simple diet changes and a strength training program. 
A single month of strength training with The Perfect Workout can make a significant positive change in your cholesterol… and overall health.
Kelley, G.A. & Kelley, K.S. (2008). Impact of progressive resistance training on lipids and lipoproteins in adults: A meta-analysis of randomized controlled trials. Elsevier, 48, 9-19.
Mayo Clinic Staff. (2020). Top 5 lifestyle changes to improve your cholesterol. Mayo Clinic. Retrieved from https://www.mayoclinic.org/diseases-conditions/high-blood-cholesterol/in-depth/reduce-cholesterol/art-20045935
Sarin, H.V., Ahtiainen, J.P., Hulmi, J.J., Ihalainen, J.K., Walker, S., Kuusmaa-Schildt, M. … Peltonen, H. (2019). Resistance training induces antiatherogenic effects on metabolomic pathways. Medicine & Science in Sports & Exercise, 51(9), 1866-1875.
Virani, S.S., Alonso, A., Benjamin, E.J., Callaway, C.W., Carson, A.P. … Tsao, C.W. (2020). Heart disease and stroke statistics — 2020 update: a report from the American Heart Association. Circulation, 141(9), e139-e596.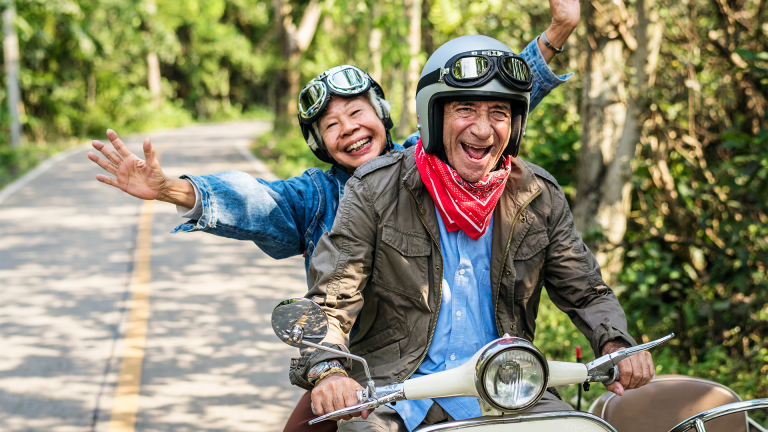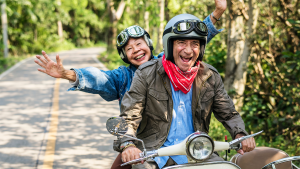 We're shining a spotlight on an often-overlooked yet scientifically-proven key…
Read More »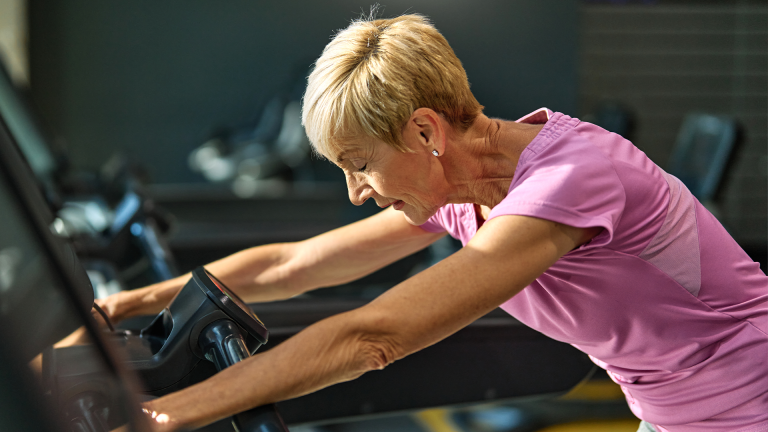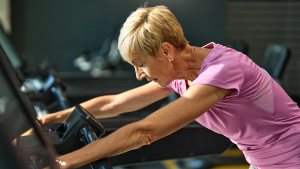 Living with elevated cortisol levels can feel like a battle against your own body…
Read More »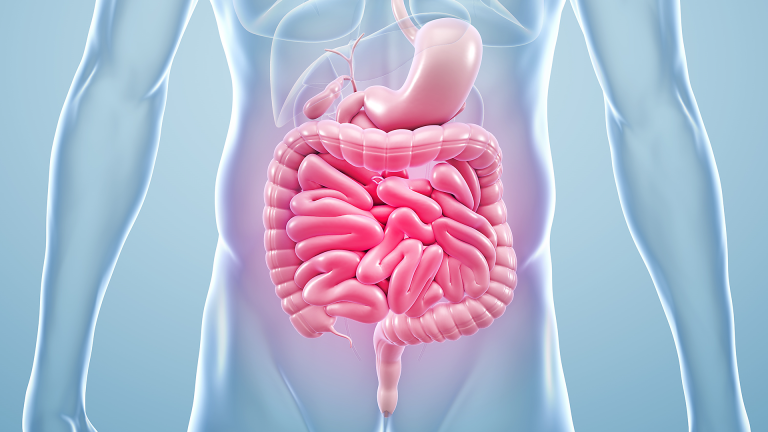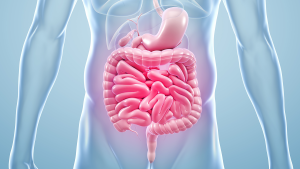 Did you know, your gut is home to over 1,000 bacterial species…
Read More »