gyms are dying. how the perfect workout is thriving
**Published December 21, 2020

Gyms are dying.
Many people are unsure how to safely keep up with their fitness when it matters most.
And they're sacrificing their health and longevity by choosing to do nothing.
But, we're not going anywhere. 
And we're deeply committed to helping more people get stronger and healthier through 2021 and beyond.
There's one thing we need to get out there ASAP. 

The Perfect Workout isn't a gym. Seriously.

Our studios are Medical Fitness Facilities and classified as an essential health business.

The big reason we're classified as a Medical Fitness Facility and essential health business is because our methodology is so safe and effective for people of all ages and diseases or conditions.

With the Medical Fitness Association (MFA) guidelines designed in conjunction with the Director of the CDC, our safety practices exceed standard pandemic recommendations.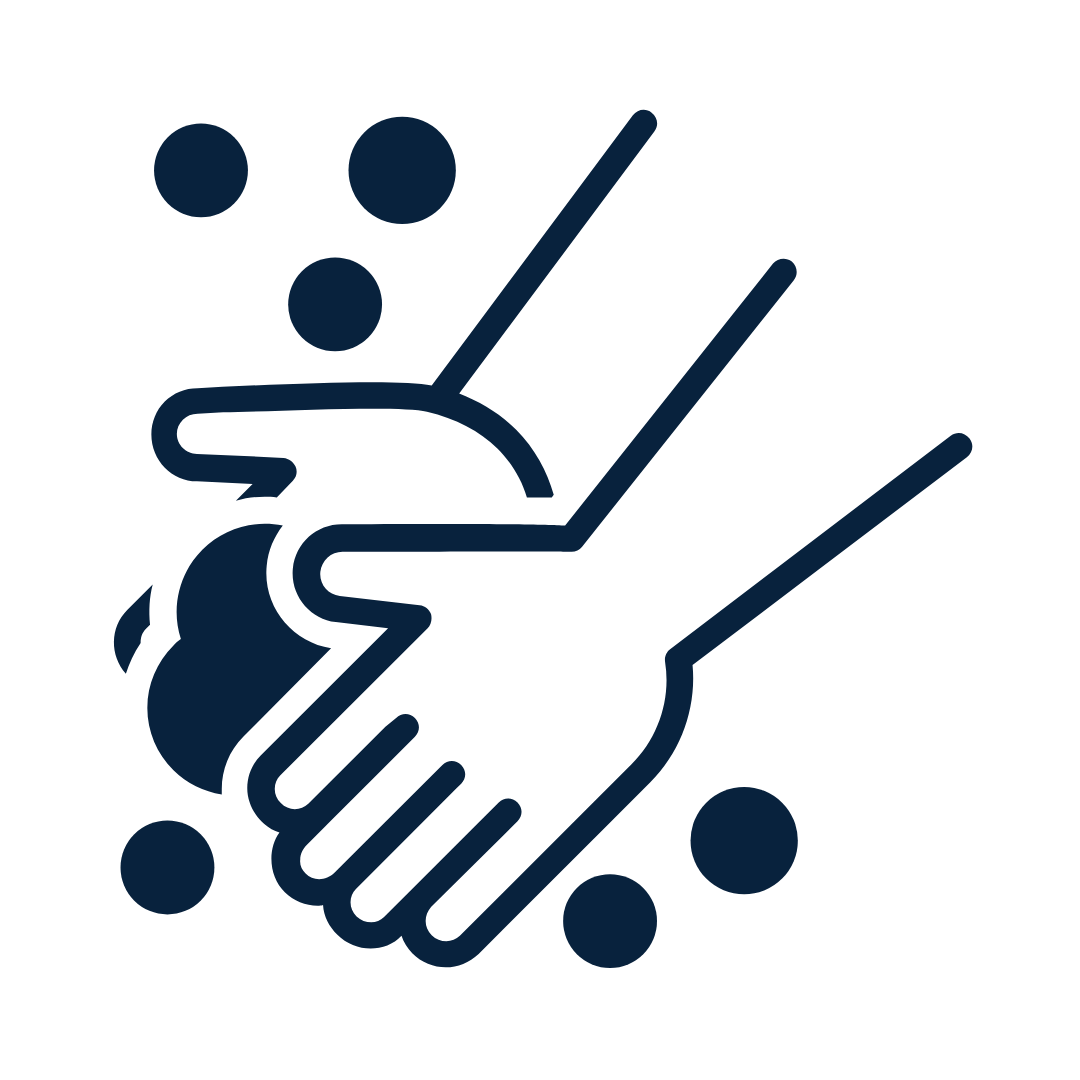 Strict Cleaning Standards
We disinfect all equipment and surfaces after each client interaction. We use hand sanitizer before and after each workout. We have HEPA air filters in each room to recirculate air.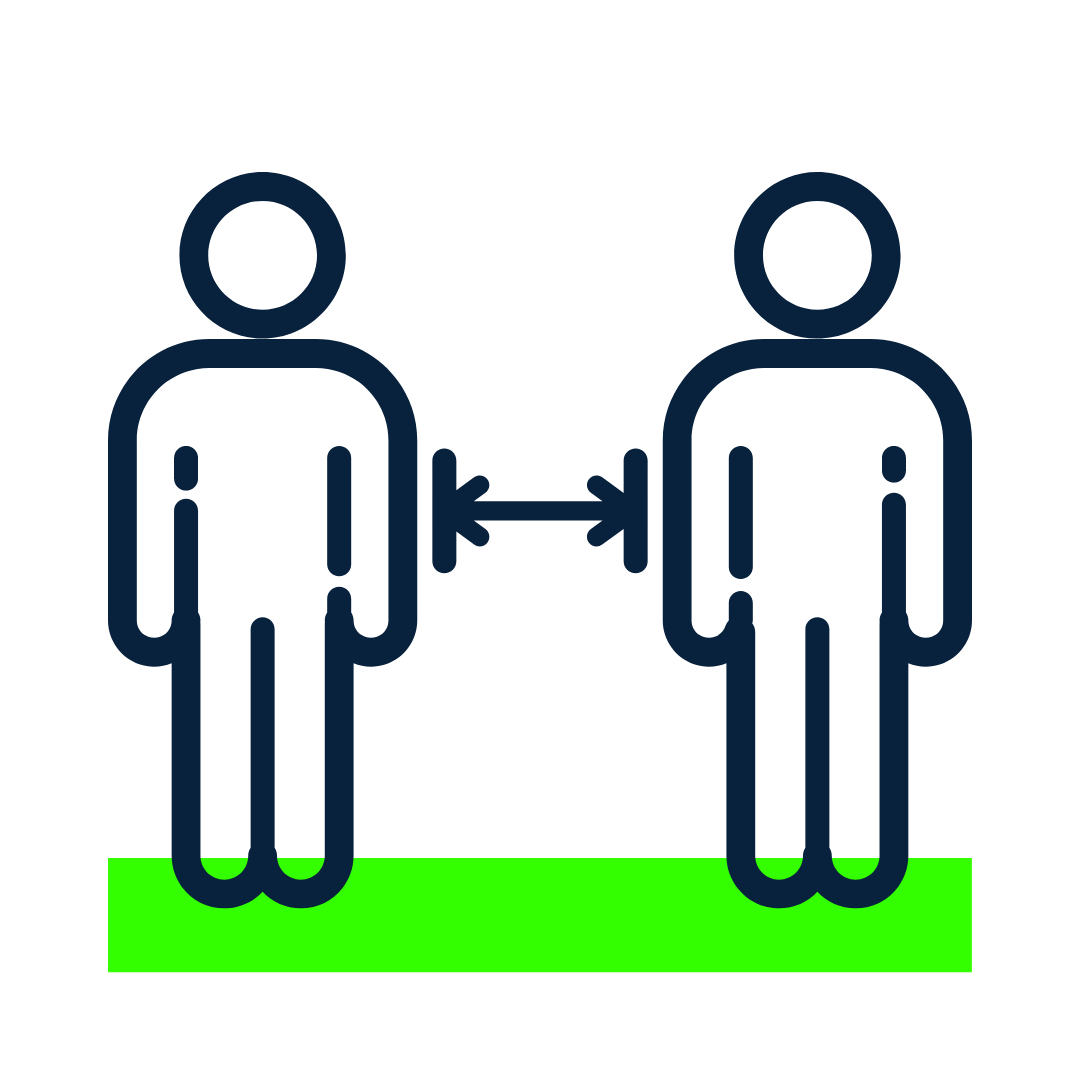 Social Distancing
We adhere to social distancing during all our interactions. While exercises are being conducted trainers will remain 15 feet or more away from the client.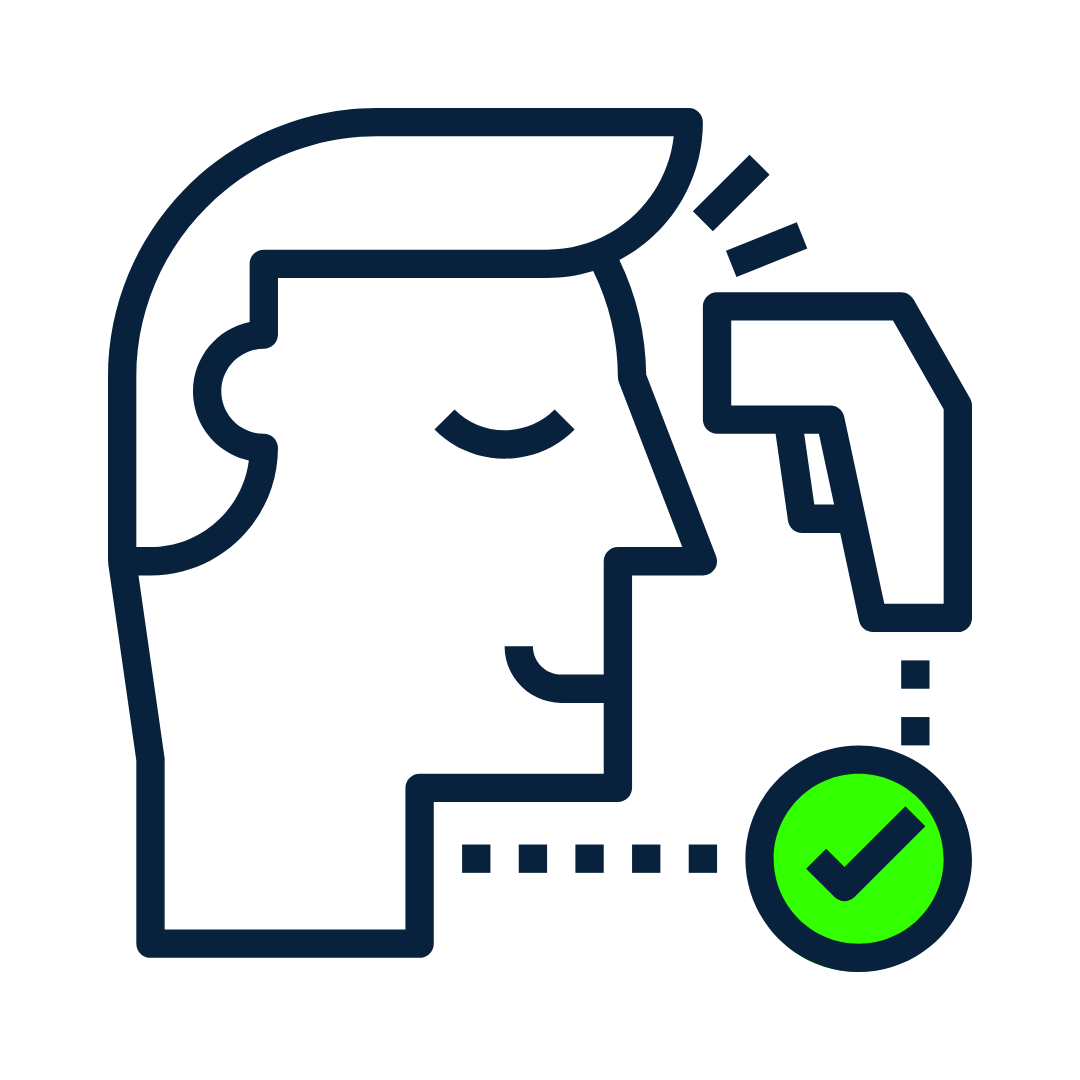 Client Screening
All clients will remain outside until a trainer screens them at the door prior to entering the facility with an exposure questionnaire. Clients' temperatures are taken with a contactless monitor upon arrival.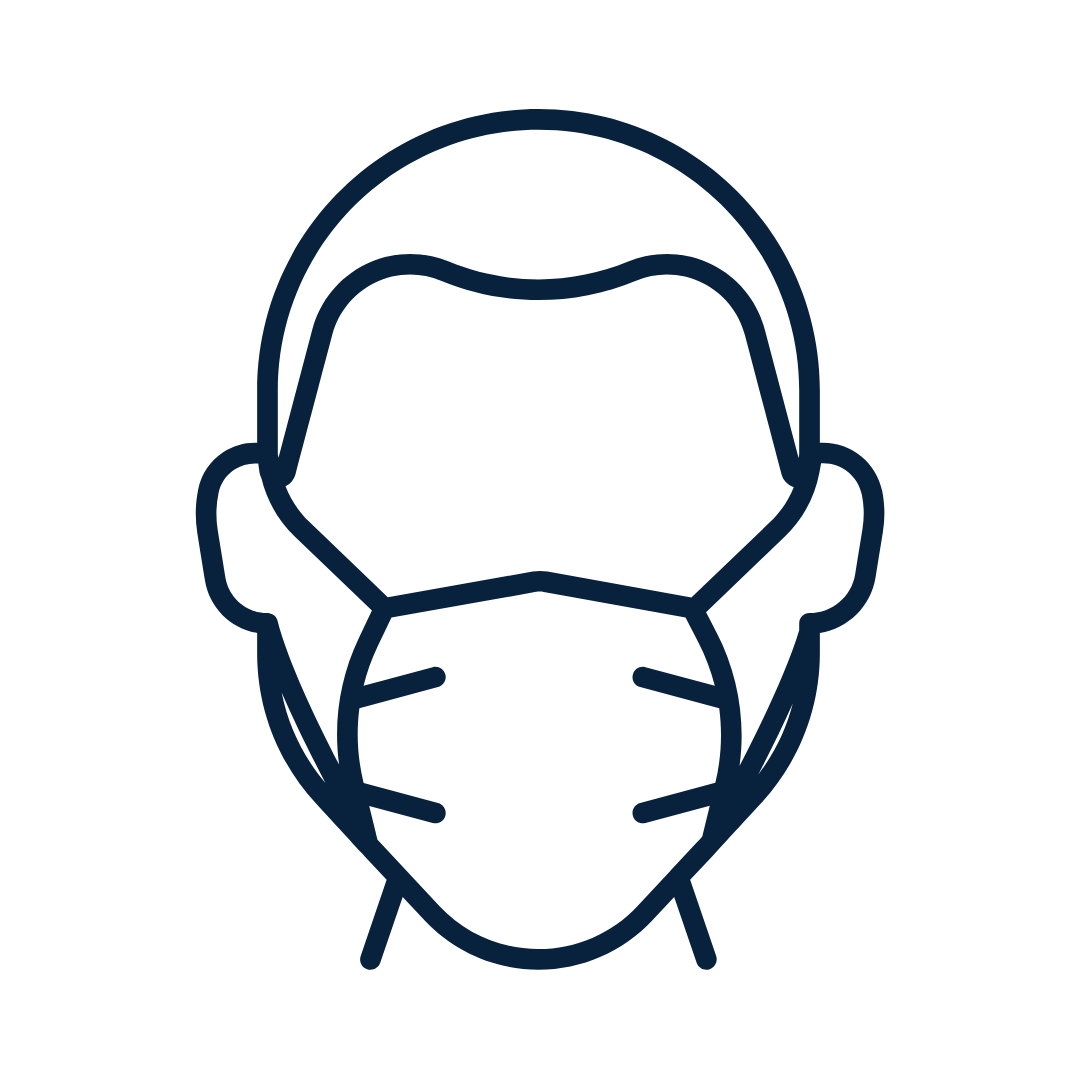 Protective Masks
All training staff will wear a mask at all times. We require all clients to wear masks & gloves while in the studio.
The MFA identifies our organization as a leader in proactive health care.

We're developing a Medical Fitness Advisory Board to develop ideal protocols for different diseases such as osteoporosis and diabetes.

Our clients' health and safety remain our number one priority and we've gone lengths to provide much more than a space to workout.
It's pretty common for people to think The Perfect Workout is a franchise because we have so many locations. 
But we're not. In fact, we are the LARGEST privately owned 1-on-1 personal training company in the world.
The quality of our workout and our Trainers is very important to us. We feel strongly about having the ability to ensure we can provide exceptional training and customer service in all of our studios.
All Facilities OPEN for Training
You might be wondering why our Trainers aren't training clients outside like a lot of gyms.

That's simple. We are a medical facility for private members only, not a gym!

We work 1-on-1 with our clients to treat and prevent underlying health issues such as auto-immune, osteoporosis, sarcopenia, pre- and post-rehab, etc.

We are safe, efficient, and effective which means the training our clients receive is perfect and replaces any need to go to a gym or "exercise" in any other way.

We are 100% focused on helping clients better their health and improving underlying health conditions and we've been doing that for over 20 years combating all sorts of health issues. 
You can help us fight this pandemic.
Stay in control of your health by keeping up with your workouts 20 minutes, twice a week. Share our method with your family and friends to impact the health of the population.
New to The Perfect Workout?
You now have two ways of working out with us: