Member Feature Carelle Karimimanesh
Member Feature Carelle Karimimanesh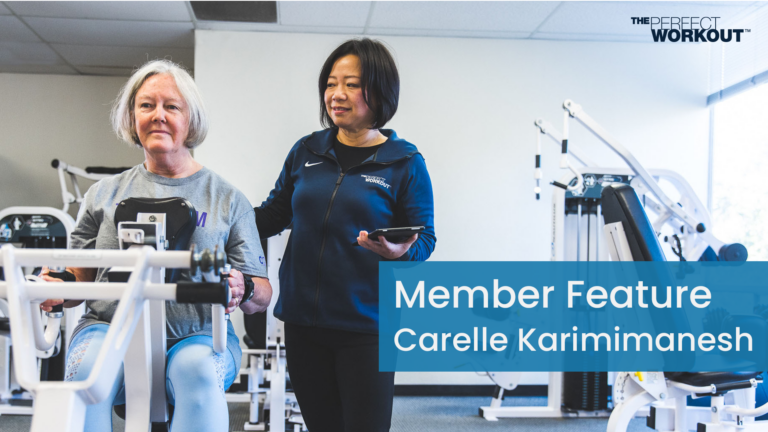 Carelle had been caring for her severely disabled husband 24/7 when he passed away almost a decade ago. She was left feeling concerned about her own health and longevity at this unknown juncture in life. Even though her mother lived to see 94, Carelle wants to live the best life she can, for as long as possible. Here is her story…
"While my mom made it to 94, my dad died at 59 of congestive heart failure. So, I wanted to be as strong as I could, as long as I could.
But, I didn't want to go to a gym.
I belonged to another gym that I hadn't been to in years because I didn't feel like I was getting results.
I saw an ad for The Perfect Workout that mentioned slow motion, high intensity, twice a week, and 20 minutes. I thought, 'Wow, that sounds efficient.'"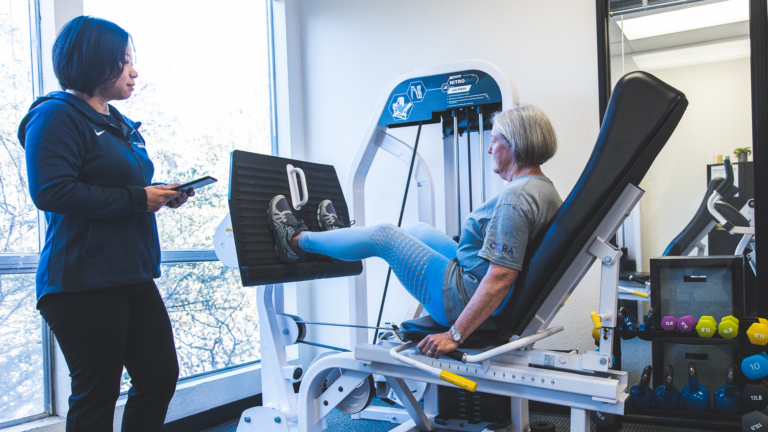 It's been 8 ½ years since Carelle joined The Perfect Workout's San Mateo Studio and she says,
"It's the best money I spend every year."
Carelle has experienced a number of benefits over the years at The Perfect Workout. Here are a few of her favorites…
"I feel a lot of benefits in my everyday life.
My house is about a mile away, so I walk here and back every time I come.
In total I do 20 to 30 miles of walking a week. And little by little, I've worked up to being able to leg press the entire stack of weights! (Both a result of having stronger legs!)
I have definitely seen an increase in upper body strength, which is remarkable to me because I don't see a lot of old women who can move their arms as much as I do.
Three years ago, I developed vertigo, and it makes me very off balance. With vertigo comes the fear of falling. And when I work out, especially leg training, it helps me to feel confident that I don't have to be fearful of falling and having a bad injury."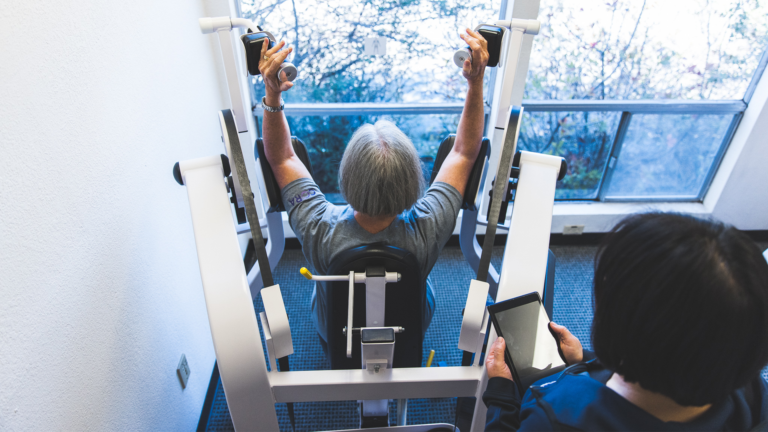 When Carelle was a member at her previous gym, she didn't have a personal trainer… because she didn't think they were useful.
"When I came here, I thought oh my goodness! It's essential. I need someone who remembers all my seat settings and what my tendencies are – to hunch or whatever it is that I do wrong. I need somebody to help me catch all those details.
I feel like we are a team working together for my health and my strength. That's a big deal for me!
There's no one else in my life that is working for my health and my strength as much as my trainer is.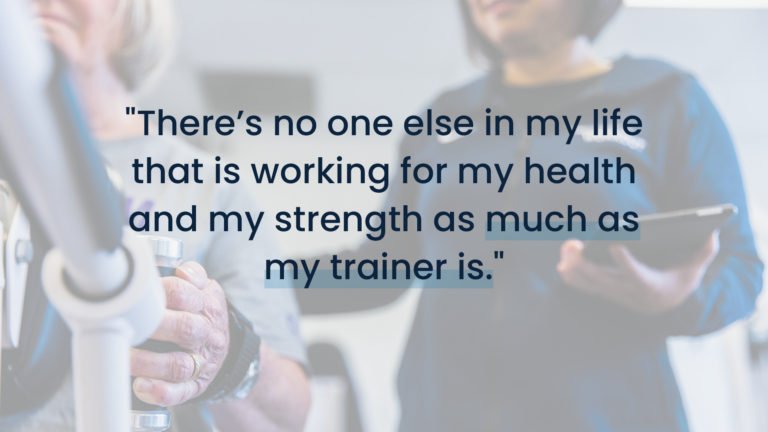 Carelle believes that keeping your body as strong and healthy as it can be, is the most important thing for your physical, spiritual, and emotional health.
"If you are not strong, you are more susceptible to being depressed and caught up in the negative things in life.
The Perfect Workout is the key to my health and success in my later years. Without it, I don't think I would have the confidence to do as much travel as I do, to be as active as I am in my community, and to be able to support a lot of causes.
It's a big joy in my life, every week, to come to The Perfect Workout.
I look forward to doing this for decades. And it'll still be the best money I spend every year."
Carelle K., 69
The Perfect Workout Member
San Mateo, CA
—
If you are new to The Perfect Workout, try a FREE workout with us.
Living with elevated cortisol levels can feel like a battle against your own body…
Read More »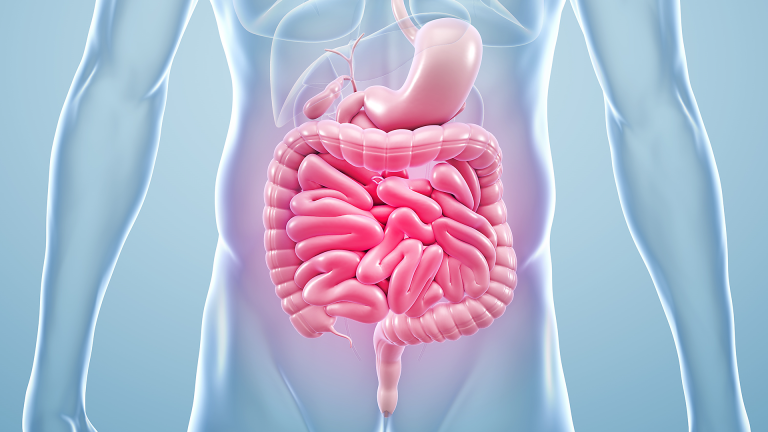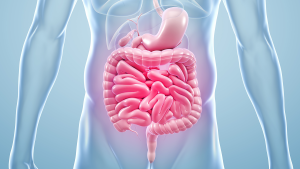 Did you know, your gut is home to over 1,000 bacterial species…
Read More »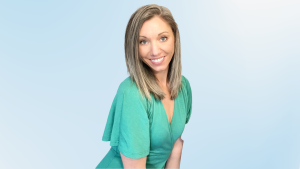 Certified in group fitness, functional training, & Slow Motion Strength Training…
Read More »