Member Feature Georgette Silver
Member Feature Georgette Silver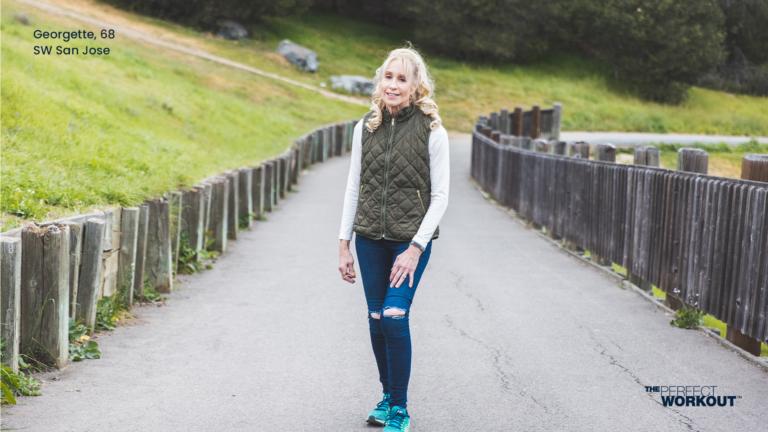 Georgette, 68, found herself 20 pounds heavier as a result of the pandemic. She wanted to get in shape for her daughter's wedding, but with a slough of orthopedic problems, Georgette knew she couldn't do traditional high impact exercises like running or jumping. She found an exercise method that would be ideal for her joints. The only thing she needed was someone to help her do them safely. Here is her story…
"Because of the pandemic, I'd become very sedentary. I'd put on about 20 pounds and my body stiffened up. I have osteoporosis, arthritis, my left knee is bone-on-bone, I've had a rotator cuff repair on the left shoulder, acromioplasty, and a hip replacement.
I've always been into fitness, but I needed to go easy, and exercises that are very high impact are not appropriate at this point in my life.
My goal was to exercise without hurting myself, and to build muscular infrastructure so that I could put off surgery as long as possible.
When I came to The Perfect Workout, I knew this was the workout for me.
I like that it is very medically oriented. I feel like the trainers really care about me as a person and don't want me to get hurt, but still see how far they can push me.
It's very encouraging. If I were doing this alone, I don't think I could do it."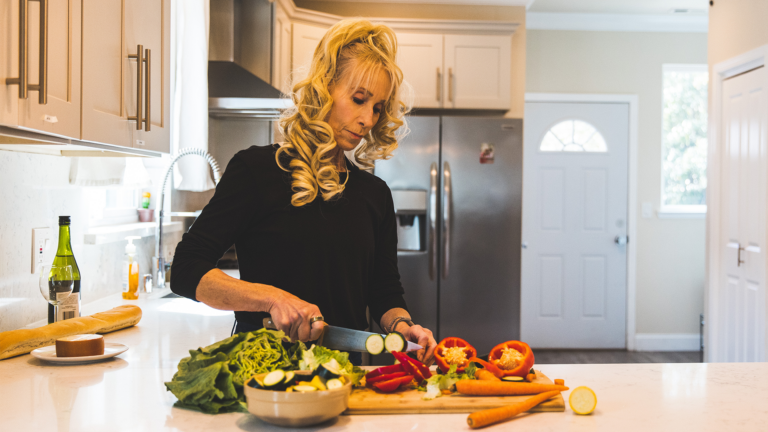 Increasing her ability to move was a big goal for Georgette, and since joining The Perfect Workout, she's been able to see and feel significant improvements.
"The Perfect Workout has given me more range of motion. I have a lot more range of motion on my legs, (especially that left knee) I can now extend all the way out which I couldn't when I started. I have noticed that my arms and core have become a lot stronger too.
I love to go hiking, dancing and taking my dog for walks, and this workout has given me more endurance, muscular strength, and balance to do those things.
Since joining The Perfect Workout, I feel much stronger and better mentally and physically… It's my place to go."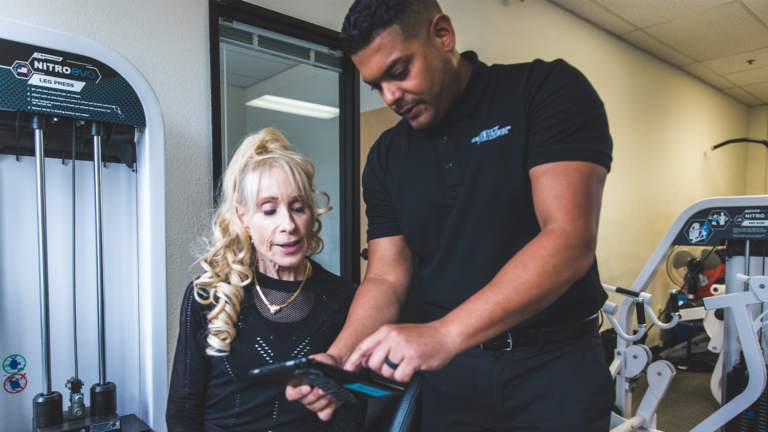 With her daughter's wedding coming up, Georgette had ordered a designer dress to wear. But when she put it on, it was too tight. Instead of letting the dress out to make it bigger, Georgette took this as an opportunity to lose the 20 pounds she gained.
"Not only did I lose those 20 pounds, [which took her 6 months] but I gained so much muscle [and reshaped her body] I had to have the dress taken in! It was a one-shoulder style and one arm was totally bare. People said, 'Where did you get those muscles? You are ripped!'
To have that compliment was amazing.
I feel like The Perfect Workout is a gift. If you have an orthopedic issue, arthritis, are diabetic, or have some other issues, that doesn't mean you can't workout. This is a safe environment where you feel that people really care about you. And that's the gift I want to pass on."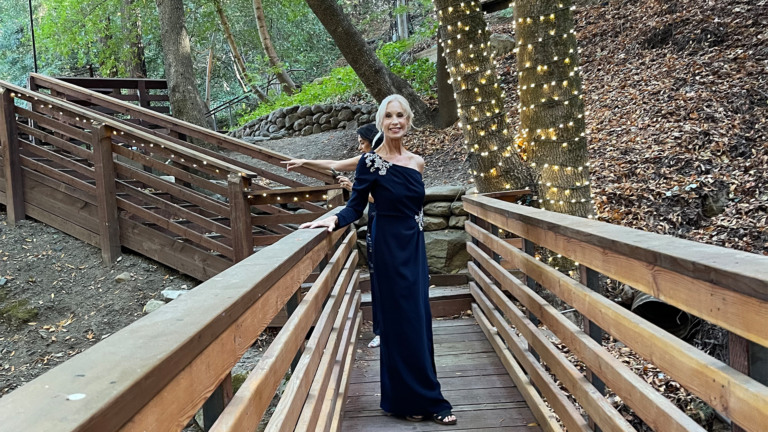 "Since coming to The Perfect Workout, I feel like my whole life has changed.
I'm 68 years old and I look in the mirror and think, 'Wow. I can't believe my body looks like this."
I'm so hopeful for the future. I'm engaged and I'm looking forward to getting married. There are so many wonderful things to look forward to in my life. And I really credit The Perfect Workout for propelling me forward to be able to do all these amazing things.
Georgette Silver, 68
Southwest San Jose
Member at The Perfect Workout
–
Share this story with a friend- Copy this link!
New to The Perfect Workout? Book a FREE introductory workout to learn more about our method and how it can help you.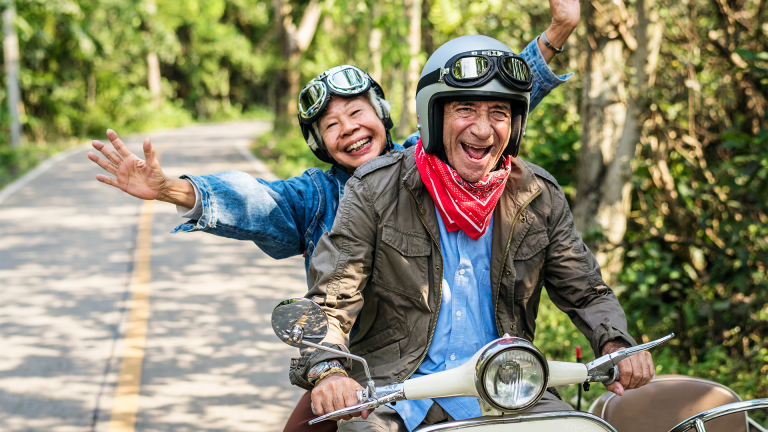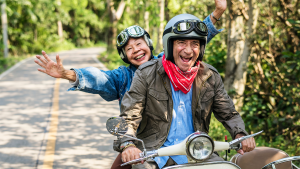 We're shining a spotlight on an often-overlooked yet scientifically-proven key…
Read More »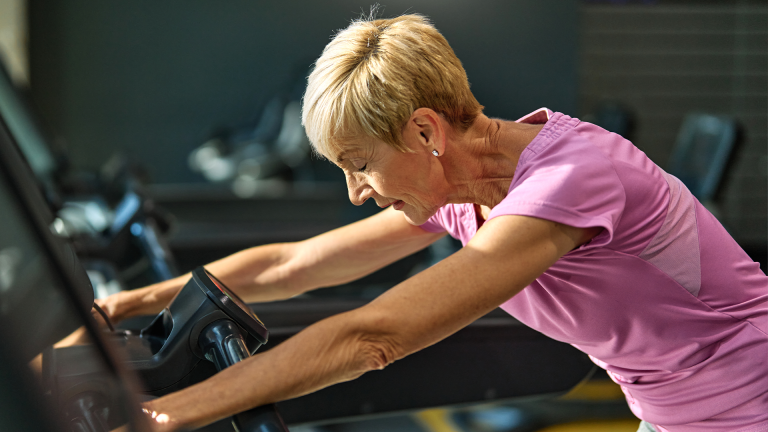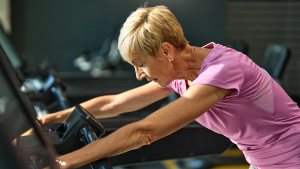 Living with elevated cortisol levels can feel like a battle against your own body…
Read More »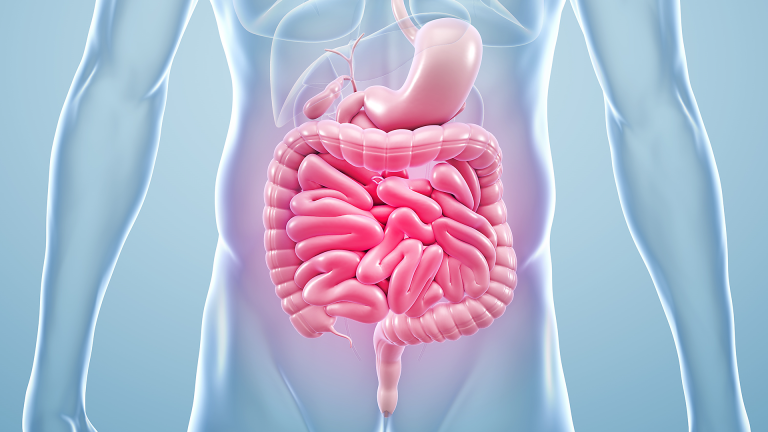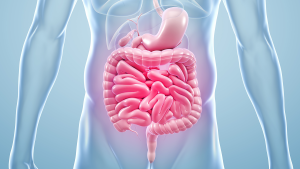 Did you know, your gut is home to over 1,000 bacterial species…
Read More »