Depression & anxiety reduced in 20 minutes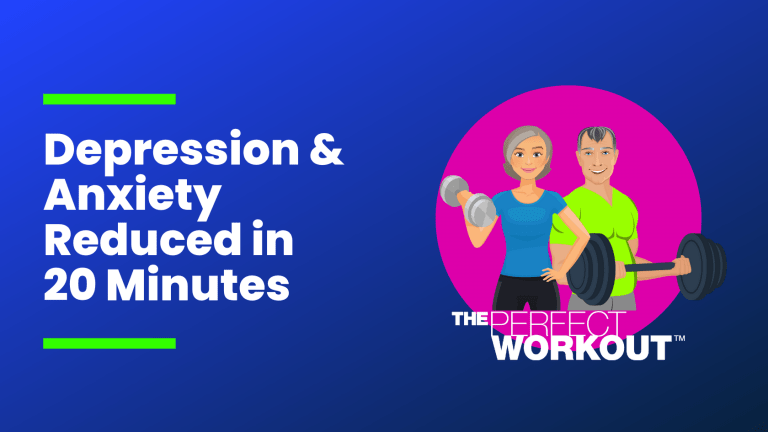 If you feel stressed, anxious, or sad during this quarantine/COVID-19 period, you are part of the majority.
Fortunately, you have the power to improve and maintain your own mental health.
Several activities have been proven to reduce anxiety and improve overall mood. One of these is… a 20-minute strength training session! (Come on…you knew I was going to say that, right?)
—
The CDC recently reported that the coronavirus period is adding stress manifested in several ways, including difficulty with sleeping and/or concentration, changes in sleep patterns, fear about your own and/or others' health, and increased alcohol or tobacco use.
Here is what we know about how strength training can help your mental health:
For people with existing health issues, a strength training program reduces depressive symptoms and improves overall mood (1).
Strength training decreases the severity of depression for those with diagnosed depression (1,2).
As little as eight weeks of strength training works for reducing depression (2).
Training two or three times per week is shown to reduce depression (1,2).
A decrease in anxiety and improvement in overall mood can be seen as quickly as five minutes after the workout is over (3).
A single strength training workout can significantly decrease anxiety (3,4).
A few weeks of strength training, at least twice per week, can reduce depression. A single strength training session can elevate your mood and greatly improve your anxiety level.
More importantly, please remember to take care of yourself. Your physical and mental health are worth investing time in, especially now.
Strength train AND take part in other activities that reduce your stress and add happiness: connect with your family, spend time outdoors, create time for your favorite hobbies, and aim to regularly get enough sleep. This is a stressful time, but remember that you have the power to control your stress level.
Brosse, A.L., Sheets, E.S., Lett, H.S., & Blumenthal, J.A. (2002). Exercise and the treatment of clinical depression in adults: recent findings and future directions. Sports Medicine, 32(12), 741-760.
Stanton, R., Reaburn, P., & Happell, B. (2013). Is cardiovascular or resistance exercise better to treat patients with depression? A narrative review. Issues in Mental Health Nursing, 34, 531-538.
Bibeau, W.S., Moore, J.B., Mitchell, N.G., Vargas-Tonsing, T., & Bartholomew, J.B. (2010). Effects of acute resistance training of different intensities and rest periods on anxiety and affect. Journal of Strength and Conditioning Research, 24(8), 2184-2191.
Broman-Fulks, J.J., Kelso, K., & Zawilinski, L. (2015). Effects of a single bout of aerobic exercise versus resistance training on cognitive vulnerabilities for anxiety disorders. Cognitive Behaviour Therapy.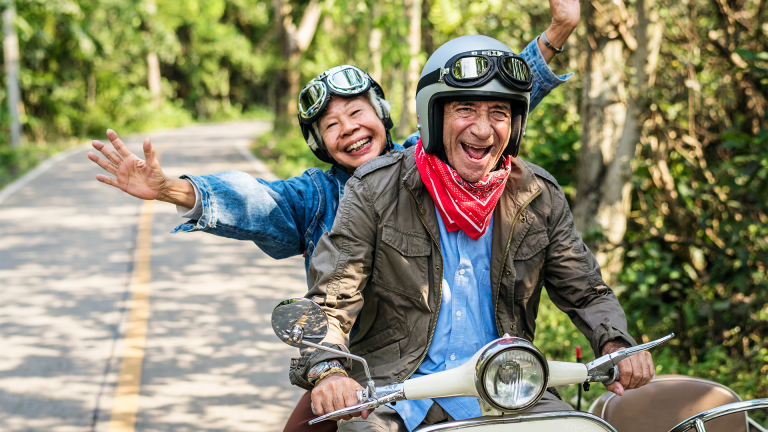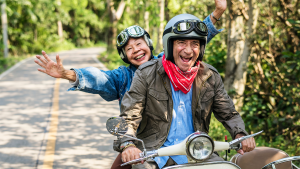 We're shining a spotlight on an often-overlooked yet scientifically-proven key…
Read More »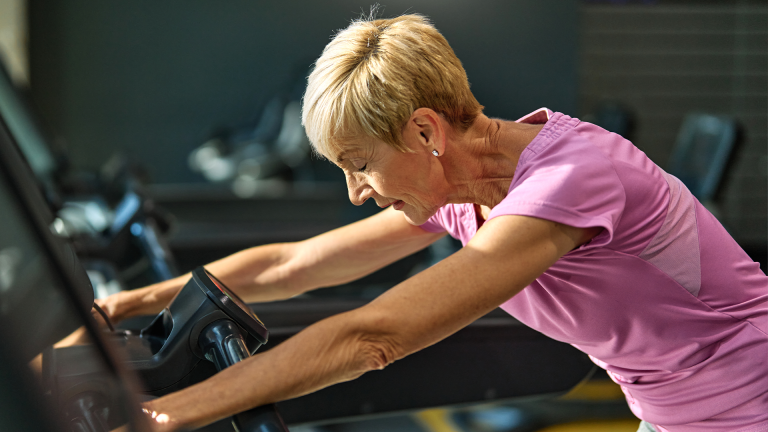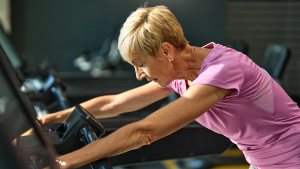 Living with elevated cortisol levels can feel like a battle against your own body…
Read More »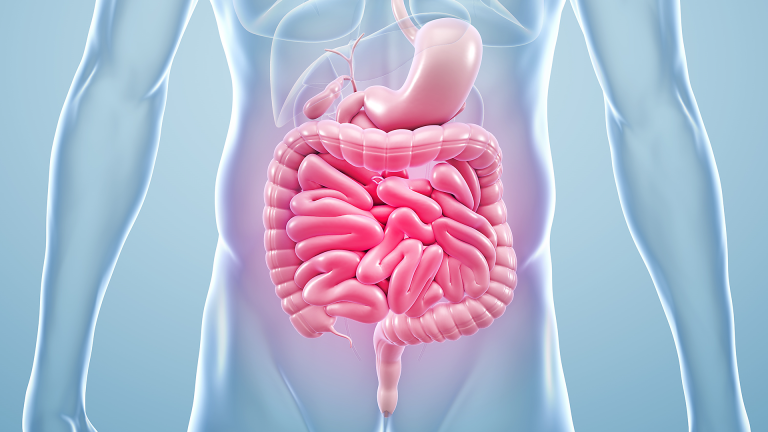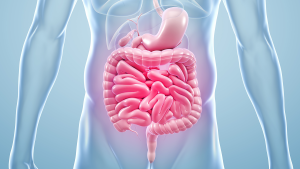 Did you know, your gut is home to over 1,000 bacterial species…
Read More »