Find a studio and personal trainer near you:
1-on-1 Strength Training
We provide fitness coaching to a wide variety of clients with passion and precision. Our Personal Trainers have helped thousands of clients gain strength and energy, slim down, transform their bodies, and improve the quality of their lives. Learn more about strength training.
A New Approach to Personal Training

Specialized Certification
Each of our trainers is accredited in Slow-Motion Strength Training. Our certification is extensive, hands-on and specialized in safety and efficiency.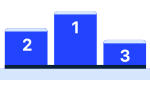 Customized Approach by Fitness Level
Our trainers tailor the workout to your personal abilities, experience level and fitness goals.

Built-in Accountability
You'll receive encouragement and coaching to achieve maximum productivity. From remembering appointments to accomplishing goals, our trainers help you stay on track, every step of the way.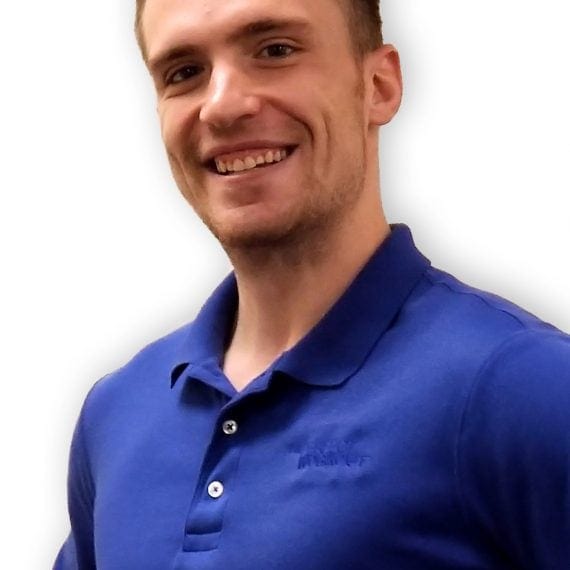 Rob Travis
Mission Viejo, CA
Rob Travis dropped 100 pounds in his first year at The Perfect Workout and now teaches his clients everything he learned from that experience.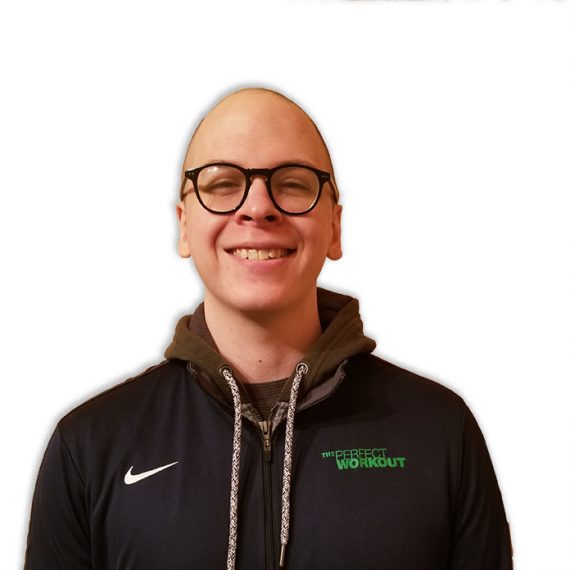 Cody Rivera
Flower Mound, TX
Cody Rivera is changing the lives of clients at The Perfect Workout with a passion for health, a Kinesiology degree and a personal success of losing 150 pounds.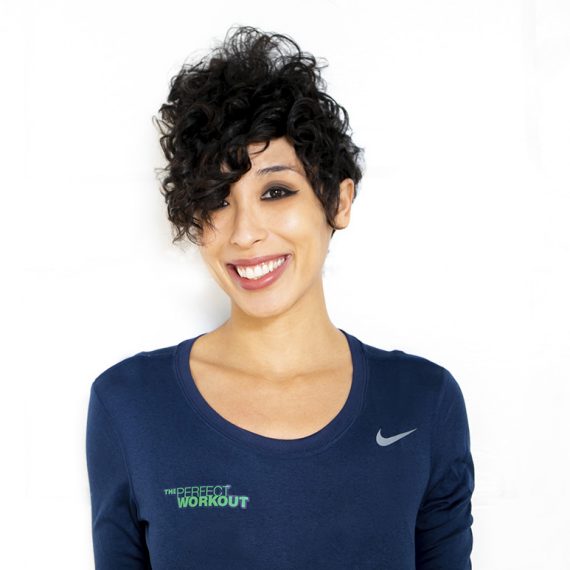 Stephanie Drutman
West LA, CA
Certified Personal Trainer, Yoga Teacher and Reiki Healer, Stephanie Drutman brings years of experience and guidance to every training session at The Perfect Workout.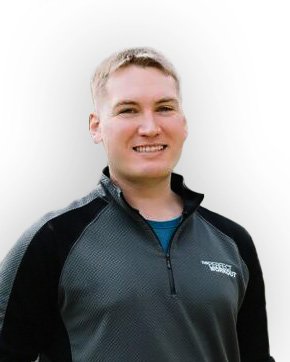 Thomas Baily
Memorial, TX
Thomas Bailey has dedicated his life to revolutionizing the way people exercise and helping others become the best version of themselves.
Casey Norris
Park Ridge, IL
Air Force Medic and Personal Trainer, Casey Norris is helping clients achieve their fitness goals in the Chicago area.
Benefits of Working with Our Personal Trainers
Our team is trained to help you reach your goals. You can expect to experience results when working with our trainers.
A more defined body by doing just two, 20-minute workouts a week
An increase in strength and energy levels
A boost in your metabolism and your body's ability to burn more fat
A safe and supportive workout environment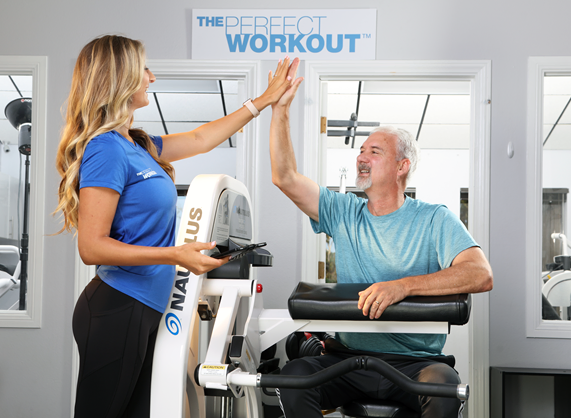 Why Clients Love Our Personal Trainers
---
She's engaged with me, has a very caring personality, and helps get more out of me than I'd get out of myself. Knowing someone is there waiting for you, you're accountable. You're more inclined to persist.
Bettye Parker
Colleyville, TX
My trainers push me to the max without being a drill sergeant. I'll keep doing The Perfect Workout because I've never found anything as efficient and as effective. I highly recommend it.
Thom Lowe
Walnut Creek, CA
The people at The Perfect Workout are all excellent. They're friendly without being intrusive, they're willing to listen, they're always 'up' and ready to greet you with a smile, and you feel like they're always looking forward to working with you.
Barbara Black
Newport Beach, CA
Find A Studio Near You
We have 60+ studio locations around the U.S.
Find a studio near you and schedule your learning session to experience The Perfect Workout today!