Strength Training & Cancer
Mission Monday Episode 15
Strength Training & Cancer
Mission Monday Episode 15
Cancer is the second leading cause of death in the United States.
It's estimated that 1.9 million people have developed cancer this year. It's also killed over 600,000 people in 2021 alone.
Unfortunately, many of us have been affected personally by cancer.
Today, we'll talk about the potential help strength training can offer you and your loved ones in terms of cancer prevention and treatment.
Cancer is an umbrella term for hundreds of diseases.
The common trait of these diseases is that they feature the rapid development and spread of abnormal cells.
Since there are so many different types, the causes and treatments vary. Thankfully, there are actions we can take to prevent the most common cancers.
Strength training is one of those options.
Strength Training & Cancer
Strength training reduces the risk of getting cancer as a whole. Specifically, studies show strength training is protective against developing kidney, bladder, breast, colon, and rectal cancer.
For those who are receiving treatment for cancer, strength training offers a great deal of help.
23 studies examined over 900 cancer patients who were receiving radiation, chemotherapy, or other treatments.
Strength training during treatment led to:
enhanced strength
more muscle
reduced treatment-related fatigue.
These benefits are huge when considering that most treatments lead to muscle loss, strength loss, and debilitating fatigue.
Strength training is also critical after completing cancer treatments.
Ten studies showed that strength training improves strength, flexibility, mental health, energy, and quality of life after cancer treatments.
Most importantly, strength training increases the chance of sustaining life after cancer.
A study from the Mayo Clinic showed that strength training extends lifespan in one out of every three cancer survivors.
This is not surprising when considering that cancer treatments often leave people feeling depleted. And strength training's main function is to enhance our physical abilities.
In summary, strength training can help you or your loved ones avoid cancer, better manage cancer treatments, and extend your life after cancer.
—
If you would like to learn more about our method of strength training, read about our methodology. If you are new to The Perfect Workout, try a workout with us and book a FREE Introductory Session.
Boyle, T., Bull, F., Fritschi, L., & Heyworth, J. (2012). Resistance training and the risk of colon and rectal cancers. Cancer Causes & Control, 23(7), 1091-1097.
Cheema, B., Gaul, C.A., Lane, K., & Fiatarone Singh, M.A. (2007). Progressive resistance training in breast cancer: a systematic review of clinical trials. Breast Cancer Research and Treatment, 109, 9-26.
Christensen, J. F., Spry, N. A., & Galvão, D. A. (2014, January). Resistance training and cancer survival. Mayo Clinic Proceedings, 89(10), 1465.
Rezende, L. F., Lee, D. H., Keum, N., Wu, K., Eluf-Neto, J., Tabung, F. K., & Giovannucci, E. L. (2020). Resistance training and total and site-specific cancer risk: a prospective cohort study of 33,787 US men. British Journal of Cancer, 123(4), 666-672.
Strasser, B., Steindorf, K., Wiskemann, J., & Ulrich, C.M. (2013). Impact of resistance training in cancer survivors. Medicine & Science in Sports & Exercise, 45(11), 2080-2090.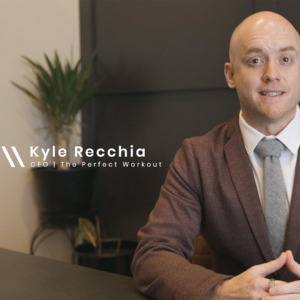 Stronger older adults are 50% less likely to go to the hospital for any reason…
Read More »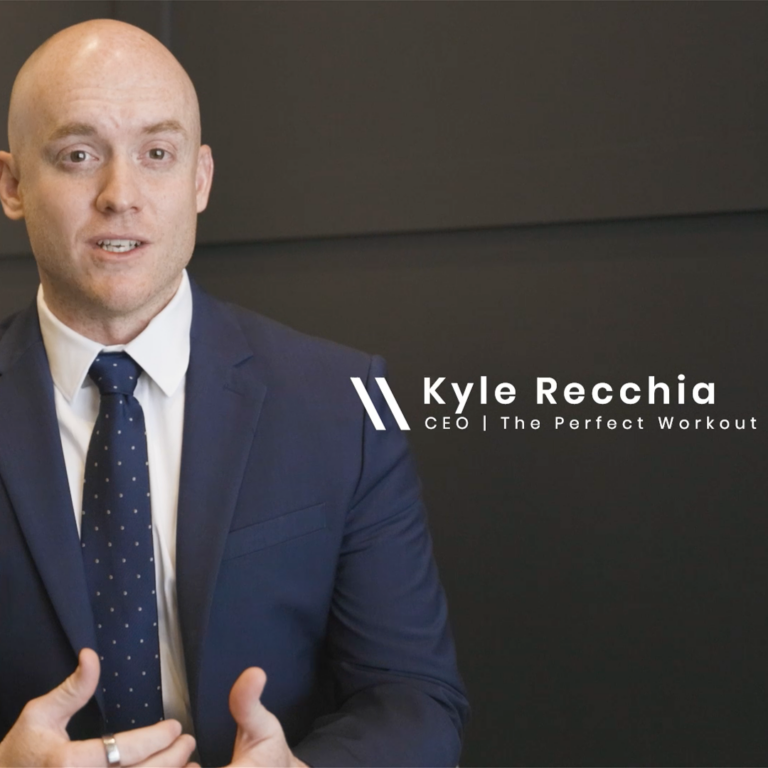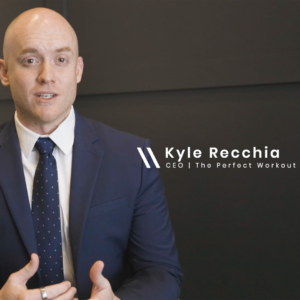 Training for Mental Health Mission Monday Episode 19 Training for Mental Health Mission Monday Episode 19 The last two years have been challenging for people's
Read More »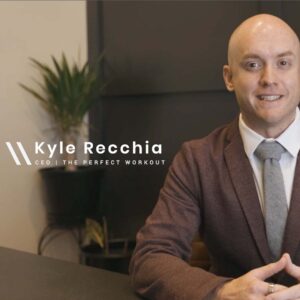 Common fall-related injuries are hip and wrist fractures, concussions, and bruises…
Read More »