Featured Trainer Raechel Larson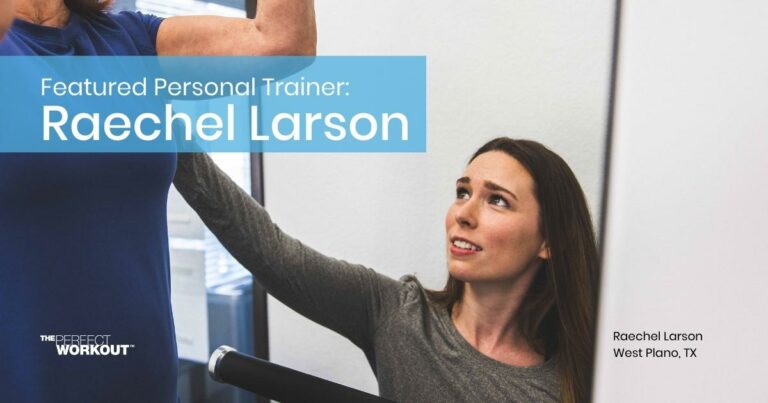 Personal Training is in her genes! Raechel Larson began her training career at the young age of 3 and has been actively involved in fitness ever since.
Growing up, Raechel's mom was a Personal Trainer and would bring Raechel to the gym while she taught aerobics classes. As she got older, Raechel stayed active and became involved in dance, which she continues to love and make time for today.
Noticing how dance and exercise improved her life, she wanted to help others feel those same improvements. She set her focus on making her passion a career and pursued a degree in kinesiology.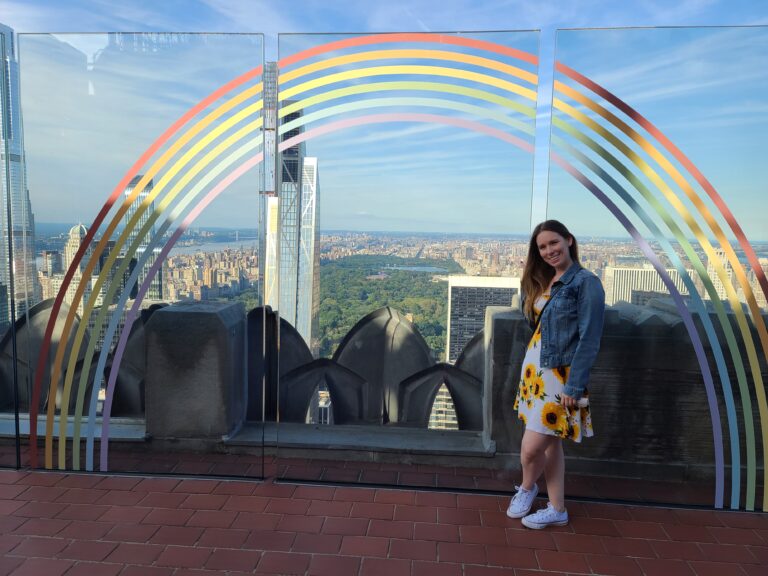 After graduating from college, Raechel was finding her career path in the fitness industry when she met a trainer from The Perfect Workout, Charlotte Branch.
Raechel was struck by the amount of personal attention and care Charlotte gave the member she was on the phone with… on her day off. Raechel decided to check out The Perfect Workout to learn more about the company. That decision changed her life.
After going through a tough interview and an intense workout, Raechel felt that her approach aligned with The Perfect Workout's philosophy and environment. She took the next step in her fitness career and joined our team of Personal Trainers in November 2015.
In addition to coaching members through workouts, Raechel guided many of her members to successful weight loss results. One success led to the next, and her experience as a trainer helped land her an opportunity with The Perfect Workout as Facility Manager of the West Plano studio.
As Facility Manager, Raechel loves coming to work and leading such a positive group of people.
"My trainers are my family. They do their best every day."
In addition to helping members achieve results, Raechel finds her own fitness constantly improving at The Perfect Workout.
"I used to train for three hours, three times a week. Now, I do 20 minutes, twice a week, and I'm stronger than ever and have better tone all over."
Being a Personal Trainer and the Facility Manager of a studio is a lot of responsibility, and Raechel feels that being in both roles is extremely rewarding. She loves helping people gain a better quality of life and get stronger both physically and mentally.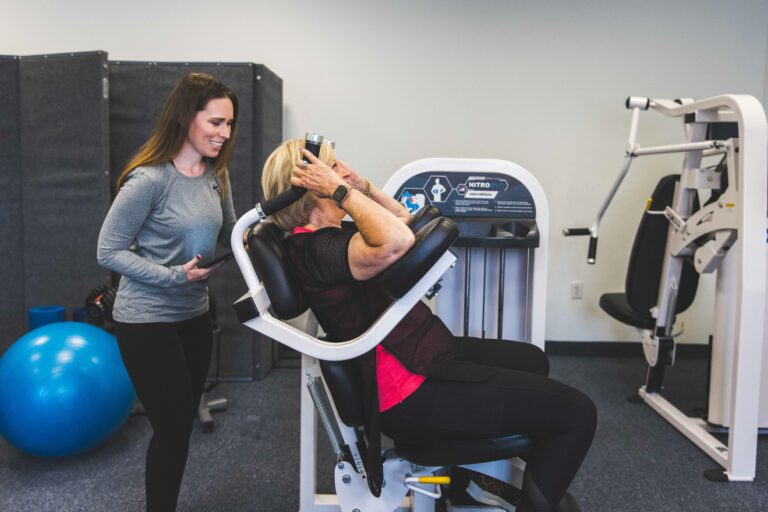 "The 1-on-1 dynamic allows me to pay special attention to each member's form and make sure they're staying safe."
She and her team love working with members because they get to see firsthand how slow-motion strength training can be adapted and individualized for anyone. The trainers work together to make sure they are doing the absolute best to customize our method of training to each of the West Plano members, regardless of age, body type, or fitness level.
Raechel Larson
Certified Personal Trainer & Facility Manager
West Plano, TX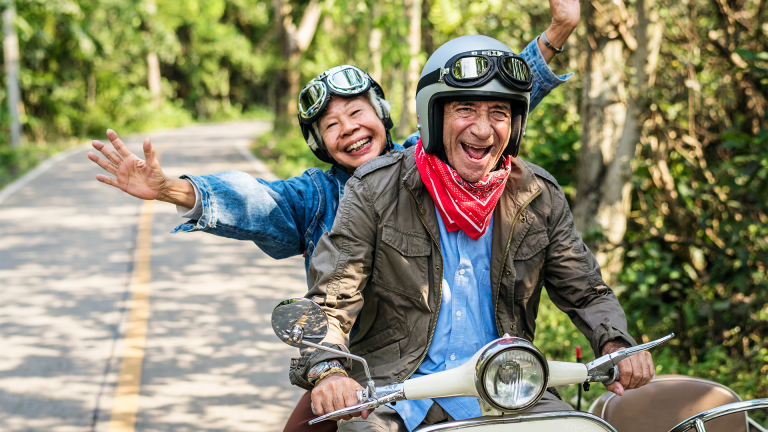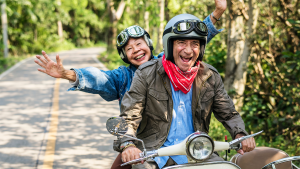 We're shining a spotlight on an often-overlooked yet scientifically-proven key…
Read More »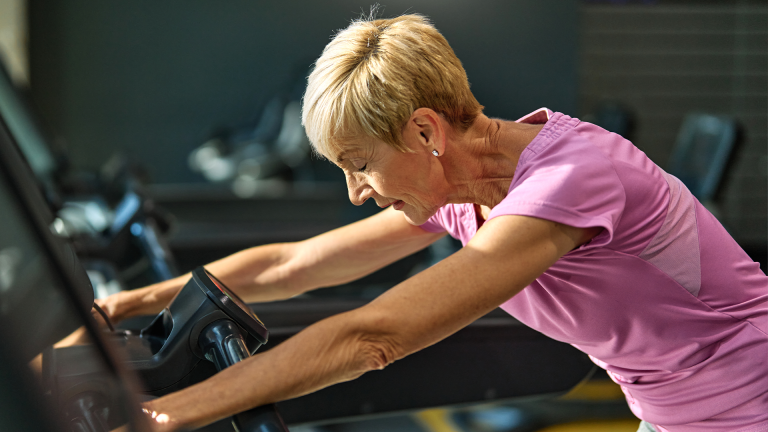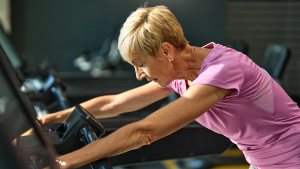 Living with elevated cortisol levels can feel like a battle against your own body…
Read More »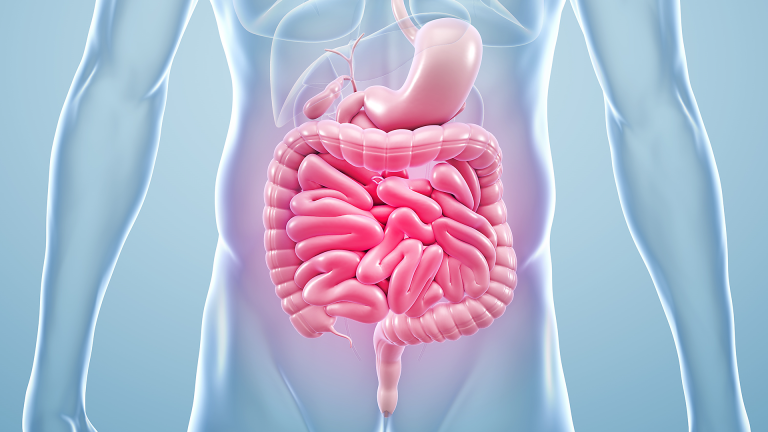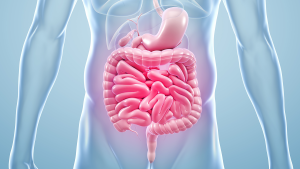 Did you know, your gut is home to over 1,000 bacterial species…
Read More »