Virtual Training is Here to Stay: How to Get Started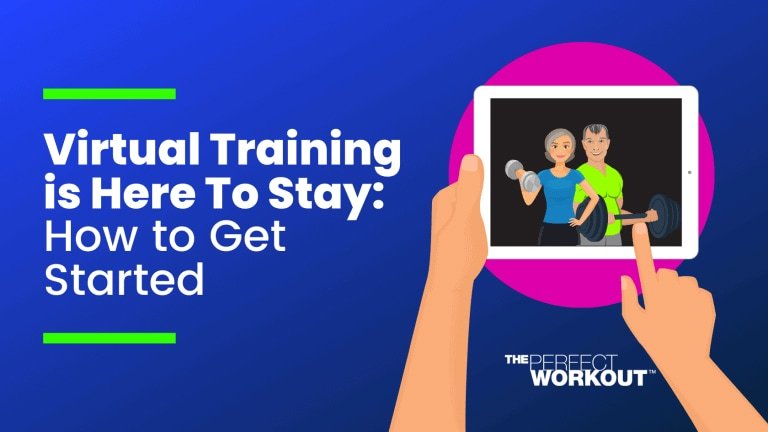 The world around us is beginning to open back up but do you know what's sticking around?
Virtual.
Virtual meetings, virtual birthdays, and most definitely, Virtual Personal Training.
Chances are you've heard about Virtual Personal Training and if you haven't tried it you might be thinking:
How can it be personal if it's virtual?
Can't I just do this on my own? 
Is it as good as in-studio workouts?
So, we're here to answer your questions, beginning with everything you need to know on how to start Virtual Personal Training.
—
Our Virtual Personal Training program begins with a 1-hour introductory session. Every session after that is only 20 minutes. In this 1-hour session with a Personal Trainer we will:
Go Over Goals & Health History:

We want to make sure we fully understand why you are here, what you want to improve, and if there are any injuries or limitations we need to be mindful of.

Introduce You to Slow Motion Strength Training:

Teach you our 20 minute, twice a week method and WHY it is the most effective way to exercise.

Demonstrate the Exercises:

See the method in action and deepen your understanding of the workout.

Have You Perform the Exercises:

This is the fun part! You get to take what you learned and do the exercises as a Trainer coaches you through them.

Answer All of Your Questions:

We won't leave you hanging. You'll get a chance to ask questions and decide on a personal action plan with your Trainer.

Your Goals & Health History: 

We'll begin your session by going over some of the most important information- all about you! 
You and your Personal Trainer will have an in-depth discussion about what goals you'd like to achieve and why. It's important to have clarity on what the future version of you looks like so we can customize our approach to helping you get there.
We understand it's intimidating to try something new and it can feel like a struggle to find a program that works for you. The more we know about you and your past health obstacles, the more successful your future sessions will be.
Next, we will address any current or previous injuries and/or limitations you may have relevant to working out. Our method is extremely customizable and our Trainers are taught how to adapt to a variety of injuries.
Having a clear understanding of what your body is capable of now, and the goals you have set out to achieve will help your trainer know when and where to adjust the workout. This will keep you safe and maintain effectiveness of the workout.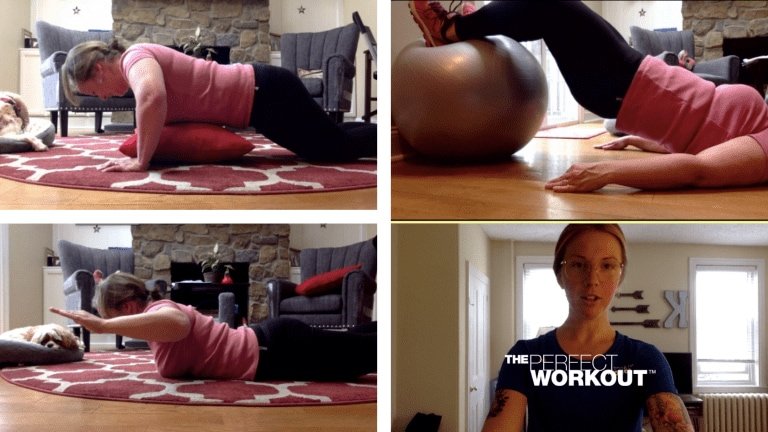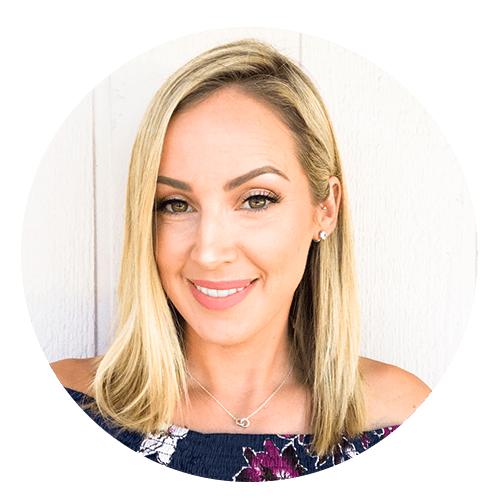 Jordan Thomson is passionate about fitness and helping others live sustainably healthy lives. Jordan joined The Perfect Workout in 2013 as a Personal Trainer in Newport Beach, CA. Since then she has helped expand our company with new studios in Chicago, IL and led teams of trainers in Philadelphia as well as Los Angeles. Now she serves as a creative mind within the Marketing team to help spread our mission to revolutionize the way people exercise.