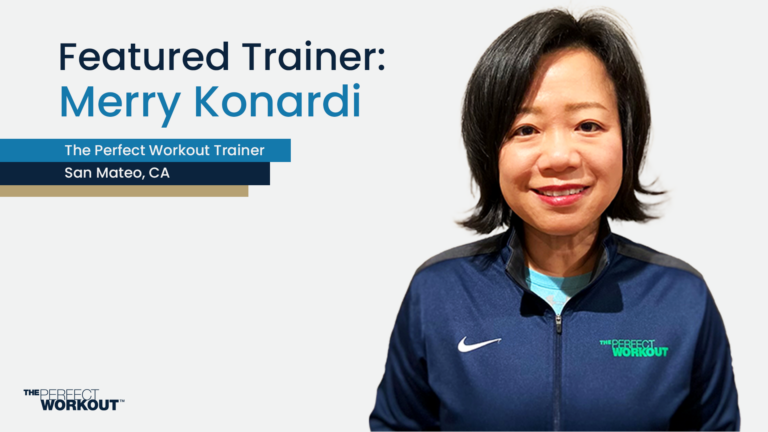 Merry used to own a gymnastics gym for kids which laid the foundation for her coaching career, but it was her husband's support and mom's injury that became the catalyst for helping people improve their health. Here is her story…
"In 2014 I was 30 pounds overweight and ridden with chronic inflammation all over my body. When my husband took me to the gym one day and said, "We are going to start weight training."
I was hesitant. I thought, 'I am a gymnast. I don't weight train!'
He actually coached me through some exercises, and coached me to lift slowly. Even though it made sense to do it slowly after experiencing it, I realized I couldn't lift with fast speed anyway because it hurt. It hurt my elbow. It hurt my shoulder. It hurt everywhere.
I found out quickly that slow-motion strength training wasn't just a preference, it was a necessity for me.
In just three months, I started seeing results. I lost my first 15 pounds, just two months later, and the weight just came off. And my inflammation was under control."
Back in 2019, Merry's mom was traveling when she experienced a scary fall. She came back home with a busted knee and couldn't walk up the stairs. Merry became her daily caregiver, helped her with physical therapy, and began doing exercises with her at home.
"The transformation was amazing. Within a week, she started walking and was so happy! And it was just so gratifying. I thought, if I can help more people have this kind of experience, it'd be such a rewarding career."
Merry began working toward a Personal Training certification and ultimately found The Perfect Workout – a home to help people 1-on-1 and do it with a method she wholeheartedly believed in.
"Every time I finish training somebody, I always feel that I achieved something and that's very important.
One of our members, Carelle, is a perfect example of that. Currently, we are working with a big ceiling, which is her vertigo. Many times the intensity of the workout makes her feel nauseous.
So, I have to find a balance with different exercises, and it changes every time. But we work together and she comes here and trains hard. It's a challenge, but each session feels like an achievement.
Any time I feel like someone has had a successful workout with me, it's gratifying. And it doesn't make me feel that this is just another job. At 50 years old, that's important at this point in my life."
Merry Konardi
San Mateo, CA
Trainer at The Perfect Workout
–
Share this story with a friend- Copy this link!
New to The Perfect Workout? Book a FREE introductory workout to learn more about our method and how it can help you.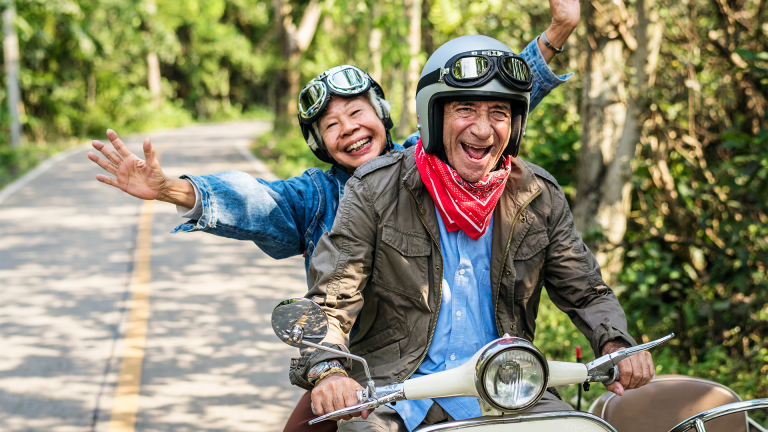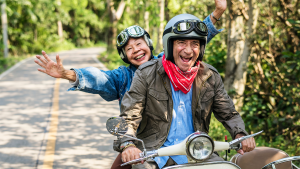 We're shining a spotlight on an often-overlooked yet scientifically-proven key…
Read More »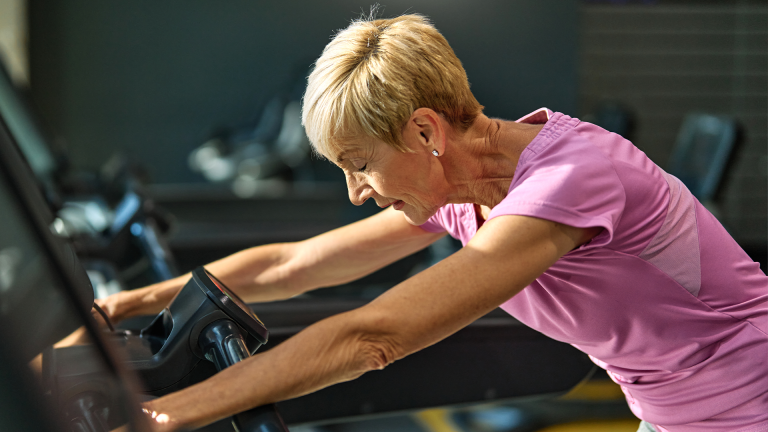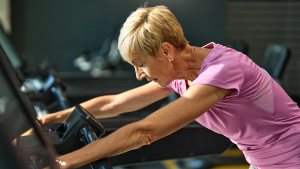 Living with elevated cortisol levels can feel like a battle against your own body…
Read More »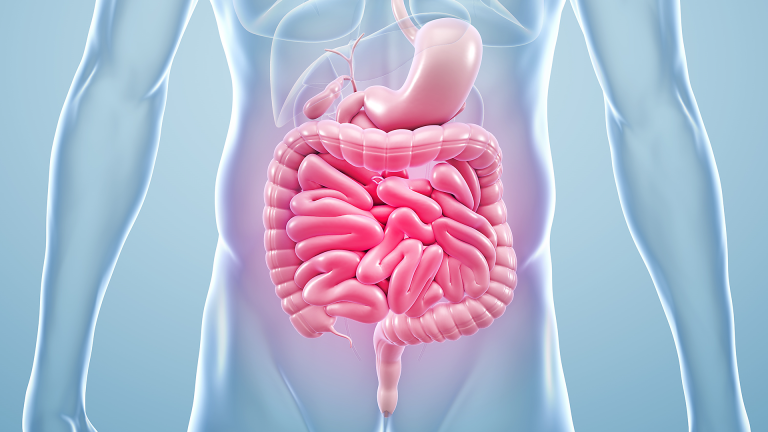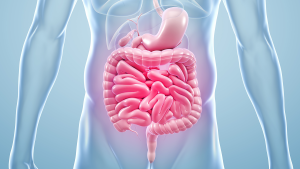 Did you know, your gut is home to over 1,000 bacterial species…
Read More »