Member Feature: Lois Williams
Member Feature: Lois Williams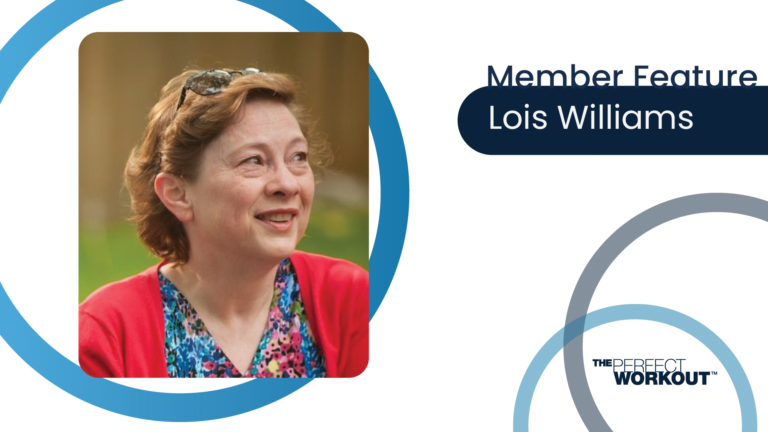 The idea of losing her independence was looming over Lois Williams' head when she had so many wonderful things to look forward to – like twin grandsons and traveling. Until she found The Perfect Workout. Here is her story…
"I was feeling less and less independent and a bit worried about traveling by myself, and I didn't like that. I wanted to be able to help with the twins after they were born.
In the past I had tried to do strength training on my own, with limited success. I would struggle with correct form and pull or strain muscles, and I would give up. I needed help finding the right exercises for me, and someone to help me learn how to do them safely."
A co-worker who tried The Perfect Workout loved it, and recommended it to Lois. She began her journey with Hannah at the North Dallas studio, and switched to virtual when the pandemic came along.
Together, Lois and her trainers set out to achieve some very specific goals.
"I wanted to easily put my roller bag into the overhead bin when I traveled by myself. And I had new twin grandsons who lived in a multi-story home. I wanted to be able to comfortably carry a baby up and down the stairs."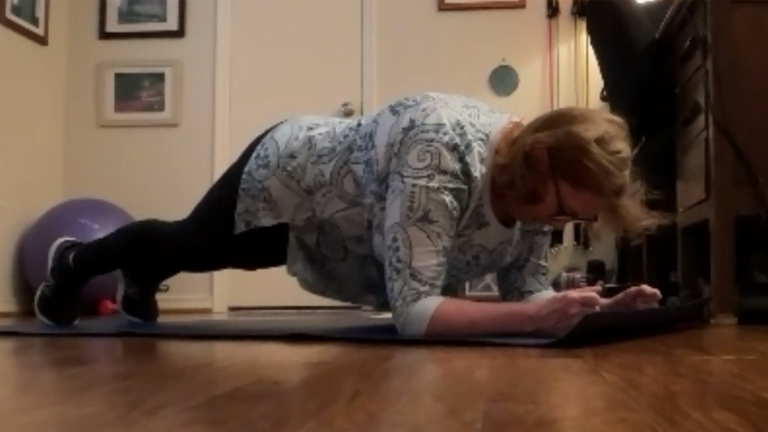 Having been consistent with her slow-motion strength workouts for years now, Lois' goals of gaining strength and being the present grandmother she wanted to be have come to fruition and then some…
"Putting the roller bag in the overhead bin is no problem now. I'm able to keep up with the twins, who are now active 5 year olds!
And I have gone from a 30-second plank being a struggle, to being able to do a 2 1/2 minute plank.
I am stronger and have better balance than I've had in a long time. I know that I can improve, and I'm excited to continue on that path."
Nowadays, Lois slips in an occasional in-studio workout but loves her virtual sessions at home now that she's experienced just how effective they are.
"I would never have tried this had my co-worker not encouraged me to. No matter where you are, when you start, the program gives you an opportunity to improve. I've improved my balance and overall strength significantly, and am continuing to make progress."
Lois Williams, 66
Dallas, TX | Virtual Member
4+ Years at The Perfect Workout
–
Share this story with a friend- Copy this link!
New to The Perfect Workout? Book a FREE introductory workout to learn more about our method and how it can help you.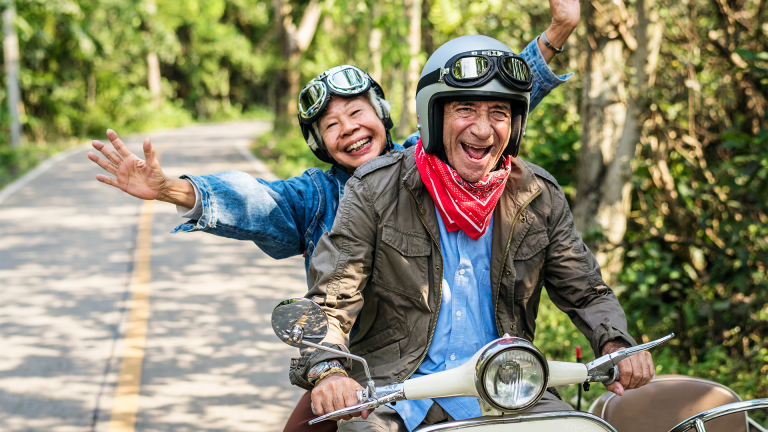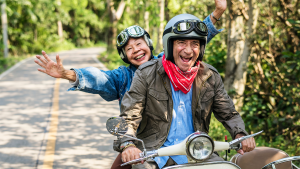 We're shining a spotlight on an often-overlooked yet scientifically-proven key…
Read More »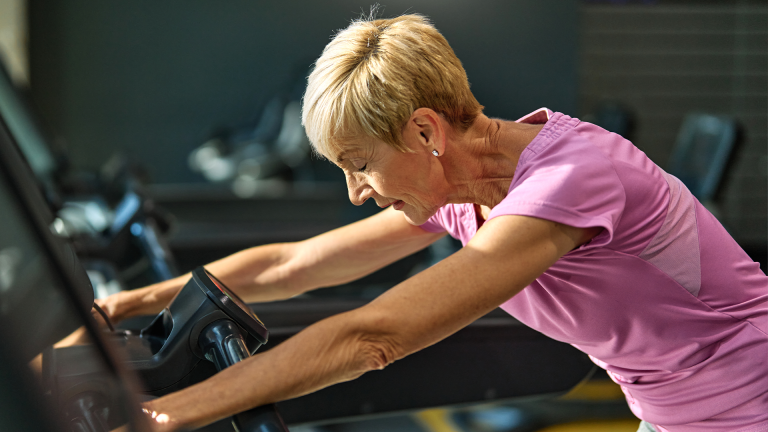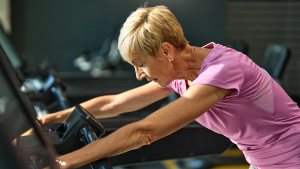 Living with elevated cortisol levels can feel like a battle against your own body…
Read More »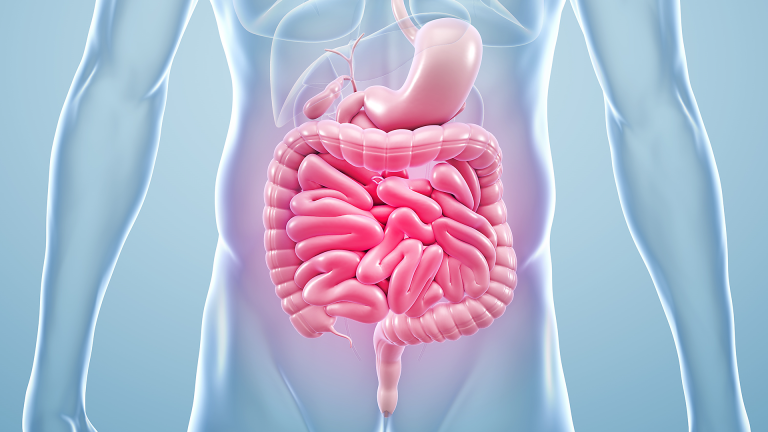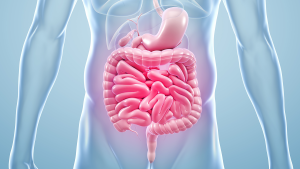 Did you know, your gut is home to over 1,000 bacterial species…
Read More »