Featured Trainer Gary Dyer
Featured Trainer Gary Dyer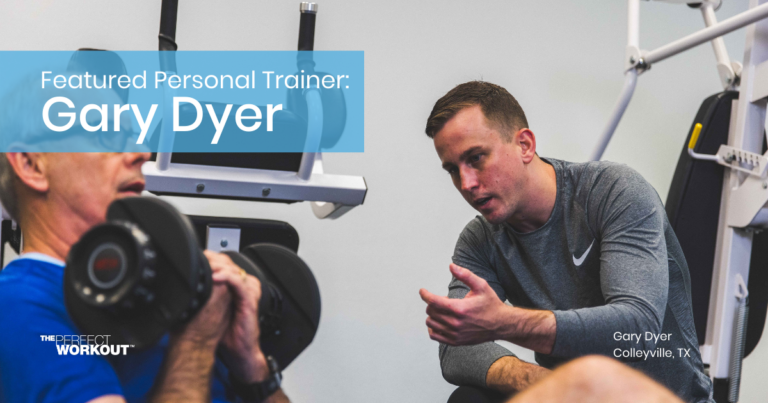 Gary Dyer was born and raised in the Dallas-Fort Worth area and has been involved in many different sports from a very young age, including baseball, football, and basketball.
In high school, basketball became his main athletic focus, and it is one of his biggest passions in life. In order to become a strong basketball player, Gary knew he needed to have an active and healthy body.
He immersed himself in fitness trying everything as he searched for the workout that worked best for him. After years of experimenting with different approaches to exercise, he came across slow-motion strength training.
When he discovered the slow-motion workout was making him stronger than ever, he thought, "What better way to communicate health and fitness to others than through Personal Training!?"
Gary searched for a way to merge his communications background with his passion for fitness, and he found the solution – The Perfect Workout.
In June 2017, Gary completed his Personal Trainer certification at The Perfect Workout and began customizing workouts for members in Colleyville, TX.
Gary believes that in the first 2 years of working at The Perfect Workout, he got in the best shape he's been in over the last decade. "And I'm physically stronger than ever."
As a compassionate person, Gary finds a lot of joy in helping others and feels like he is fulfilling his mission by helping members at The Perfect Workout achieve their personal health and fitness goals.
"I enjoy building amazing relationships, and I love seeing the physical transformations and mental hurdles our members overcome with our workout."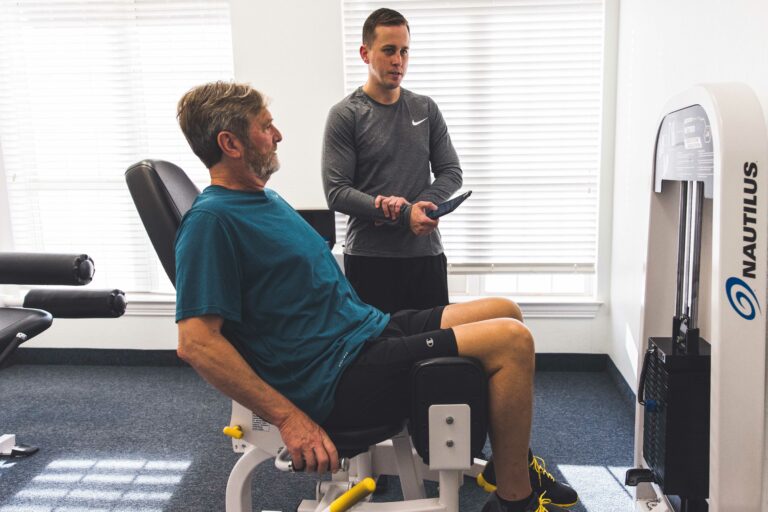 One of Gary's long-time members, Marshal Ryan, says his wife thinks he looks better now in his 50s than he did in his 20s.
Working with members of all ages, especially seniors, is gratifying for Gary because it reaffirms everything that The Perfect Workout guarantees.
"This is a workout you can do for the rest of your life and you will get stronger."
Gary Dyer
Certified Personal Trainer & Facility Manager
Colleyville, TX
—
If you would like to find a trainer near you, see all of our locations here. If you are new to The Perfect Workout, try a workout with us and book your FREE Introductory Session.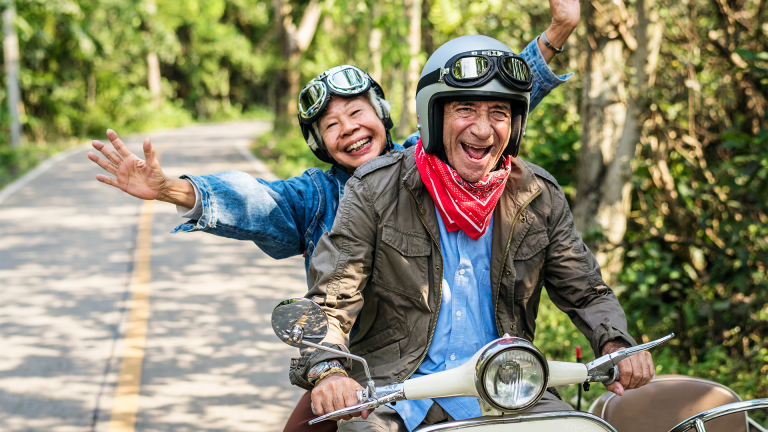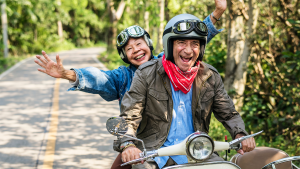 We're shining a spotlight on an often-overlooked yet scientifically-proven key…
Read More »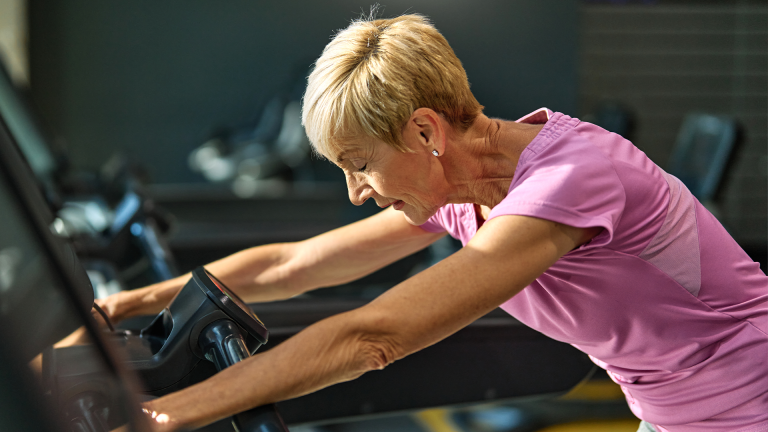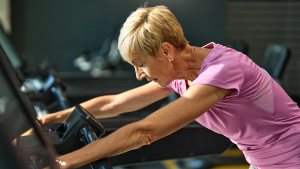 Living with elevated cortisol levels can feel like a battle against your own body…
Read More »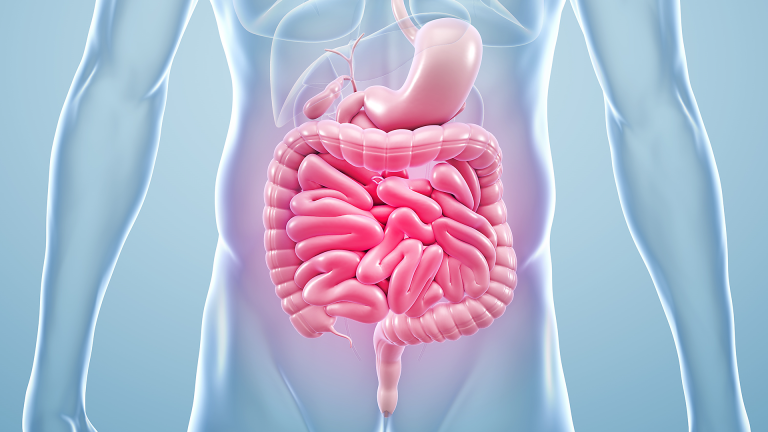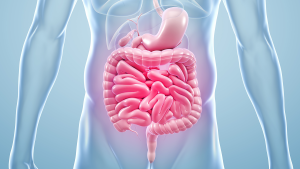 Did you know, your gut is home to over 1,000 bacterial species…
Read More »