Overcoming the wheelchair to walking tall & training others to get stronger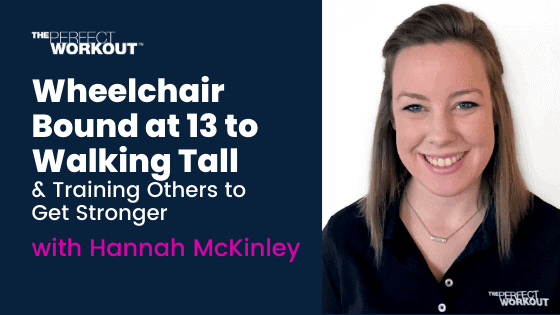 At age 13, Doctors told her she'd lose the ability to walk without assistance by 16.
Hannah McKinley was diagnosed with Charcot-Marie Tooth, a neurological syndrome that was sending her down a path to being wheelchair bound and becoming dependent on others.
With the help of slow-motion strength training and her own personal trainers, Hannah has been able to avoid walkers and wheelchairs, is stronger than ever, and is one of the leading Trainers at The Perfect Workout.
Charcot-Marie Tooth Syndrome targets the nerves down Hannah's back, causing them to become enlarged which affects how her muscles grow and causes muscle atrophy.
Doctors predicted that by the time she was 16, Hannah wouldn't be able to walk, at least without some kind of assistance. Because there is no cure for this syndrome, they chose options to slow down the decline.
Hannah went through a double hamstring and calf surgery to lengthen the muscles. The surgery put her in boots, braces and casts all the way up to her hips. The Doctor told her the surgeries would slow muscle atrophy down for now, but what would keep her out of a wheelchair was continual strength training and flexibility.
"I didn't want to graduate high school in a wheelchair. I didn't want to go down the aisle for my wedding in a wheelchair. So I worked really hard."
Hannah worked with a lot of Physical Therapists and Personal Trainers to gain strength and flexibility. They helped her build up her strength physically as well as emotionally.
"There were a lot of people cheering me on. And that's what really made the biggest difference."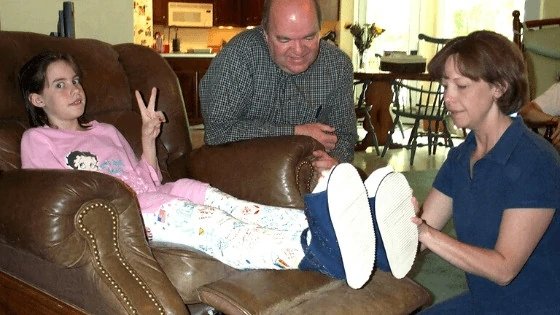 Maintaining strength on her own
"After all of the surgeries, I was in the recovery and building stage. I remember going into a gym and it was overwhelming. I didn't know really what to do or what would be beneficial for me other than the physical therapy exercises that I had on my little sheet of paper."
Hannah began to talk with some of the Personal Trainers at the gym and received guidance on what exercises that would target specific areas of the body she wanted to work on.
"It kind of helped me build confidence and also be able to do my own research to see what would be effective."
That research ultimately led her to discover slow-motion strength training which has become Hannah's chosen method of exercise.
"This is my savior when it comes to being stronger, because what I was doing before worked, but it wasn't efficient. Now I'm actually stronger. A lot of people with my disorder can't say that they're stronger than when they were before or when they were diagnosed. And so it allows me to get that strength in a safe way and an effective way."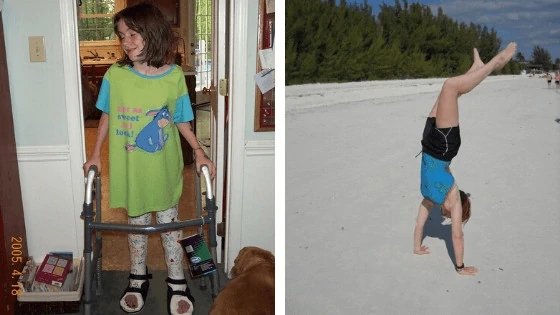 The client becomes the trainer
Having had such an impactful experience with her own Personal Trainers and what seemed like the perfect workout for people battling similar issues, Hannah decided to become a Personal Trainer herself.
She joined with The Perfect Workout in Wilmette, IL and ultimately moved to the Dallas Ft. Worth area where she continues to train clients today.
One client in particular has been working with Hannah for a little over a year and has achieved big results such as losing 50 pounds and gaining a ton of strength.
Hannah wanted to show her client just how strong she's gotten over the course of a year. So, she put her through what we call the "3rd Leg Press Test."
She had her client do the Leg Press exercise using the same weight she started with at The Perfect Workout with, which was 200lbs.
The weight flew out so fast it shocked her client!
Why was she so shocked?
Because this client is now pushing just shy of 400lbs on the same exercise. She got to physically feel how much stronger she had become from her 20-minute sessions with Hannah.
"It was so fun. It was incredible. She was blown away."

Her weapon against decline
Recently, Hannah and her husband went on a 10-mile walk around her local lake. They never intended to walk that far but it naturally happened as they were walking, talking and having a good time.
From being told she'd need a walker or a wheelchair to be able to walk in her adult life to having the strength and stamina to casually complete a 10-mile walk, a big milestone.
"It's moments like that. That makes me incredibly thankful for where I'm at right now."
If Hannah did not have the strength she has now, she's convinced there would be a lot of things she couldn't do. Slow-motion strength training has made it possible for her to enjoy life.
Her syndrome may be degenerative but Hannah doesn't plan on going down without a fight, doing whatever she can to hold off decline as long as possible.
"Slow-motion strength training is my main weapon against it."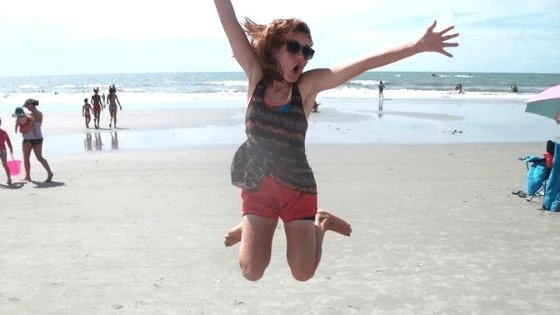 A pioneer in our virtual training
In October 2019, Hannah's parents visited her from out of state.
Her mom, Robin Lancaster, has Multiple Sclerosis (MS) and it's always been a little bit of a struggle for her to maintain her fitness.
So when they came to visit, Hannah decided to put her mom through a workout in the studio. Robin loved the workout and wanted to continue with it but The Perfect Workout currently doesn't have locations in North Carolina.
This gave Hannah the idea to train her virtually.
After some trial and error, they figured out how Robin could do slow-motion strength training with limited equipment and the live coaching from Hannah over the computer.
From October 2019 to March 2020, Robin lost 15 pounds, she's improved her strength drastically and improved her quality of life in everyday activities.
"She feels like she can enjoy being out in the yard and doing what she wants to do. She's even got [muscle] definition. She said she's never seen that before."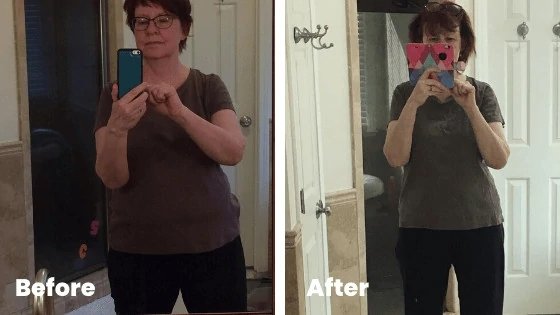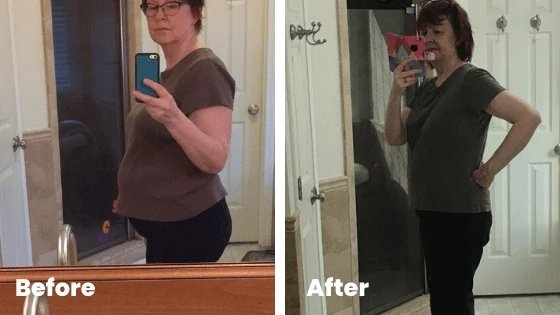 What Hannah didn't know was that she and her mom were laying the groundwork for what would become The Perfect Workout's Virtual Training Program.
When COVID hit the world, Hannah and Robin had proven that there was still a way to stay strong, healthy and lose weight by doing slow-motion strength training, virtually. And Hannah was prepared to share it with the world.
"It's been really fun to make that transition. It was creative. And then with every other trainer being on board with it, we got to kind of pick each other's brains and [create] the perfect product."
She's making tomorrow count
"No matter who you are, or where you're at in life, find the time to invest in your health because life is short. We don't know what's going to happen tomorrow. So take the time to invest in the quality of your life."
Hannah genuinely believes one of the best ways we can do that is slow-motion strength training, because you get your time back- something you really can't buy.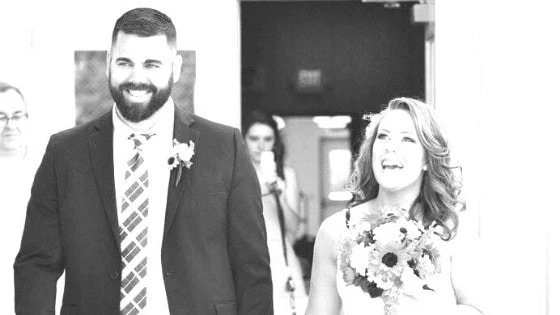 Being a part of The Perfect Workout has been an incredible experience for Hannah, and now as the Manager of our Virtual Training Program she will be able to be a part of the team no matter where life takes her.
"I want to stay with this company for as long as I can. I don't think I've ever worked for a company that I feel truly cares about me as a person and cares about me as an employee."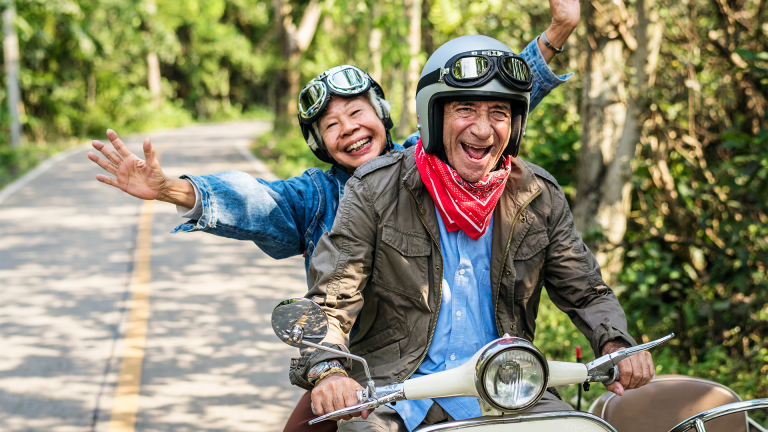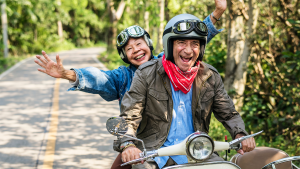 We're shining a spotlight on an often-overlooked yet scientifically-proven key…
Read More »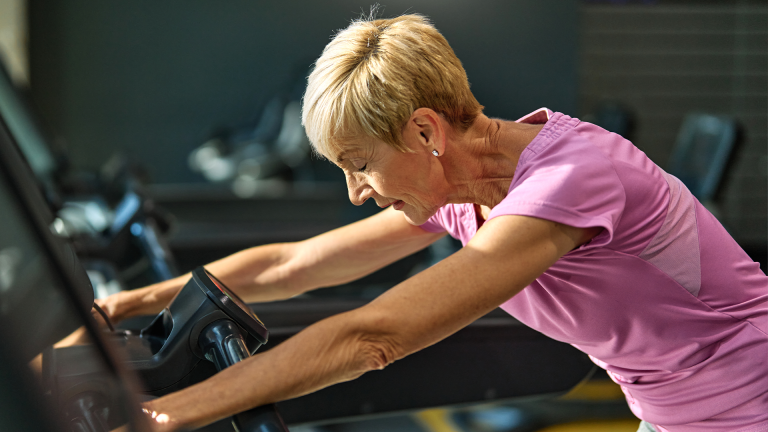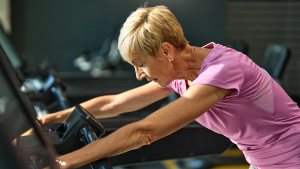 Living with elevated cortisol levels can feel like a battle against your own body…
Read More »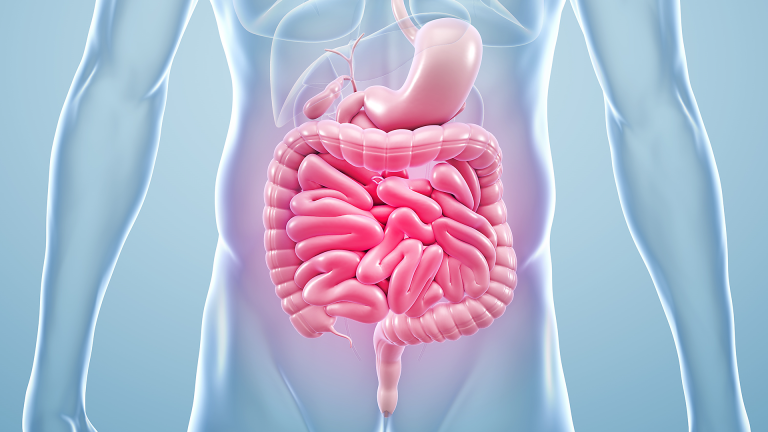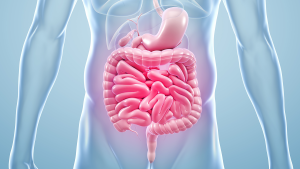 Did you know, your gut is home to over 1,000 bacterial species…
Read More »