at 80 years young, strength training is her anti-aging tool
When you're in your 20's you worry about what your career will look like, who you'll marry and how many kids you'll have.
When you're in your 40's you worry about having enough saved up for retirement and where the kids will go to college, if they go to college.
When you're in your 60's you worry about being able to have the energy to travel, keep up with your grandkids, or be healthy enough to face the challenges old-age like Mom and Dad have.
What will you worry about when you're 80?
If you've taken your health seriously like Christine Gandel, losing strength and declining with age won't be worries at the top of your list.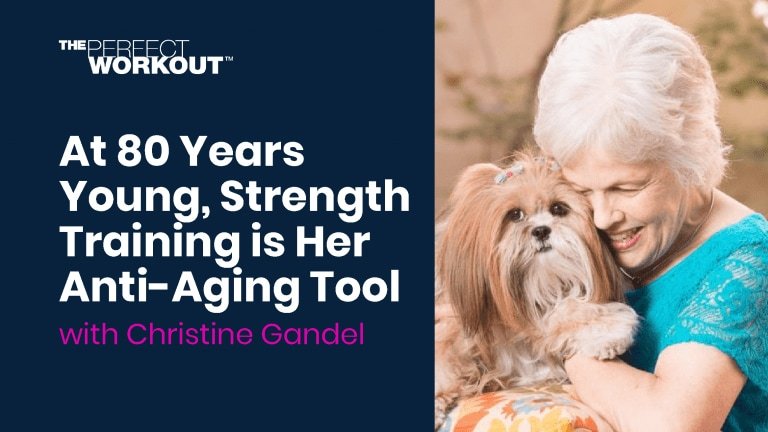 she wanted to get stronger, not softer.
Christine Gandel joined The Perfect Workout in 2014 while living in a senior living facility in Palo Alto, CA.
She began to notice she was getting a little bit "flabby" and needed to do something about it.
When she saw an ad for The Perfect Workout she thought to herself, "Well, I could do that. It's probably worth trying. I tried it and I liked it, and I've been in it ever since."
After joining the program, Christine noticed changes right away.
"I was getting stronger and feeling like I could lift suitcases and put them in airplanes. That kind of stuff."
She had been traveling from California to Montana quite a bit to see her daughter, so having the strength to be able to keep up with that lifestyle was important to her.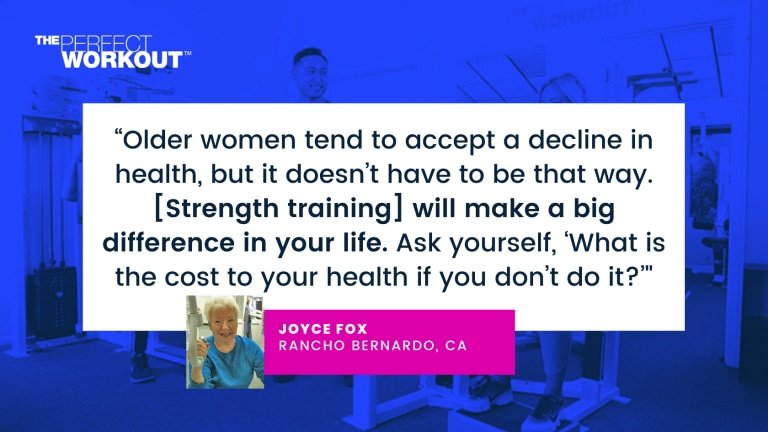 Partway through her time with the Menlo Park Studio, Christine had open heart surgery. She was only out for a month or two before bouncing back and working out again with her Personal Trainers.
An interesting study shows that seniors who "trained" for their surgeries, recovered faster.
And that's exactly what Christine did. She didn't know that she was going to have open-heart surgery, her goal was to get stronger. But having strengthened her body and immune system with slow-motion strength training, she was able to endure a serious surgery and recover quickly.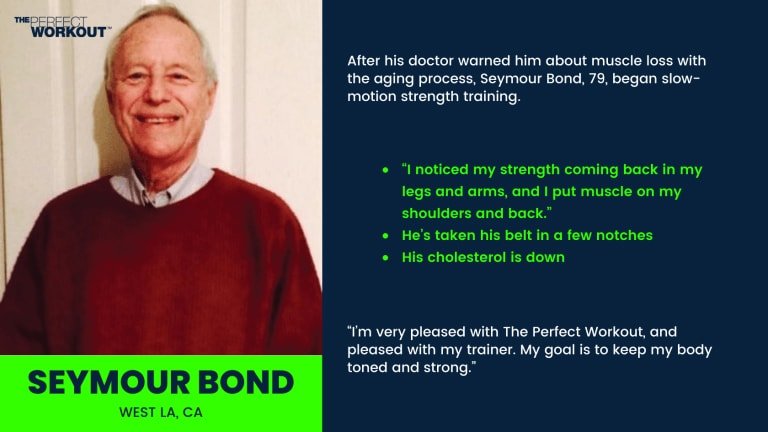 she wanted to workout no matter what.
Shortly after regaining her pre-surgery strength, Christine made the move from California to Montana to be closer to her daughter.
The downside, The Perfect Workout didn't have any studios in Montana.
Christine knew how vital her strength training routine was to her health and preventing age-related health issues, so she took it upon herself to try working out on her own.
She grabbed her copy of Fast Fitness at Home and did her best to perform slow-motion strength training at the gym in her new senior-living facility.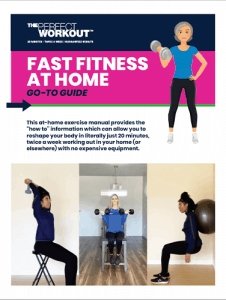 "It was easy to get on the machines and set the weights and do something. It wasn't easy to stick with it on a regular basis because I didn't have appointments."
It was also challenging for Christine to know whether her form was right or when to raise the weights. When she was training in the Menlo Park studio she didn't have to think about all of those things during her workouts.
She missed the coaching from her Trainer.
Christine had been working out on her own for about 4 months when COVID hit, which tilted in her favor when it came to exercising.
"Then you started the virtual workouts and I thought, Aha. This has been a blessing to be able to go back. I took it up right away."
Now, Christine trains with us all the way from Bozeman, Montana. She's been working hard at her twice a week regimen with her Trainer, Deja Osbourne from the Bay Area in California.
"We've worked out a good system. I've been able to go down to the gym and use some of the machines and use the weights. The kind of exercises that I'm doing are a lot more intense."
She no longer has to wonder "how much weight I should do? When do I add weight or adjust the machines? Is my form correct? Did I just hit muscle success?"
That's one of the beautiful things about having a trainer with you whether it's in the studio or virtually. You don't necessarily need to think about what's going to get you to muscle success. You just have to push. You just have to be the one to do the work, but you don't need to think about all the details that go into it.
"I would love it if they had a studio here, but now that I can do it here, maybe I don't care."

she wanted to avoid the struggle of old-age.
Christine's bone density levels have been flirting with osteoporosis for as long as she can remember. Even though she's never been officially diagnosed, it's always been on her mind.
"Hip fractures when you're 80 are not pleasant. I want to make sure that that doesn't happen."
By doing slow-motion strength training, Christine is adding lean muscle-tissue and bone density to her body which fights sarcopenia, osteoporosis, immobility, balance issues, poor posture, and many more issues senior women face.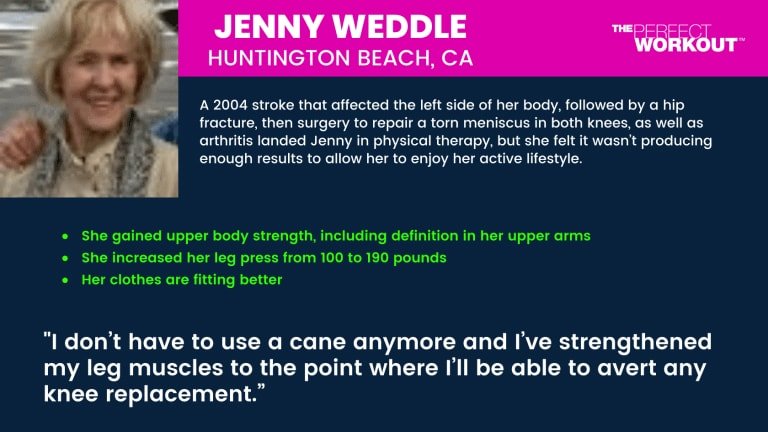 When Christine first joined The Perfect Workout her goal was to get stronger, not softer and that hasn't changed one bit.
"When you get to be my age, you're worried about that pretty easily. I look at all the people around me because I do live in a senior living community and I see them limping around, and using walkers, and bad backs, and all this stuff. I think as long as I can do this and stay away from it, that's great.
At 80 years young, Christine has a lot of people telling her, "You don't look your age. You don't act your age." and she intends to keep it that way with strength training as her anti-aging tool.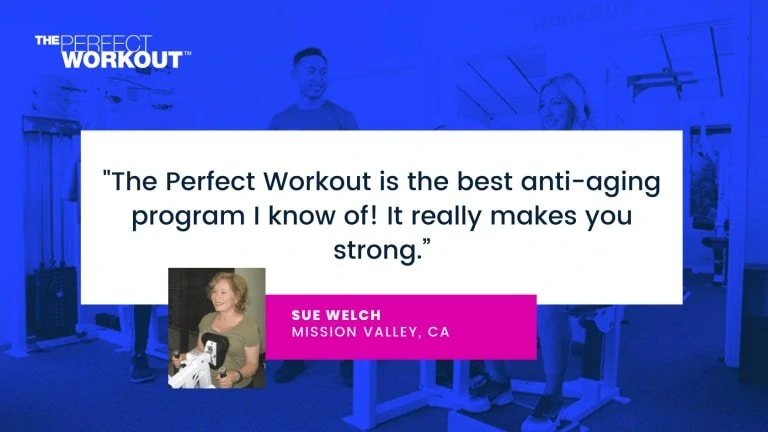 The Perfect Workout offers the most sustainable strength training program and is something she can continue to do for as long as her body allows her to.
Now, that Christine can continue her workouts with a Personal Trainer, anywhere, anyplace, she doesn't ever plan on stopping.
Living with elevated cortisol levels can feel like a battle against your own body…
Read More »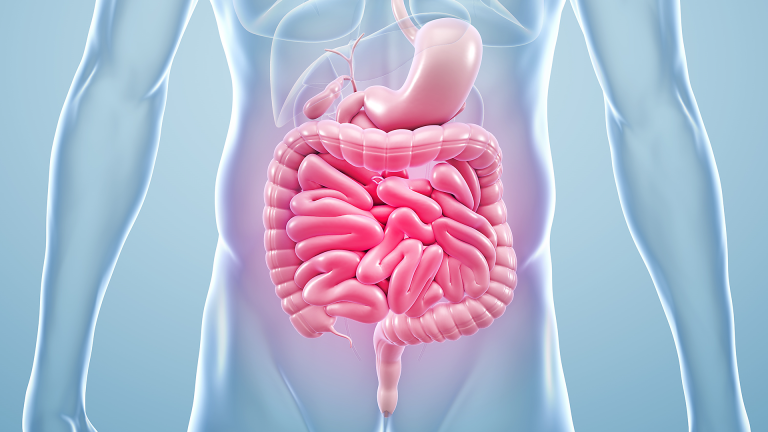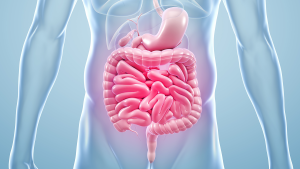 Did you know, your gut is home to over 1,000 bacterial species…
Read More »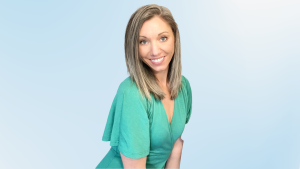 Certified in group fitness, functional training, & Slow Motion Strength Training…
Read More »