How many calories do you burn during a workout vs. after?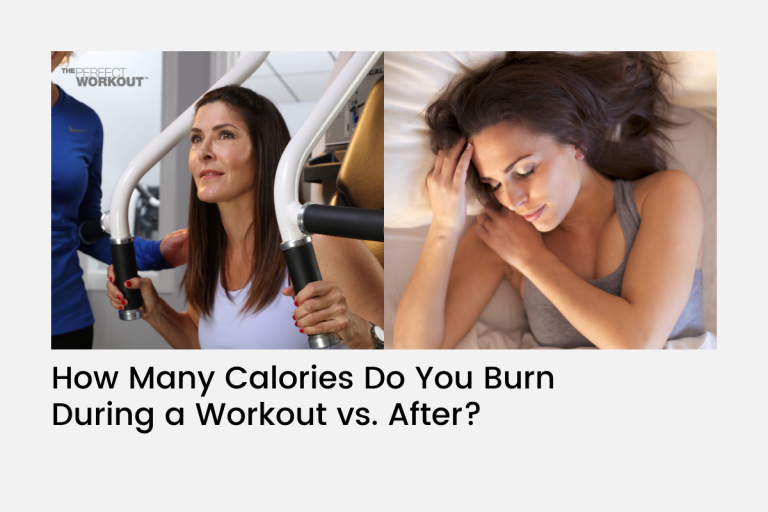 One of the most common questions we hear is, "How many calories did I burn from my workout?"
To help answer that question, let's talk money.
The traditional method for making money is exchanging time for money. 
You finish a project or complete a few days of work, and you're compensated for those hours or work that you completed. You work 40 hours in a week and you're paid for that week in the following paycheck. It's a one-time compensation for the work completed. This is the common model of making money, and the traditional lens through which people think about burning calories.
Another way to make money is receiving residual income. A person works to complete a product or service, then receives ongoing payments or royalties after the work is already done. An example of this is writing a book and receiving continued payments for the book as it continues to sell. 
For many, the most valued benefit of exercise is that it "burns" calories, which can help with weight loss or maintaining weight loss (calories are technically "expended," but "burned" is the more popular phrase). 
Traditionally, we look at exercise through the "time for money" model. We judge exercise by how many calories we burned during the workout, as if a workout was a one-time payment. Viewing exercise in this way is both right and wrong. 
Exercise is exchanging time for calories burned, but workouts also have residual benefits where you continue to burn calories after the workout. This is especially true for exercise at The Perfect Workout.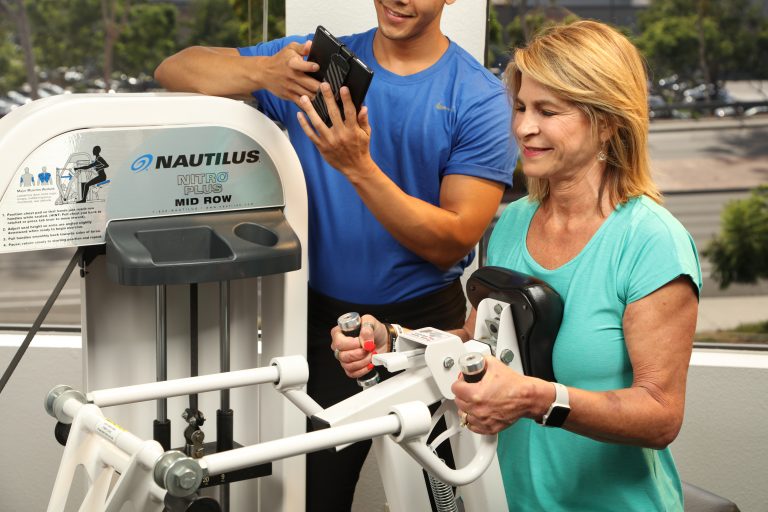 Calories Burned During the Workout
Hustling through your session at The Perfect Workout must count for something, right? Yes! 
The effort you put into moving quickly through your exercises makes the training more beneficial in a few ways, including increasing the calories burned during your workout. 
According to data from Harvard Health Publishing, exercise similar to The Perfect Workout burns about 4-8 calories per minute. 
Calories burned per minute are influenced by whether a person truly reaches "muscle success" on each exercise, how quickly a person moves when transitioning between exercises, and by how much the person weighs (heavier people burn more calories when working at the same intensity).
Using the Harvard data, a 20-minute session could expend 80 to 160 calories.
Calories Burned After the Workout
As noted before, The Perfect Workout burns calories not only during the session but with residual calories after the workout as well. 
A study published in the European Journal of Applied Physiology showed that a single workout can increase metabolism up to 72 hours afterwards. The metabolism increase in the study was about 70-90 extra calories burned per day. 
This post-workout benefit doesn't happen with all types of activity. Most activities, such as walking, riding a bike, and jogging, are limited to the calories burned only during the activity. 
Strength training's intensity boosts metabolism for a prolonged period due to a few factors: 
replenishing stored glucose

converting lactic acid into glucose

elevated levels of some neurotransmitters and hormones

returning core temperature and breathing rate to normal levels
In slow-motion strength training workouts, you burn calories during the session and for days after. Evaluating The Perfect Workout through the traditional lens of only calories burned during the session would underestimate it's value because you forget about all the calories you burn AFTER the workout. 
Combining the workout and post-workout estimates, a workout could burn anywhere from 200 to 340 calories. When considering that this all comes from a single 15-20-minute session, the calories spent for your work is definitely a return on investment.
New to slow-motion strength training? Try an Intro Workout today!