Decreased Risk For Fall: Improving Balance for Seniors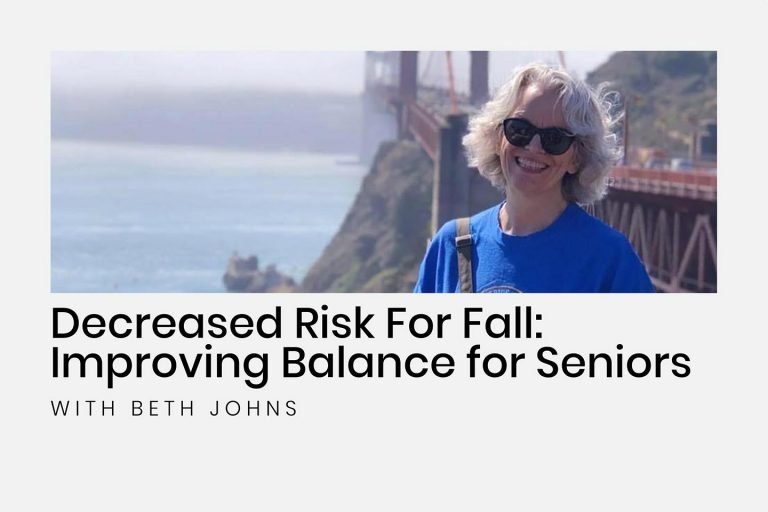 How Beth Decreased her Risk For Fall in 6 months
A progressive neurological condition that affected Beth Johns' coordination and balance was slowly increasing her risk for a harmful fall.
As she approached her 60s, Beth stopped trying to manage her health and fitness alone and sought out an exercise program at The Perfect Workout.
—
Beth lives with a condition called Ataxia.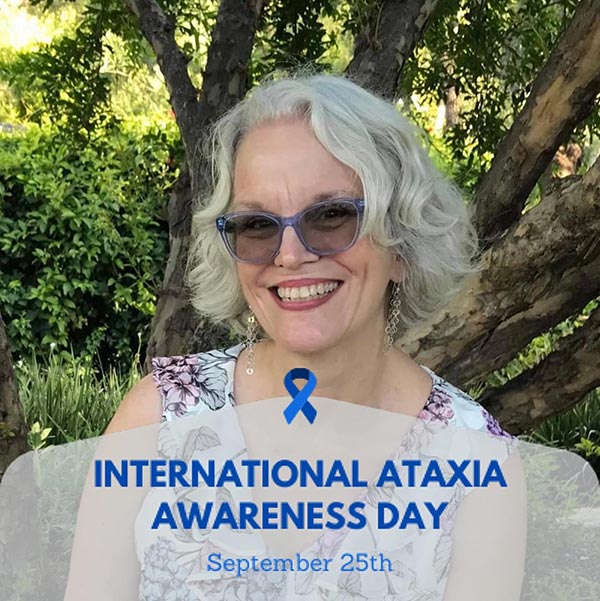 "Ataxia describes a lack of muscle control or coordination of voluntary movements, such as walking or picking up objects." (Mayo Clinic)
This condition can cause:
Poor coordination

Balance problems

Unsteady walk and a tendency to stumble

Difficulty walking in a straight line

Difficulty with fine motor tasks, such as eating, writing or buttoning a shirt

Change in speech

Involuntary back-and-forth eye movements (nystagmus)

Difficulty swallowing
Beth in particular, would often feel unsteady on her feet and easily lose her balance. 
"I've fallen a few times and was really worried and discouraged that my condition was progressing much faster than I had expected it to. The more I worried about it, the less I felt like doing."
Beth was approaching her 60th birthday and knew she needed to take a different course of action. 
She tried doing strength and balance DVDs on her own but found it was hard to stay motivated. 
Beth knew that joining a gym wouldn't work for her because she really needed the one-on-one support. She needed someone there to guide her, teach her how to exercise correctly, and keep her accountable.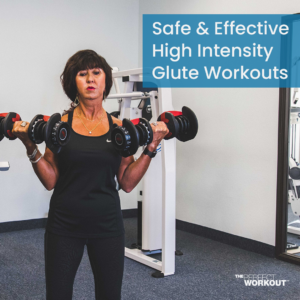 Having sufficient balance will greatly reduce the risk of falling and reduce…
Read More »
After doing her research, Beth found The Perfect workout. She felt reassured when she saw people her age improving some of her same areas of concern, like falling. 
The idea of being able to see results in 20 minutes, twice a week without having to be in a public setting was very appealing. 
In November, 2020 Beth joined the Southwest San Jose studio and began her training program.
Beth's goal was to strengthen her core and increase her overall strength to decrease her risk of falling. She had also recently had been diagnosed with osteopenia and knew it was important to do weight-bearing exercise to improve her bone density. 
Within 7 months, Beth has noticed significant improvements.
Gained strength

Back isn't stiff in the morning anymore

Improved her posture and has good balance on her feet

Can squat down and stand up without falling over

Physical therapist says she's improved a lot in the past year.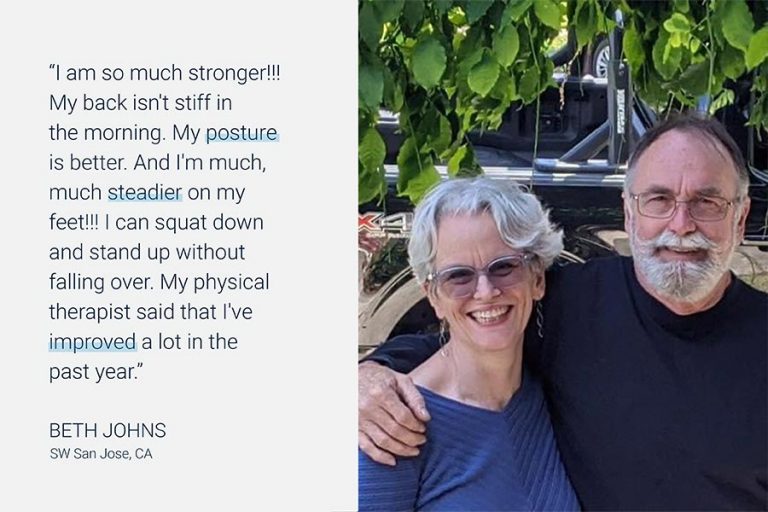 "All of the trainers I've worked with have been wonderful. Patient and encouraging. They've pushed me to do much more than I thought I was capable of. Candice got me started. Maria and Kylie have definitely kept me going!"
Feeling physically stronger and steadier makes Beth feel like she's taken charge of her Ataxia and has greatly improved her mental wellbeing. She now sees that Investing in her physical health is an investment in her future, especially as she gets older, and encourages others to do the same.
"Friends that I haven't seen in a while say that I really look great! I definitely feel more confident. I know that it's only going to get better."
The Perfect Workout is for regular people, just like Beth. It's not intimidating. It's a personalized experience and the trainers are there to help support your success. And it's possible to see results in just 20 minutes, twice a week.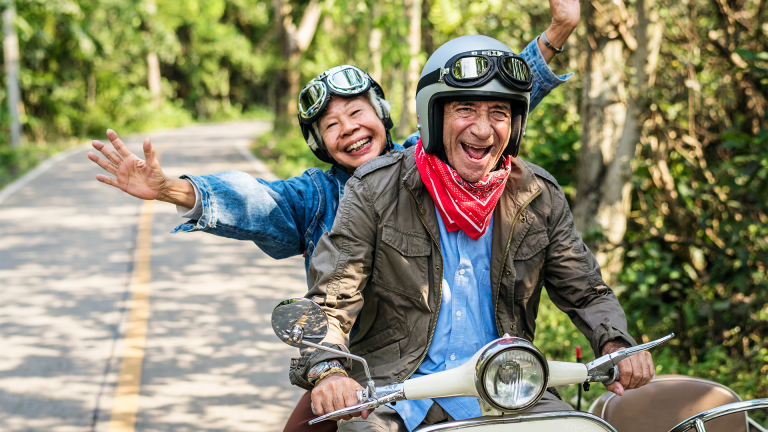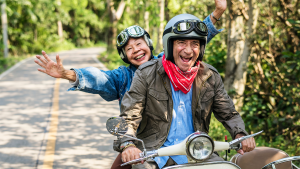 We're shining a spotlight on an often-overlooked yet scientifically-proven key…
Read More »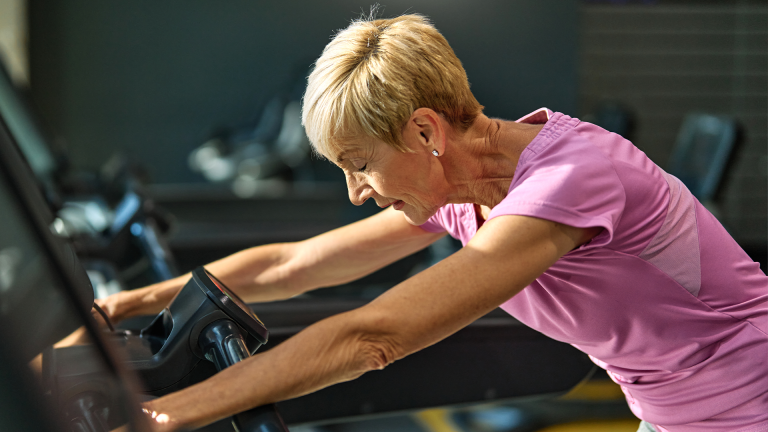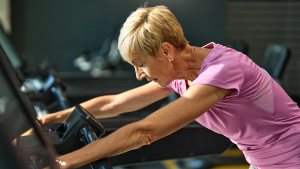 Living with elevated cortisol levels can feel like a battle against your own body…
Read More »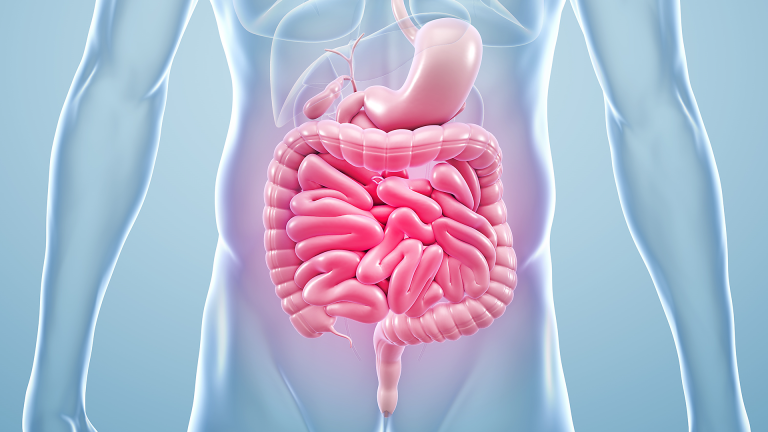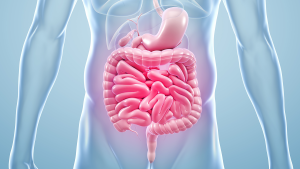 Did you know, your gut is home to over 1,000 bacterial species…
Read More »