Is it Possible to Exercise Too Much?
Shifting the Paradigm Around Exercise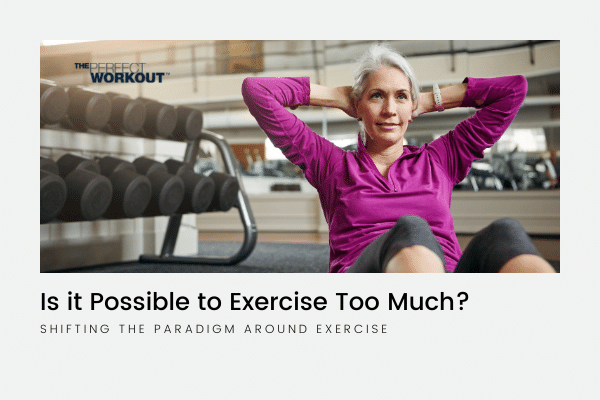 "Physician tested, approved."
"_______ are just what the doctor ordered!"
"The Doctors' Choice is America's Choice."
These slogans came from advertisements during the 1930s, '40s, and '50s. Do you know what product they are referring to? No, it's not broccoli. It's not exercise, reading, or meditation, either. Those ads are referring to…SMOKING CIGARETTES! 
Yes, you read that correctly. From the 1930s to 1950s, cigarettes were advertised as healthful. Yes…"healthy" was used to describe the same cigarettes that can cause lung cancer, heart disease, COPD, asthma, birth defects, a stroke, heart attack, and many other types of cancer. 
This was a widespread belief. Some cigarette companies acknowledged causing a little "throat irritation," but they were otherwise considered beneficial. 
While the cigarette being healthy is an extreme example, it illustrates a bigger point: beliefs generally held as dogma are often incorrect. 
Other popular examples include Pluto being a major planet in the solar system, humans using only 10% of their brains, and a human's urine relieving the pain caused by a jellyfish sting (I hope you didn't learn this firsthand). 
Here's another example: more exercise is better. Said differently, the belief that people should perform long, intense workouts every day is a common but misguided belief.
And often we get the question – Am I exercising enough? When it's just as important to ask whether or not it's possible for an individual to exercise too much.
We're all aging, but not necessarily at the same rate. A study out of the University of California at San Francisco assessed the rate at which the knee joint wears down over a four-year period. 
The participants were middle-aged men and women with a large range of exercise habits. The researchers wanted to see if exercise habits were tied to the rate of arthritis development. 
What did they find? People who exercised a moderate amount were the most likely to preserve their joint health. The people who did little to no exercise AND the people who exercised a large amount both had more cartilage breakdown. 
The results indicate that people who don't exercise and people who exercise very often are on a quicker track to arthritis.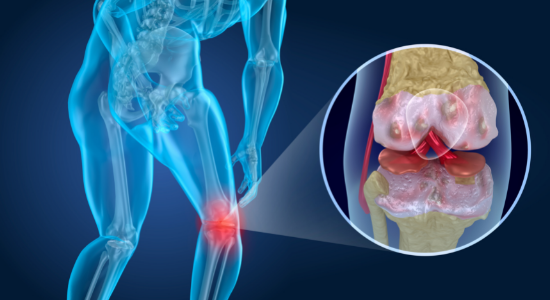 Our bodies are clever machines that have "negative feedback loops." These feedback loops work to counteract some kind of stimulus. For example, when our blood sugar is excessively high, we produce more blood-sugar lowering hormones (insulin). 
A negative feedback loop also occurs when we exercise very often. 
One example was in a study from Laval University in Quebec. Young men exercised intensely on a daily basis for a few months. At the end of the study, the participants' metabolic rate decreased by eight percent. The men also experienced a reduction in several hormones, including a thyroid hormone (T3).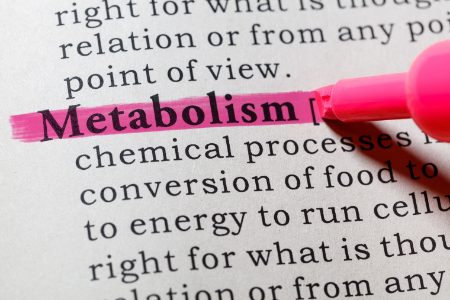 The University of Alabama at Birmingham published a study that showed a similar effect. Older women exercised anywhere from 2-6 days per week for four months. Women who did 2-4 days of strength training and other activities (e.g. walking) per week actually became more active outside of their workouts. (Maybe they gained more energy?). 
Women who performed six days of exercise and activity per week were less active outside of their sessions and lost less weight than the other groups. Learn More about how to lose fat and only fat.
The takeaway: the body seems to fight back when pushed to exercise intensely on a daily or near-daily basis. Perhaps the body is trying to tell us something?
You've likely heard at least one member of The Perfect Workout family say that the results happen between the workouts. The workouts are actually only a stimulus for change. The stimulus translates into change as you rest between your workouts. 
This is not a lie. Multiple research reviews, which make recommendations based on the findings of many studies, suggest 72 hours as the shortest possible rest period between training sessions on the same muscle groups. 
When training after a shorter rest period, muscles are actually weaker in the second workout. Why? They haven't recovered yet from the first workout.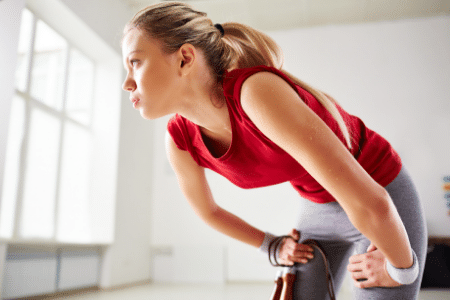 You Can Have Too Much of a Good Thing.
Exercise is one of the most healthy habits we can practice. However, similar to a medication or a supplement, there is a healthy amount and an excessive amount. Intense exercise on a near-daily basis can lead to counter responses from our body and limit strength gains.
It's time to shift the paradigm on how we see exercise. It's a potent habit that is best applied briefly and infrequently to maximize your health and fitness.
Valuing your health and exercise should be at the top of your priority list,  but it doesn't need to fill up your calendar.
Imagine what you could gain from saving time in your week getting a more efficient workout.
Whether you're looking to get stronger, carve out more time to play golf, or simply keep up with the grandkids, all you need is 20 minutes, twice a week.
Hunter, G. R., Bickel, C. S., Fisher, G., Neumeier, W., & McCarthy, J. (2013). Combined aerobic/strength training and energy expenditure in older women.

Medicine and Science in Sports & Exercise

, 45(7).

Kraemer, W.J. & Ratamess, N.A. (2004). Fundamentals of resistance training: Progression and exercise prescription.

Physical Fitness and Performance

, 36(4), 674-688.

Lin, W., Alizai, H., Joseph, G. B., Srikhum, W., Nevitt, M. C., Lynch, J. A., … & Link, T. M. (2013). Physical activity in relation to knee cartilage T2 progression measured with 3 T MRI over a period of 4 years: data from the Osteoarthritis Initiative.

Osteoarthritis and Cartilage

, 21(10), 1558-1566.

Tan, B. (1999). Manipulating resistance training program variables to optimize maximum strength in men: A review.

Journal of Strength and Conditioning Research

, 13(3), 298-304.

Tremblay, A., Poehlman, E.T., Després, J.P., Theriault, G., Danforth, E., & Bouchard, C. (1997). Endurance training with constant energy intake in identical twins: changes over time in energy expenditure and related hormones.

Metabolism

, 46(5), 499-503.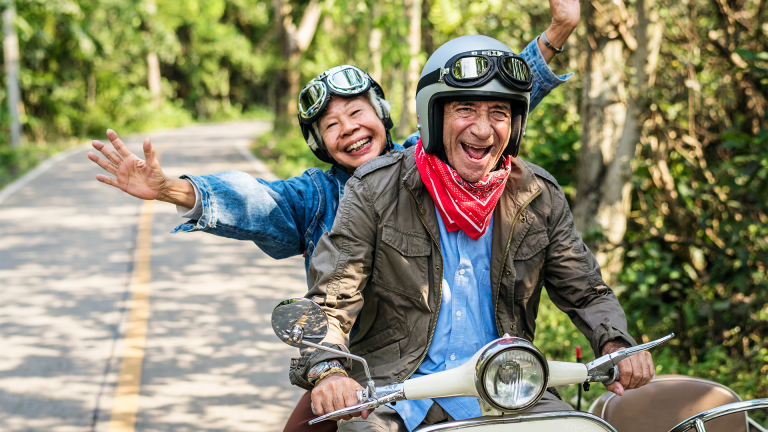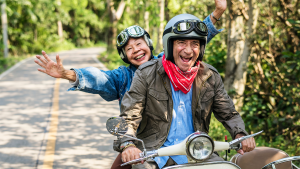 We're shining a spotlight on an often-overlooked yet scientifically-proven key…
Read More »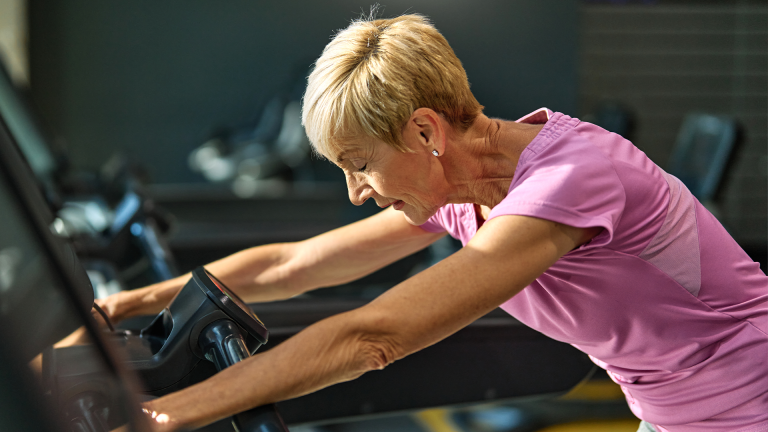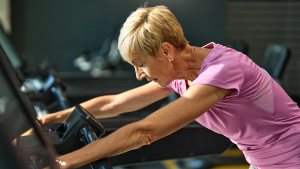 Living with elevated cortisol levels can feel like a battle against your own body…
Read More »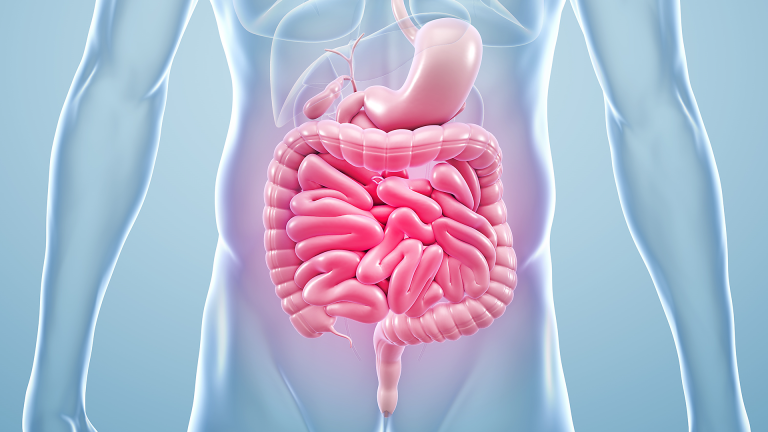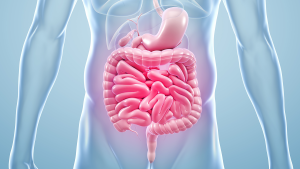 Did you know, your gut is home to over 1,000 bacterial species…
Read More »