Proof virtual training works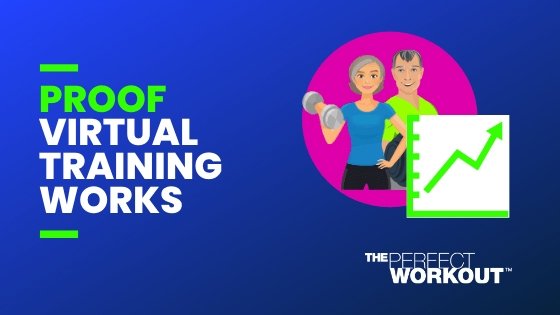 Virtual Training sounds great and all, but do you actually have proof it works?
Of course we do.
In March 2020 our entire company pivoted to Virtual Personal Training as a means to keep our clients on track with their fitness goals and continue providing safe, effective workouts. There was a lot of unknown about how to stay connected, challenge our clients and quantify results back then.
We've been confident about our ability to provide life-changing Personal Training to our clients for over 20 years. Even a global pandemic couldn't change that.
Since March we've coached over 26,000 Virtual Training sessions and are happy to share some of the results our clients have experienced from this new program.
Wait. How does Virtual Training actually work?
The first step is to learn about our method, which is a defining factor for an effective workout, even virtually. This begins with an introductory call with a Personal Trainer, followed by an Introductory session. Learn More about the Intro here.
The second step is to schedule weekly sessions with a Personal Trainer where they will guide and hold you accountable with your customized, safe, and effective slow-motion strength training program.
The third step is to show up consistently, work hard and watch your strength improve and your feeling of accomplishment grow every single week!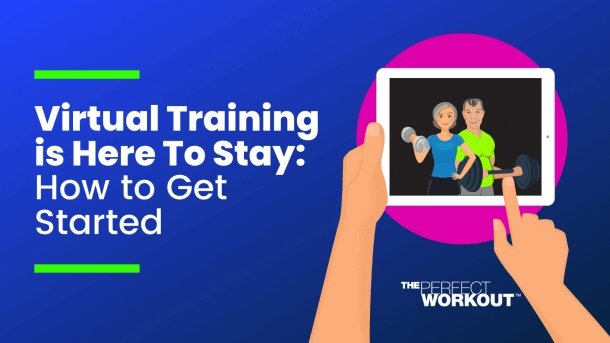 These women are getting strong
Our client Christine Gandel, who lives in Montana- nowhere near The Perfect Workout studios- began Virtual Training the moment we began to offer it. Having been a past client in Menlo Park, CA she knew this was the best workout for her. Now it's an option for her anytime, anyplace.
Since beginning virtual training Christine has increased her strength on:
Bicep Curls by 25%
Overhead tricep extension by 33%
Chest press by 19% (Matrix machines)
Leg extension by 20% (Matrix machines)
Lat Pull down by 10% (Matrix machines)
"I've definitely noticed that my muscles are more defined since restarting with virtual training. Walking up stairs is easier and I'm stronger since my weights have increased. I'm glad I can stick with the twice weekly sessions and that I have someone to direct my training to work around the health issues that come up from time to time." – Christine G.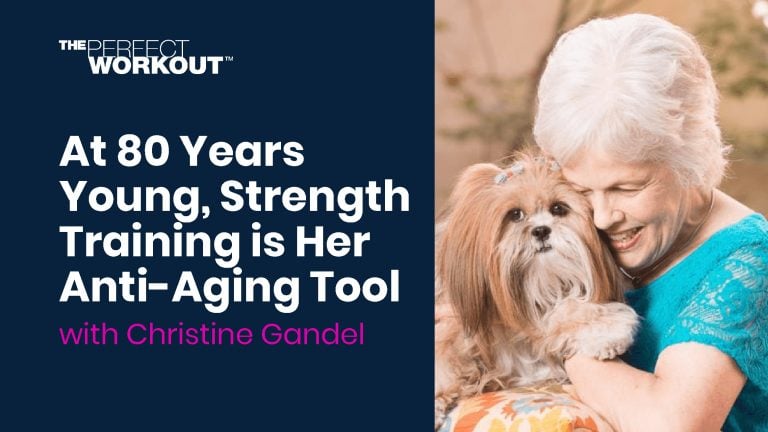 Registered Nurse, Lori Grosse from TX is thrilled to be back in the studio and part of the excitement is that she has been able to get even stronger over the past few months.
Lori trained with her Personal Trainer virtually for 8 weeks, and since she's been back in the studio, she's been able to pick up exactly where she left off, and then some.
Lori has increased her strength on every single exercise, and her results have even convinced a friend to join!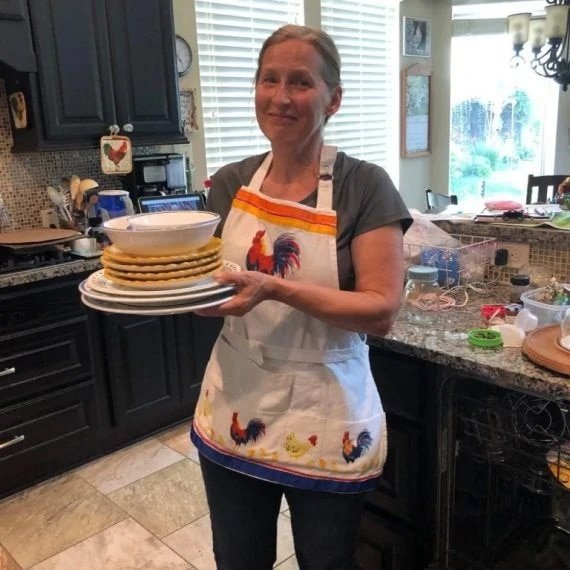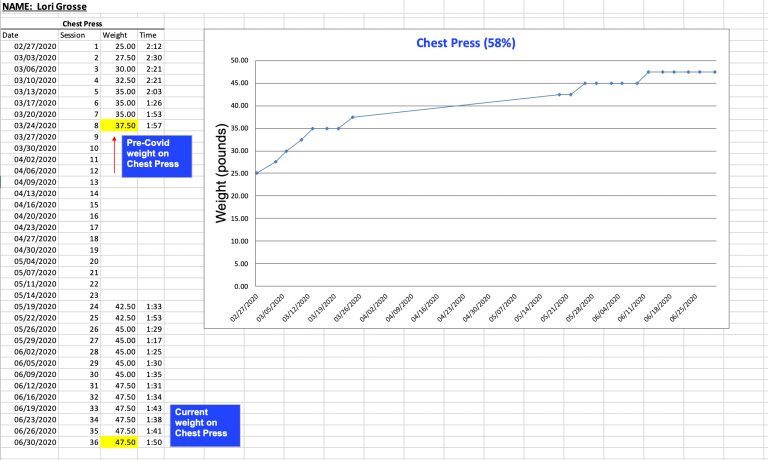 "I am thoroughly enjoying my virtual workout with Alyssa. Following the studio closure I did not start the virtual training for several weeks. I remember how I felt at that time and the training has given me more energy. I know that I am gaining strength because I am able to perform the exercises better and longer. Alyssa has had to adapt to make some of them more difficult as I advanced. I am looking forward to returning to the studio when open but definitely feel much more energized and stronger than if I had not been doing the virtual training." – Brucie Melvin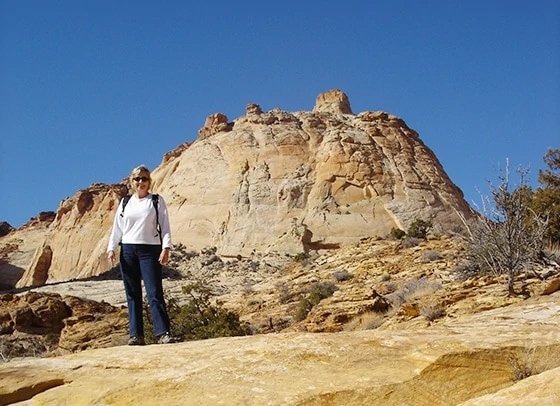 This professor is losing weight
Remember Frances from Chicago? If not, be sure to check out her story here. At age 64, Frances has been successful at losing weight, gaining strength and aging with confidence with a simple solution… slow-motion strength training, and she did it virtually,
In addition to losing 9 lbs during quarantine (which is a lot! See photo below) She's also successfully maintained her strength on every machine as well as adding strength to her Leg Press weight by 10lbs. These are the biggest muscles in the body which have the greatest impact on the body's ability to burn more calories.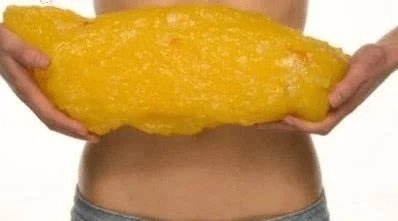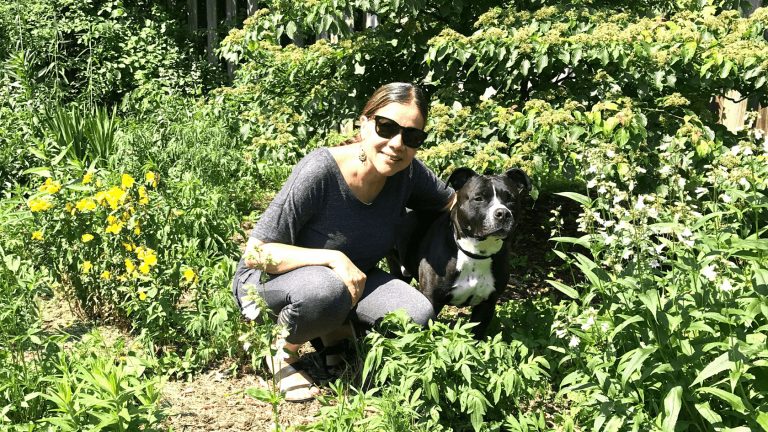 The guys are getting gains too
Rich Turner, a long time client from Del Mar, CA has been able to make his lifelong passion of running possible again with slow-motion strength training. Read more here. So how has Virtual Training fared for him?
Rich has maintained strength on every machine as a result of his at-home workouts with a Personal Trainer. He was also immediately able to lift more on the Chest Press machine when he returned to the studio than he was able to pre-COVID. Those slow-motion pushups definitely paid off!
"I believe that Virtual Training helped because the improvised weights challenged me to think more about form and made me stronger in multiple directions. Mind-muscle connection became quicker, easier to achieve." – Lin Rowland
"I'm more flexible than before. The isometrics are moving me in ways that I wasn't before, and I'm noticing those effects." – Doug McGrath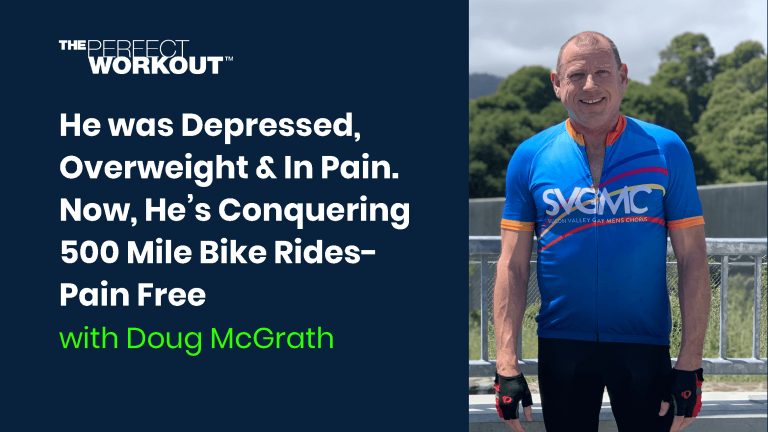 They didn't lose any progress.
A Note from our Virtual Training Manager:
"I think what really has been cool to see is all of the clients who were doing Virtual Training have picked up right where they left off. I haven't had to bring weights down except for maybe one or two machines for any client.
There were clients who came in the next session [after returning to the studios], I had to raise their weight because they went longer on those machines. It was like they never left.
Those who did Virtual Training didn't skip a beat. They didn't lose any progress." – Hannah McKinley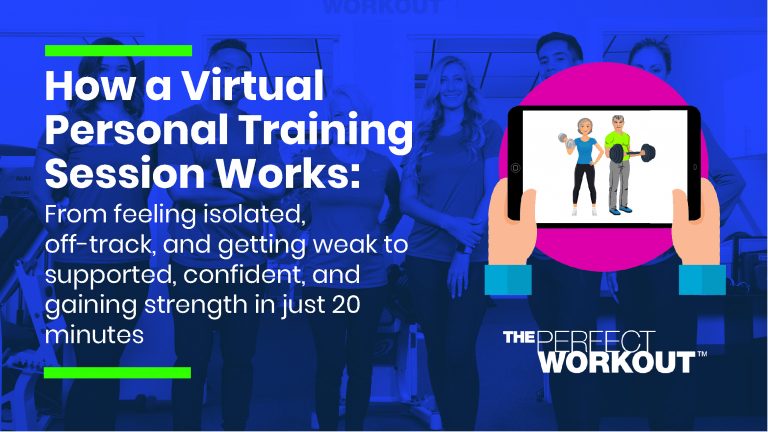 How do we know all of these details about our clients?
We track your progress, diligently.
The 3 pillars of exercise and what we provide at The Perfect Workout are safety, efficiency and effectiveness. We track all the details of your workout including seat settings, positioning, weight/resistance, time spent on exercises, and even how many pillows you need under your neck to establish comfort and proper form. We do all of this to ensure your sessions are safe, they produce results, and are completed in 20 minutes.
We keep track of all of the details so you don't have to.
Get the energy and strength you need to be healthy, active, and live your best life! From anywhere, anytime with our Virtual Training Program.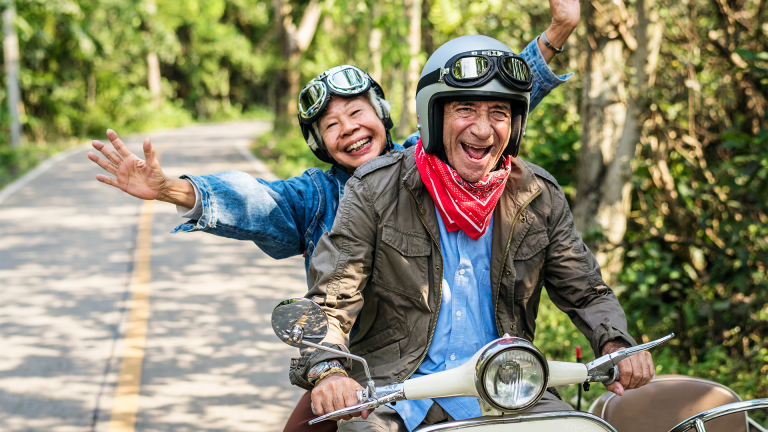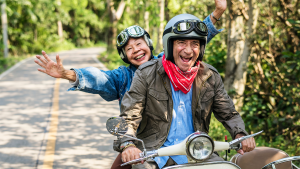 We're shining a spotlight on an often-overlooked yet scientifically-proven key…
Read More »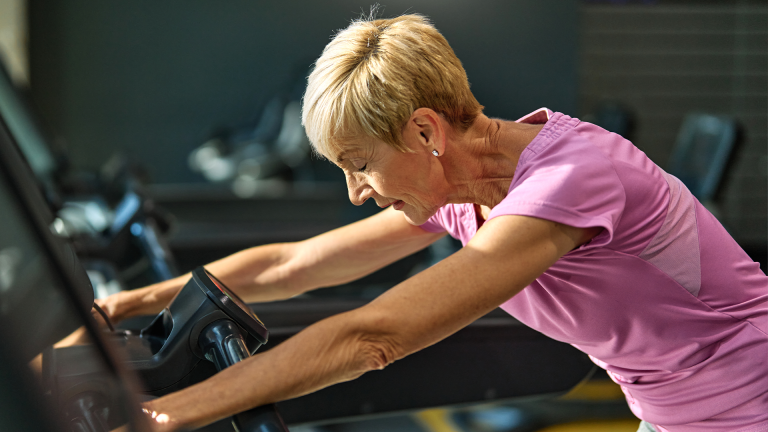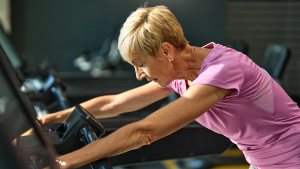 Living with elevated cortisol levels can feel like a battle against your own body…
Read More »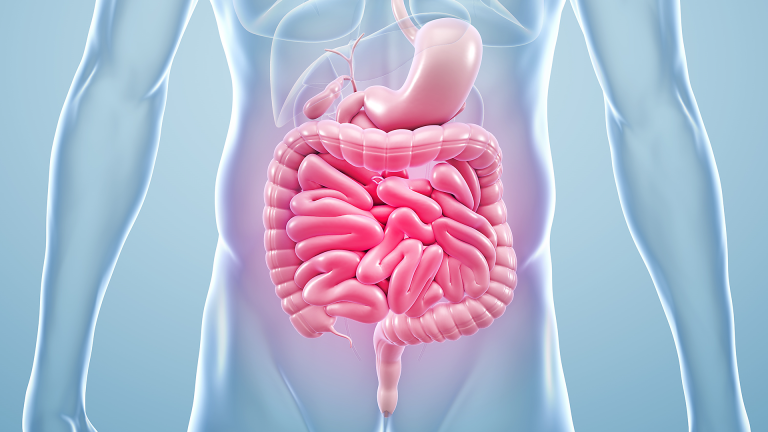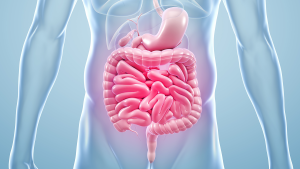 Did you know, your gut is home to over 1,000 bacterial species…
Read More »